Here are the 15 items on our shopping list for Ulta's 21 Days of Beauty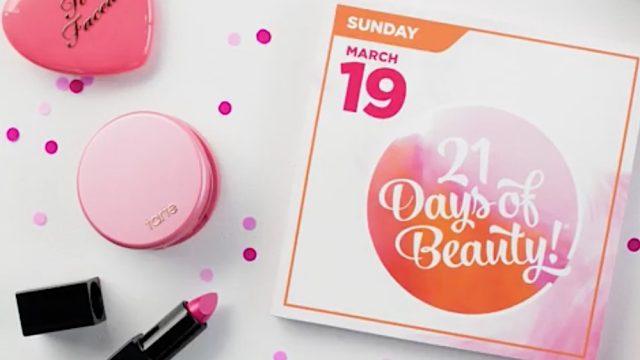 If you have completed your spring cleaning and are now feeling overwhelmed by the space in your closet, Ulta's 21 Days of Beauty sale might be the (evil) cure to your spatial dilemma. The three-week long marathon of insanely affordable beauty products officially begins on Sunday, March 19th and will continue until April 8th.
The beauty steals will include sales prices up to 50% off of some of our favorite makeup brands, with daily deals on specific products, and a collection of hot buys that are on sale during all 21 days!
Ulta Beauty has already given us a preview of what will be on sale, so we've naturally filled out a preliminary list of our favorite products.
1After 50% off: ALL five of the Eyeko Eyeliners will be from $16-$22 to $8-$10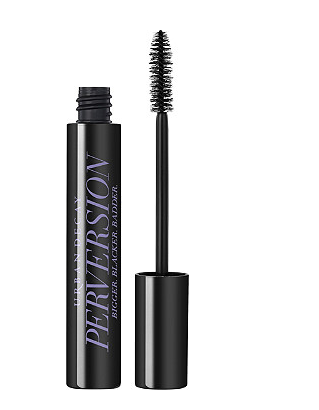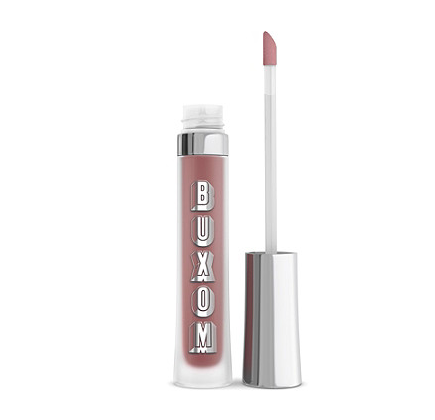 11After 25% off: Everything Mario Badescu will be from $5 to $46 to $3.75 to $34.50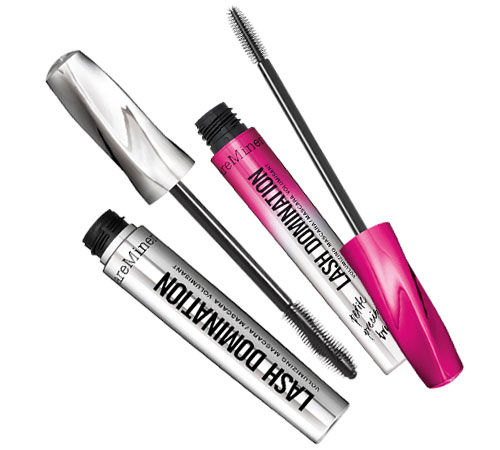 Now we know what to look forward to on March 19th when the sale begins!