15 celebrities at their first Cannes Film Festival if you want to relive '90s and '00s fashion
Every year in May, the biggest actors gather from around the world to celebrate everything film. The Cannes Film Festival is a celebration of culture as much as it is a chance to screen the latest and greatest movies. And since today marks the first day of the 70th annual Cannes Film Festival, which takes place in Cannes, France, we decided to round up some of our favorite celebrities' first Cannes looks, because you know, nostalgia. Remember in 2005 when it was cool to wear jeans on the red carpet?!
Well, things have changed! And some Hollywood power women like Scarlett Johansson and Uma Thurman remind us of the ever-important power of the #glowup. From ruffled blouses to trousers to fruit dresses, Cannes has no shortage of interesting looks. In honor of all the amazing celebrities who will be strutting their stuff at this year's fest, here are some of our favorites from a time way back when.
1Nicole Kidman (and Tom Cruise) in 1992
2Kirsten Dunst in 2006
3Jennifer Lopez in 1998
4Scarlett Johansson in 2005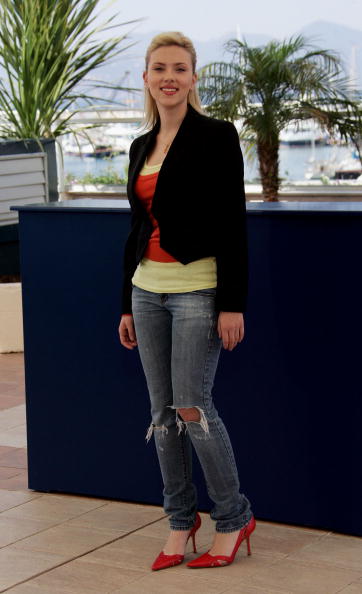 5Angelina Jolie in 2004
6Charlize Theron in 2000
7Jennifer Aniston (and Brad Pitt) in 2004
8Beyoncé in 2006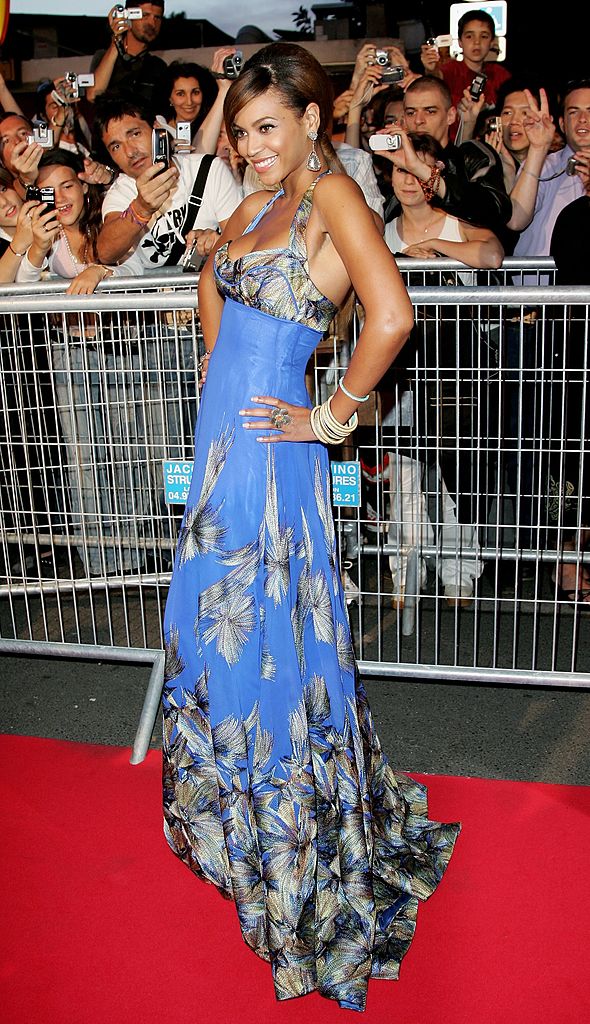 9Renée Zellweger in 2000
10Cate Blanchett in 2006
11Natalie Portman in 2005
12Tilda Swinton in 2001
13Eva Longoria in 2005
14Uma Thurman in 1993
15Cameron Diaz and Leo DiCaprio in 2002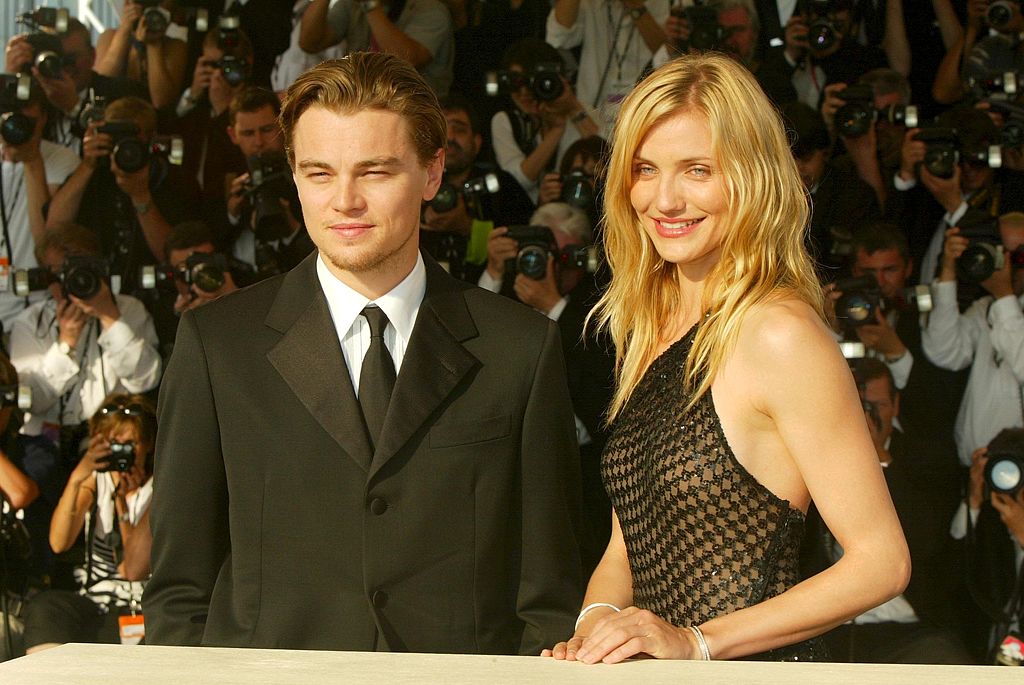 We're crossing our fingers that this year's festival has no shortage of the coolest and most glamorous looks. We can't wait to see what all these fierce women decide to wear, and we can't wait to see all the films that will be premiering! Until then we'll just be reminiscing.