Here are all of the "Greenery" Instagram eyeshadow looks that are perfect for Pantone's 2017 color of the year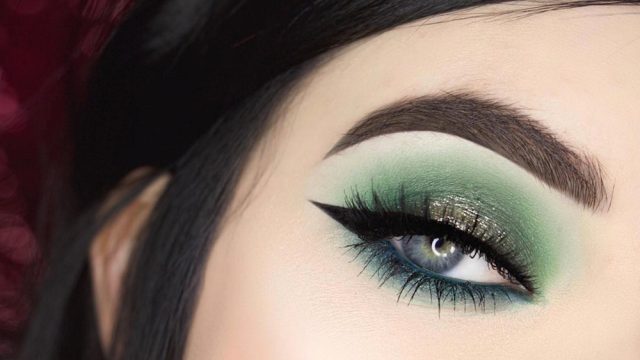 We love being on trend. It's so refreshing to change up our style and beauty routines. Whether they're sleek, chic, bold, or bizarre, it's nice to try something new. That's why we love when the Pantone Color Institute chooses a new hue that represents the upcoming year! The first thing that pops into our minds when the Color of the Year is announced is makeup! What better way to express ourselves and show off the year's trending shade?
Pantone has revealed a lime green hue or "Greenery" as the "it" color of 2017. We're already daydreaming about all of the eyeshadow looks we're going to be rocking come New Year's Eve.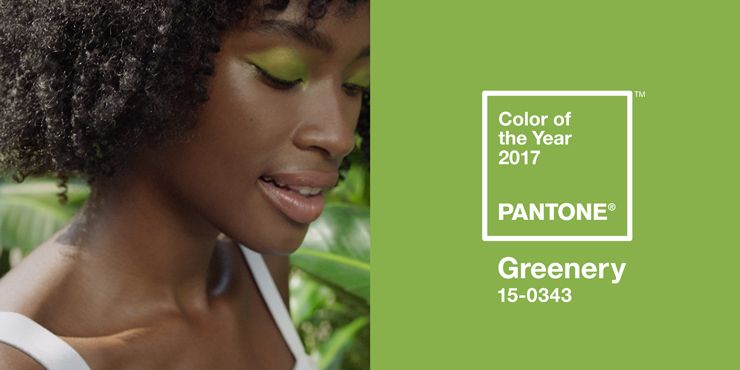 Laurie Pressman, Vice President of the Pantone Color Institute told Refinery 29, "Greenery points to a desire to connect with our roots in nature, in an effort to reinvent ourselves."
This totally inspires us! We'll probably see fashion designers with Spring lines sport green looks and we can't wait for this blossoming new trend. If you are so done with 2016, get ready for a fresh start!
Here are 8 gorgeous eyeshadow looks that have Pantone Greenery written all over it!
We are loving how Giselle Reyes created this green and pink combo with Morphe's products!
https://www.instagram.com/p/BNus_XfAE5Y
Paisley's cat eye look is softened by the green NYX shadow and we love it!
Go bold or go home! This combo of Kat Von D lips and NYX shadow from Aurora works so well!
https://www.instagram.com/p/BNvKJlaBEtH
Marta's look with NYX and MAC makes us SO ready for spring!
A green highlight is the perfect way to spruce up a black line!
https://www.instagram.com/p/BMqEIrpBtwA
Bettina's use of greens for this smoky eye is mesmerizing!
We can't believe Amber got this glowy look by using drugstore makeup!
This green ombre eye is a bold green look!
We are SO excited to embrace Greenery as the color of 2017. Are you ready to wear it?