Here are all of the beauty products that launched this week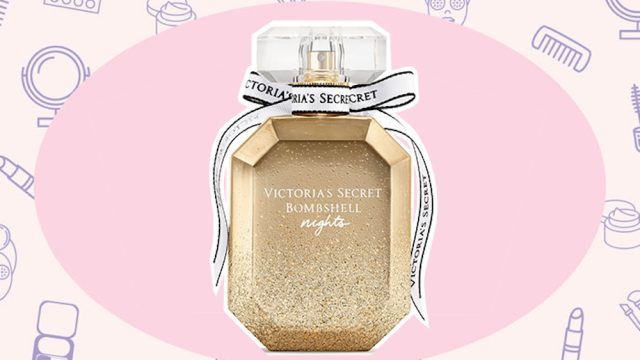 Overwhelmed by all the new beauty products that are out? Never fear, fellow makeup maven. HelloGiggles' Beauty Editor, Marie Lodi, and Associate Beauty Editor, Alyssa Morin, will be rounding up all of the best launches from the week in one place — in our Beauty Bulletin! Check back at the end of each week to find out which releases we need to get our perfectly painted claws on.
https://www.instagram.com/p/Ba9o4FwD4o9
BITE Beauty has teamed up with The Movember Foundation to help raise funds for men's health every November for the past three years. This year's "Mauvember" (clever, right?) shade comes in two different versions, the Multistick and the Amuse Bouche Liquified Lipstick. Grab one any time this month to help show your support AND get a pretty new lipstick for your kit. — Marie
https://www.instagram.com/p/BbAe2-UFq55
I've always loved Victoria's Secret body sprays, especially their vanilla and floral scents that make me feel oh-so-sweet. But now that they've launched a new, sexy-fresh fragrance (with opulent packaging), it just might be time for me to update my perfume collection to something a little more sophisticated. With hints of sparkling fruits and gilded woods, this scent will have me smelling like a VS Angel in no time. — Alyssa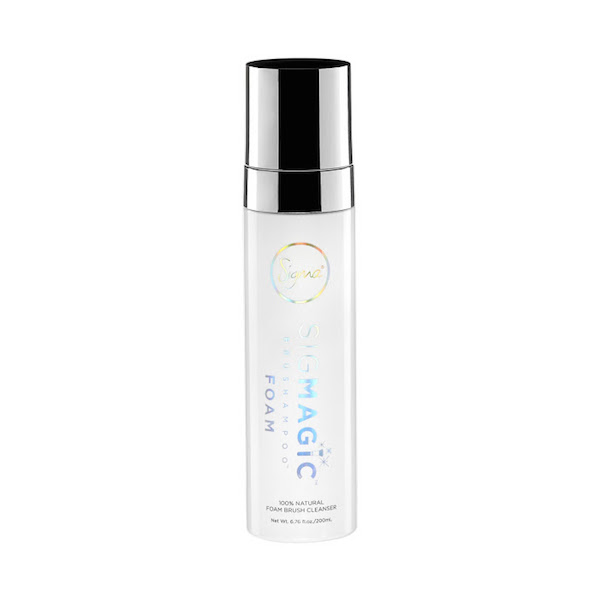 When I'm not being the laziest beauty editor ever and ACTUALLY make time to wash my makeup brushes, I go to Sigma Beauty for shampoo. The formula, which contains 100% natural virgin coconut oil and ethically sourced palm oil, has been gentle enough on my brushes while leaving them squeaky clean. The brand just launched a foam version, which allows you to skip the lather so you can get right to the washing. Perhaps this will help me be less lazy so I can clean the literal stack of brushes waiting for me at home (I hope). — Marie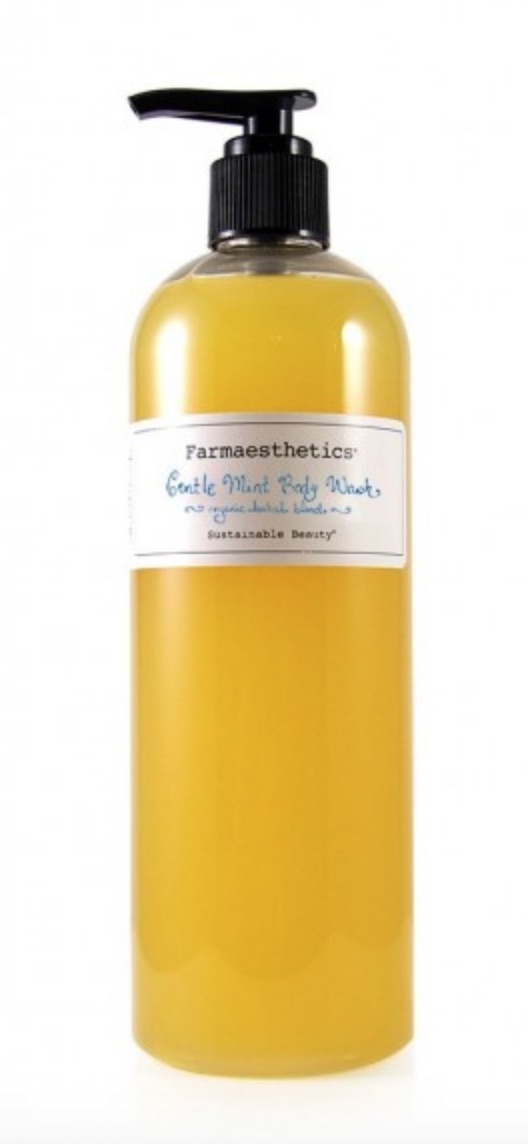 With the changing weather (it finally feels chilly in LA), this is when I like to update my body washes to something refreshing and hydrating. Farmaesthetics' new minty body wash not only cleanses and softens the skin, but it doesn't have any harsh artificial ingredients either (especially the ones that dry out your skin). So I'll definitely be stocking up on one or two body washes, and the brand's new hydrating hand wash. — Alyssa
I can't resist a good dry shampoo, and this new launch from Pai-Shau has piqued my interest. It's non-aerosol but has a pump so you can still easily spray it into your roots. Plus, it's made from the brand's Signature Tea Complex, which incorporates a blend of steeped teas that can help strengthen and protect the hair while stimulating growth. If a dry shampoo can help with that, sign me up! — Marie
In case you missed last week's makeup and skin care launches, read all about them here.
Save