Here are 16 ultra-glam lipsticks that aren't red but they're still perfect for the holidays
Red lipstick and the month of December have been BFFs for the last thousand years or so, and we're cool with that — a poppin' red pout is always in order. Holiday glam and classic red lipstick go hand-in-hand.
We just thought we'd extend a friendly reminder that red lips aren't the only option this season. How about we break out of the (bright red) box and try something a little different? Don't worry, we have something that will be just as glamorous and bewitching as crimson colored lipstick.
After a LOT of digging, we found 16 glam lips products that are festive, fun, and seasonal. Basically, all that good stuff, but they just aren't red. Nope, no scarlet hues allowed (unless your lips get stained by red wine!). For now, put down the Ruby Woo and make room in your beauty battle station for these metallics, golds, deep purples, greens, and shades of blue — yeah gurl, BLUE!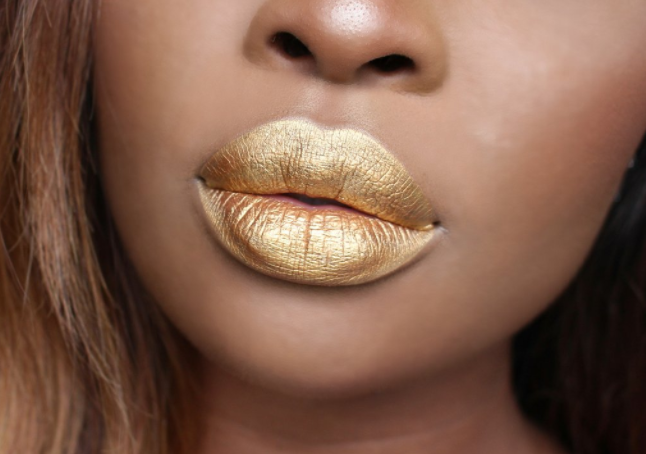 Why aren't gold lipsticks getting the love they deserve? Ask your mom, chances are back in her day she was rockin' a gold lip like it was nbd.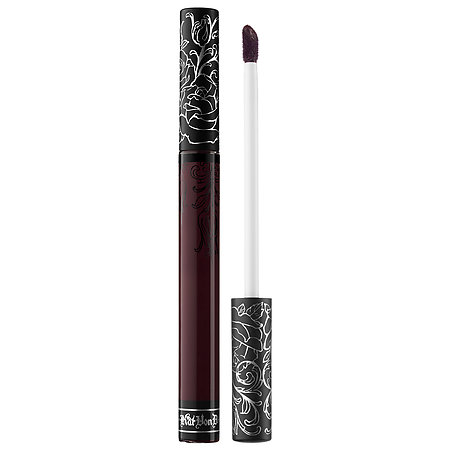 'Tis the season for VAMP.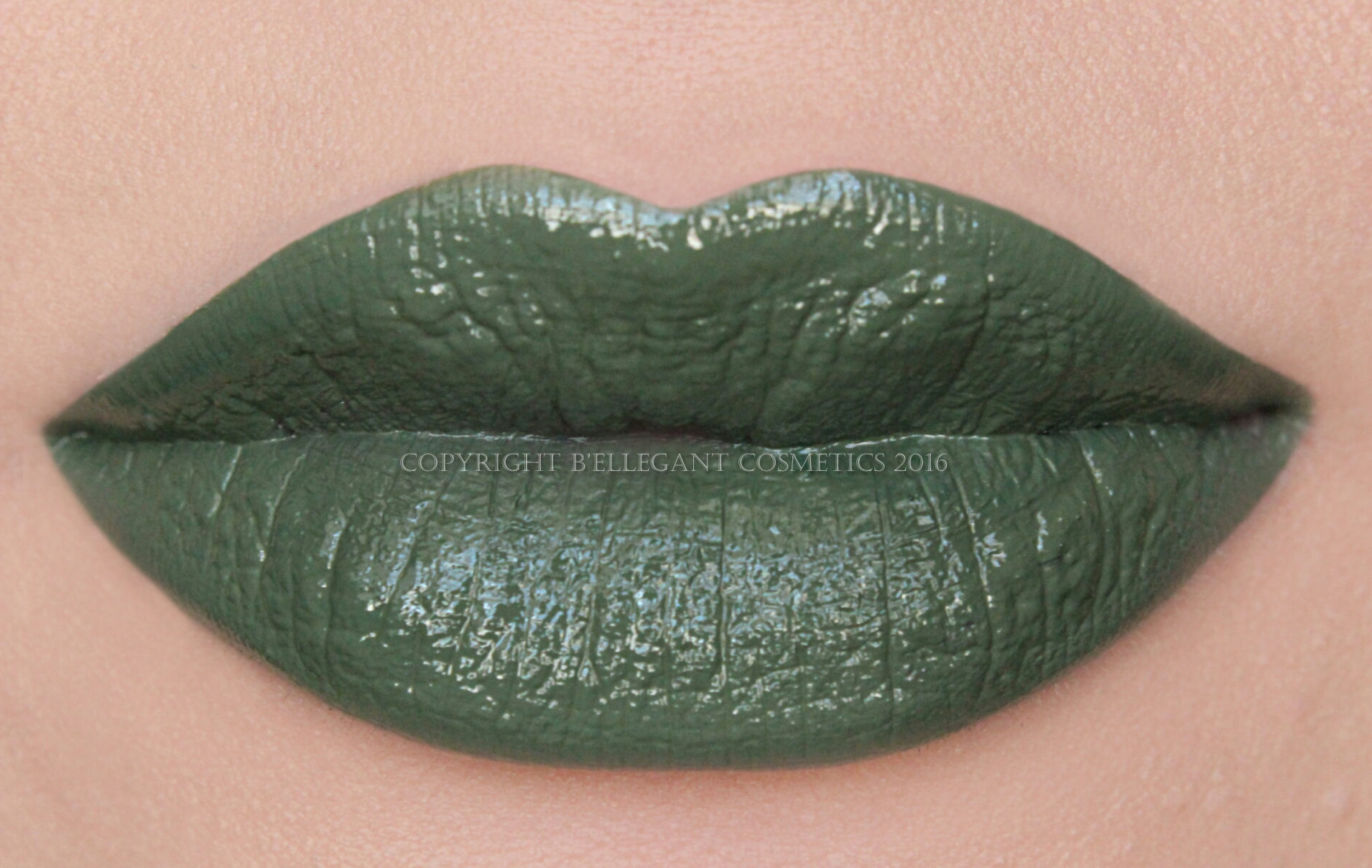 Rih-rih would approve.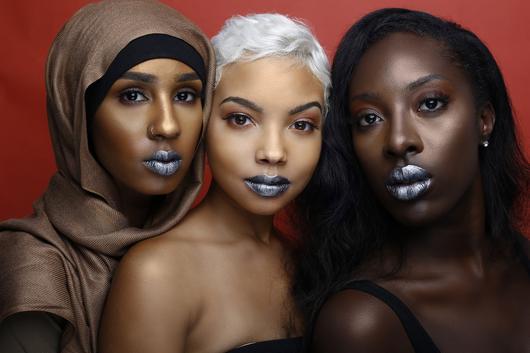 Give your glam a '90s cyber goth twist. Trust us, your relatives will looove it.
Navy doesn't get nearly the credit it deserves. It's actually a pretty universally flattering hue.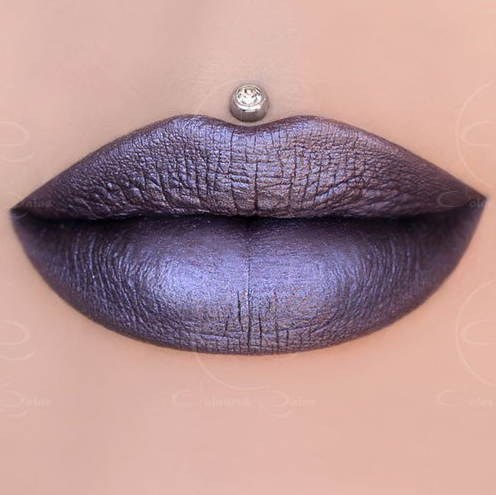 Get as '90s as you can this season, but stop just short of the pencil thin brows.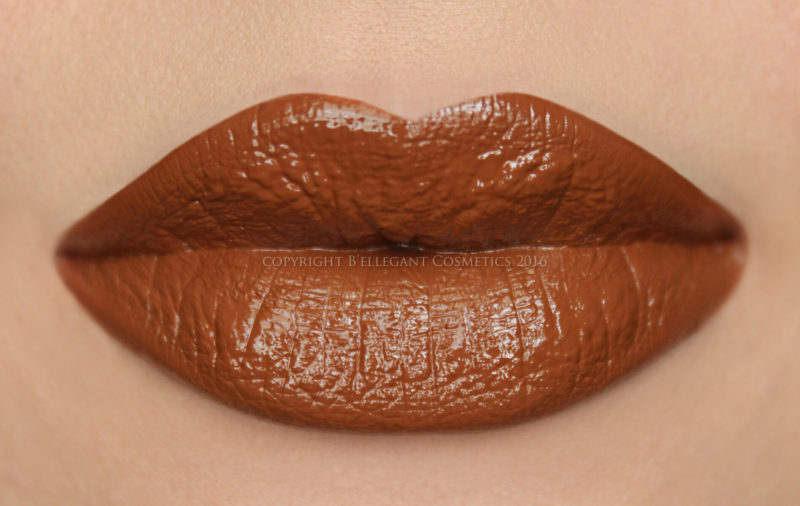 Sweet potato pie realness.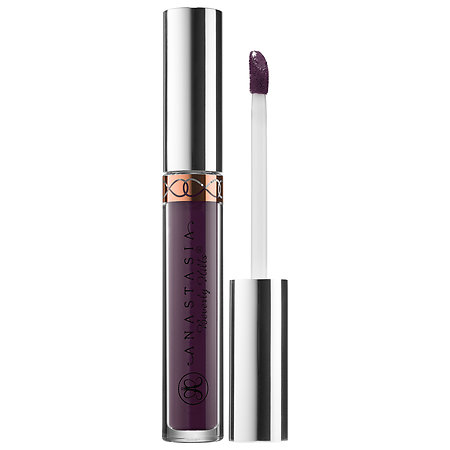 You can never have too many moody hues.
https://www.instagram.com/p/BLzlRgkALSm
Anything metallic is an instant "yes."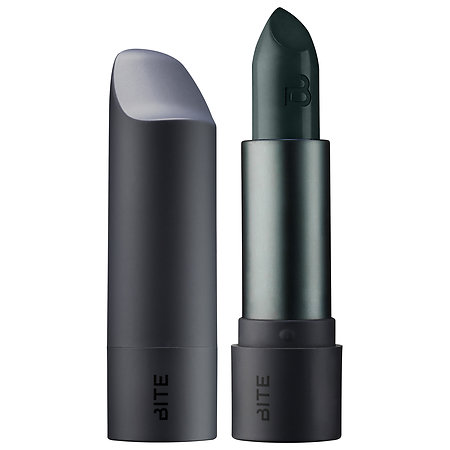 A few swipes of this deep green will put you in the holiday spirit — TRUST.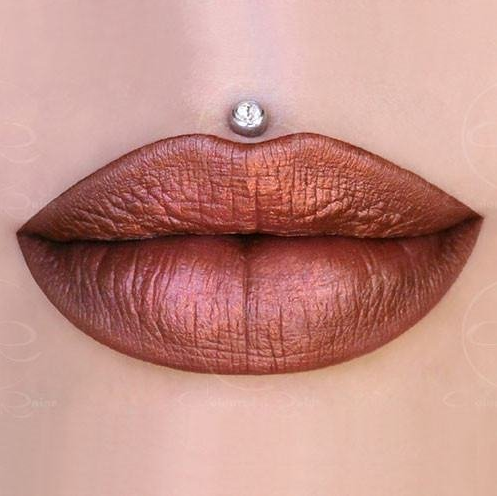 This bronze lippie is the cool girl's answer to holiday reds.
The holy grail of golds.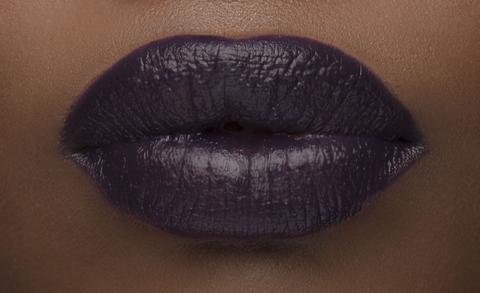 The perfect purple to compliment a silver shimmery shadow.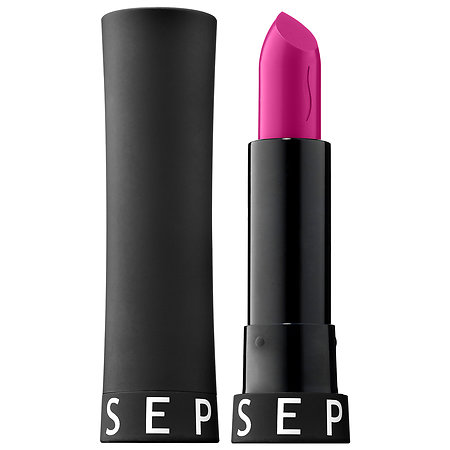 Hell yeah you can go bright pink for the holidays. Extra points if you add a ditzy ponytail for a full on Barbie look.
All of Kylie's metal lip kits make for gorgeous holiday glam.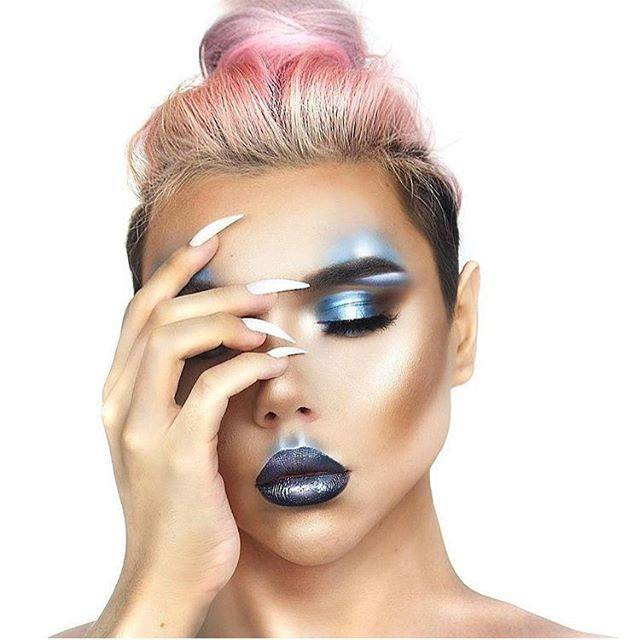 Hmmm, wonder if Grandma will mind us replicating this look for the family holiday photo. Thoughts?
What color will you be rocking this holiday season?