Here are 14 of the most stunning looks from the CMA's
Ah, the Country Music Awards — the night that Nashville's biggest stars sizzle on the red carpet, come out to celebrate each other and (our favorite part) dress to impress with some of the year's most fun and adventurous styles! And I mean, can we talk about Beyonce and the Dixie Chicks? I am having heart palpitations just thinking about how amazing their performance was. I think we're gonna have to lead off with them as one of our favorite looks of the night! Much to our surprise and delight, bright colors dominated the red carpet this year, making it one of the most interesting and eye-catching arrivals scene in a long time.
Our favorite stars were seriously dressed to impress, it was basically impossible to find one bad outfit in the bunch. What a delight! Here are our picks for the most radiant looks of the evening!
Beyonce and The Dixie Chicks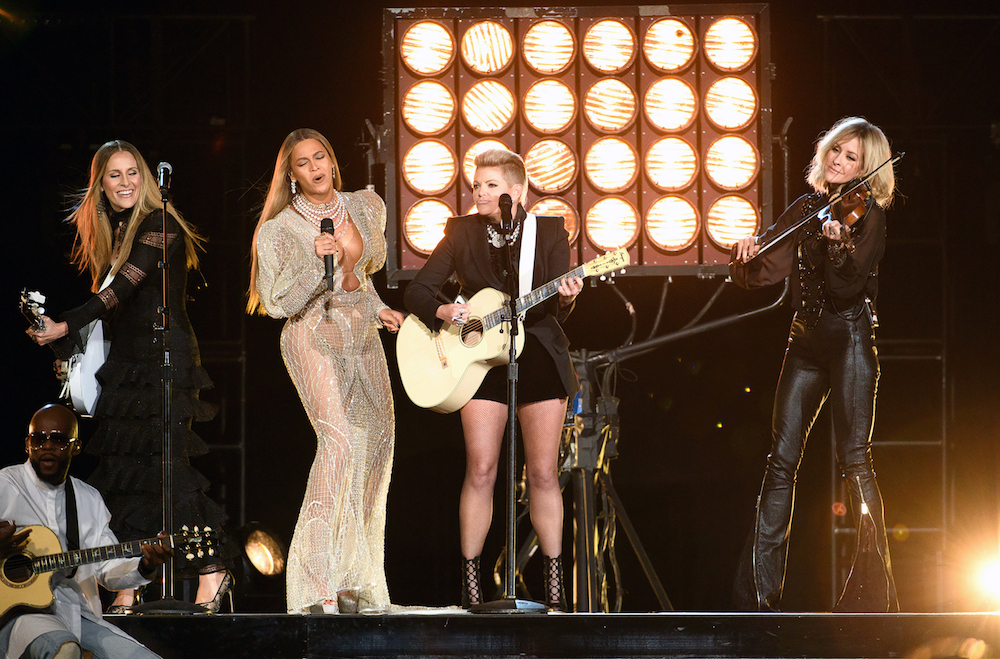 Dolly Parton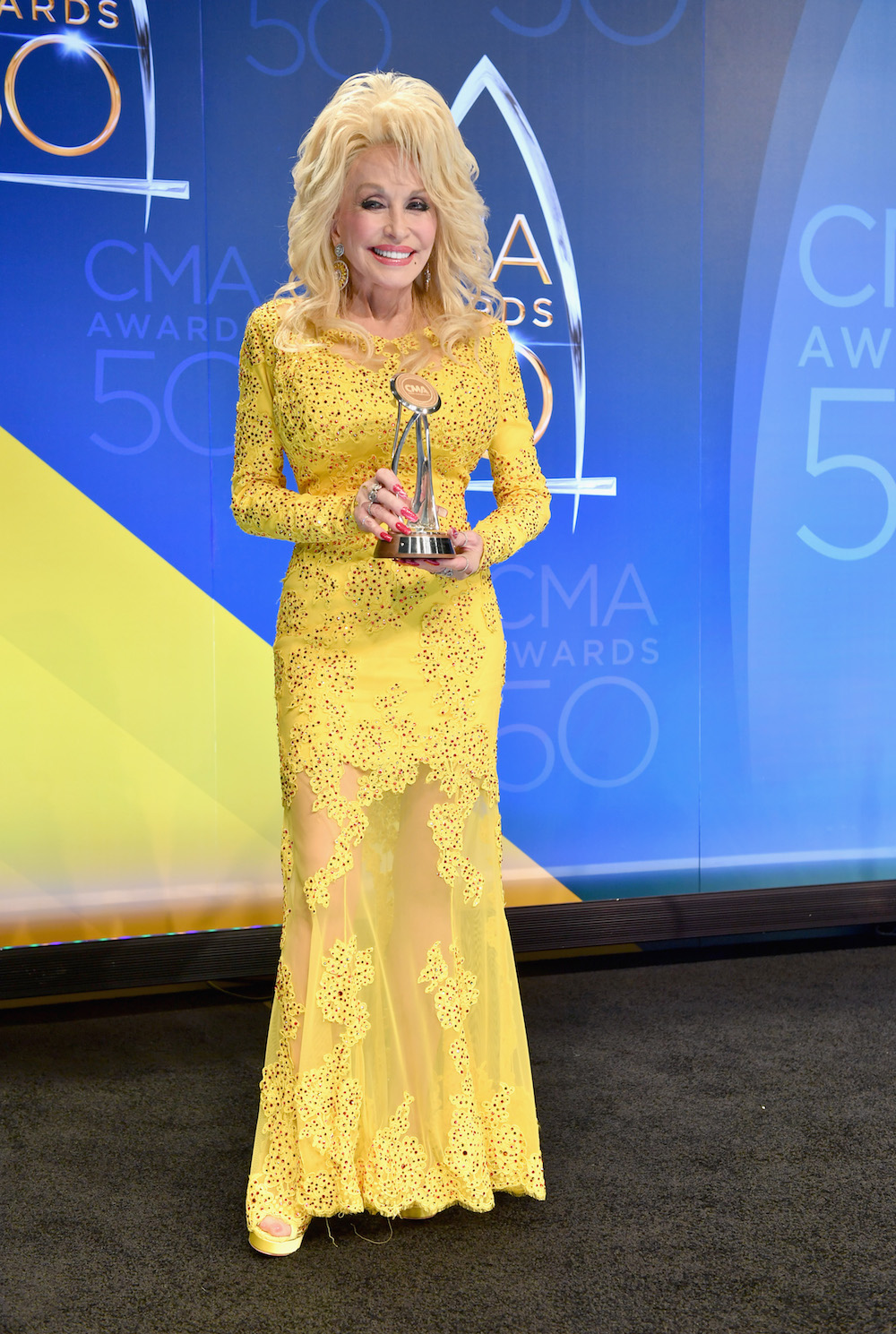 Kacey Musgraves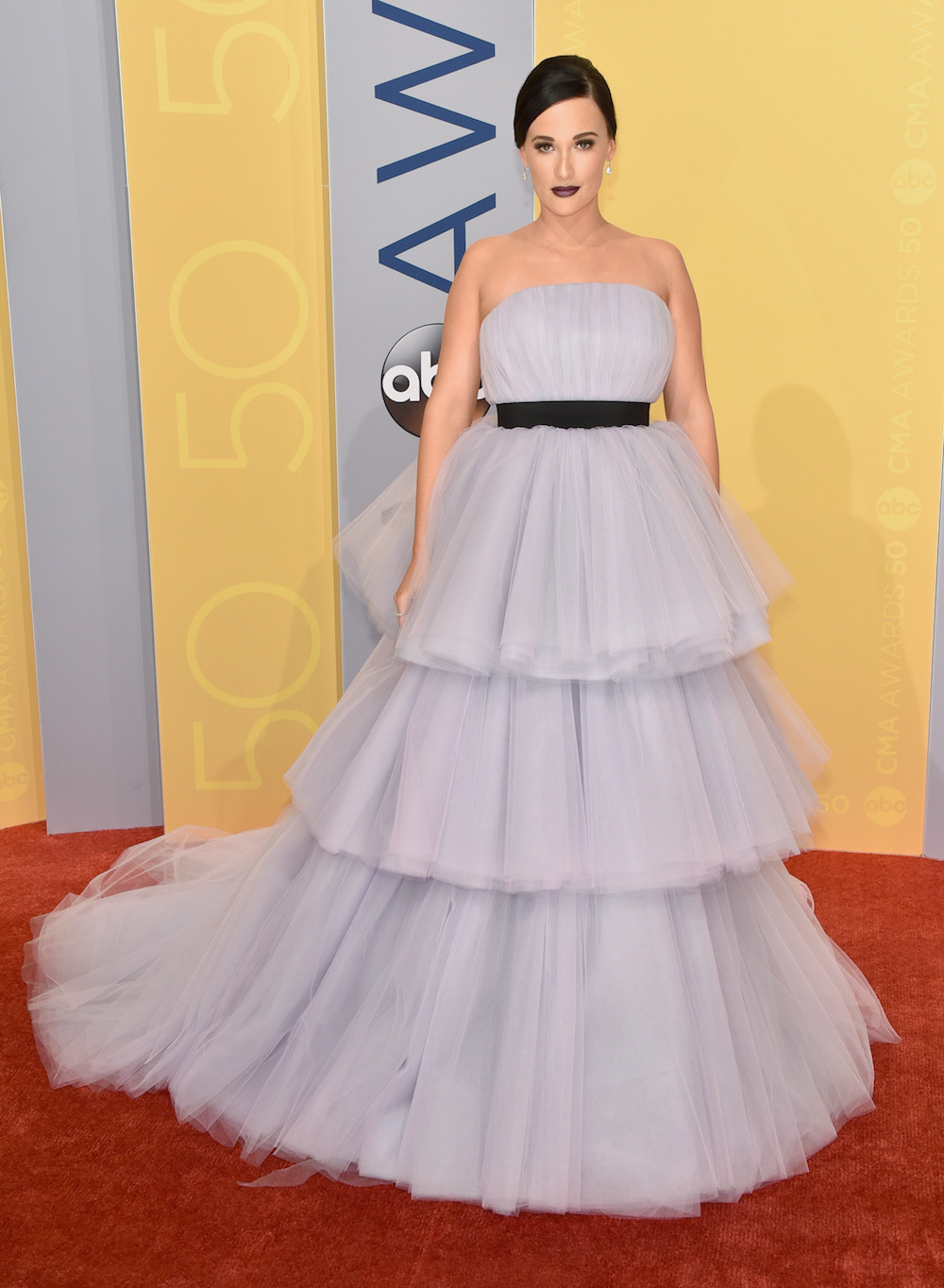 Sharon Stone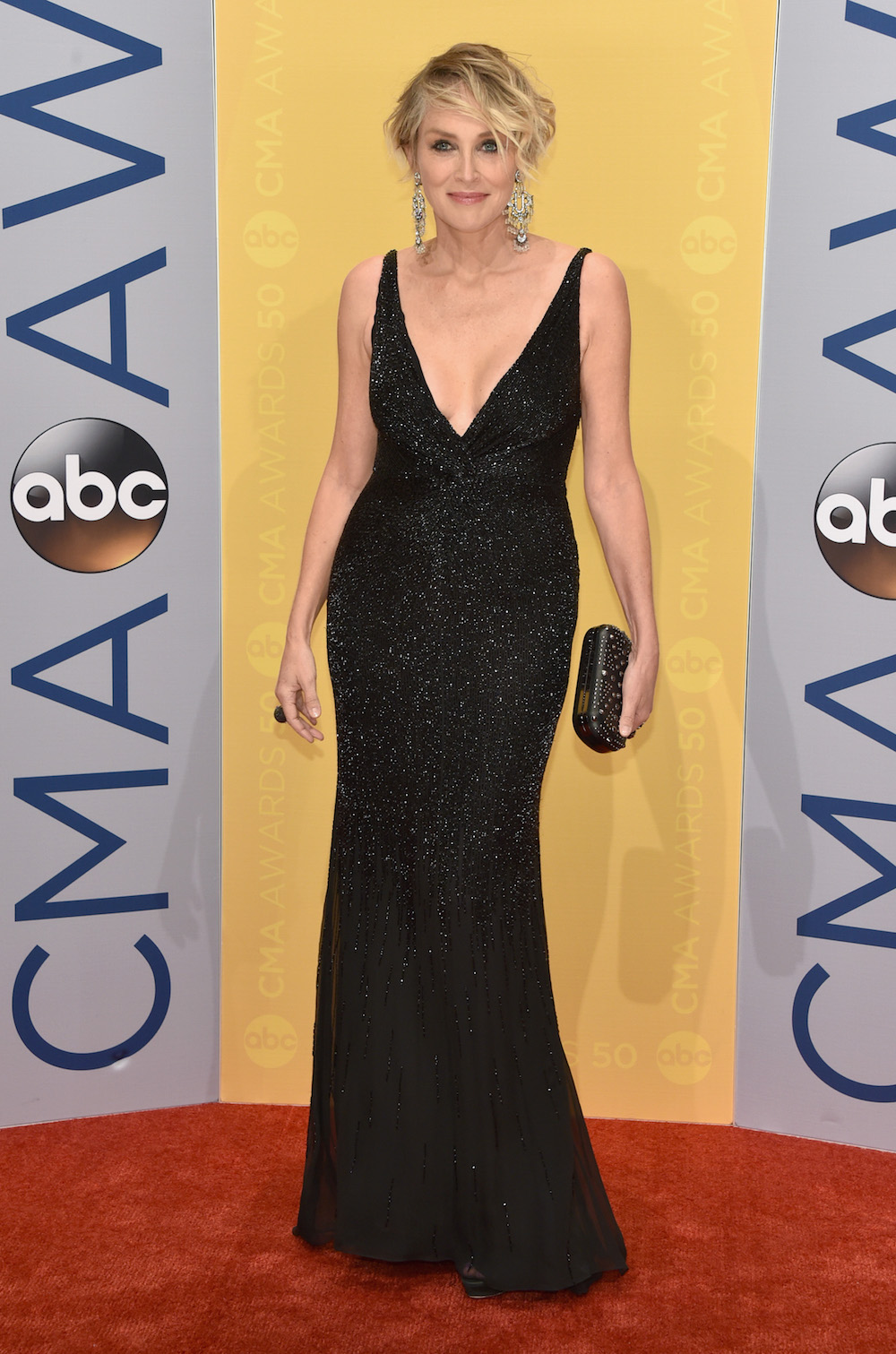 Reba McEntire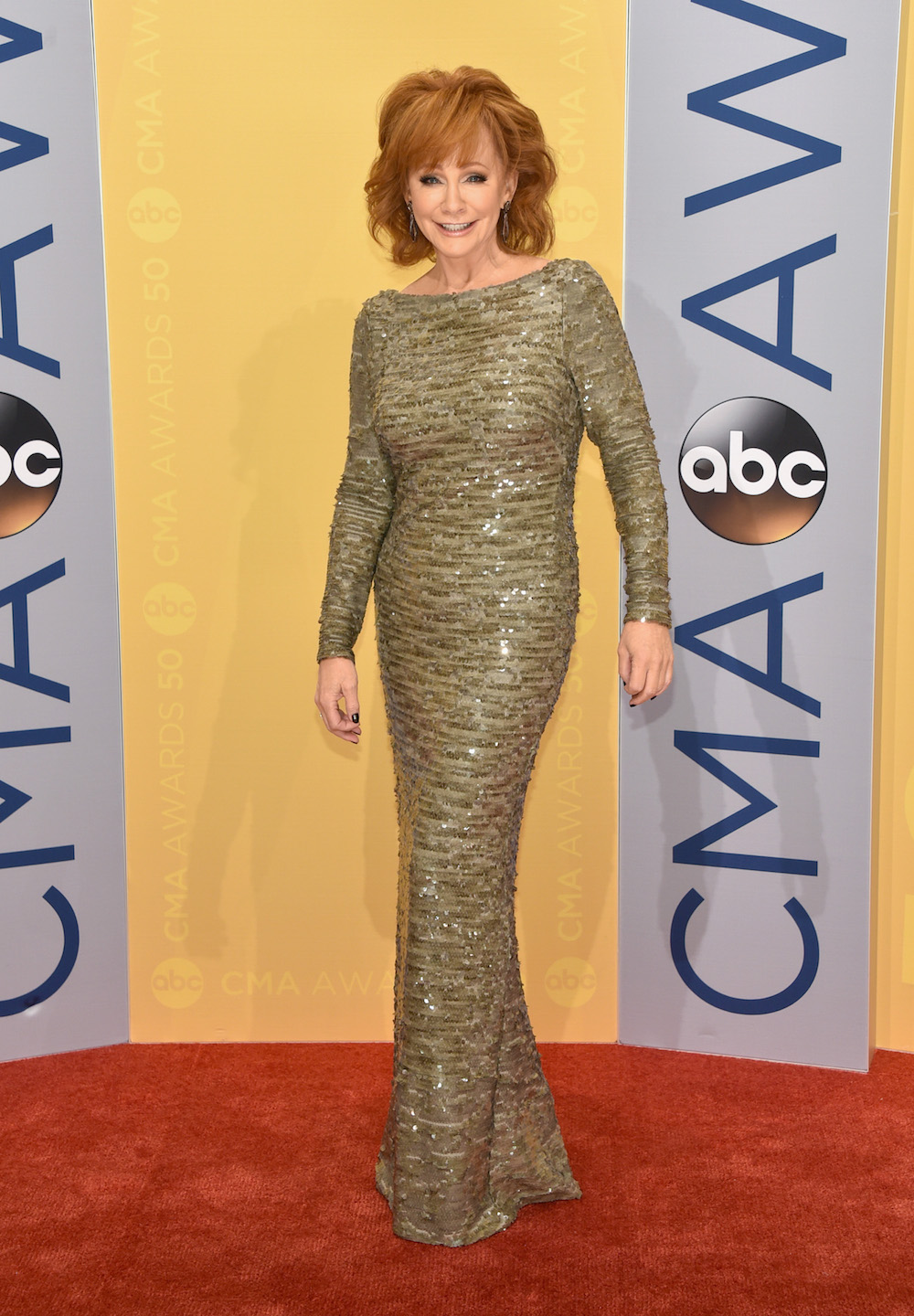 Faith Hill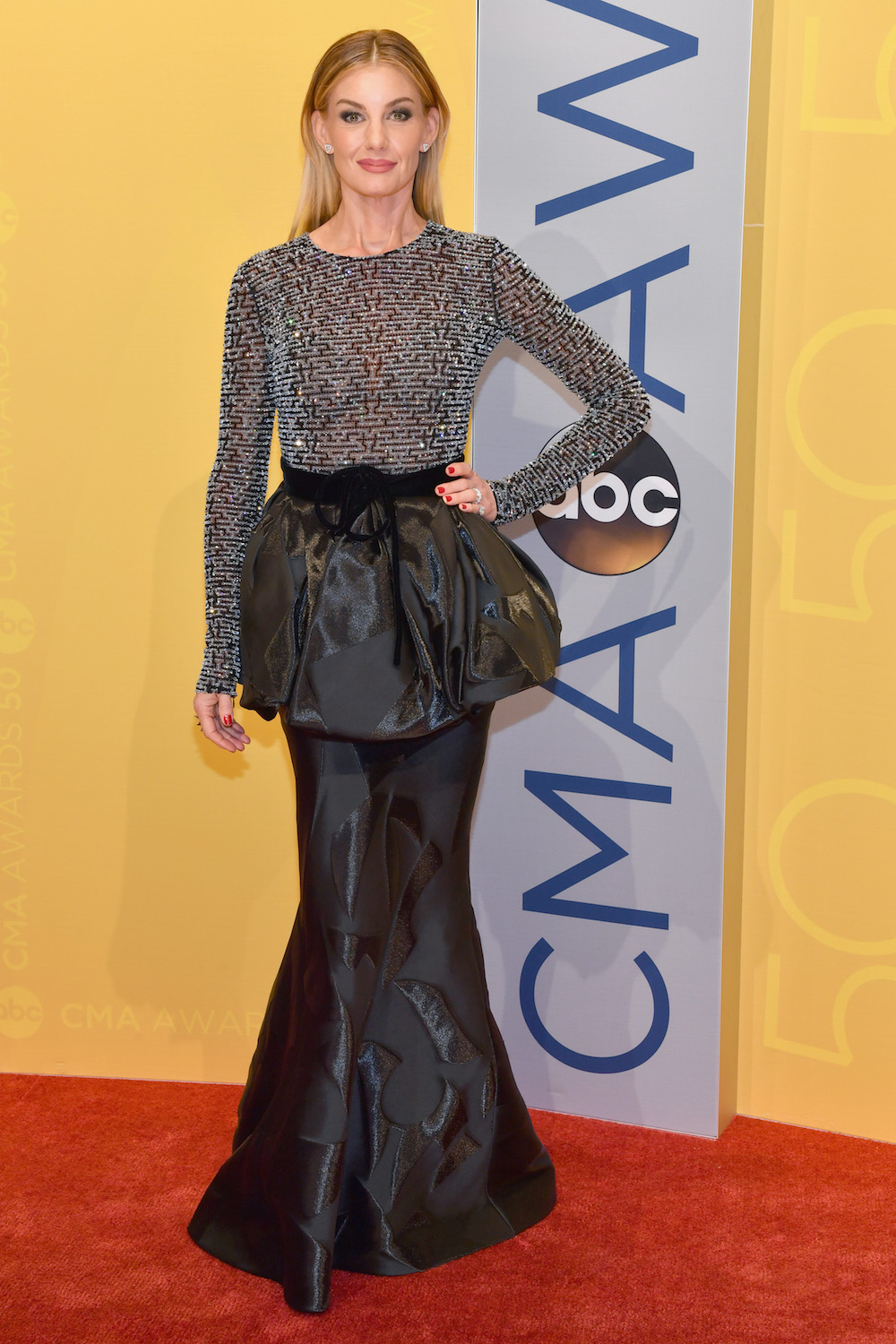 Jennifer Garner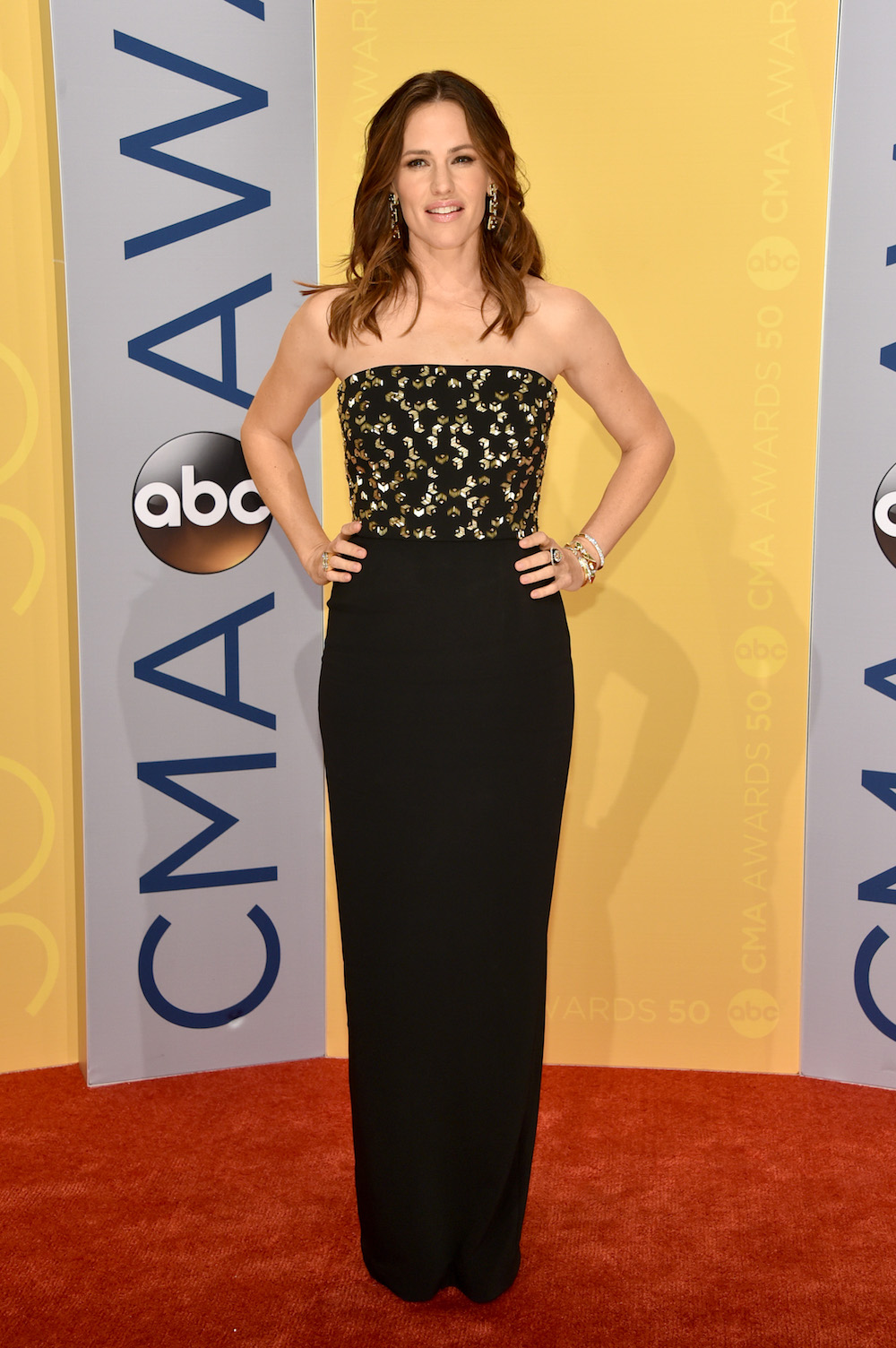 Nicole Kidman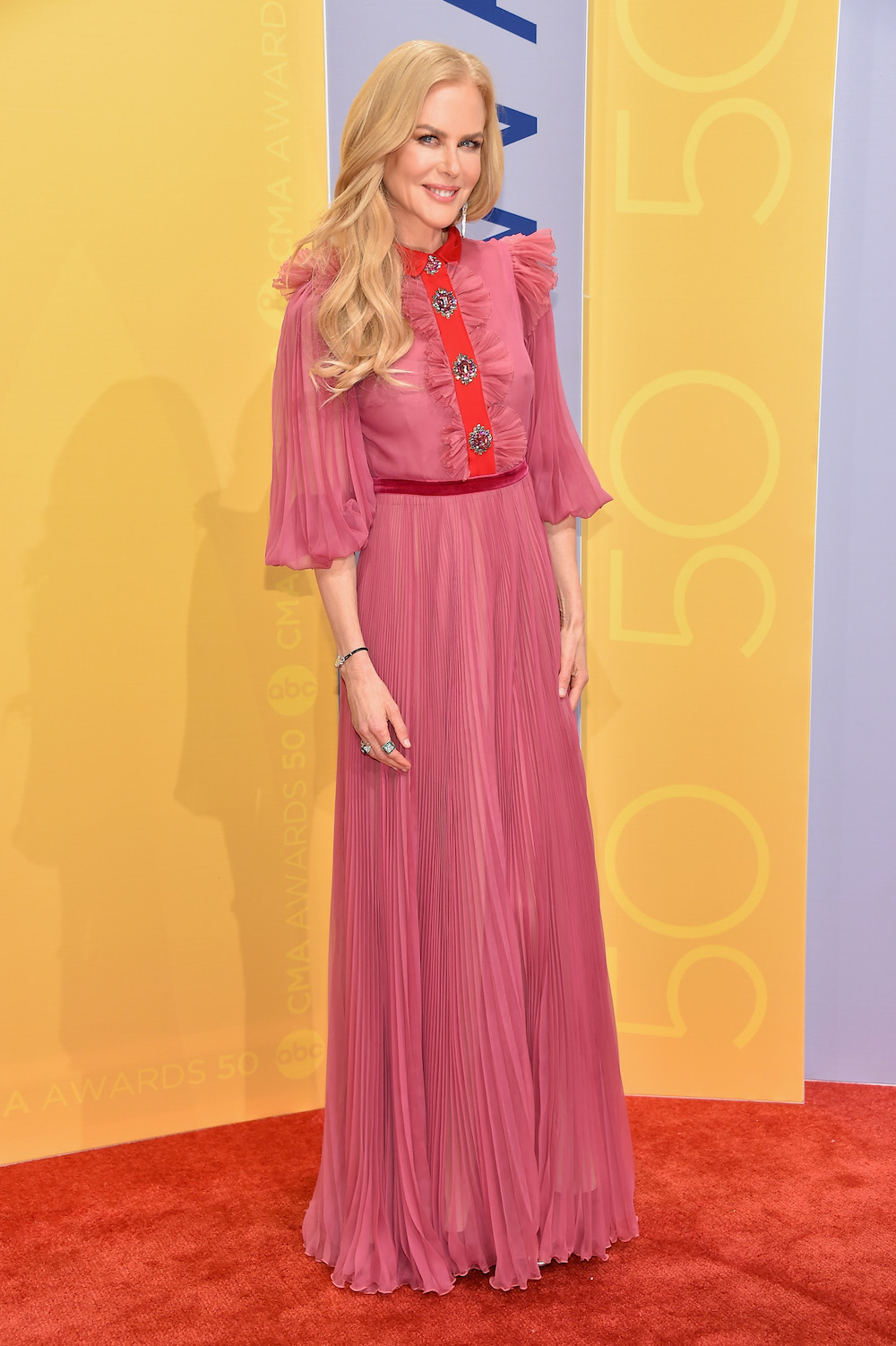 Jennifer Nettles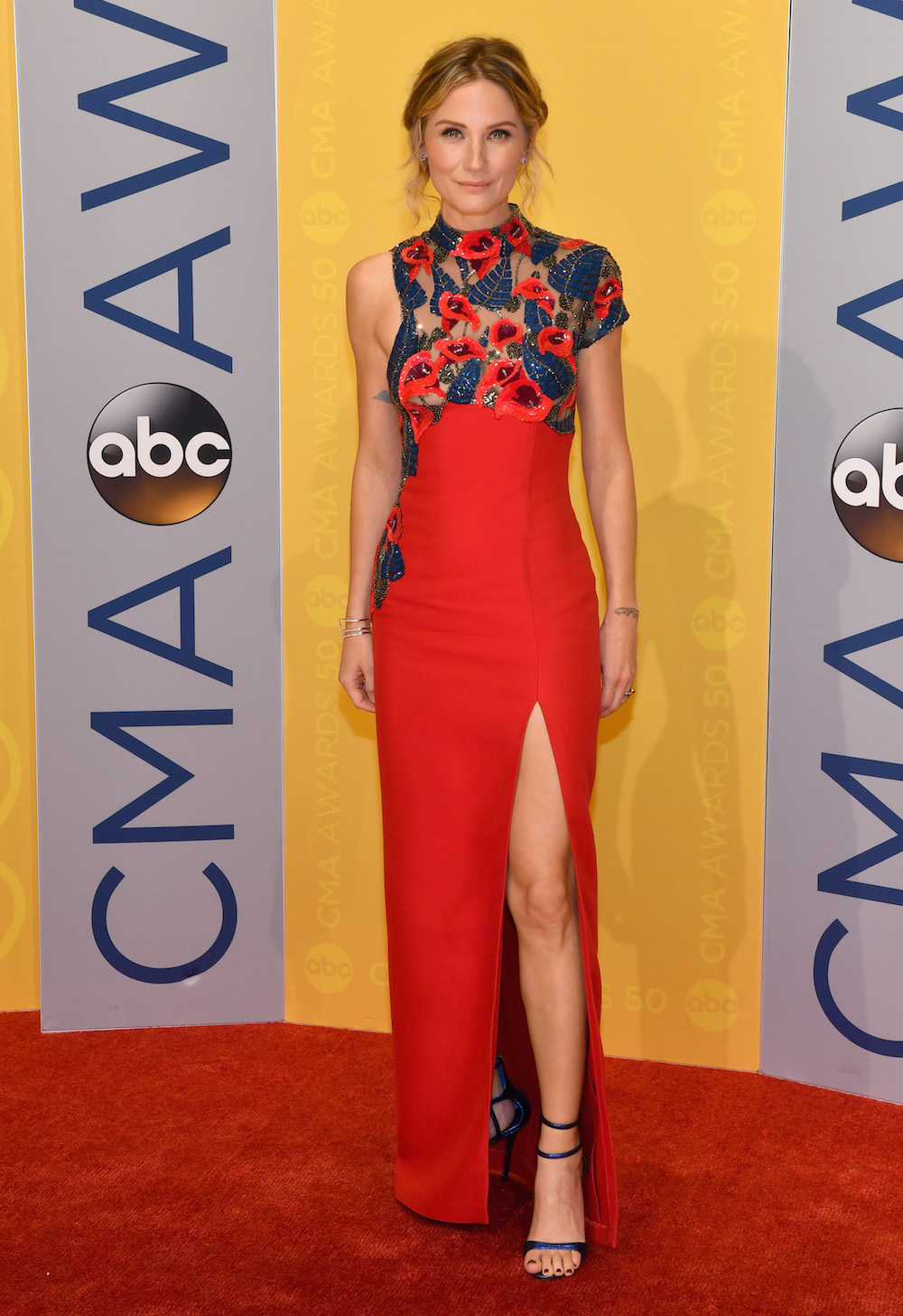 Miranda Lambert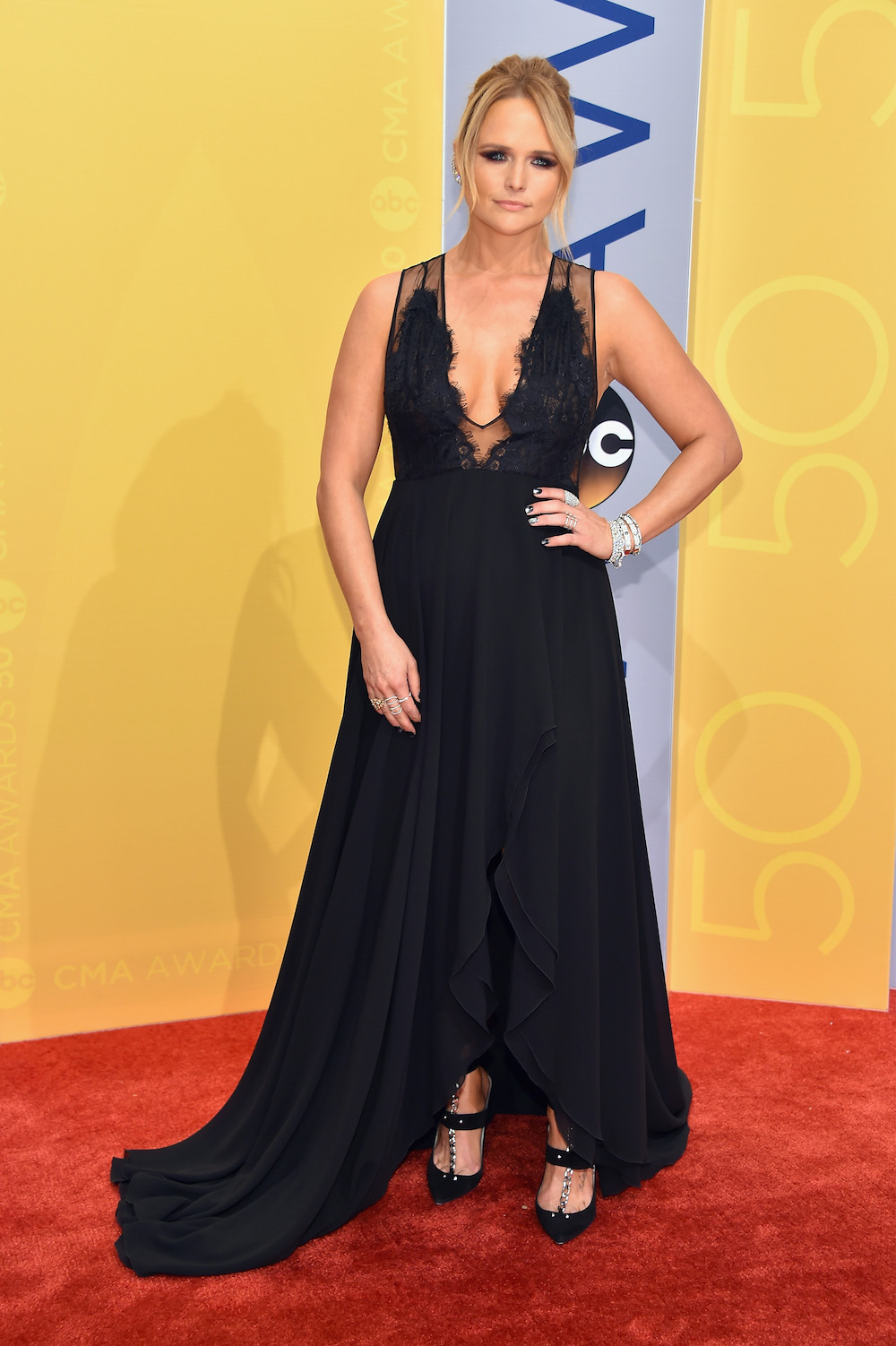 Olivia Newton-John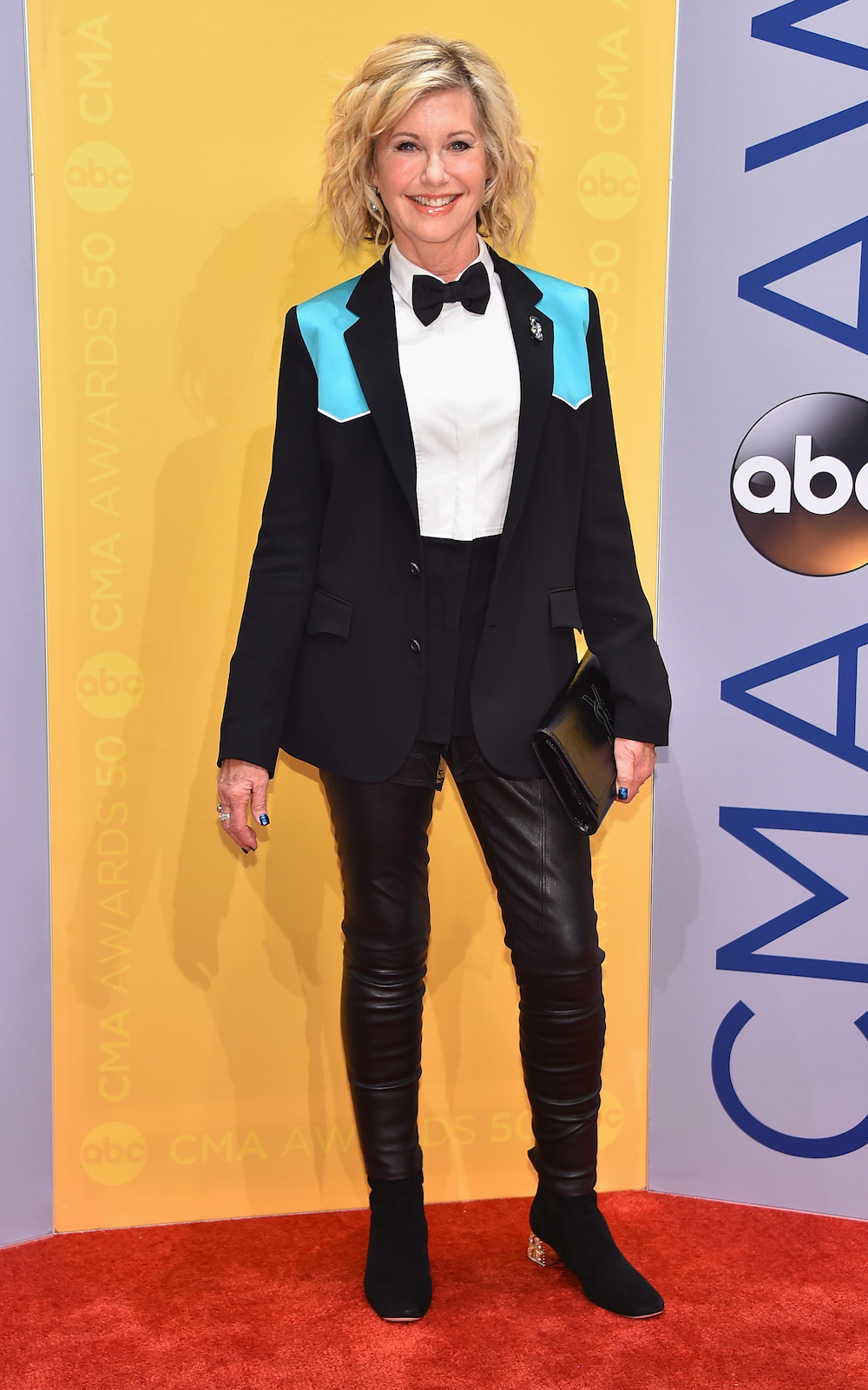 The Final Five: Laurie Hernandez, Simone Biles, Aly Raisman, Madison Kocian and Gabby Douglas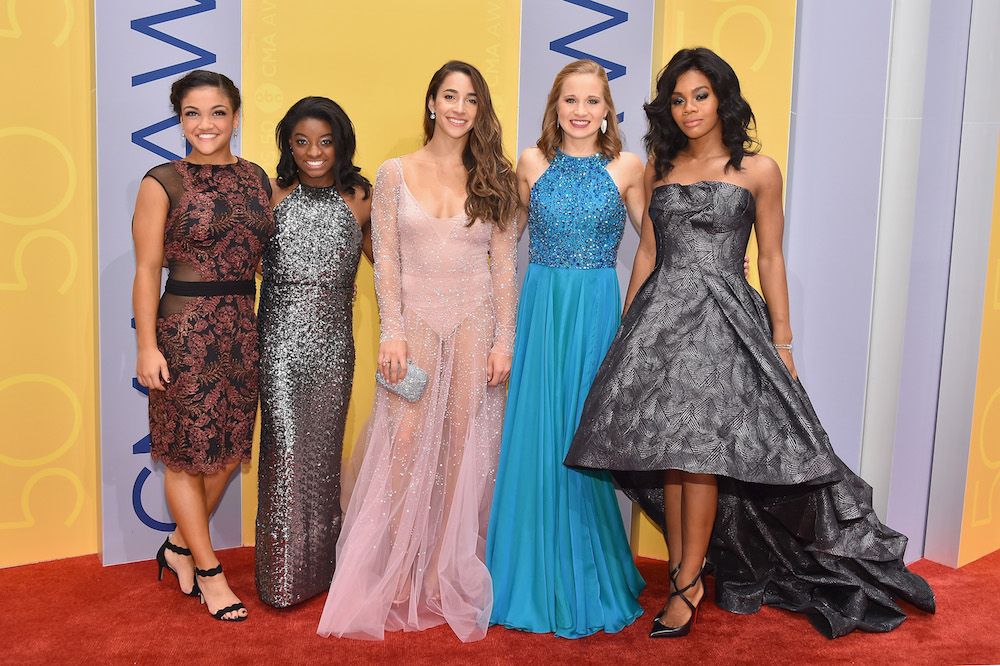 Carrie Underwood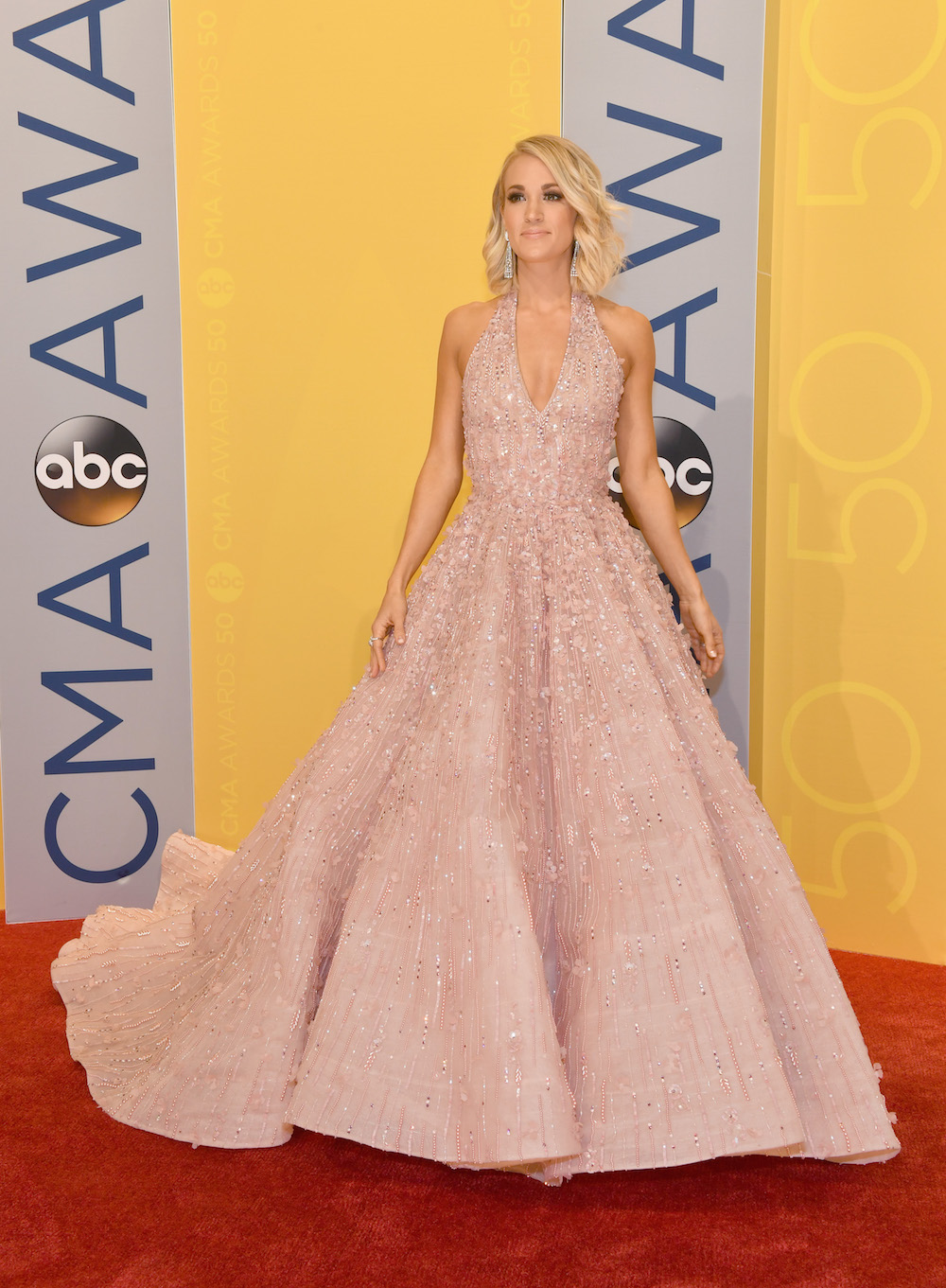 Daisy and Lennon Stella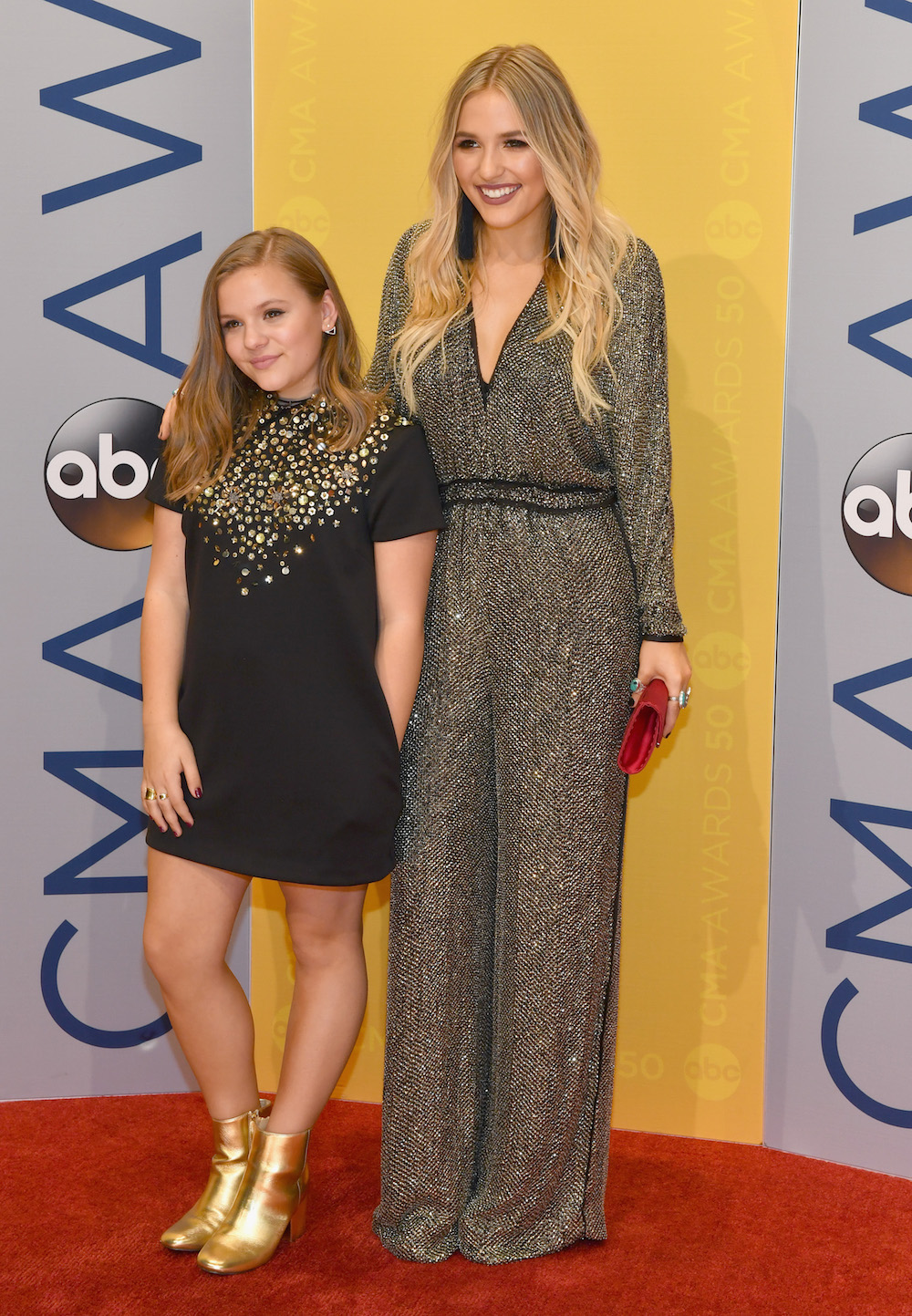 Taylor Swift