Here are 13 of the best looks from the Critics' Choice Awards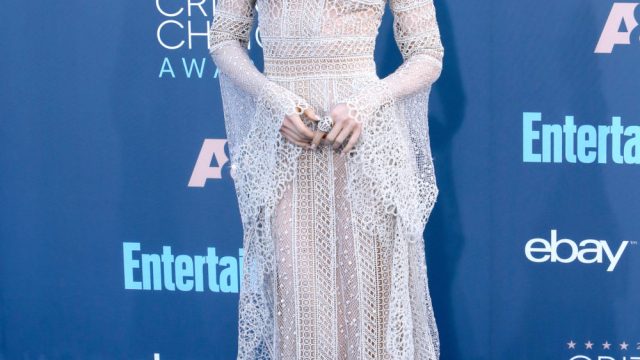 It can be nice to kick off the week by fixing our eyes on people wearing decadent outfits specifically tailored to flatter their frame. Regardless of how you feel about the celebrities themselves, the variety of looks from the Critics' Choice Awards provides a window into how people choose to dress when provided with luxurious resources and a spotlight to boot. Let's just say, everyone slayed the red carpet at this year's award ceremony.
We have gathered a handful of both the most stunning red carpet looks and the refreshing bold fashion looks of the night.
So, without further adieu, here are some of the best looks from the Critics' Choice Awards.
Bella Thorne's space empress look.
Janelle Monáe is a modern queen of hearts.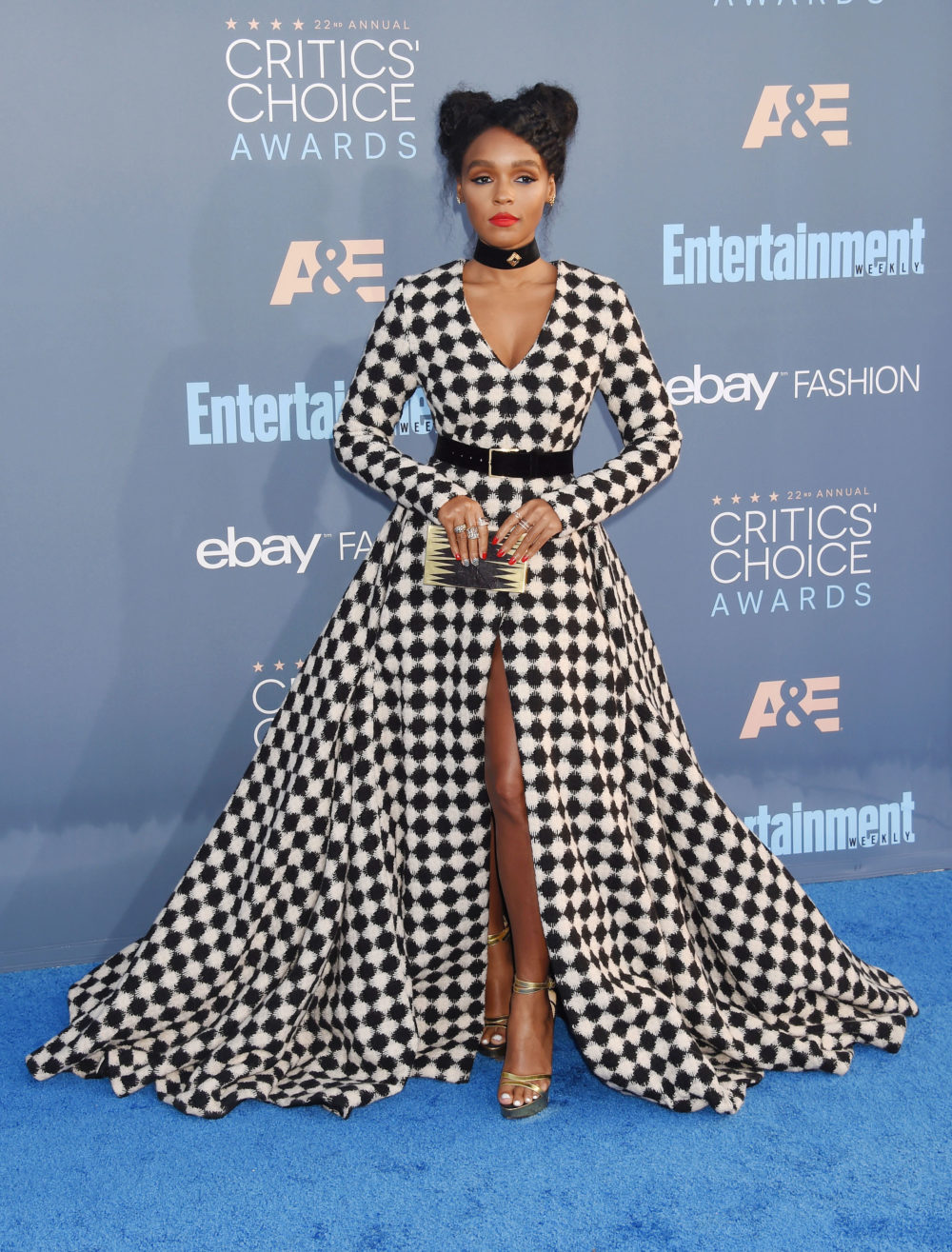 Patrick Starr as a vision in white.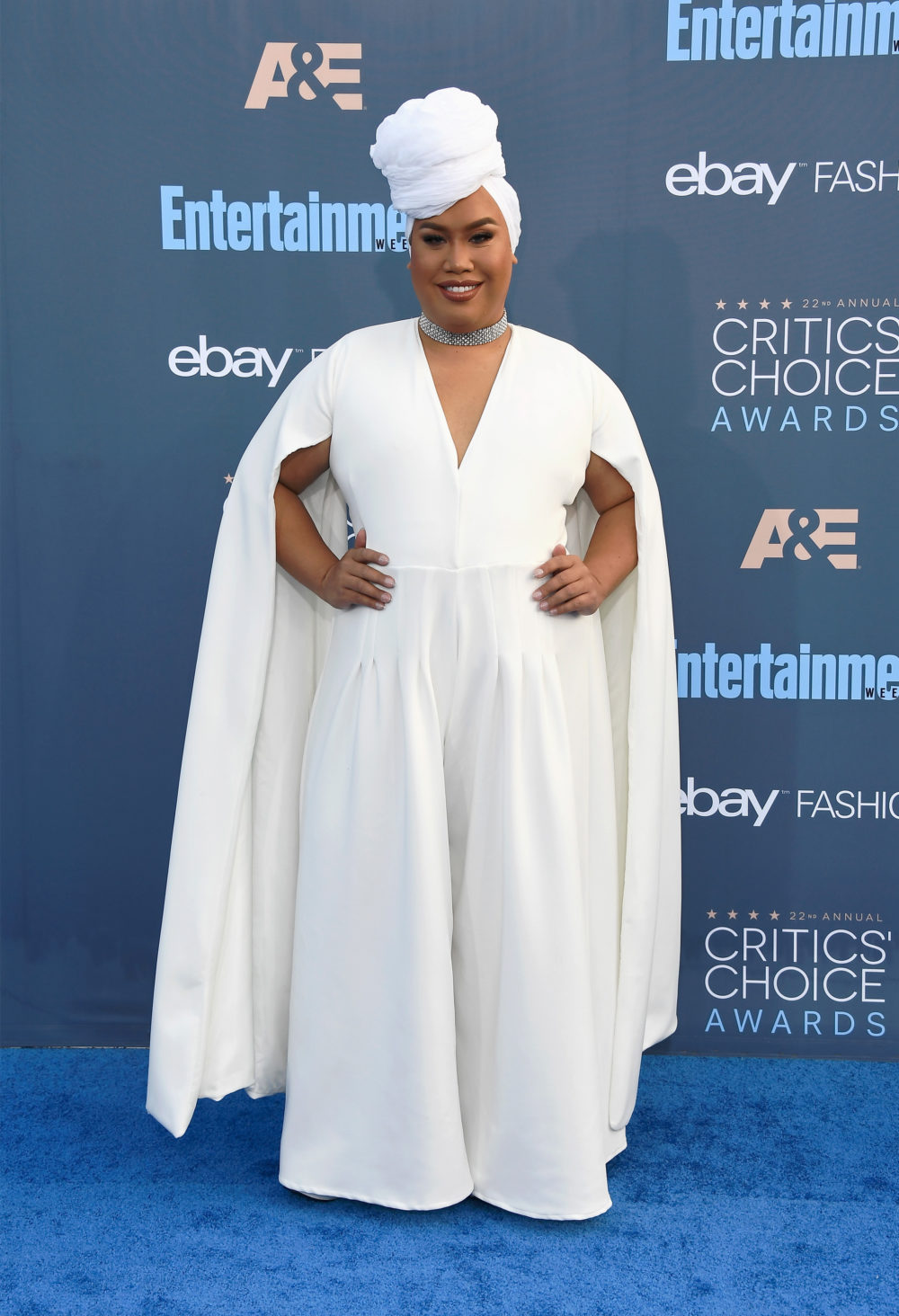 Ariel Winter's diamond silhouette and those BANGS!
Sarah Paulson as a pearl-studded beauty.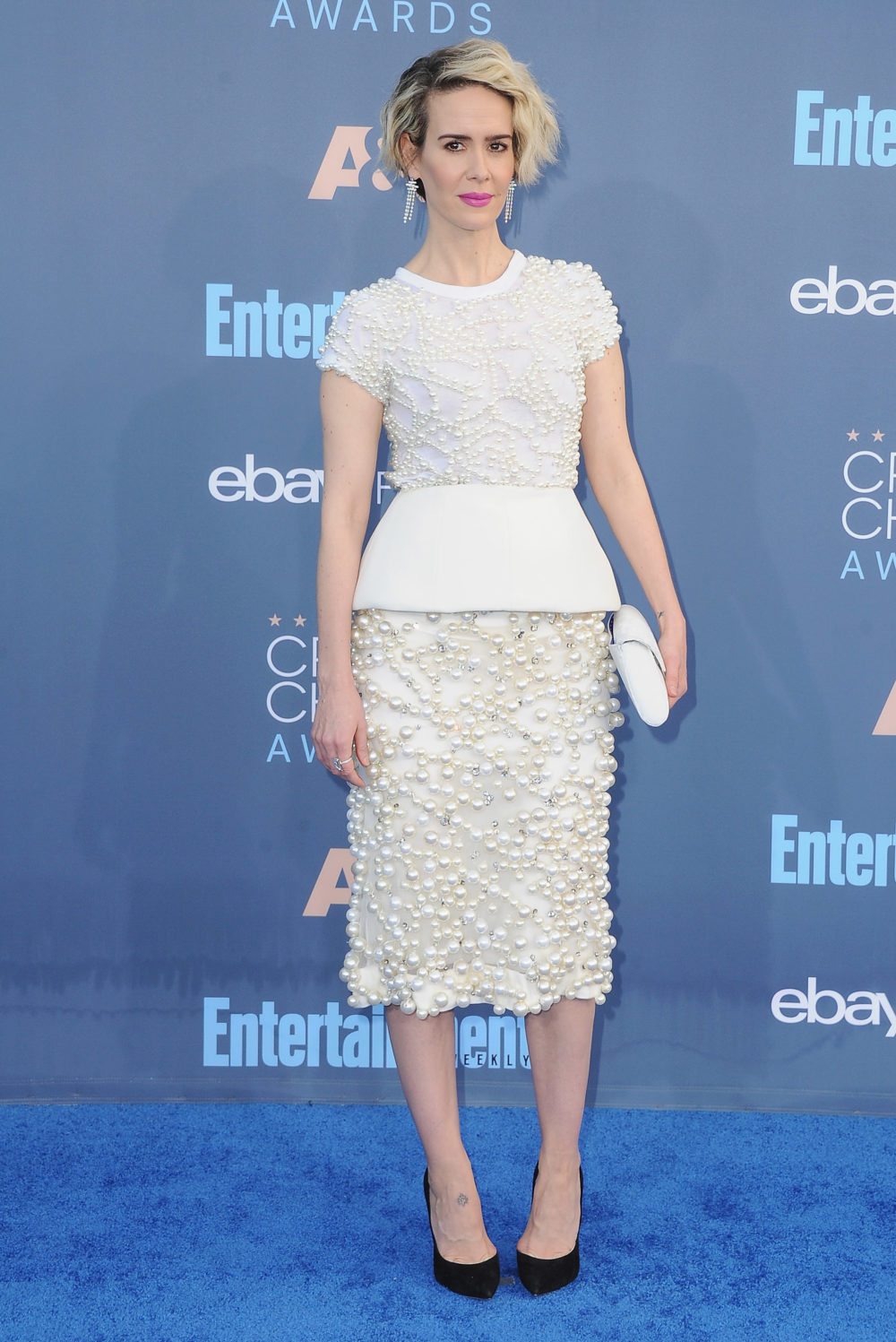 Jenny Cipoletti draped in satin.
Portia Doubleday in a glam zig zag gown.
Lily Collins as a goth doily.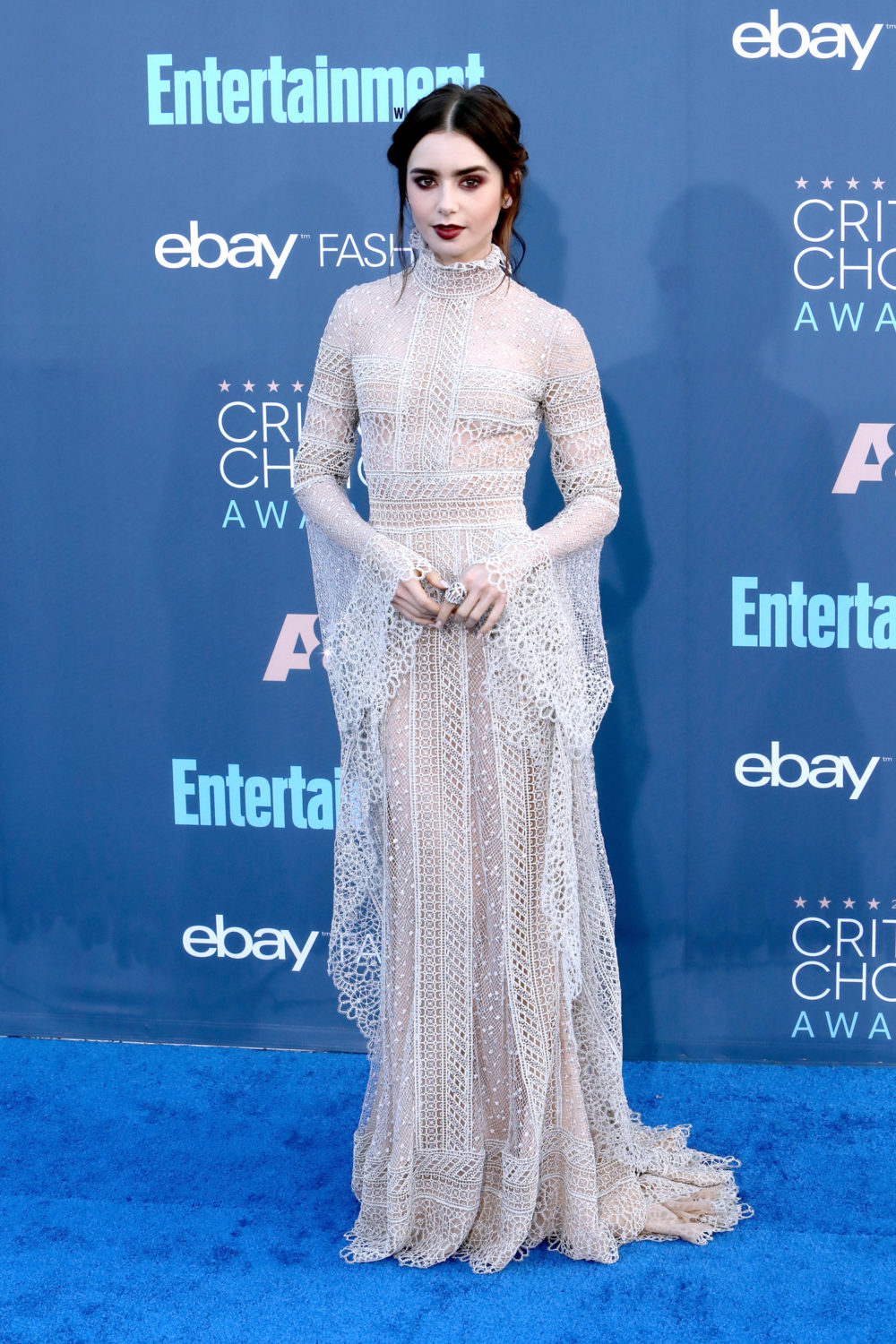 Saniyya Sidney looking the cutest on the red carpet!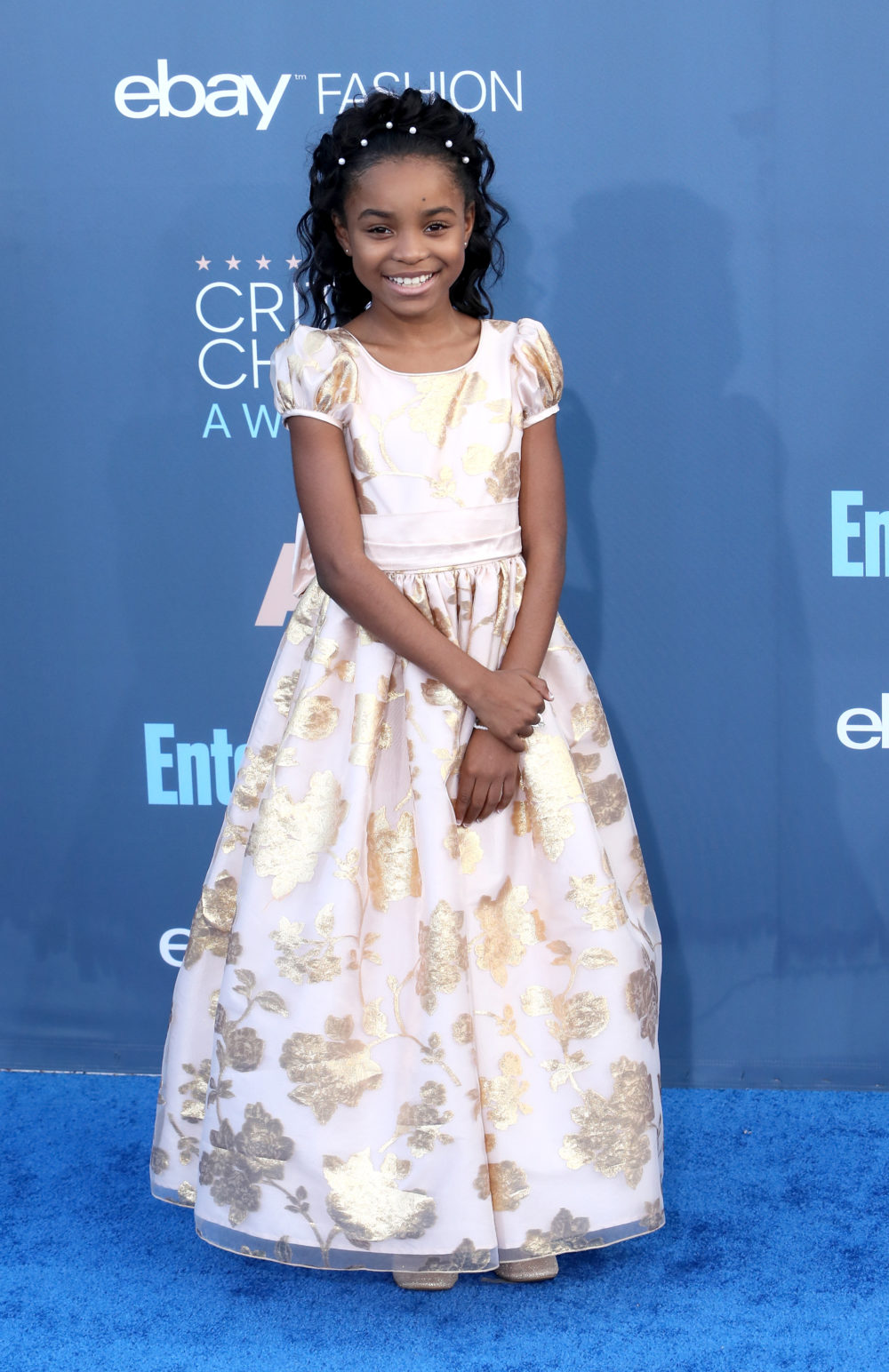 Donald Glover's royal suit.
Shiri Appleby channeling a fashionable peacock.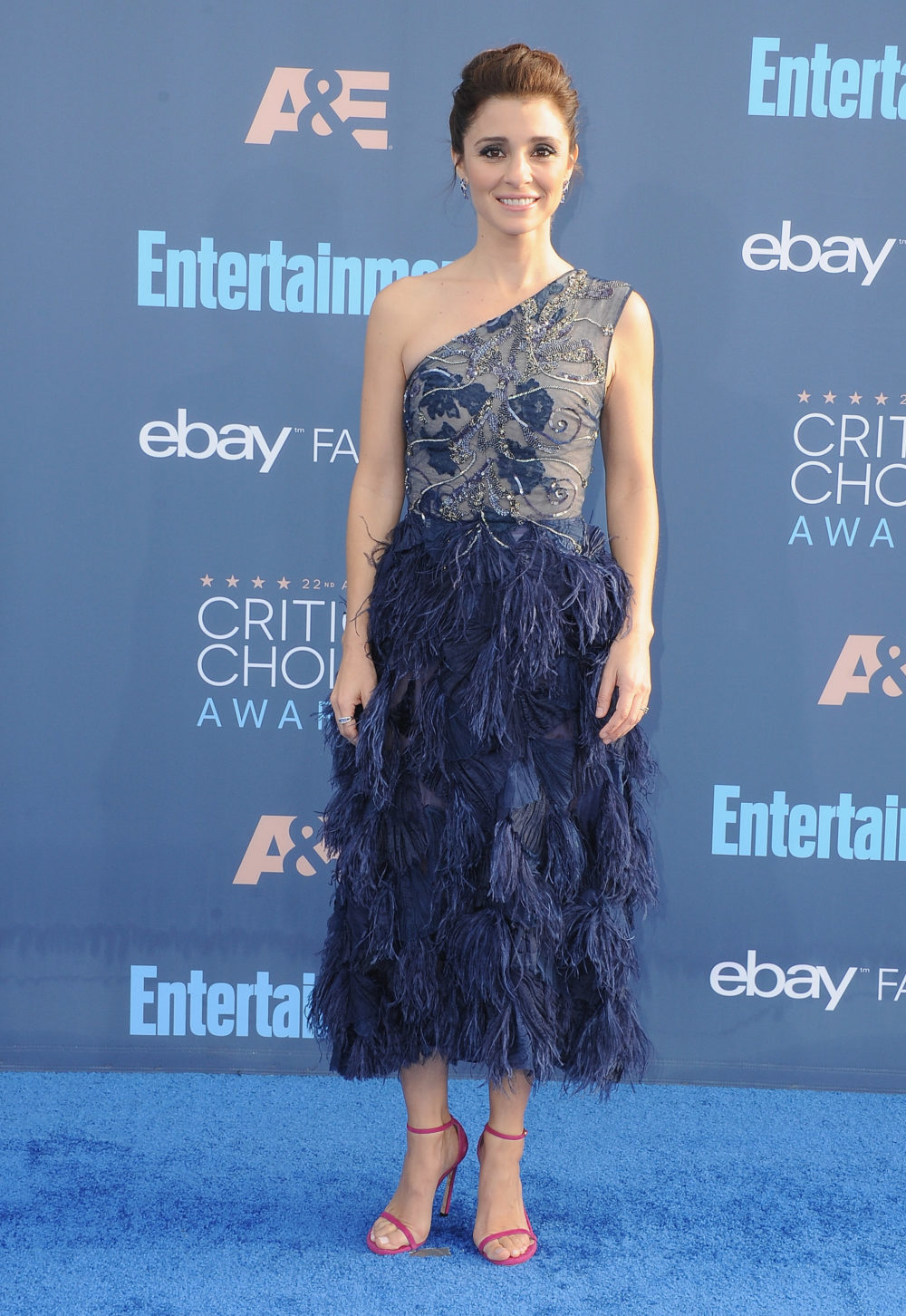 Keith Stanfield as a sexy captain.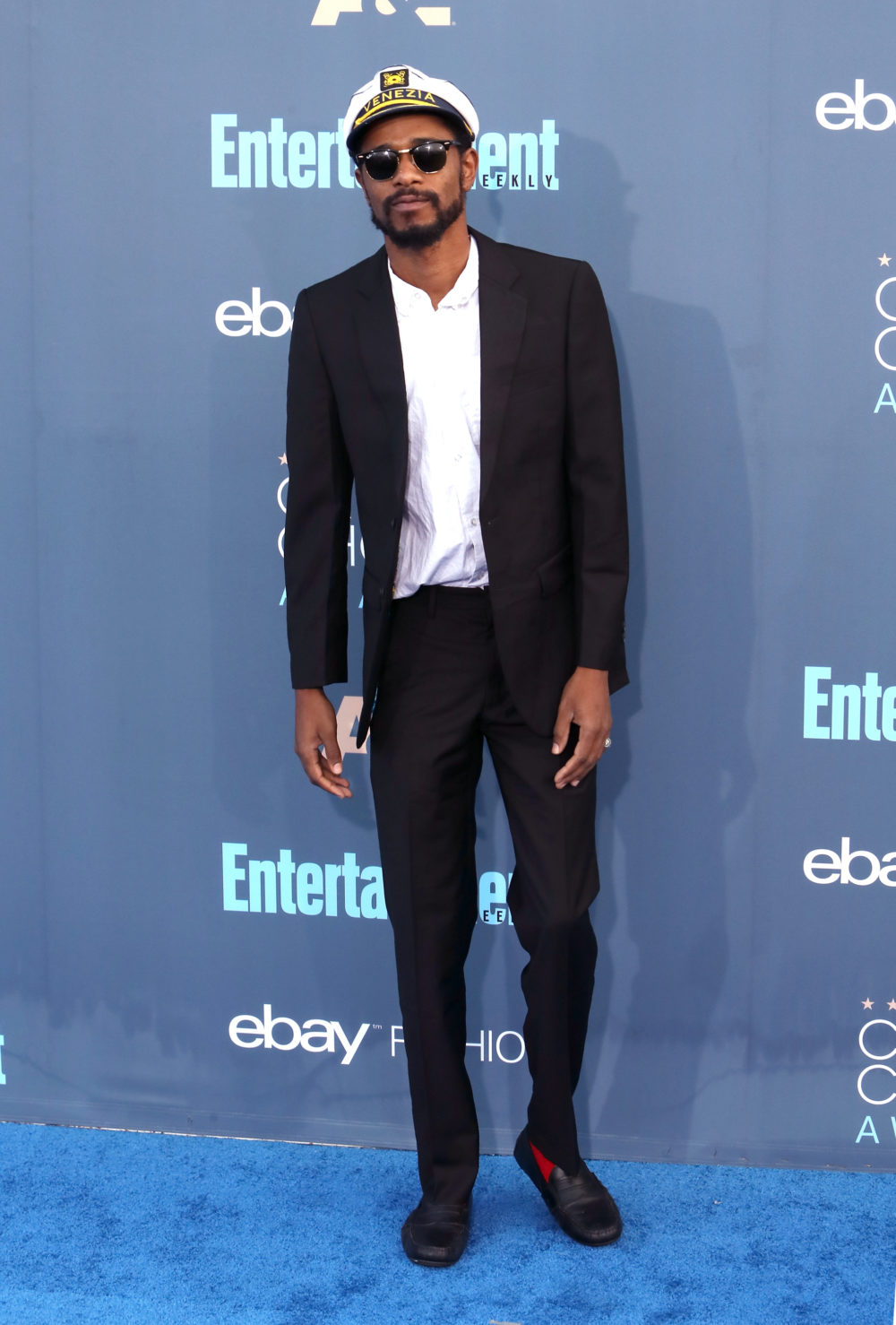 Auli'i Cravalho's tropical summer print that makes us wish winter was over.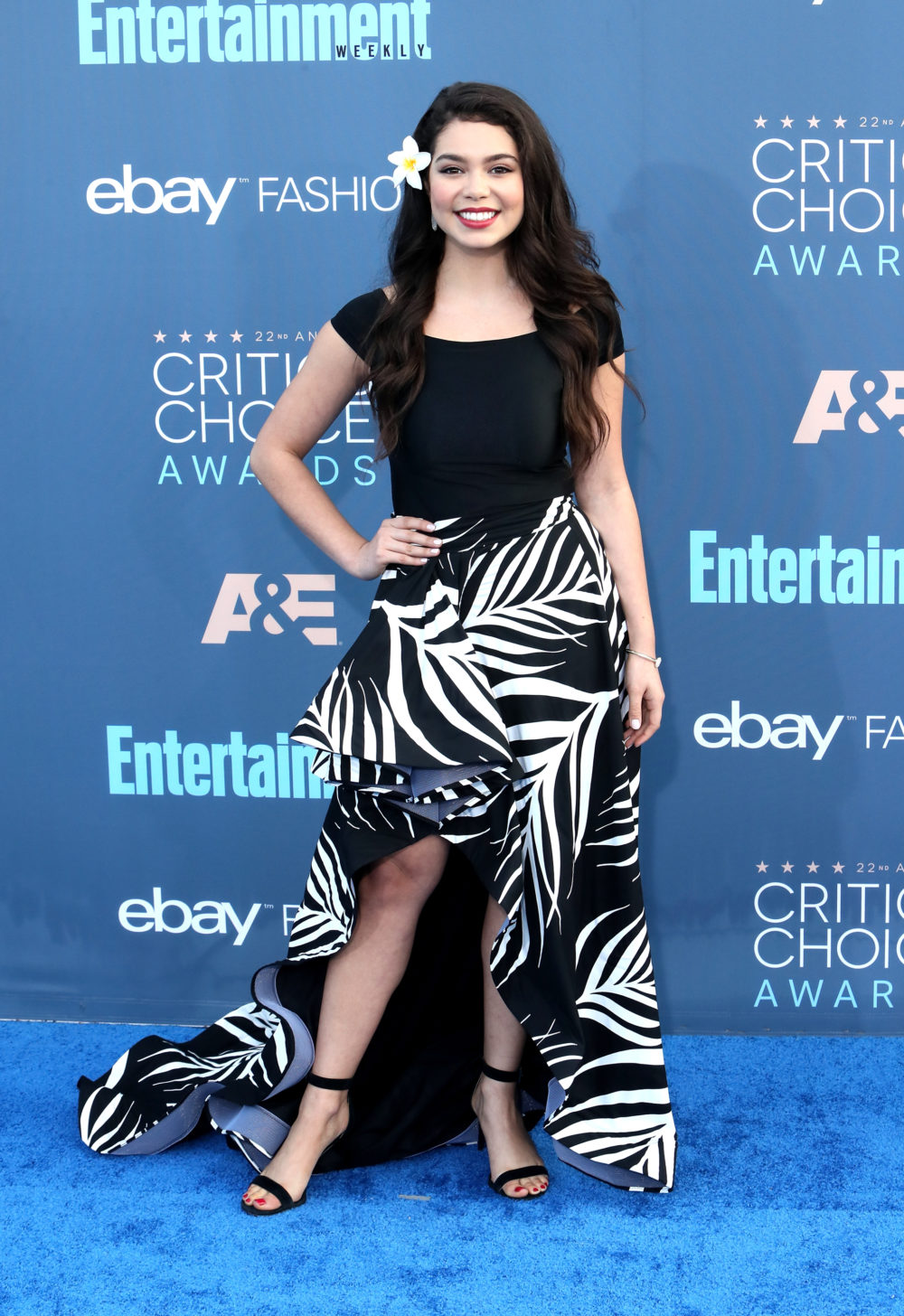 Hopefully, this array of outfits helps you start your week off with a keen eye for bold prints and colors.