Here are 12 holiday-themed skincare products to keep you in the festive spirit
There is no other time of year that induces such a flurry of activity, it's been a whirlwind month, and it's not winding down anytime soon! But we're here to remind you that you've gotta keep up with your self-care, so to that end, we've found some holiday-themed masks and a few other goodies for you to indulge in and pamper yourself! You simply won't survive the holidays without a little "me" time! It's especially important to stop and take care of yourself when you're running around like a chicken with its head cut off!
And what better way to take care of yourself but also keep in the spirit of the holidays than to use a mask that is indicative of this time of year?
One that echoes all our memories of hot chocolate, peppermint sticks, and evergreen trees! We've found a few that we think fit the bill and could be just perfect for your holiday me-moment!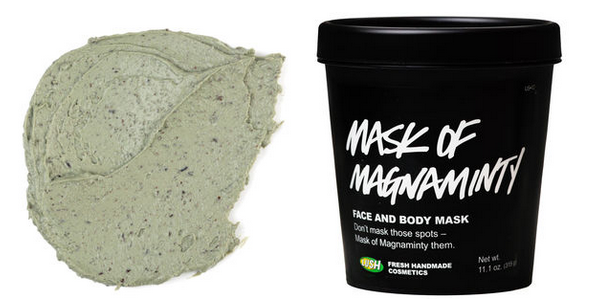 This minty-fresh mask is a cult fave for a reason! Not only does it smell divine, but it exfoliates brilliantly and is a whizz at drawing out impurities while making you feel like you're in a spa. Keep it refrigerated and it'll give you a tingle to match your jingle!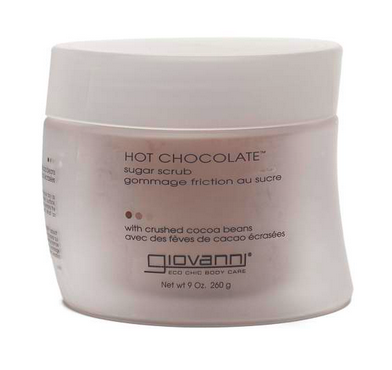 Not technically a mask, but it's definitely within the realm of self-care! And how delicious does a chocolate sugar scrub sound? You'll be smelling like a delicious treat and your skin will be soft and smooth!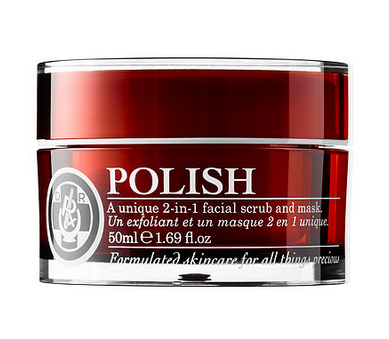 This luxurious scrub and mask combo is infused with peppermint oil, so not only will you get all the benefits of this non-abrasive, yet deeply effective exfoliant and cleanser, but you'll be able to enjoy that pepperminty scent that will make you feel ready to eat about a million candy canes!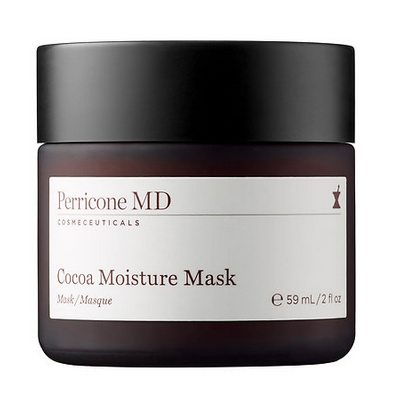 The Cocoa Moisture Mask offers awesome benefits that deliver hydrating, anti-aging results, and thanks to that delicious cocoa scent, it provides a relaxing experience.
It's not a mask, but an exception must be made for this deliciously nourishing organic balm that will leave your skin soft and your senses refreshed thanks to that peppermint and sweet orange smell! And we love anything that is naturally made and good for us, our animal friends, and the environment!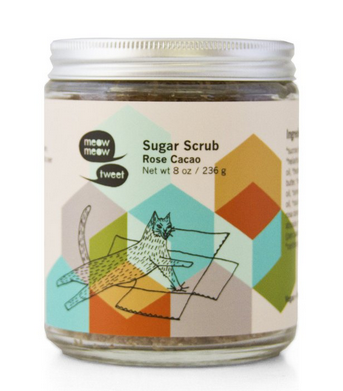 Are you beginning to sense a scent theme here? This luxurious, natural scrub will slough off all those dead skin cells, leaving you silky smooth and smelling like a dream.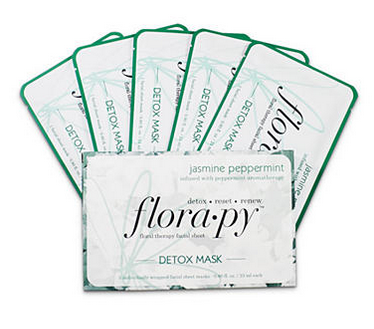 This luxurious sheet mask is pretty ideal for the holiday season, seeing as jasmine blooms in the winter and peppermint reminds us of all things Christmas! Perfect for detoxifying and cleansing your skin after a night of indulgence!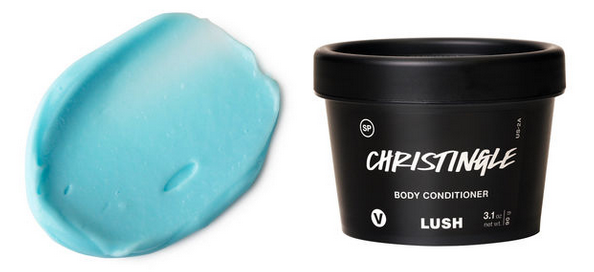 If you've never used one of Lush's body conditioners before, you're in for a treat! After soaping up and rinsing off in the shower, use this peppermint and menthol body conditioner all over to hydrate and cool the skin. The oils nourish and soften, while the menthol gives skin a tingly sensation. Then you just lightly rinse and go!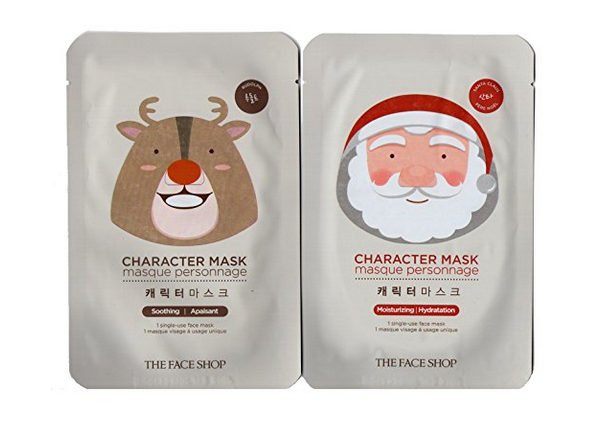 Quite literally, you can look like Santa or a reindeer while relaxing and letting your skin absorb all that delicious, hydrating goodness that a sheet mask provides!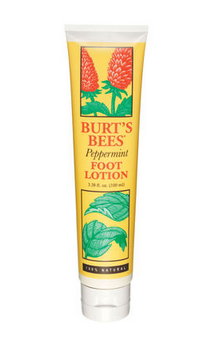 Winter can be rough on our little tootsies, but you can get them nice and moisturized with this foot lotion, and even better, it's peppermint scented! So you won't miss out on a whiff of the holidays even if you're doing something as mundane as lotioning your feet. Better yet, have someone else give you a foot massage!
And don't forget that if you have some peppermint oil handy, you can DIY your favorite treatment and give it a bit of holiday cheer!
Mix a few tablespoons of brown sugar with honey, and a couple drops of peppermint oil for your own refreshing scrub! Honey has natural antibacterial properties that will help clear up acne, while the sugar will gently get rid of dry, flaky skin leaving your skin smooth and silky.
Or you can DIY a mask by mixing a few tablespoons of dry oatmeal and honey with a couple drops of peppermint oil. Slather it all on your face and let them penetrate your skin. You'll be feeling like a fresh holiday elf in no time!
Now throw on some classic Christmas-time Judy and let her beautiful voice take you away while you treat yourself to some self-care!
https://www.youtube.com/watch?v=nH9RyySpkU8?feature=oembed
We're scream-crying. Never again will there be perfection in this world like Judy. And can we talk about her flawless makeup? She looks like absolute perfection.
Don't forget to take care of yourselves, even if it's only for a few minutes a night. It's the only way we'll keep our sanities and actually be able to enjoy this magical season.