There's an herbal coffee recall for a pretty scary reason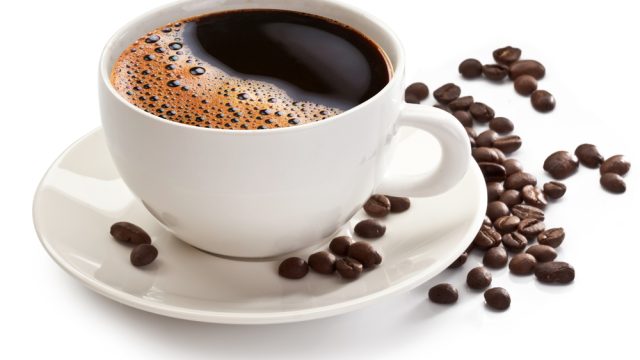 It turns out an herbal coffee that promised miracles via "all natural ingredients" contains drugs. And these drugs can cause some pretty serious adverse side effects. So the government has gotten involved.
The situation is honestly dangerous. This coffee can only be found online. And their website feels a little off. Strangely, the information on it is boastful and competitive with another drink called Tongkat Ali coffee. They even post a video of their competitor appearing on Dr. Oz.
https://www.youtube.com/watch?v=-b5wAE3D7ZE?feature=oembed
It's pretty confusing.
Caver Flo at least claims a seemingly positive intention. This coffee is meant to be an aphrodisiac with promises of increased energy, stamina, and libido.
But according to the FDA recall, labs confirmed the presence of Sildenafil and Tadalafil. Both those are active ingredients in prescription drugs used for erectile dysfunction. The FDA warns if this coffee is mixed with other prescription drugs for low blood pressure, diabetes, heart disease, or high cholesterol the combination could be lethal.
And that's a huge deal. One person reportedly died.
The FDA also reports the product could also contain undeclared milk. And that's another major issue. So make sure to Google any new funky "experimental" drinks you'll be trying in the future. Even something as innocuous as coffee could end up being really dangerous.