Her Universe's new Solo line is here — and it's a perfect collection of retro space swagger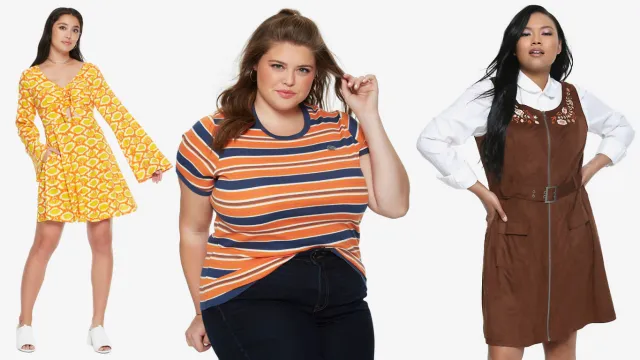 What do you wear when you're attempting to make the Kessel Run in less than 12 parsecs? Naturally, it should be something comfortably, stylish, and straight out of Her Universe's new Solo collection.
After a very public year of production, Solo: A Star Wars Story is officially less than a month away from theaters, and Her Universe is releasing a fabulous new collection to celebrate. The film follows the early exploits of Han Solo — from meeting Chewbacca and acquiring the Millennium Falcon from Lando Calrissian to making that iconic run. Alden Ehrenreich stars as the titular roguish smuggler who, in the film, is recruited by Tobias Beckett (Woody Harrelson) for an exciting heist. Emilia Clarke, Donald Glover, Phoebe Waller-Bridge, Paul Bettany, Joonas Suotamo, and Thandie Newton also star in the film.
Considering the film is being dubbed a "space western," it makes perfect sense for Her Universe's new collection to take an old-school approach, forgoing the usual "dark vs light" collection for a more colorful, retro color scheme. It's like the Star Wars version of the '70s, and we're obsessed.
Here are just a few of our favorite looks from the Her Universe Solo collection:
1Star Wars Solo Striped Girls Ringer T-shirt Plus Size, $30.90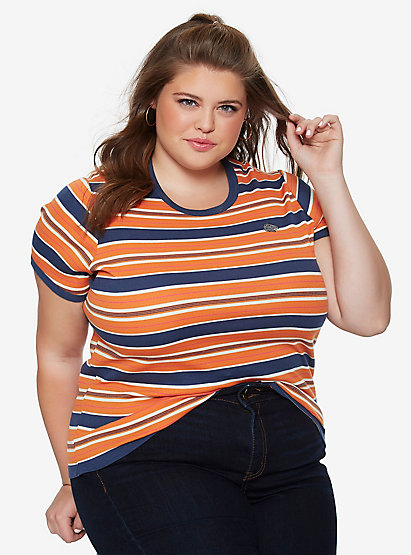 2Star Wars Solo Suede Zipper Dress, $59.90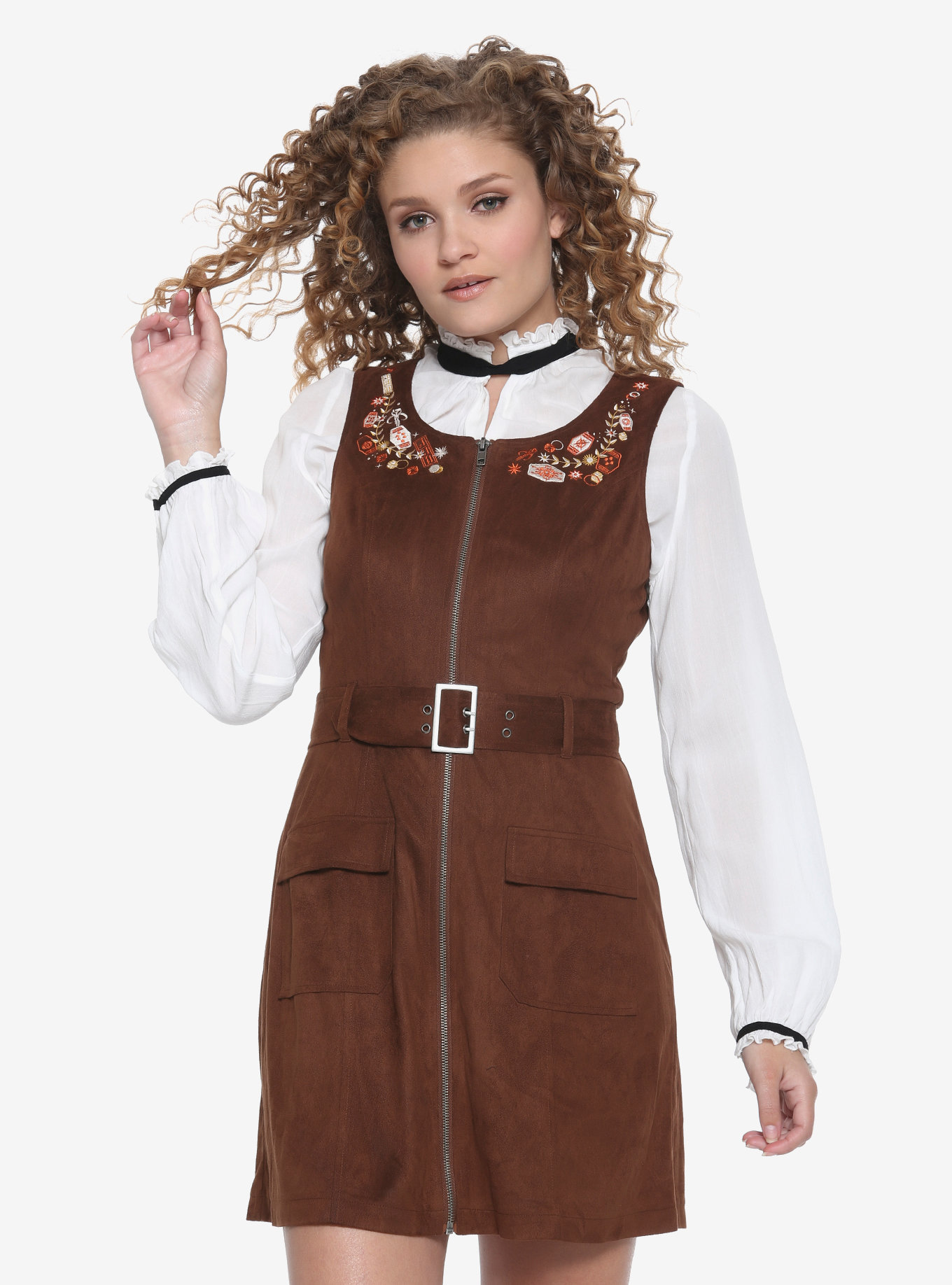 3Our Universe Star Wars Solo Guys Brown Jacket, $59.90 – $63.90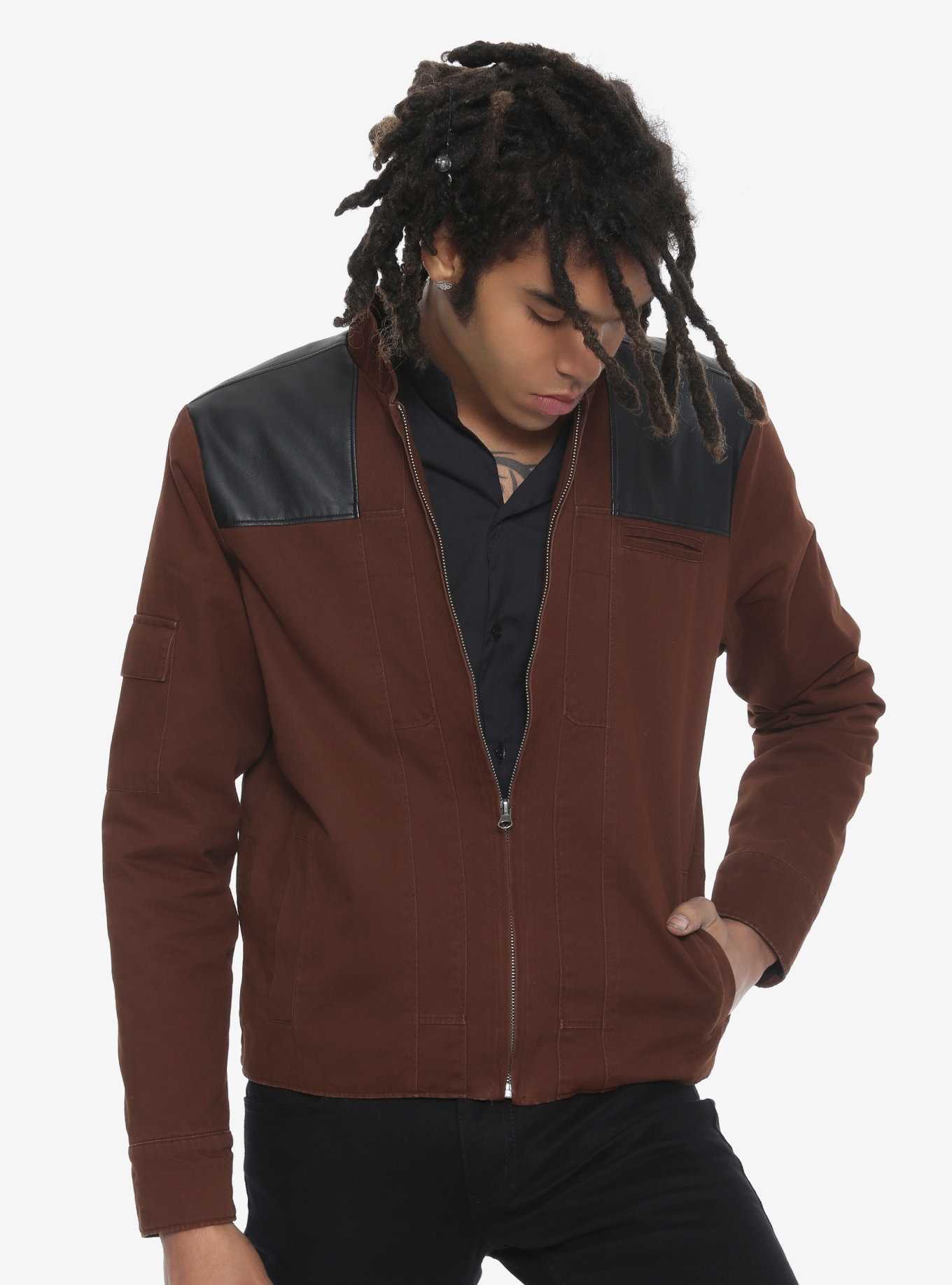 4Star Wars Solo Off-the-Shoulder Top, $23.92 – $33.90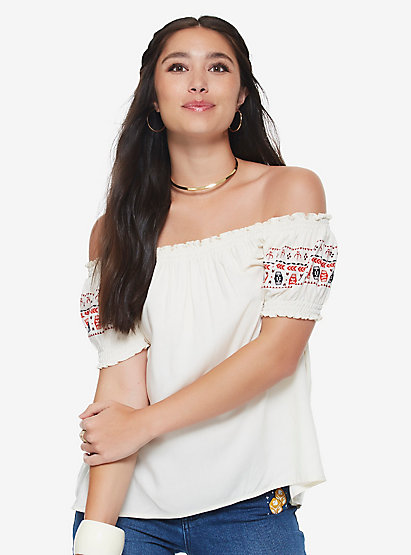 5Star Wars Solo Red Dolphin Shorts, $19.90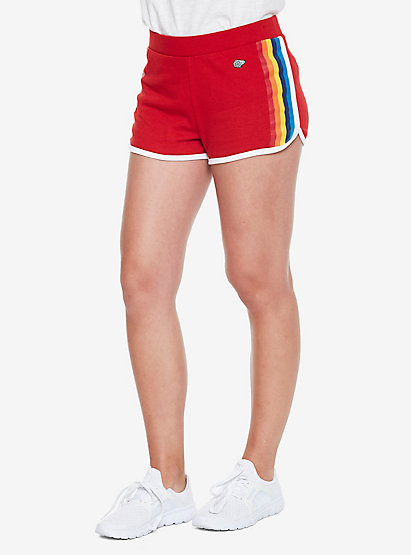 6Star Wars Solo Tie Front Blouse, $34.90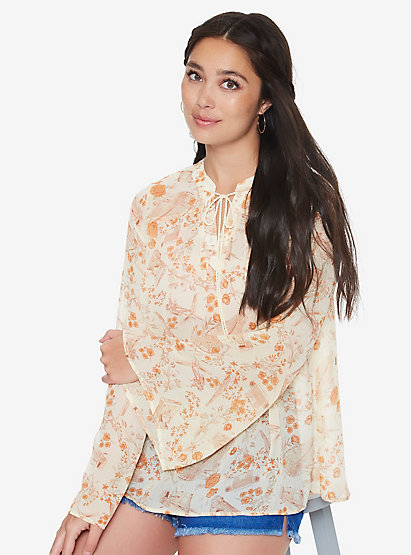 7Our Universe Star Wars Solo Kessel Crew Unisex T-Shirt, $24.90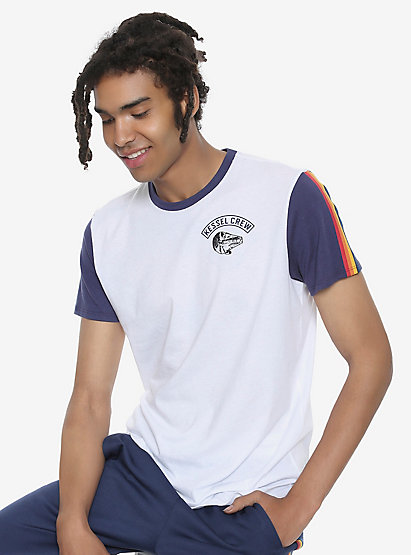 8Star Wars Solo Tie Neck Tank Top, $26.90 – $28.90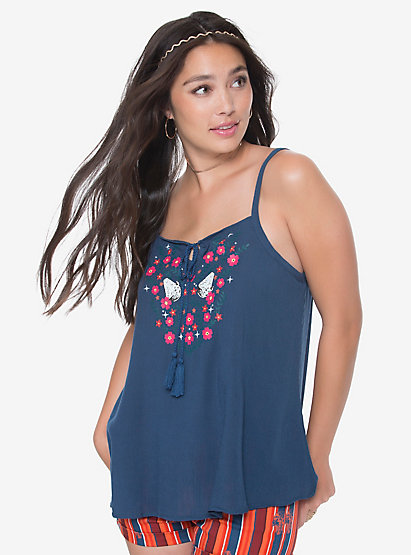 9Star Wars Solo Bell Bottom Jeans, $49.90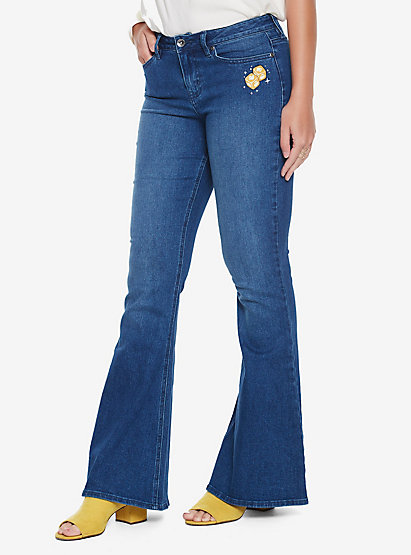 10Our Universe Star Wars Solo Unisex Track Jacket, $54.90 – $58.90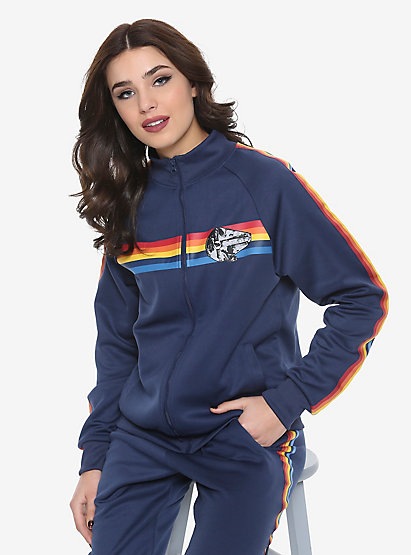 11Star Wars Solo Bell Sleeve Dress Plus Size, $44.90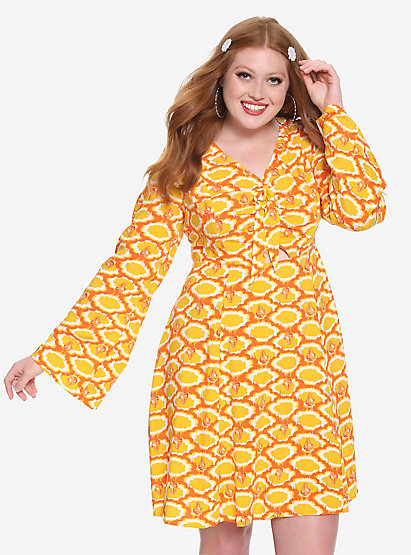 13Star Wars Solo Striped High-Waisted Shorts, $32.90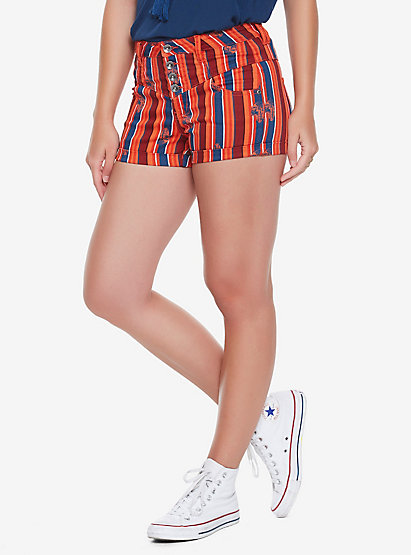 14Star Wars Solo "Just Be Charming" Ruffle Tank Top, $34.90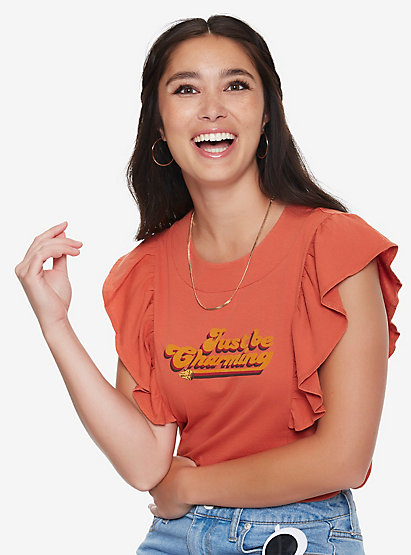 15Our Universe Star Wars Solo Unisex Track Pants, $39.90 – $43.90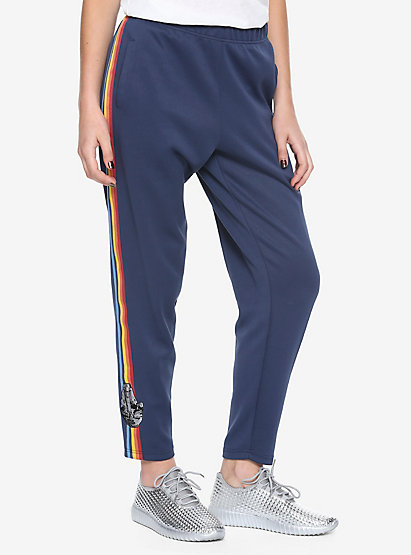 Check out the entire retro-gorgeous Her Universe Solo collection here. Solo: A Star Wars Story hits theaters on May 25th.