Her Universe is back with Marvel, Star Wars, and more amazing clothes for basically any type of fangirl
If you are a fangirl who likes to deck herself out in fan-ish apparel, it's likely you are a mega-fan of the brand Her Universe. Fangirls of Earth, we are in luck, because Her Universe has relaunched with new items and new sizes. And a menwear line coming down the pipe! Let's pause for a hot second to collectively geek out. Pun ABSOLUTELY intended.
Also, note that founder Ashley Eckstein is committed to making clothing for fangirls of all sizes. Our kind of designer!
All right, the moment you've all been waiting for, let's check out the new Her Universe threads!
Omigosh, we need this Agent Carter dress for ourselves/everyone we know.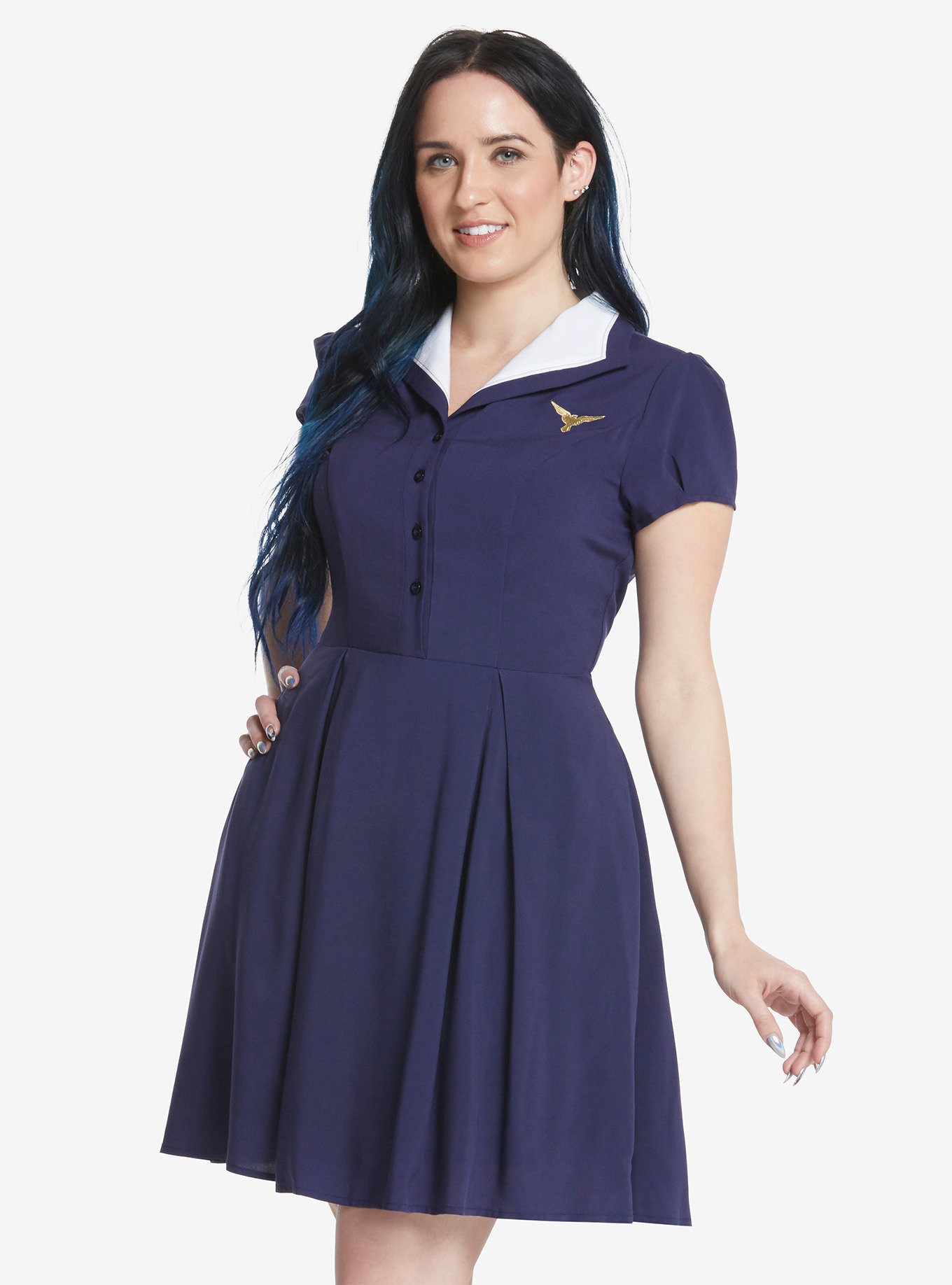 It looks like just your average, ordinary cute coat, except WAIT, NOPE, those are TOTORO SLEEVES.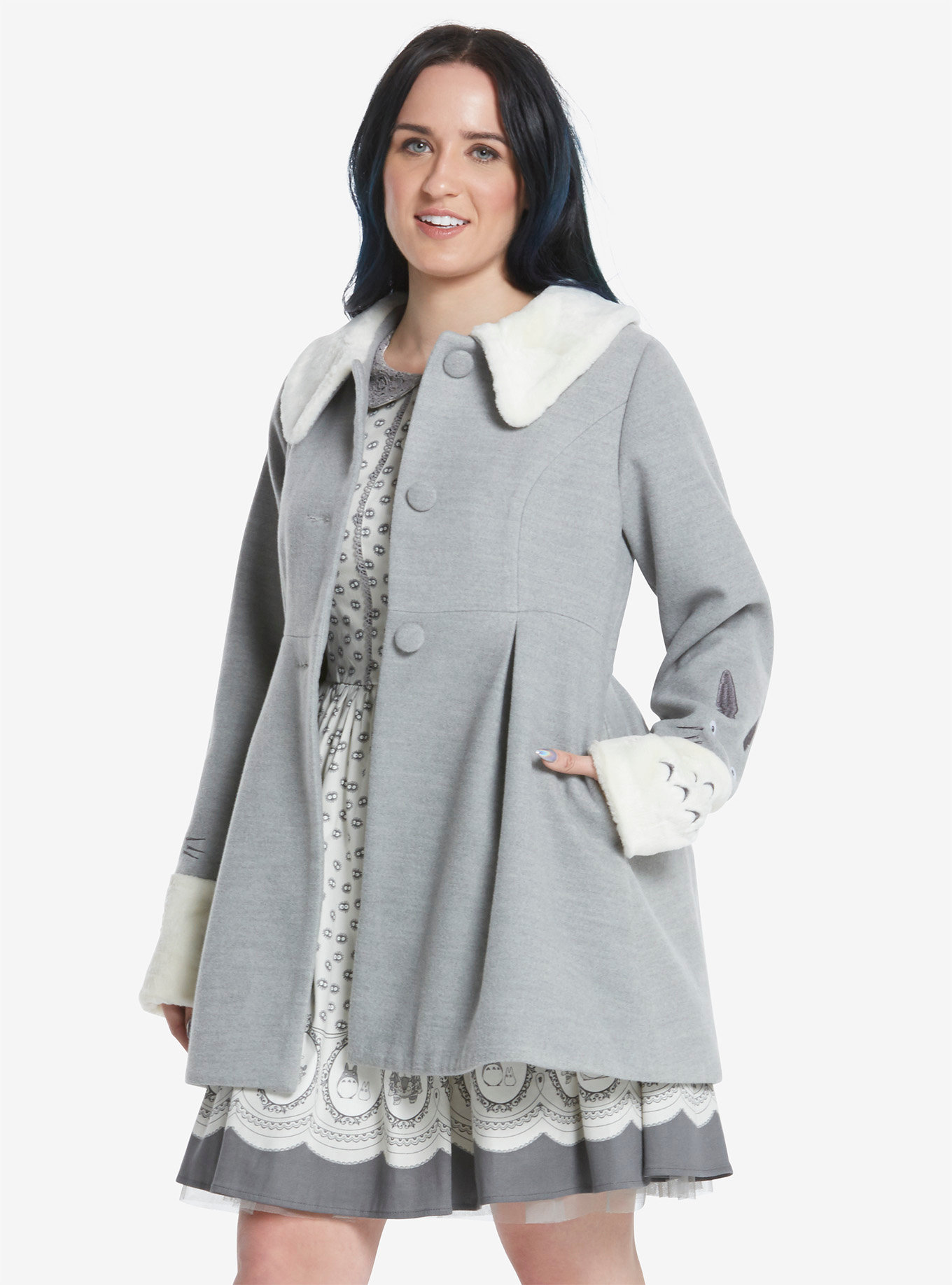 And when you want to be both fancy AND Studio Ghibli, here's a black lace Calcifer dress!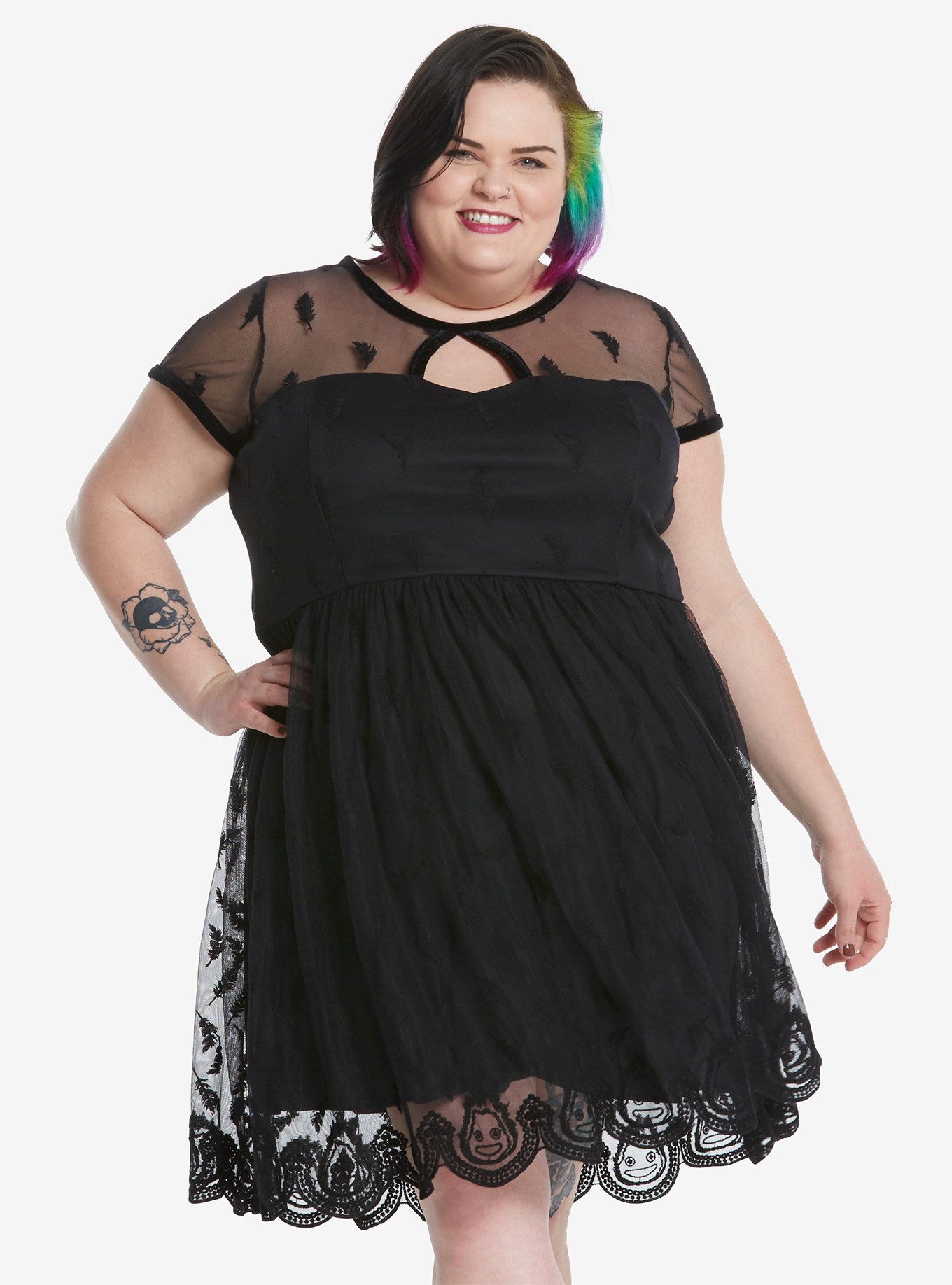 We are DEAD over this "May The Force Be With You" denim jacket, do you hear us, DEAD.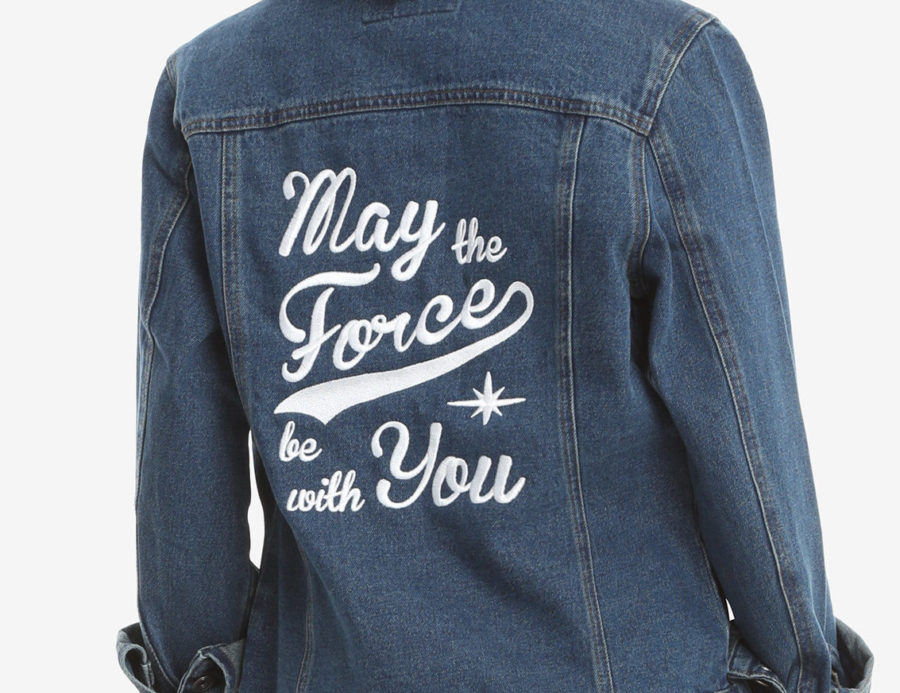 And when you're feeling low-key, you can throw on a LOKI SWEATSHIRT, GET IT?? (Laughs forever)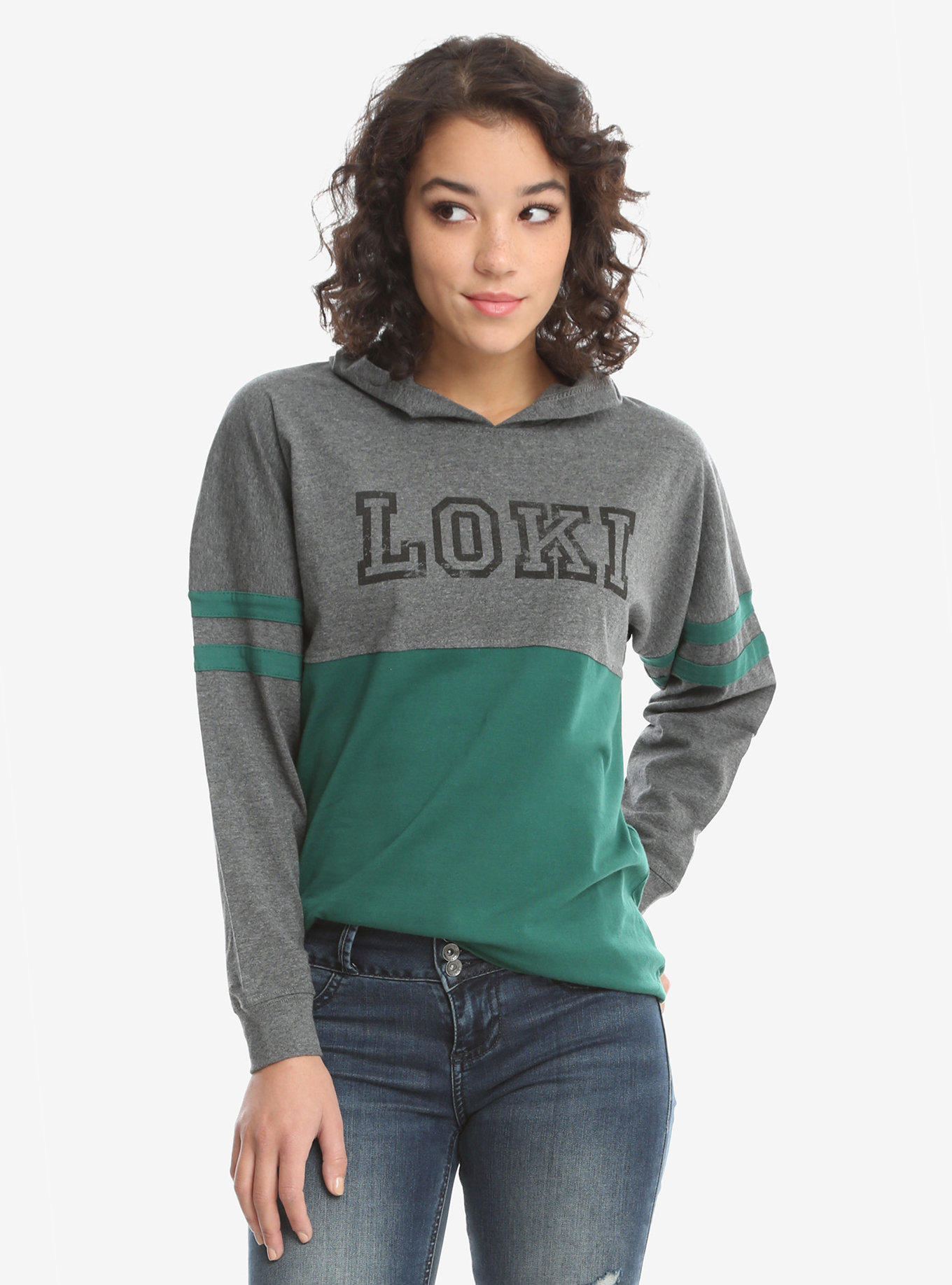 Well, that's it. Even if we weren't already fangirls of all these franchises, we would be now! We love how Her Universe comes up with totally unique designs you won't find anywhere else, not even in a galaxy far, far away!
(Psssst, please make something from Spirited Away next. A dragon jacket maybe??)
Pretty pleeeeeeease?