You can now buy Hermione's Yule Ball gown from Harry Potter
Accio wallet! Her Universe just released its first Harry Potter clothing collection and it's safe to say the looks are magical. For years, Her Universe has been a go-to brand for clothing and merchandise inspired by the biggest franchises in the world, but for the first time, the Ashley Eckstein-fronted fangirl brand is taking on the wizarding world. Debuting at San Diego Comic-Con, the collection is full of Harry Potter staples, including Hogwarts house-themed cloaks, dresses, and accessories.
However, the stand-outs from the collection are a trio dresses inspired by looks worn by the women of the wizarding world.
The Her Universe dresses are inspired by Hermione Granger's Yule Ball gown, Fleur Delacour's Beauxbatons uniform from Harry Potter and the Goblet of Fire, and Luna Lovegood's Slug Club Christmas party dress from Harry Potter and the Half-Blood Prince.
Our favorite Harry Potter students are generally relegated to their school uniforms (and, of course, cozy handmade sweaters) during the school year at Hogwarts. So naturally, on the very few occasions to let loose and dress up, the Harry Potter ladies are going to bring their A-games.
Luckily, you don't have to apparate to San Diego to get your hands on the stunning dresses. The collection is already available at Her Universe.
Hermione Granger Dress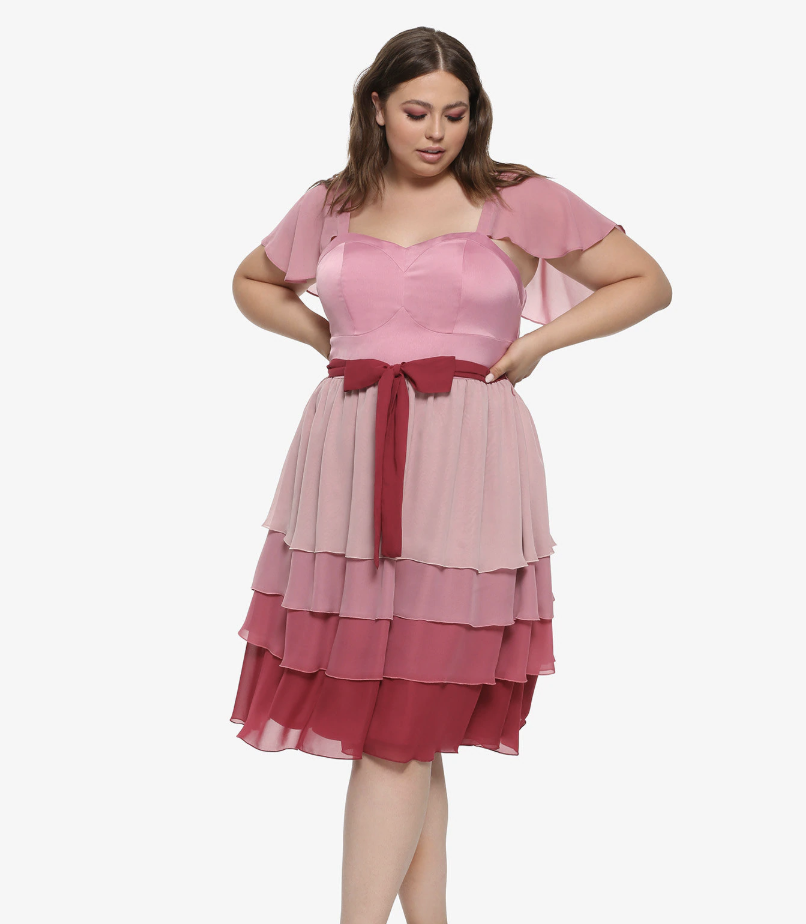 Unfortunately, a date with a famed international Quidditch player is not part of the Her Universe collection.
Shop it! Plus size: $134.90, standard size: $124.90; heruniverse.com
Luna Lovegood Dress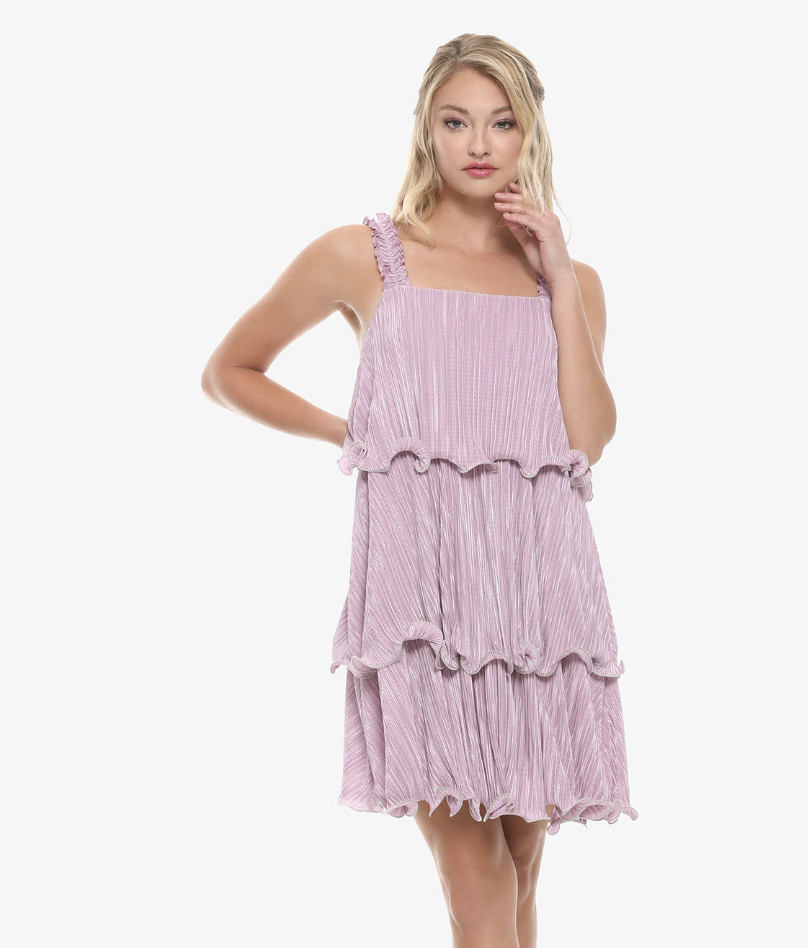 To get fully into the Luna Lovegood spirit, the Her Universe collection also features the witch's beloved Spectrespecs.
Shop it! Plus size: $134.90, standard size: $124.90; heruniverse.com
Fleur Delacour Dress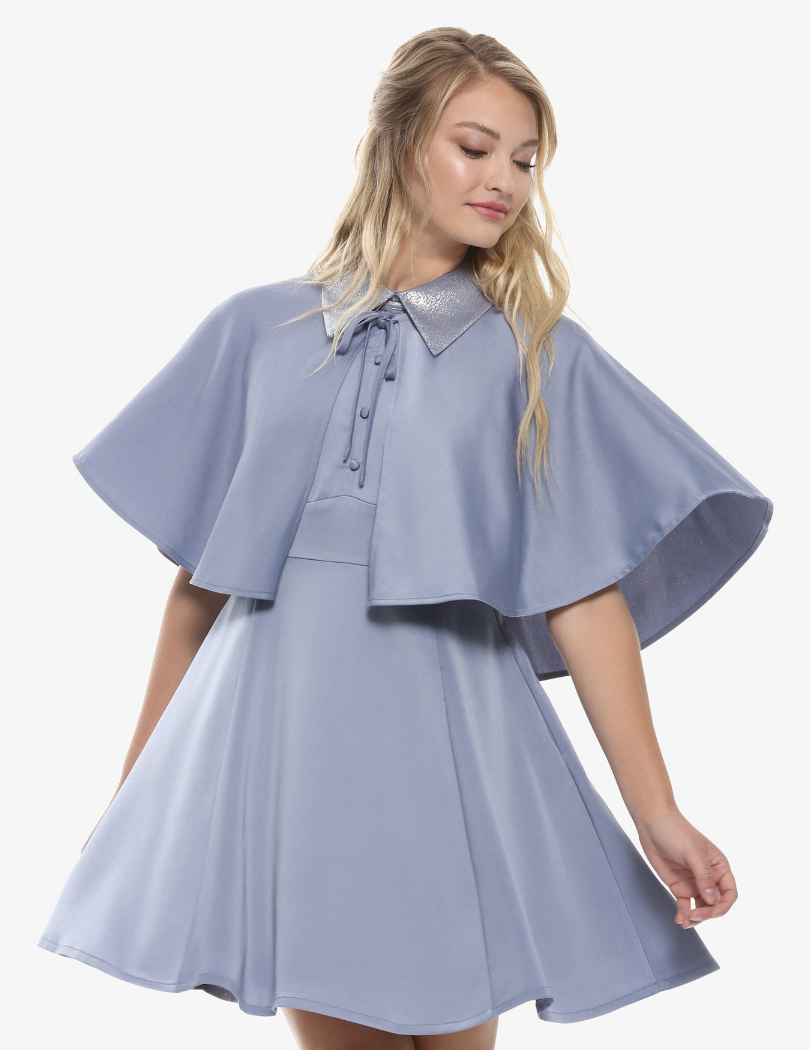 Only this French magical school could create a must-have school uniform.
Shop it! $124.90; heruniverse.com
The entire Harry Potter collection from Her Universe can be found here.