Henry Golding and Emilia Clarke's upcoming holiday romance film will give you Love Actually vibes
Love Actually? I don't know her. Crazy Rich Asians star Henry Golding and Game of Thrones favorite Emilia Clarke will star in an upcoming holiday romance titled Last Christmas, according to a Hollywood Reporter exclusive. And while it's only September, this news certainly makes today sound like Christmas morning. Last Christmas will be directed by Paul Feig, and little is known about the script other than that it's a romance set in London. With a screenplay helmed by Love Actually alum Emma Thompson and Bryony Kimmings, we're already falling in love with this holiday film.
Golding worked with Feig in his latest film, A Simple Favor, out in theaters on September 14th. The actor starred alongside Blake Lively and Anna Kendrick in the Gone Girl-esque drama thriller that centers on the disappearance of a woman in a small town. Golding first gained prominence in Jon M. Chu's summer blockbuster hit Crazy Rich Asians, released in theaters on August 15th. Based on Kevin Kwan's best-selling novel of the same name, the film shattered box office records with its all-Asian leading cast.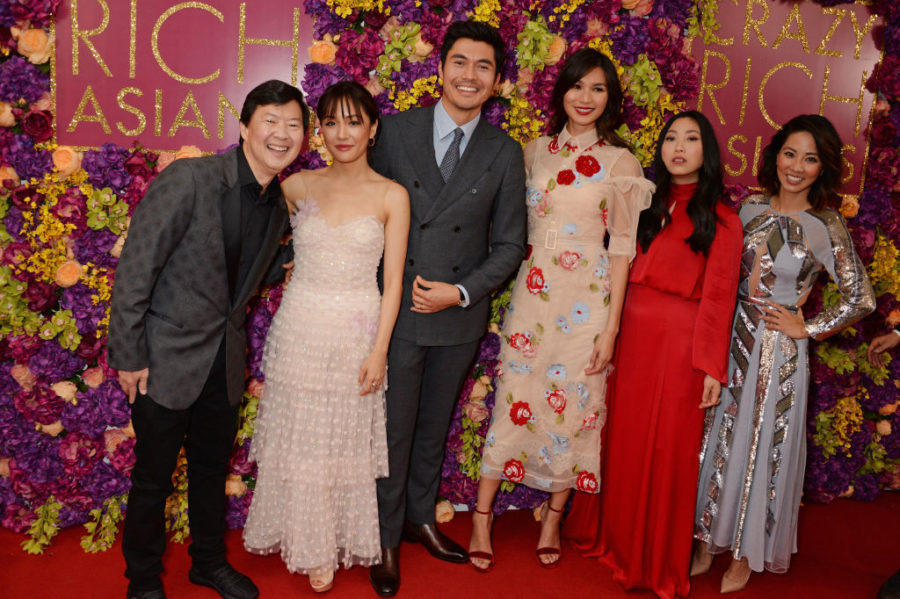 Clarke gained prominence as Daenerys Targaryen in the HBO hit Game of Thrones, which took home three Emmy wins at the 70th Primetime Emmy Awards on September 17th. Clarke also starred in Solo: A Star Wars Story alongside Alden Ehrenreich and Donald Glover, released in May of this year. We cannot wait for Clarke to take on this new role, and we can't think of any two actors better fit for these roles than these British natives.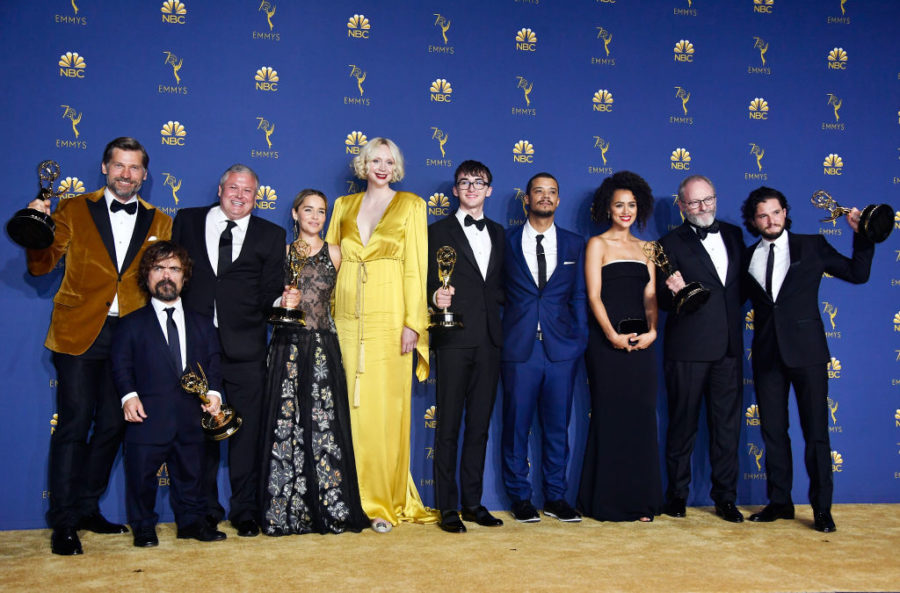 No word yet on a release date for Last Christmas, but we'll be waiting anxiously in our ugly Christmas sweaters. Until then, we'll be swooning over this Singapore-Westeros crossover of our cinema dreams.