Here's how you can help the Orlando shooting victims by donating blood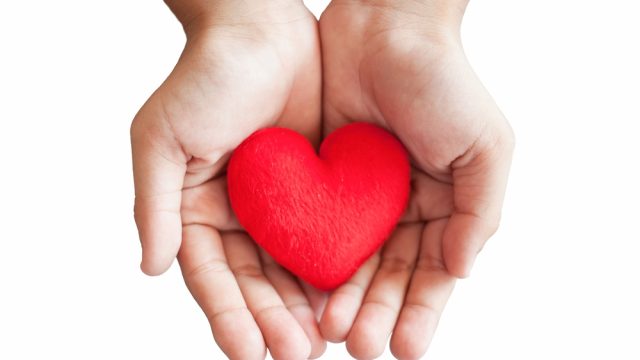 America is waking up to the news this morning that at least 50 people lost their lives last night in a shooting at a LGBTQ nightclub in Orlando, Florida. Details are still emerging about this senseless tragedy, but it has already been declared the worst mass shooting in our nation's history.
We're absolutely heartbroken over this tragic turn of events. In the days and weeks to come, we're sure there will be numerous ways to help the victims and their families and communities. At the moment, the most pressing need is for blood donations. The Orlando Sentinel reported this morning that there is an "urgent need" for blood, particularly types O Negative, O Positive and AB Plasma.
OneBlood is Orlando's blood donor center. Its website appears to be overloaded today, but if you'd like to help by donating blood, here's a list of the donor center locations: false
Our hearts are heavy today, and our thoughts are with everyone affected by this horrible tragedy.