Hello, savings! Here are 16 of the BEST deals from Madewell's sale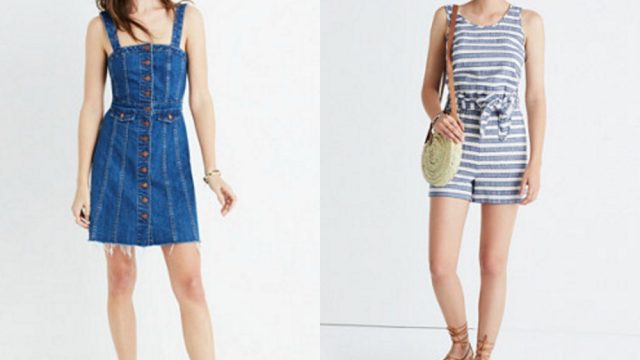 Happy hump day! We know the work week can sometimes feel like a dark endless tunnel, so we want to bless you with a very dangerous shopping distraction. Currently, there Madewell is having a sale full of killer deals that could empty even the most faithful piggy banks.
Whether you like to channel the timeless charm of James Dean through a denim-on-denim look, or you're a perpetual fan of bold stripes a la Janelle Monae, this Madewell's sale has it all and a bag of chips. Well, not a literal bag of chips, but we have a feeling you'll find those on your own.
Because we're so generous, we've gathered 16 of the best deals from Madewell's sale for your perusal!
You can always send this list to a friend or family member as a gift idea for Christmas in July. In order to cash in on the savings, make sure you enter the code THINKBIG at checkout.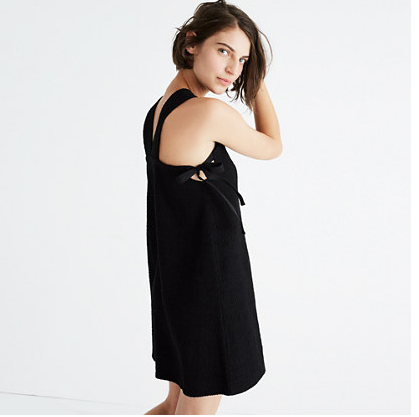 We hope you accept these hump day blessings as a gift from us to you.