The Hello Kitty x Lazy Oaf collab is the stuff kawaii dreams are made of
The supreme reign of our favorite mouthless kitten will only grow stronger when the upcoming Hello Kitty x Lazy Oaf clothing collaboration is released to the public. With just one week to go until the Hello Kitty x Lazy Oaf capsule collection hits both the digital and brick and mortar shelves (June 15th), we figured now was the prime time to sneak a preview of the looks.
For those uninitiated, the 16-piece Hello Kitty x Lazy Oaf capsule collection is designed by none other than Lazy Oaf's head designer and founder Gemma Shiel, who has a knack for mixing nostalgia and kitschy pieces of our favorite childhood characters with a self-aware and fashion-forward element. We are particularly into the ways she seamlessly implements Hello Kitty pink into super trendy items.
With this summer collection, you won't have to sacrifice style for nostalgia.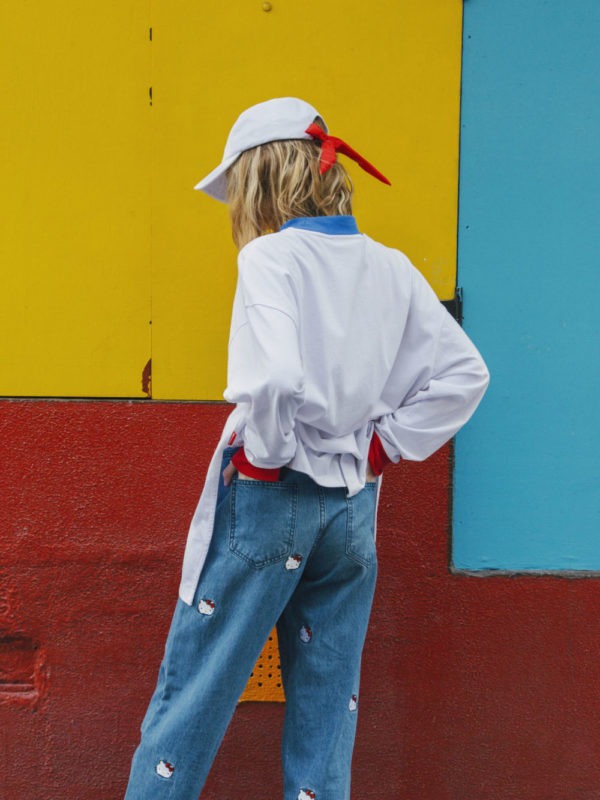 You can carry your heart in your bag, with the Hello Kitty Soft Heart Bag ($49).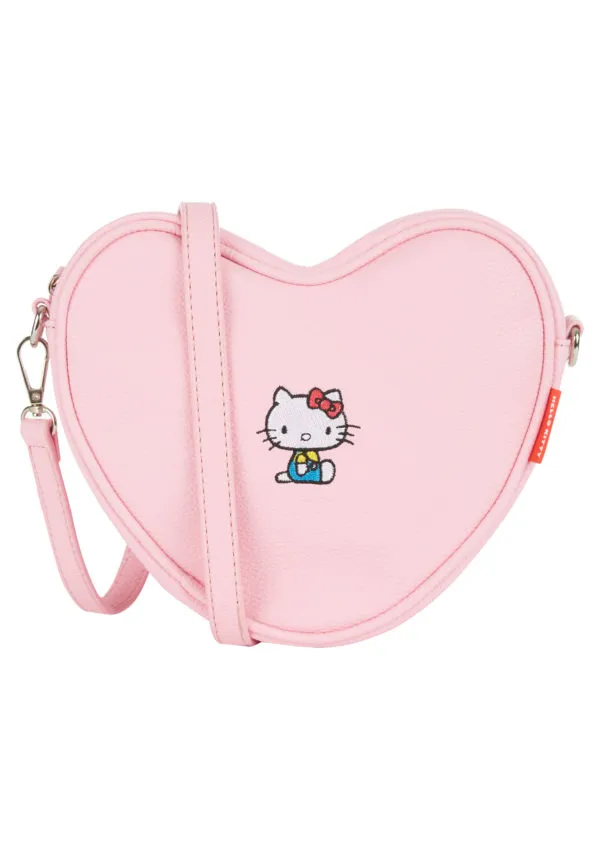 You can keep it casual with the Hello Kitty Bow Tie Cap ($32).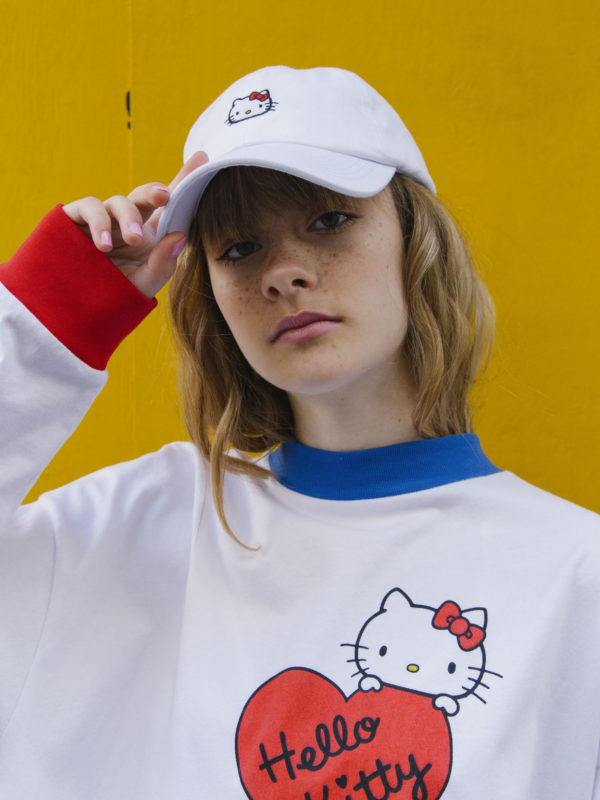 Keeping that pristine white design clean will be the hard part.
You can even match your skirt to your purse with the Hello Kitty Denim Skirt ($83)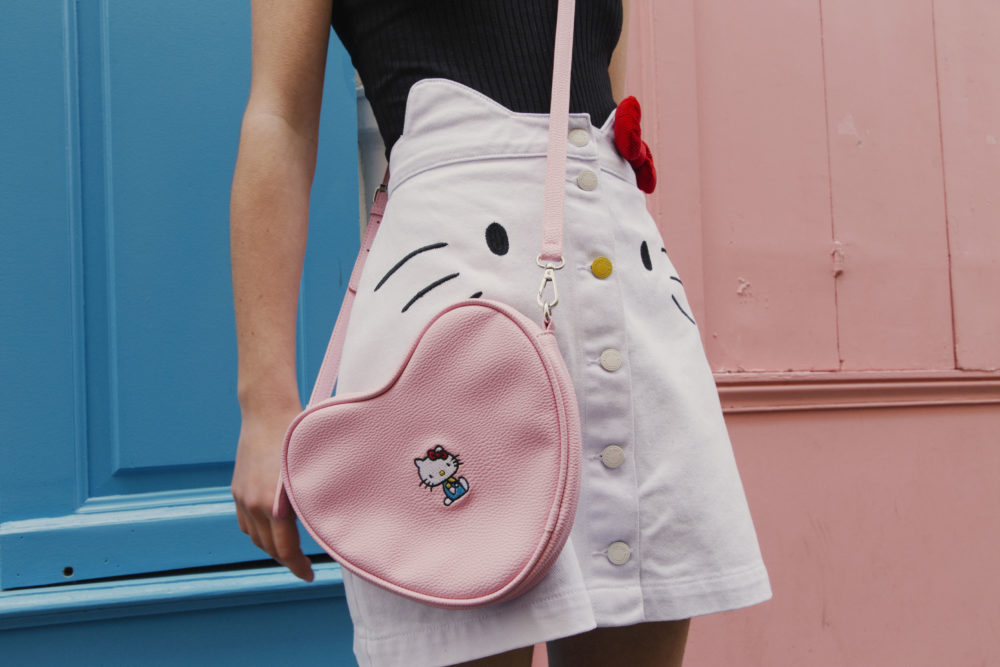 You can lean back and relax in the Hello Kitty Bow Gingham Trousers ($90) and the simple Pink Frilly Tee ($49)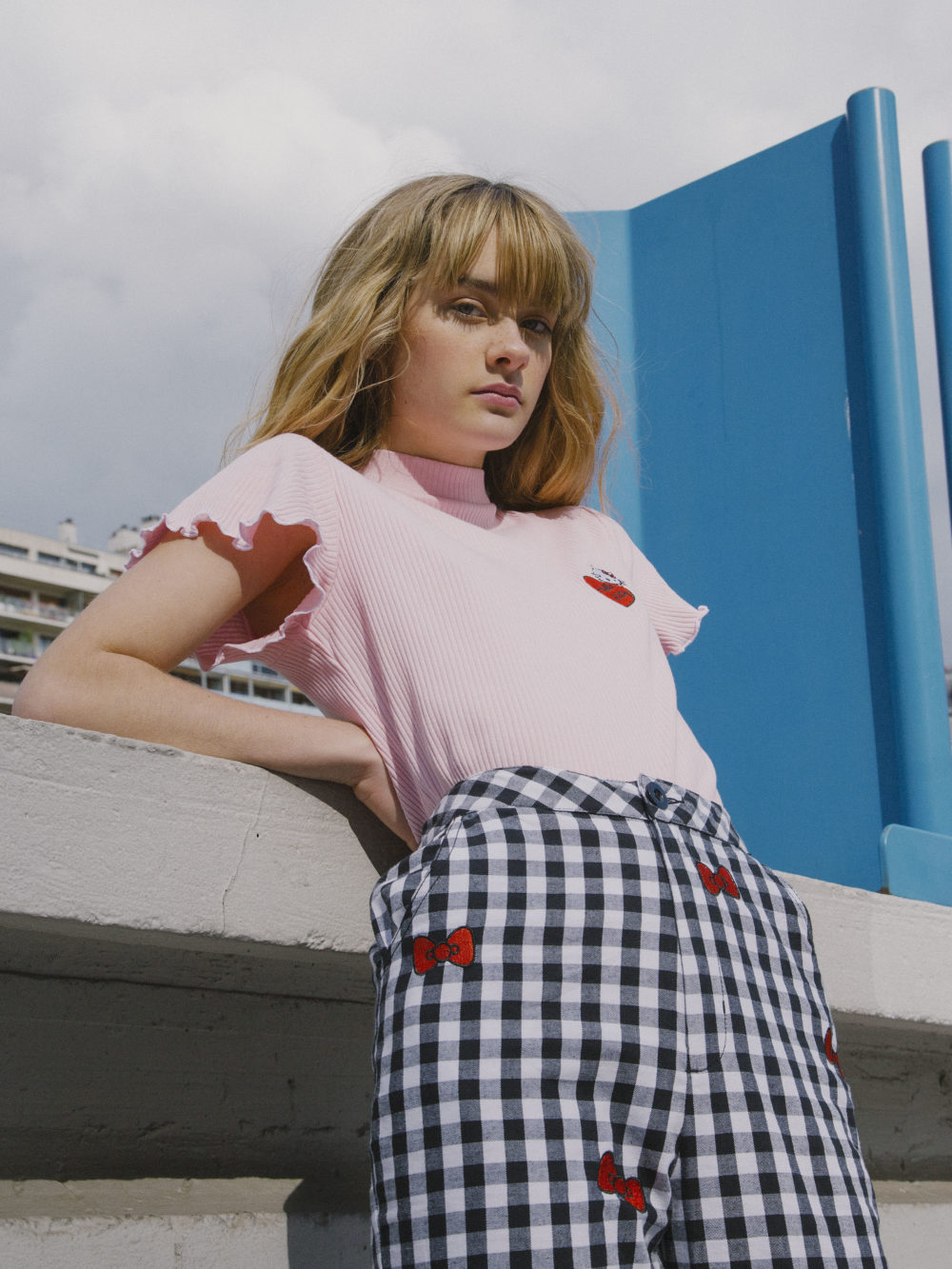 We've also got our eyes set on the Hello Kitty Frilly Denim Jacket ($154)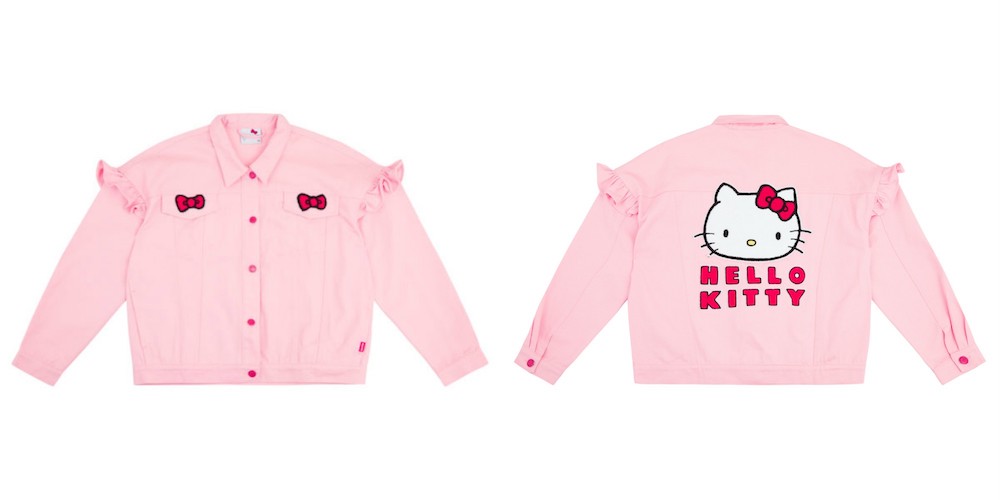 When we feel like wearing something simple and cute ($96)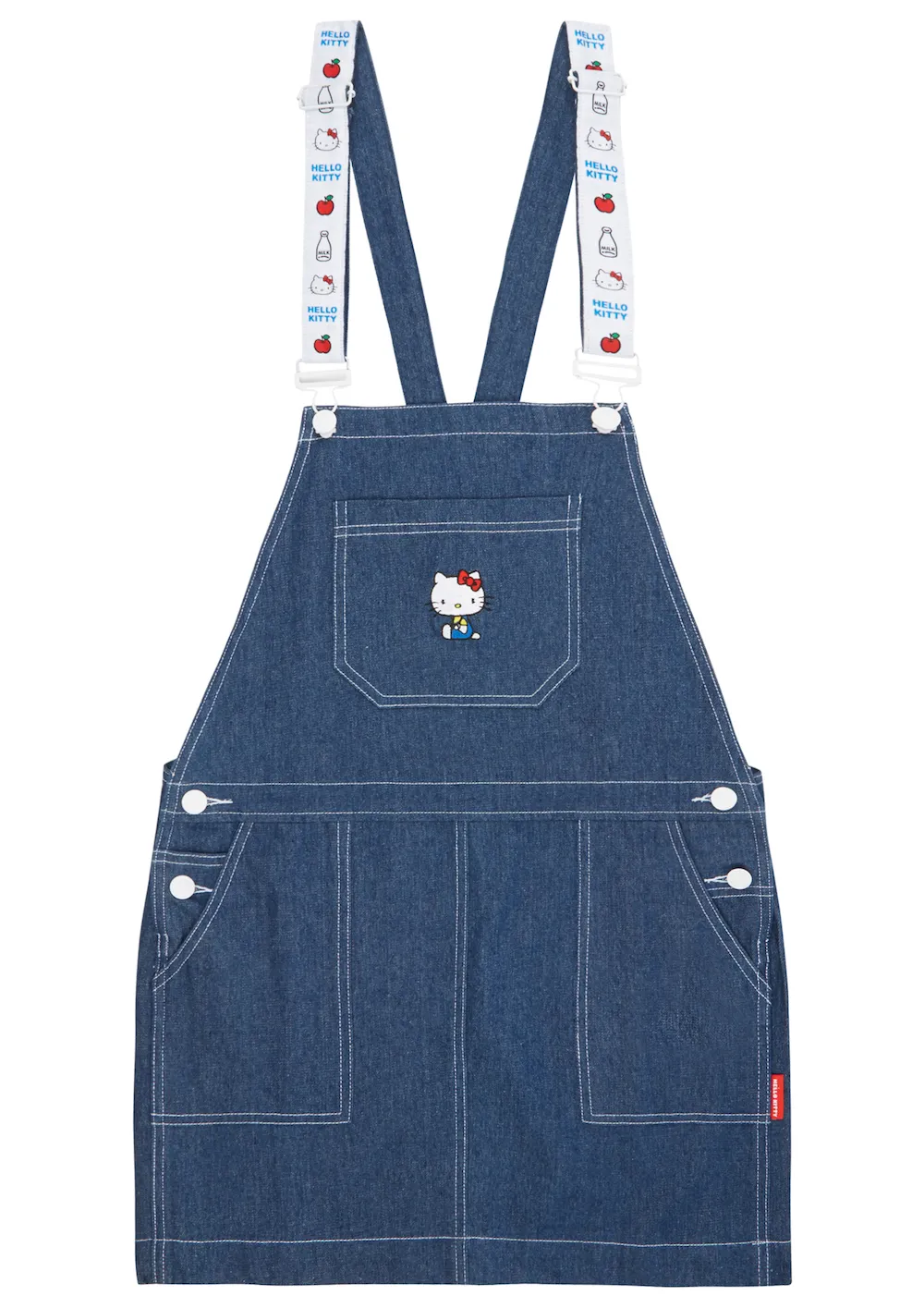 Be sure to mark June 15th on your calendars for the date these bad boys drop.