Hello Kitty is teaming up with Baby G watches for the ultimate '90s girl throwback collab
There is a certain nostalgia about the '90s. Everyone's favorite red bow wearing cat, Hello Kitty, is teaming up with Baby-G watches for the ultimate accessory that was made straight out of a '90s girl dream! All we want to do is put on our Spice Girls platform sneakers and watch Clueless for the millionth time. We are coming to a point where the '90s is considered retro and vintage, which is really bizarre, but it also means there's an insurgence of nostalgic trends that we're really excited about.
The watch collaboration comes in an adorable themed gift box!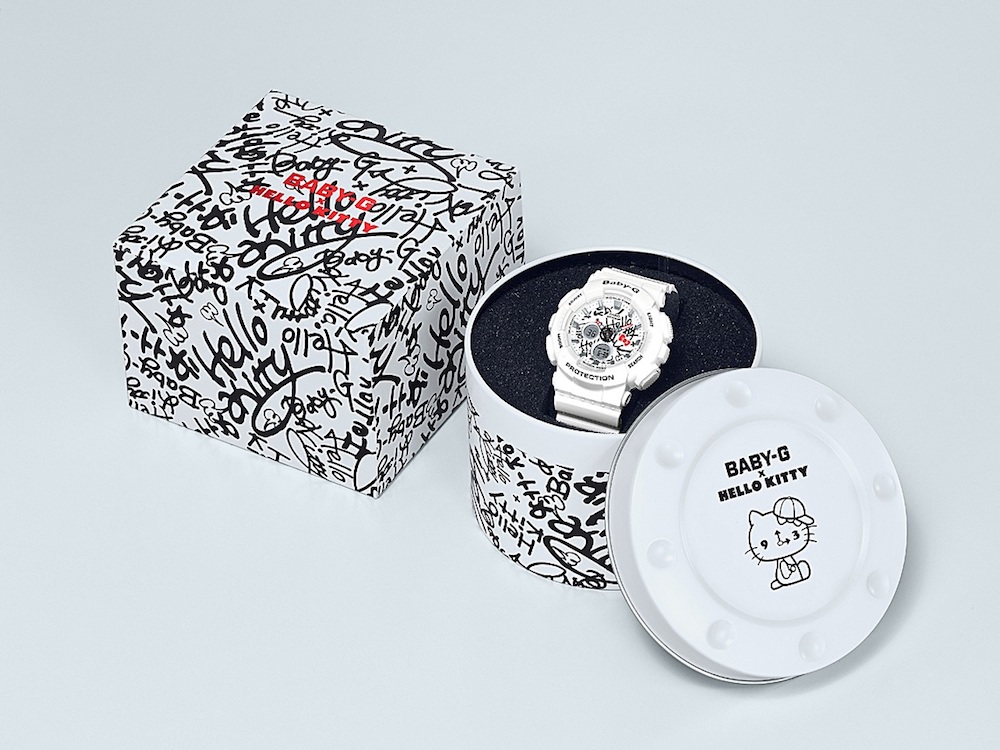 We love that this collaboration has street art-inspired designs. The look is cool, retro, and a little more grown up.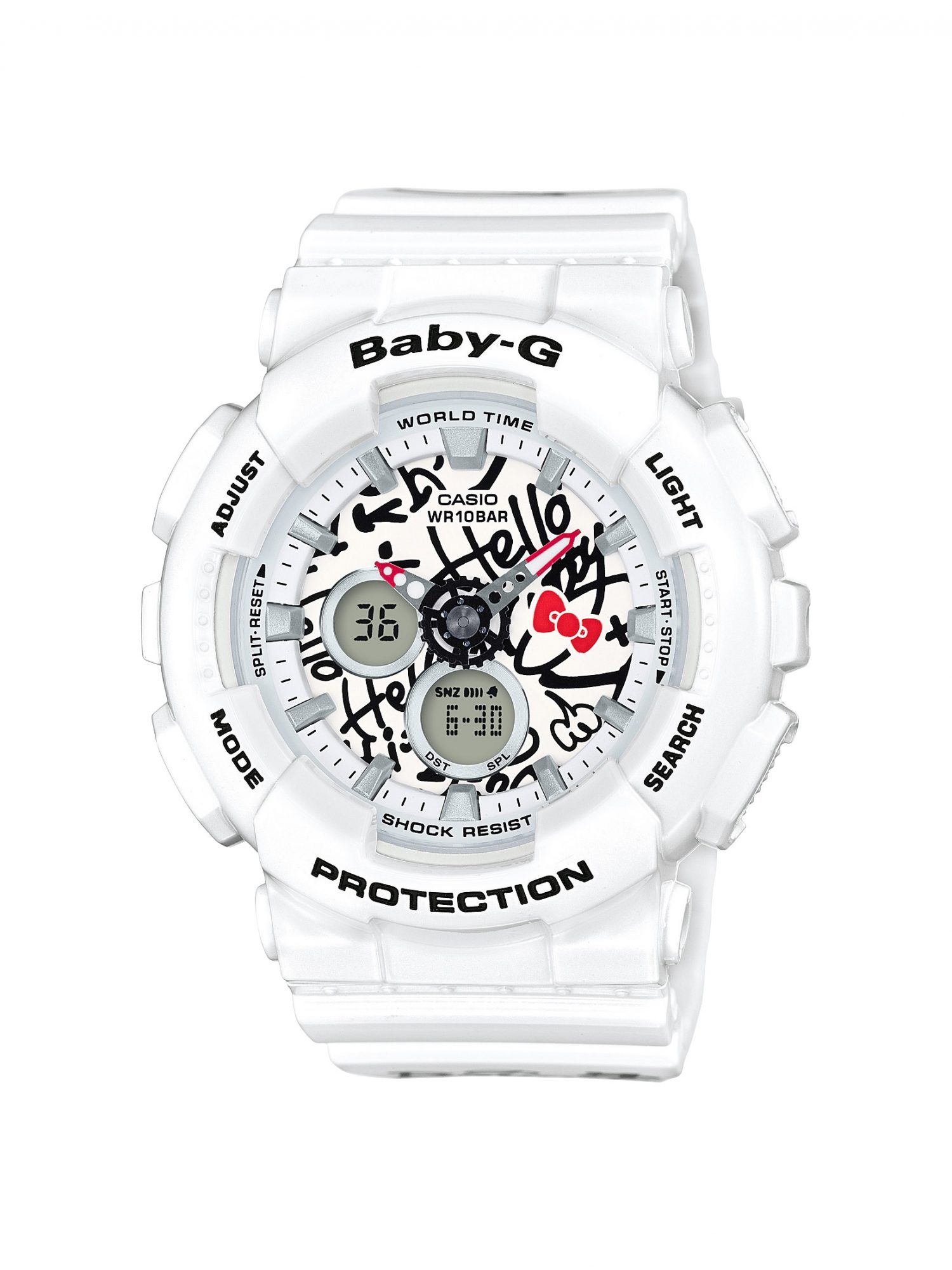 We love that they kept the same cute design of the original Baby-G watches, but with all of the modern day functions! Nothing is better than a classic look with up-to-date conveniences that we can actually use (like record players that connect to mp3 players!). For anyone that remembers shining a light on their watch or having to wind it — these are true luxuries!
The watch is available online, at Macy's, and select department and fashion apparel stores for $150!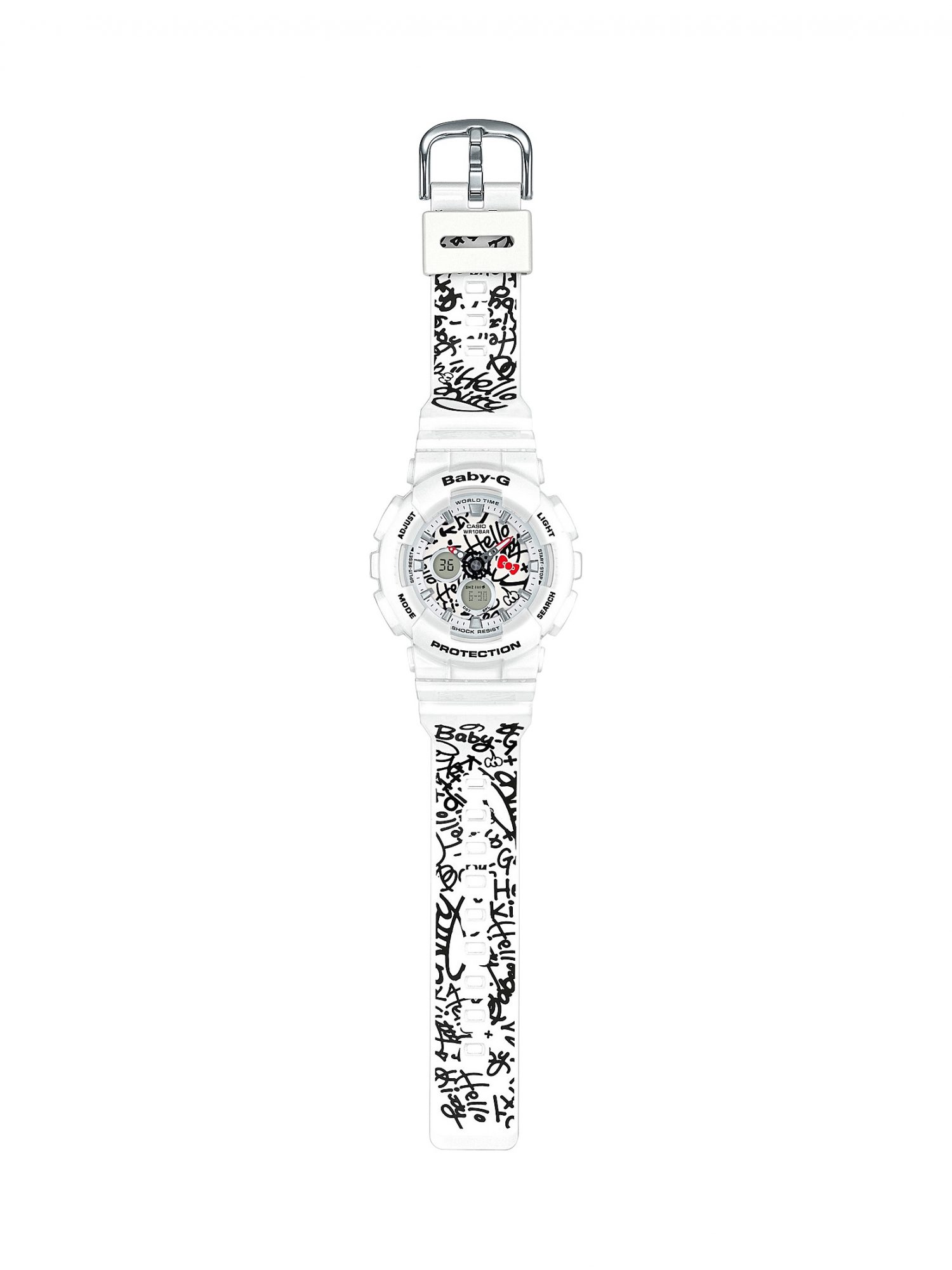 It features an LED backlight and world time! Plus, it's water and shock resistant!

To get the vibe and feel of how this watch is bringing back so many wonderful memories, check out their collaboration promo!
https://www.youtube.com/watch?v=NxhN9zf6msw?feature=oembed
We can not wait to get our hands on this watch — literally!