Hello Kitty fans rejoice: Sanrio has teamed up on a super cute subscription crate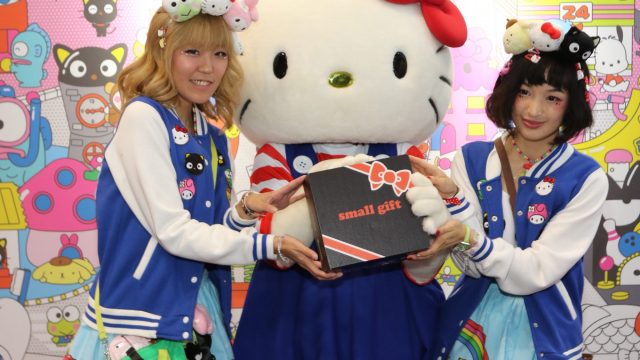 Back when we were children and young teens, getting something in the mail was always a fun and exciting thing. We'd find a birthday card from our grandma, the latest edition of Tiger Beat magazine and an anticipated letter from our pen pal we met in summer school.
As an adult, it's not like that anymore. All we can expect are bills, flyers for fast food coupons juxtaposed with deals to get our butts to the gym.
Because of that, it's important to make sure you have something coming in the mail via fun crate subscription to stop the anxiety at the mailbox and bring back the squeals of joy.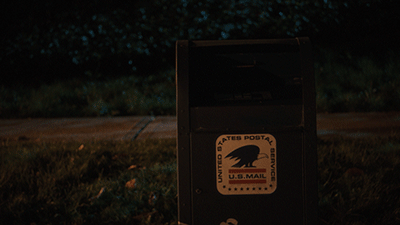 And that's why we're so, so excited about this latest team up because it's giving us the cutest subscription crate ever and we can't hold our excitement.
Sanrio, who has blessed the world with Hello Kitty, has teamed up with Loot Crate to bring us an adorably cute subscription crate that's going to make us excited about mail again.
The mystery box subscription called "Sanrio Small Gift Crate" will be filled with never-before-seen treats from Sanrio, including accessories, collectibles, and apparel that will make you the envy of all your friends — until they get one of their own.
Each crate will bring fun products from Japan right to our doorsteps including our favorite Sanrio characters such as Hello Kitty, My Melody, Badtz Maru, Little Twin Stars and more.
"Through our collaboration with Sanrio, we're able to tap into one of the most loyal fan communities with a multi-generational audience worldwide, said Chris Davis, CEO of Loot Crate.
"We're excited to bring Hello Kitty and more Sanrio characters to Looters with uniquely curated products, while providing this great fan community with an immersively designed experience they wouldn't find in stores."
Loot Crate unveiled their first Sanrio Small Gift Crate design at New York Comic Con yesterday and if you want to see it yourself, Hello Kitty and Sanrio are onsite at the event this weekend.