Helen Mirren opens up about why she never had children, and we so get it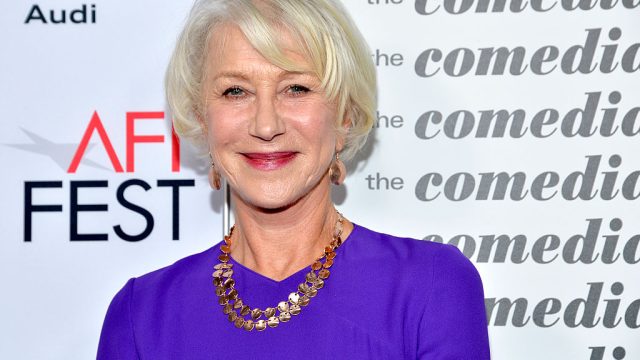 We'd expect the only actress to play both Queen Elizabeth I and Queen Elizabeth II would be a pretty fabulous lady. And we're right. Dame Helen Mirren remains one of the most incredible actresses of our time, and she's pretty amazingly inspirational. Helen Mirren talked about her married life with Peter Travers, and she also touched on the fact that she's never had children.
Now, of course a fabulous woman like Helen can live life however she wants. It's not for us to judge whether she has kids or not. But Helen's openness about why she didn't have children is really important.
Helen Mirren explains that she didn't have children, because the life/career balance seemed daunting.
Helen told Popcorn with Peter Travers, "I was always too engaged in my life as an actress. [...] At that time, I couldn't comprehend that you could incorporate a child into that without letting a child down in some way. It was never an absolute conscious decision, it was just, 'Oh, maybe next year, maybe next year,' until really there was no next year."
We totally get where Helen is coming from. Women today still feel the pressures of balancing a flourishing career with having a family. For many women, having children is important. But for others, it's not as important. And we want to celebrate women's lives, however they choose to shape them. Helen is such a great example of a fabulous lady owning her choice, and we applaud her.
Helen also points out that having children isn't the only way to have a family. Families come in all shapes and sizes.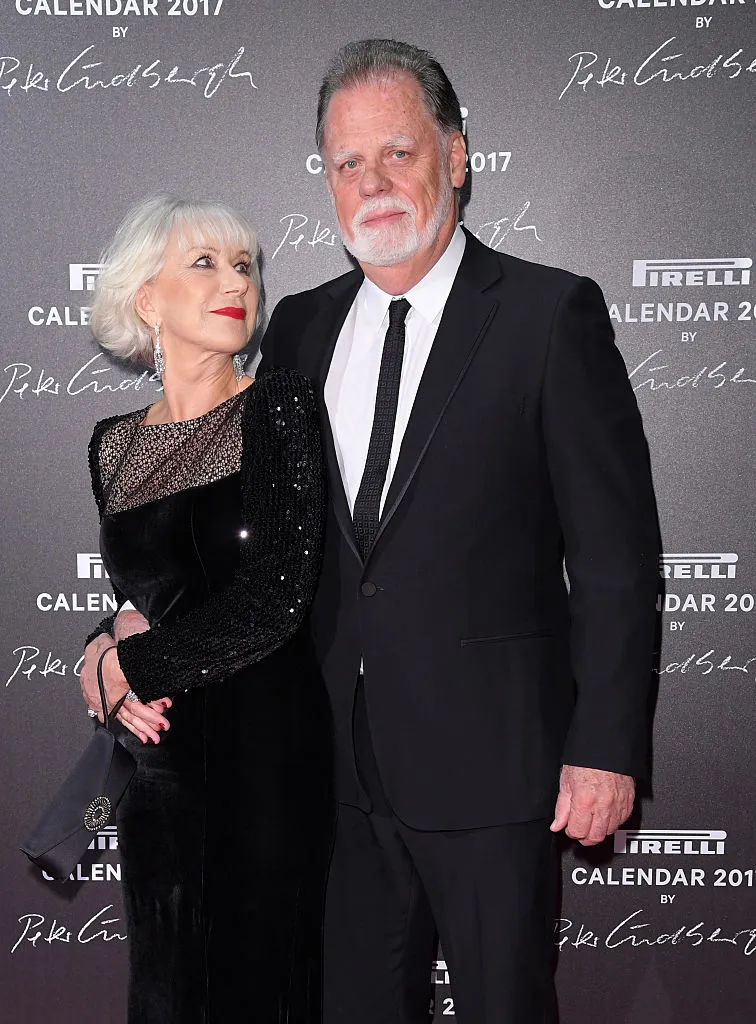 Helen has been happily married to her husband, Taylor Hackford for 20 years. And the two constantly look totally adorbs together on the red carpet.
Helen adds, "I have fabulous children in my family, and I have family, and friends."
Sounds like an incredible life to us!
We raise a glass to you and all your fierceness, Helen!