We ~think~ that Heidi Klum is going to be Kim Kardashian for Halloween and here's why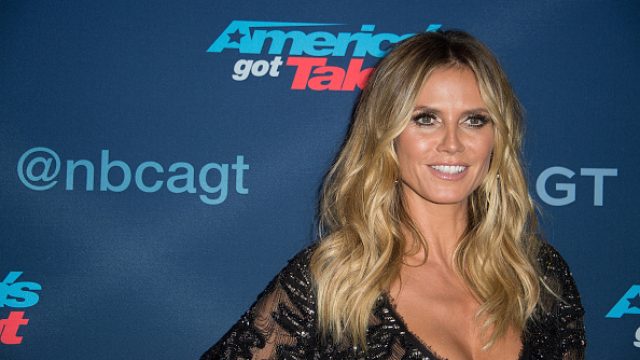 Halloween is coming  up fast, and we're looking forward to one of the biggest events of the year. No, we're not talking about trick-or-treating, Universal Halloween Horror Nights, haunted hay rides, or even horror movie marathons.
And although we're not nearly cool enough (YET) to snag an invite to witness this famed event in person, we're pretty excited about the pictures. If you're not familiar with the yearly event, we'll show you why we're so pumped, and we're sure you'll IMMEDIATELY be on board.
Heidi Klum's Halloween costumes are seriously in a league of their own.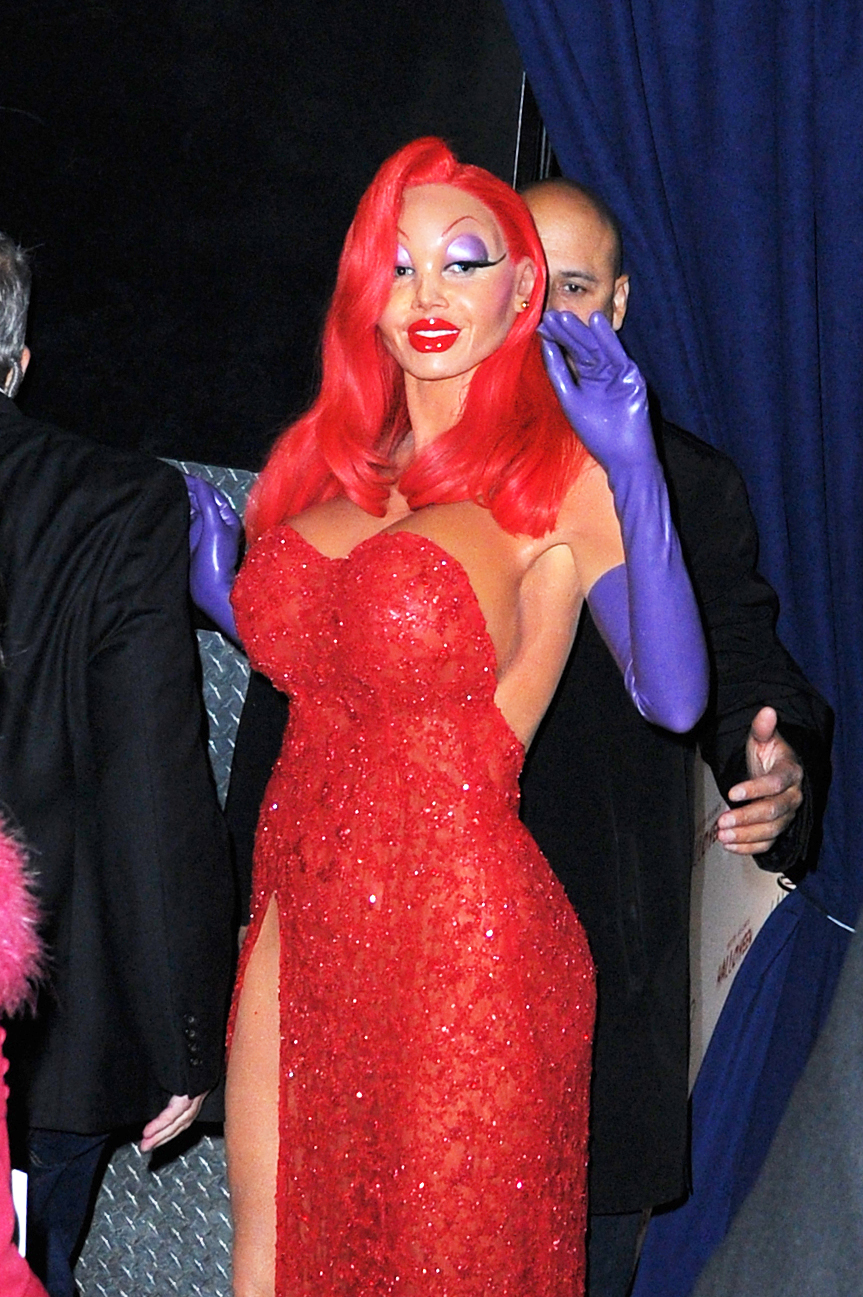 Seriously, how is this even real?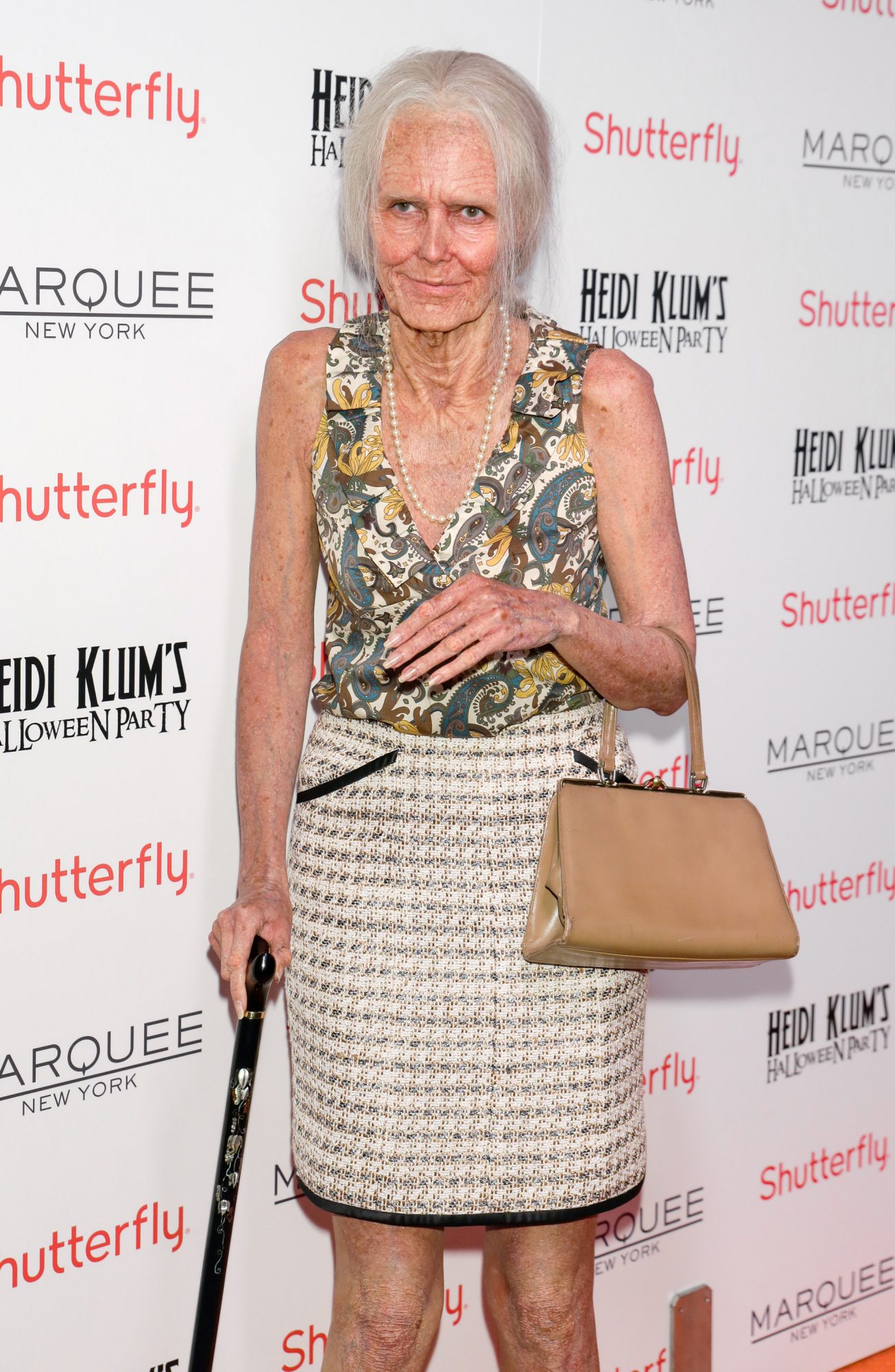 They're so elaborate and full-bodied, we almost can't believe it's her.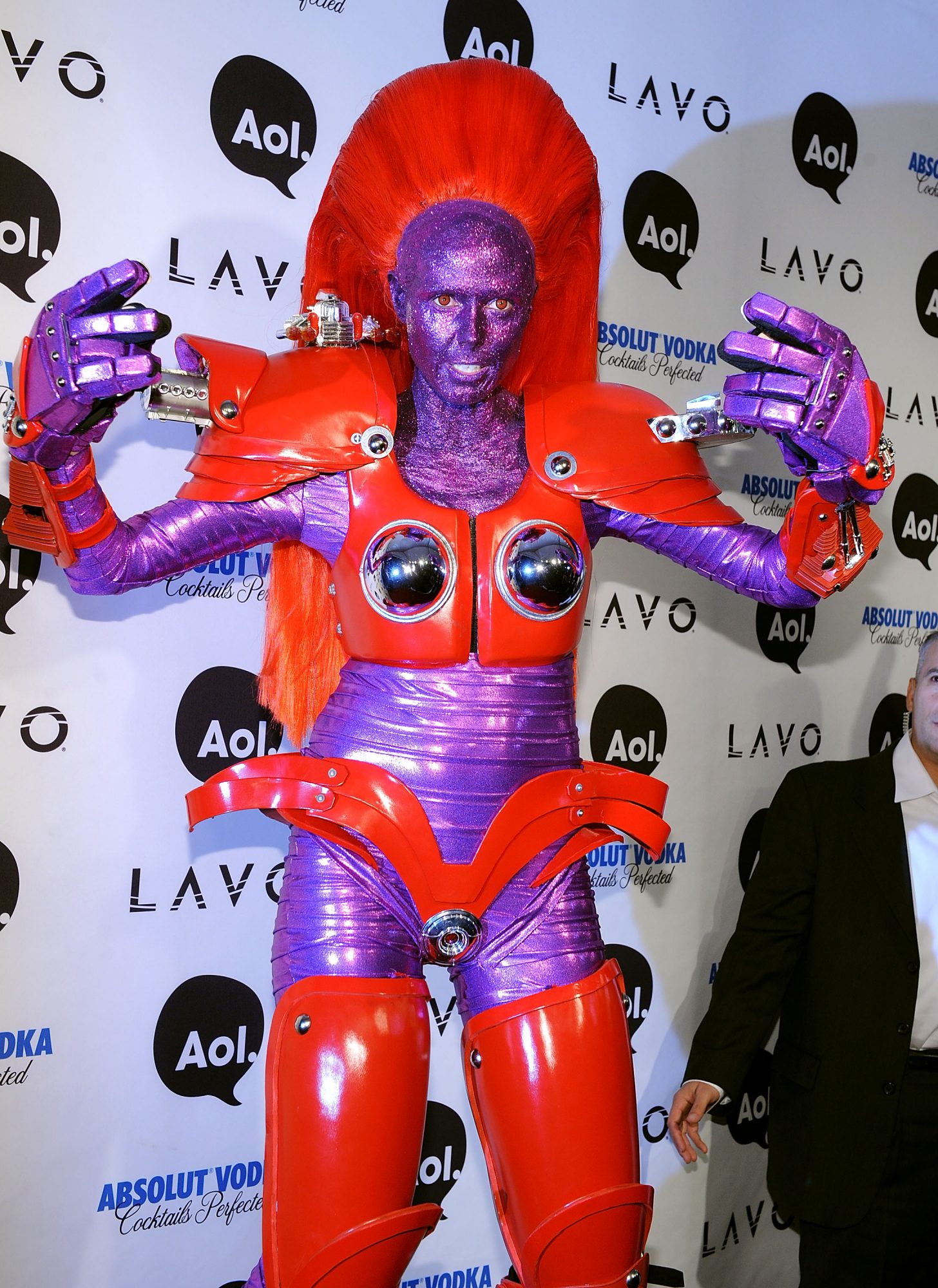 SERIOUSLY, HOW IS THIS POSSIBLE?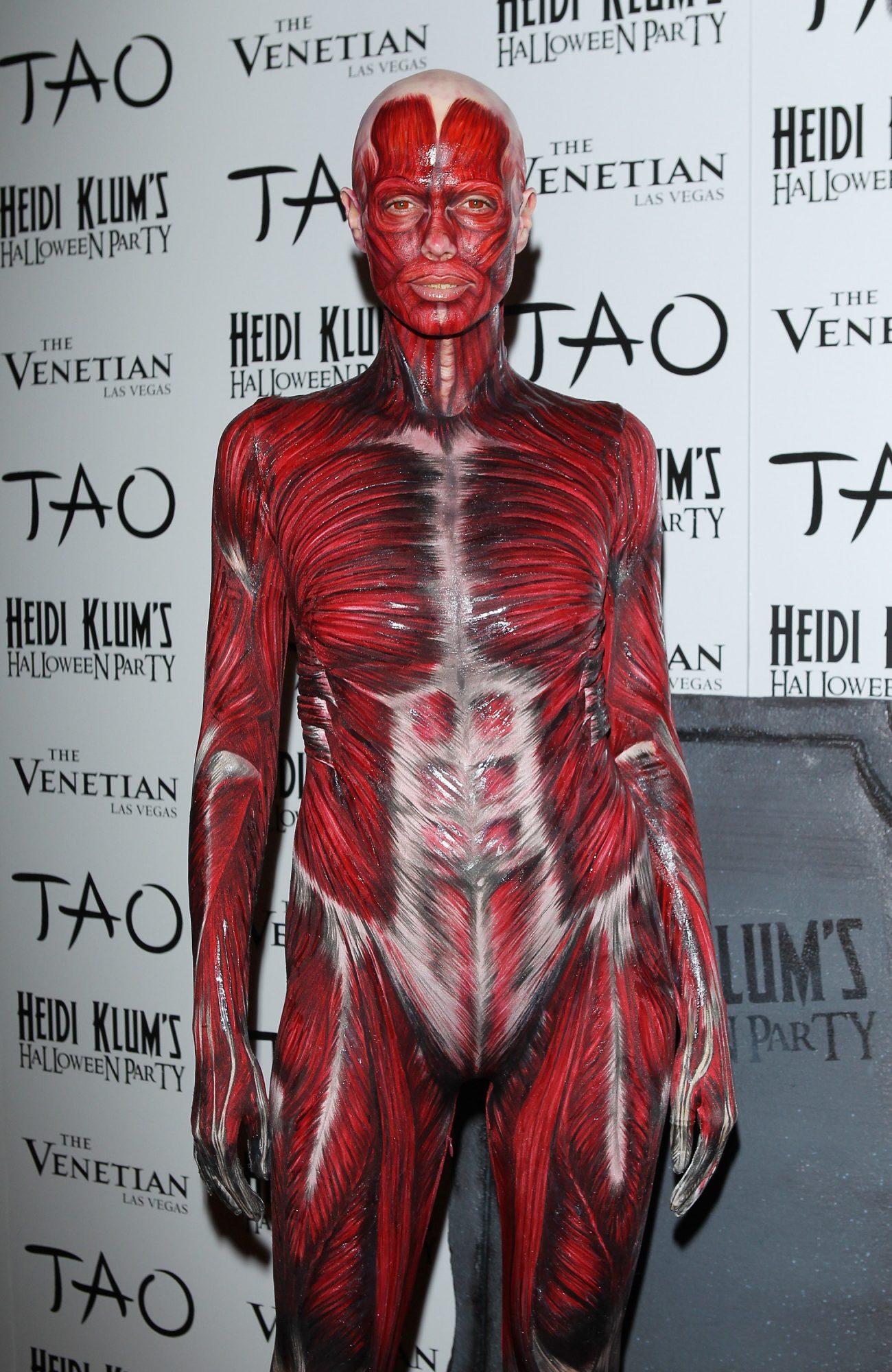 So. Now that you understand, let's talk about Heidi Klum's costume for this year's soiree. She shared a preview to Twitter, and we're preeeeetty sure she's going as Kim Kardashian.
While the preview is pretty minimal, and we fully expect Heidi Klum to get into full makeup, if not prosthetics and a body suit like she did to be Jessica Rabbit, the bandage dress and thigh-high boots in neutral colors SCREAM Kim to us. We mean…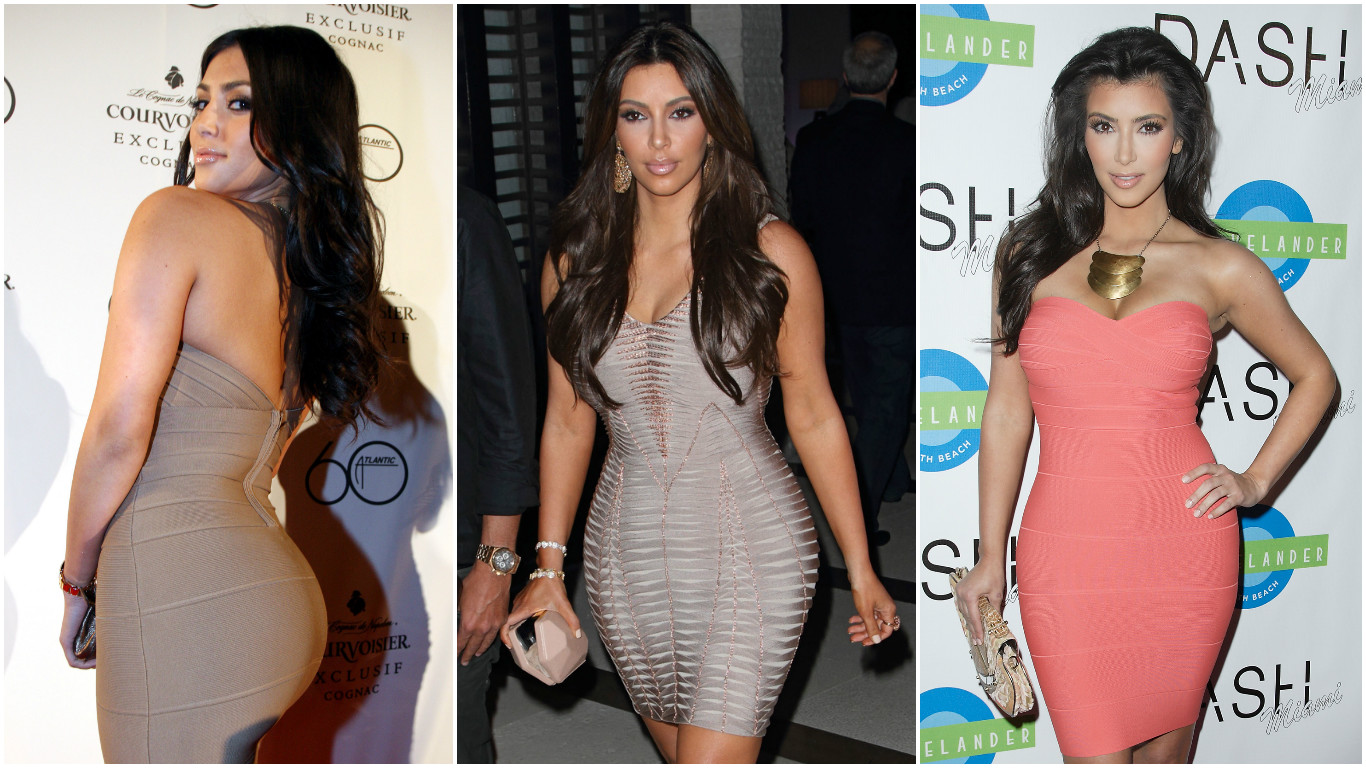 Those thigh-high boots though…
Kylie loves them too.
https://www.instagram.com/p/BIn9n0yh_pO
…this is totally Kardashian-esque, right? We're not sure if Kim Kardashian is going to be in attendance at Heidi Klum's annual Halloween bash, but we have a feeling whether or not the lady herself is present, we're going to see some very convincing photographic proof that she was…