Heidi Klum just blessed us all with the first tease of her Halloween costume this year so get ready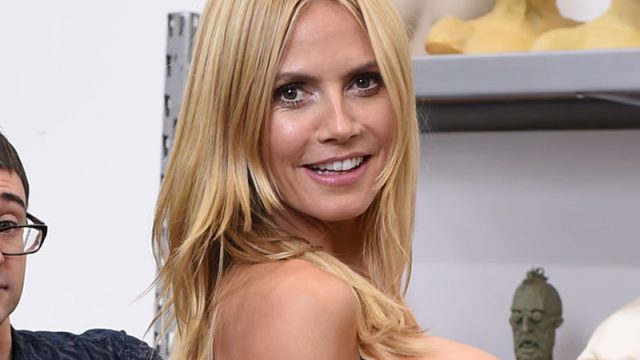 Let's just all agree right here, right now that there is one true queen of Halloween: Heidi Klum. Not only does Heidi throw THE most anticipated celeb-filled Halloween bash every year, but OBVIOUSLY her costume always reigns supreme, too. In fact, you probably recall some of her most iconic looks over the years like a scary-awesome butterfly and a mega tall, super-glam robot? (If not, see below!) And now we're all waiting with baited breath to find out WHAT her costume will be this year…but we're starting to get an idea.
And, OF COURSE, it involves a wig and SERIOUS PROSTHETICS.
Heidi just posted this time-lapsed video of her insanely talented makeup team (prosthetic and special effects makeup artists Mike Marino and Mike Fontaine) hard at work on her Halloween 2016 look.
AND OMG WHAT IS HAPPENING HERE?!
You may recall some of Mike and Mike's previous Halloween costume looks for Heidi like "old" Heidi and Jessica Rabbit.
Before the process even got going today, Heidi posted this ADORABLE message for us all,
Happy Halloween everyone! It's that time of the year again, so let's get this party started."
Halloween is obviously Heidi's favorite holiday of course, and she even donned a pre-party costume earlier today for Ellen going as Maddie Ziegler (to pair with Ellen's Sia costume!). But now she's buckling down and getting into SERIOUS Halloween mode.
The only real question that remains is what can possibly top her past looks?!
Like scary awesome butterfly…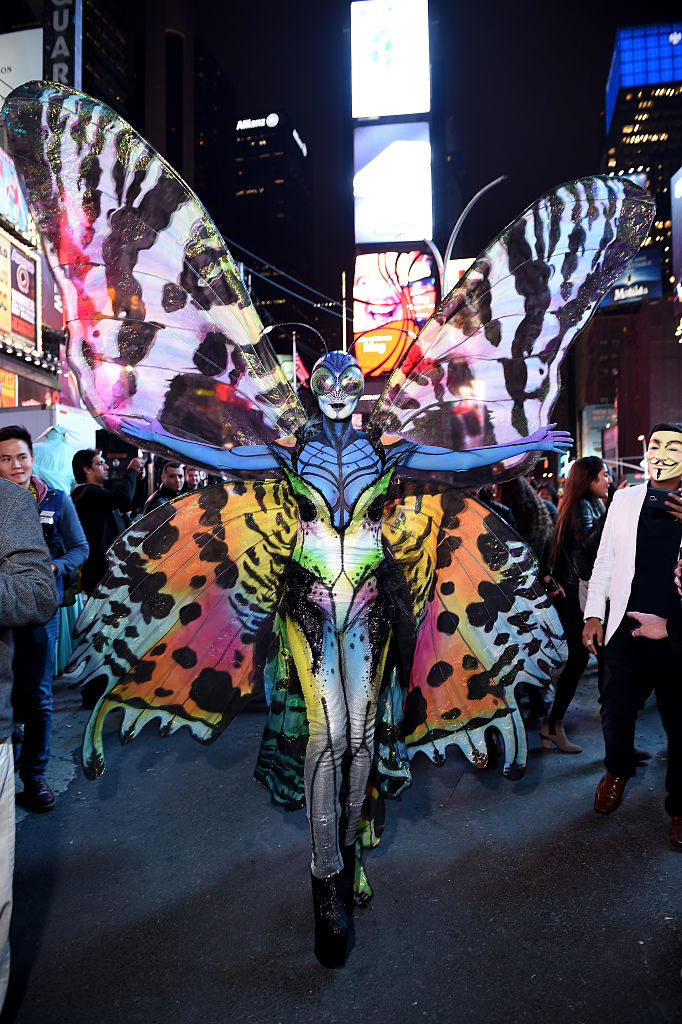 …mega tall, glam AF robot…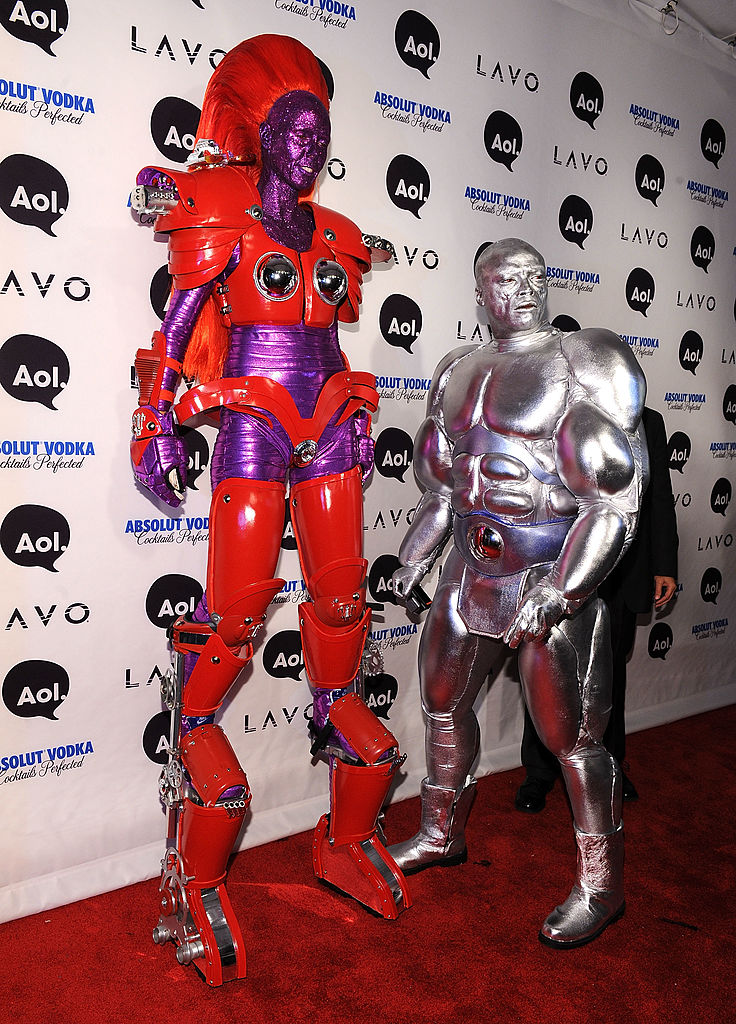 …or even no-skin Hiedi?!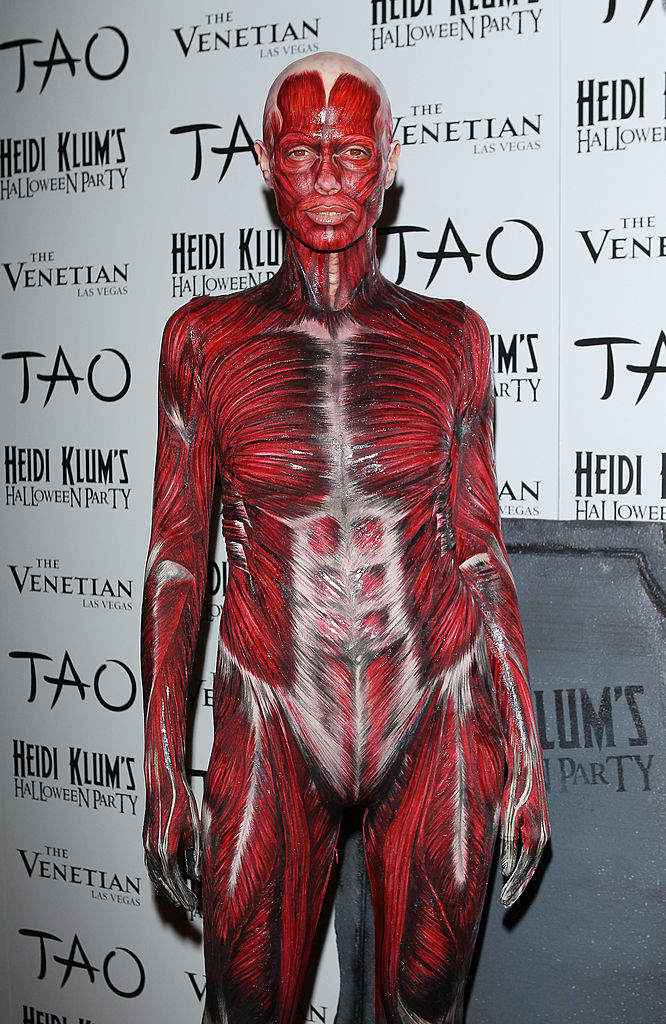 The count down to Heidi's 2016 Halloween costume has begun and we are ready and waiting!