A history of Halloween queen Heidi Klum's iconic costumes
No one (we repeat, no one!) takes Halloween more seriously than Heidi Klum. The 45-year-old model proves each year that she's the reigning queen of All Hallow's Eve with her theatrical, meticulous costumes. We're on the edge of our seats wondering which costume Klum will don for her annual Halloween Party this year. On September 26th, the America's Got Talent judgetook to Instagram to tease this year's ensemble. She captioned the video, "Getting ready for #heidiklumhalloween2018"
https://www.instagram.com/p/BoK–8UADPI
The video teases a very elaborate prosthetic face. Klum tagged design and makeup artist Mike Marino of Prosthetic Renaissance Inc. Marino has worked with many Hollywood elites: A quick scroll through his Instagram showcases his clients, including Emma Stone and Alicia Vikander.
This obviously isn't the first time Marino has worked with Klum.
https://www.instagram.com/p/Bnqr0gZnZ9H
In light of her sneak peek on Instagram, we've taken it upon ourselves to showcase some of Heidi Klum's wildest Halloween costumes throughout the years. She was nearly unrecognizable as the sultry Jessica Rabbit and the werewolf from Michael Jackson's "Thriller" music video, after all.
Revisit some of Klum's iconic Halloween costumes below.
1Elderly woman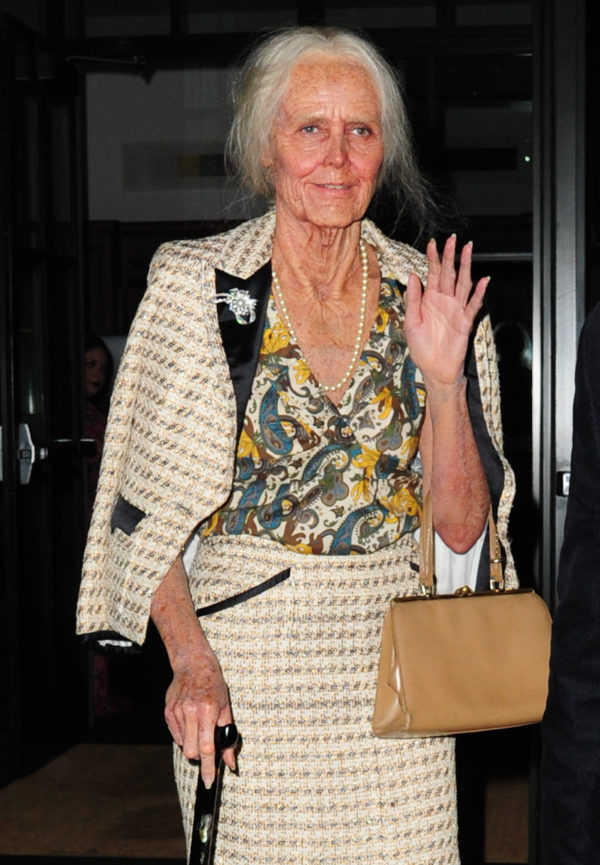 In 2013, Klum managed to pull off elderly woman chic at her annual Halloween party.
2Planet of the Apes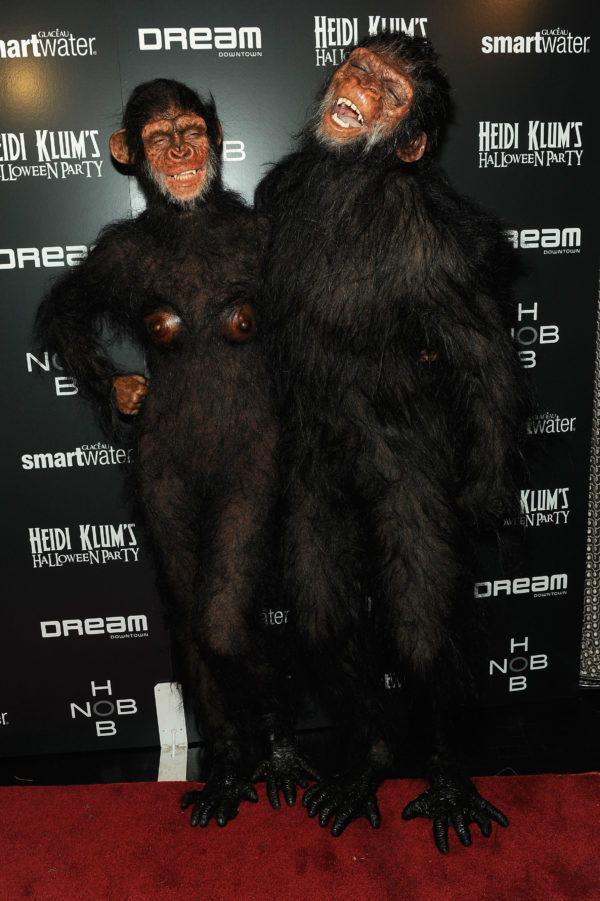 In 2011, Klum and her then-husband Seal channeled Planet of the Apes with committed costumes.
3Jessica Rabbit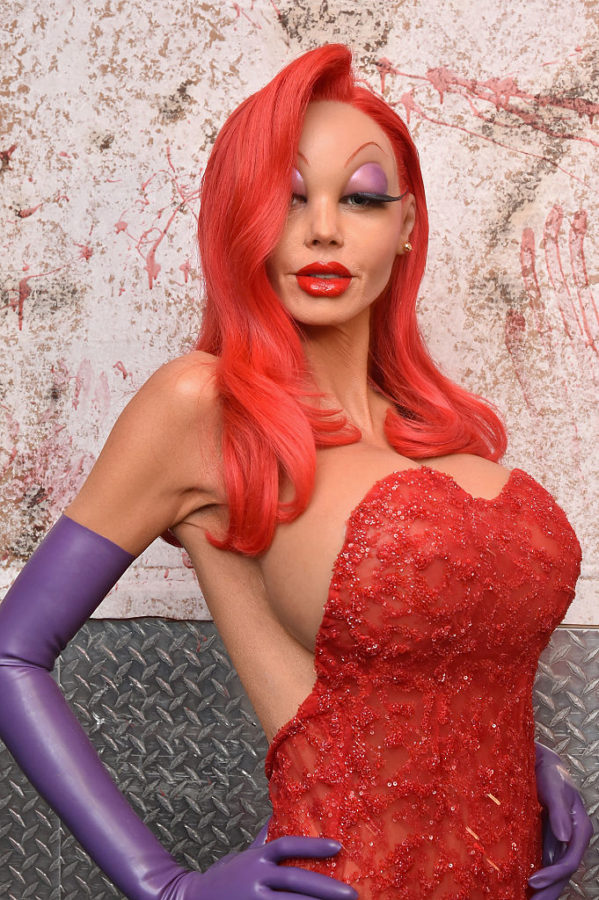 In 2015, Klum donned her infamous Jessica Rabbit costume.
4Butterfly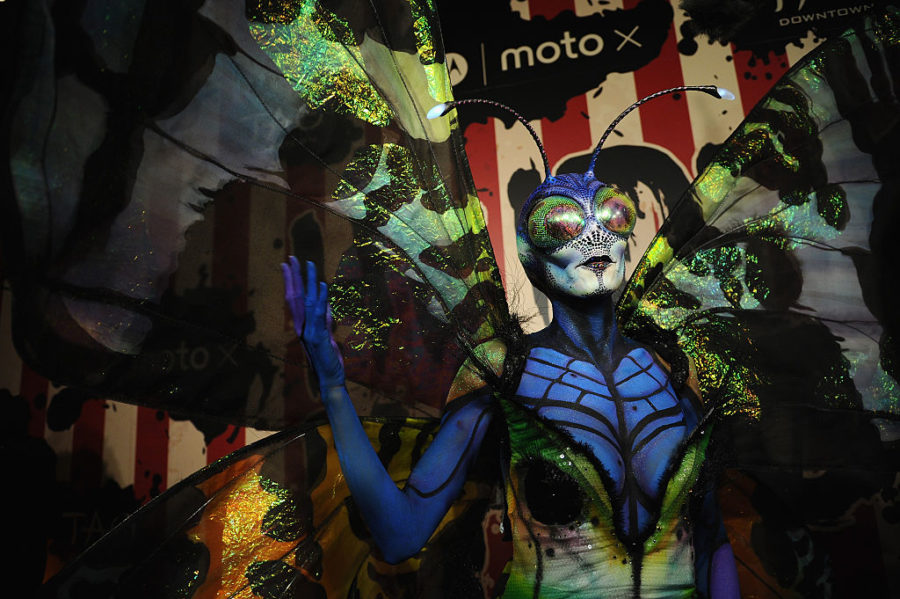 In 2014, Klum dismantled everything we thought we knew about butterfly costumes with a buggin' look.
5Human body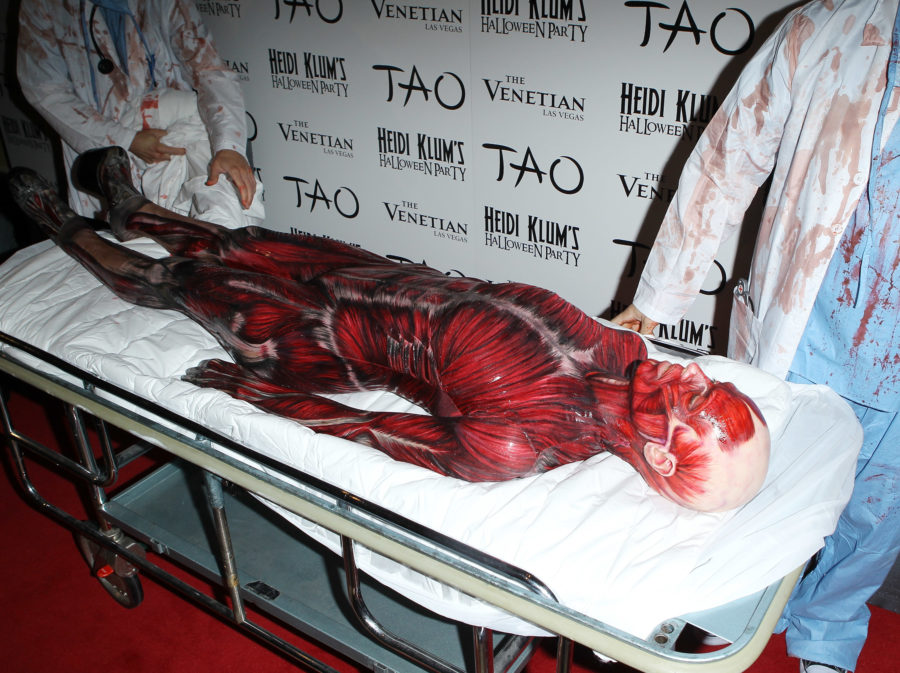 In 2011, Klum arrived to her Halloween party on a hospital bed as a skinless model of a human body.
6Cyborg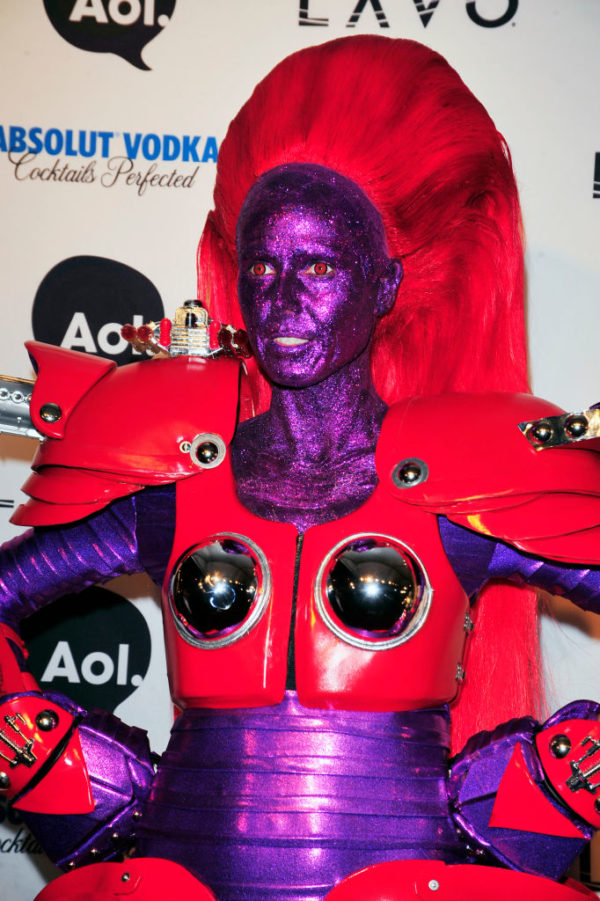 In 2010, Klum channeled her inner cyborg with this Trolls-meets-robot costume.
7"Thriller" werewolf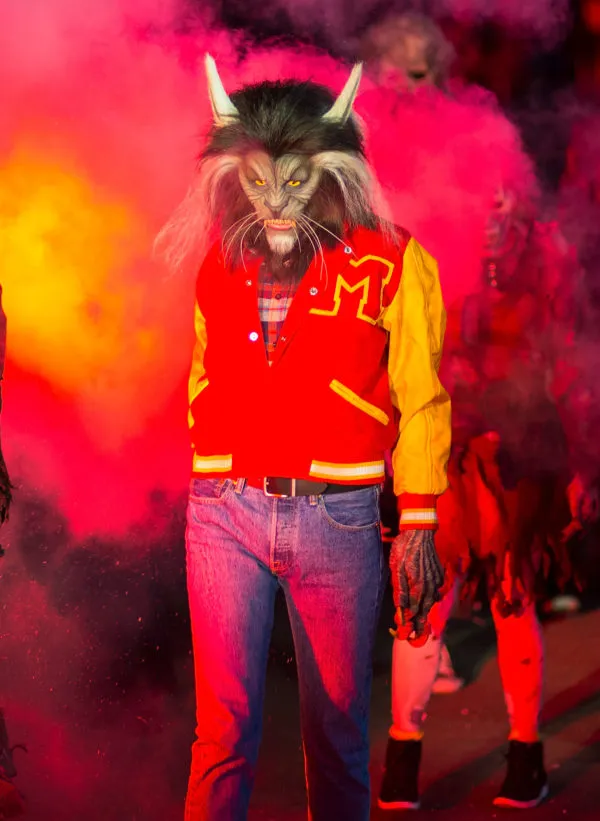 In 2017, Klum channeled the iconic werewolf from Michael Jackson's "Thriller" music video.
8Black crow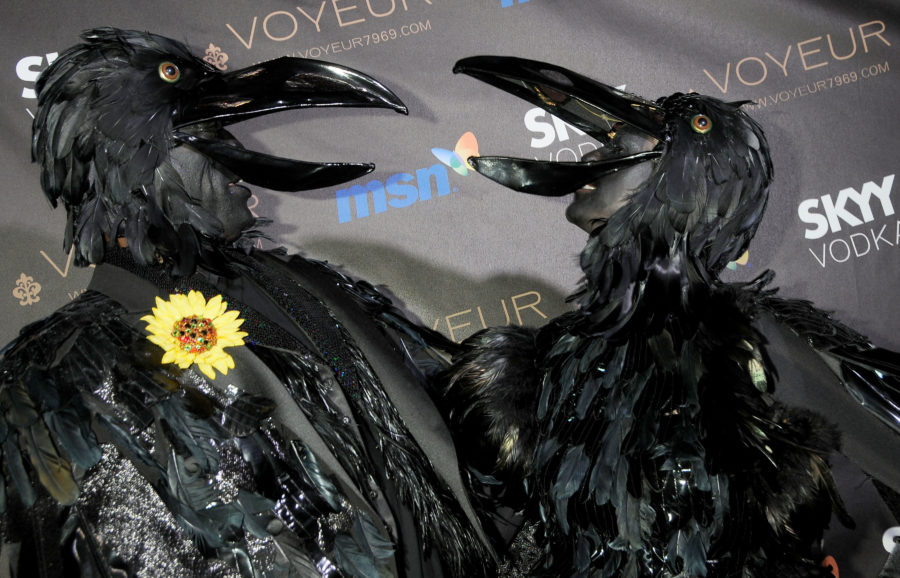 In 2009, Klum and then-husband Seal donned crow costumes that put Edgar Allan Poe's "The Raven" to shame.
9Heidi Klums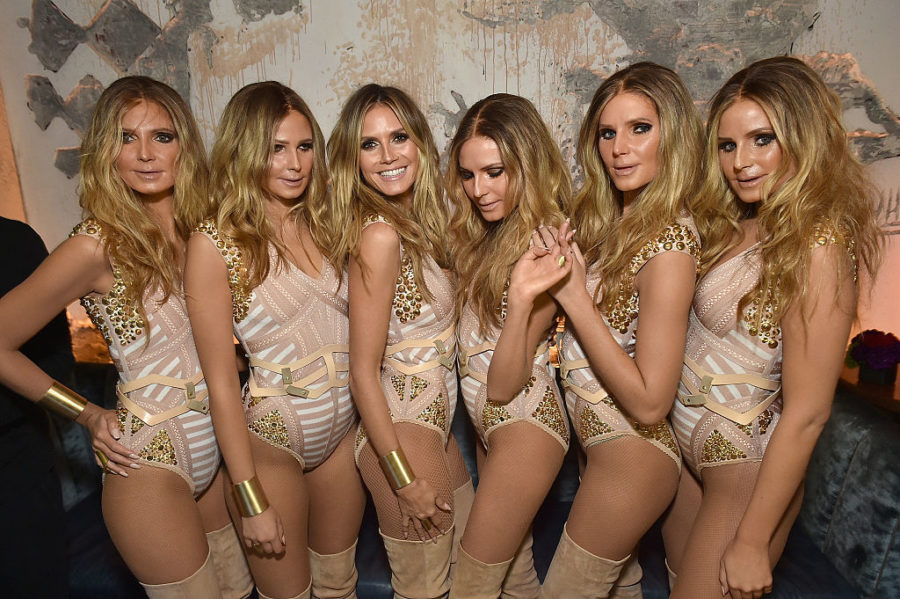 In 2016, Klum dressed as herself—but with a unique twist of multiple Klums.
10The forbidden fruit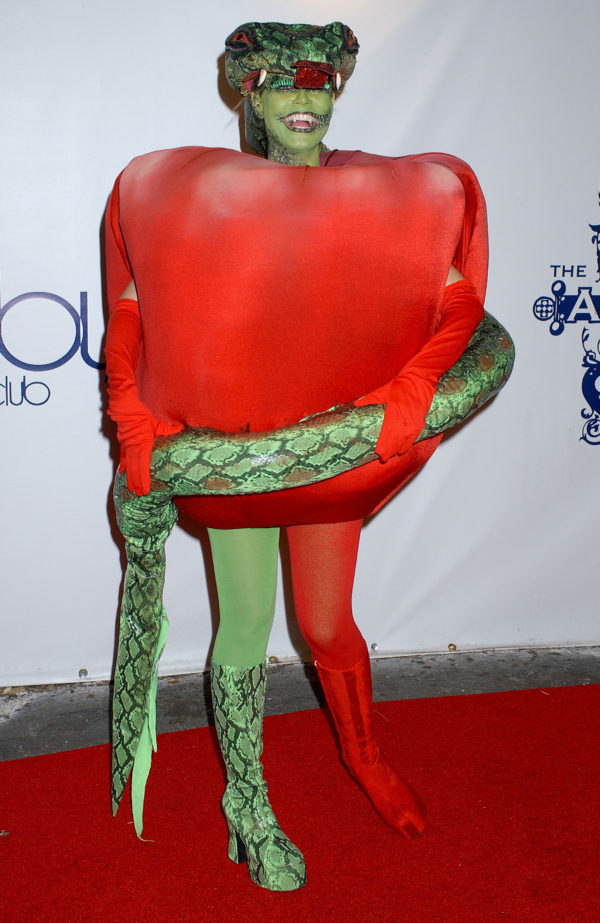 In 2006, Klum channeled the Book of Genesis with a creative forbidden fruit ensemble.
11Betty Boop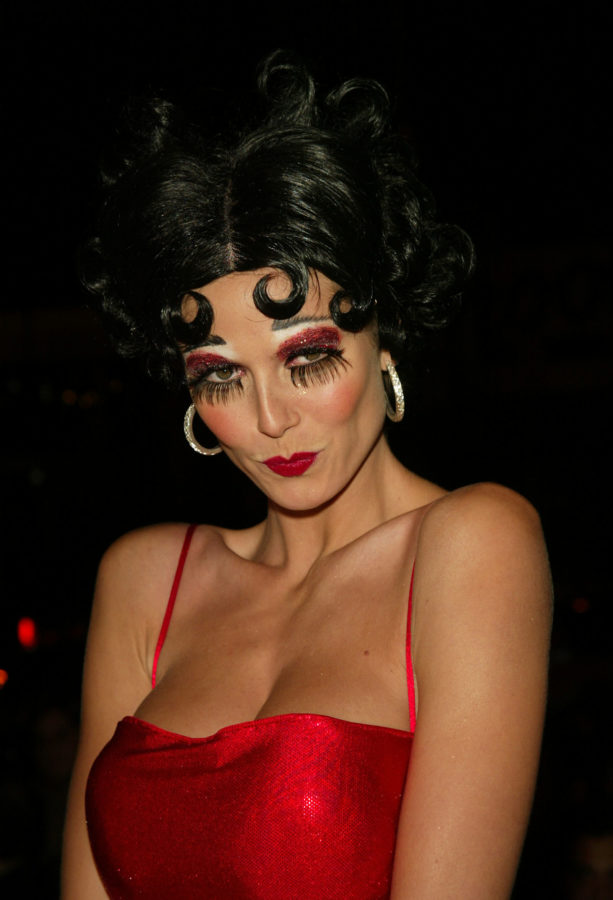 In 2002, Klum paid homage to Betty Boop, the queen of cartoons.
12Red witch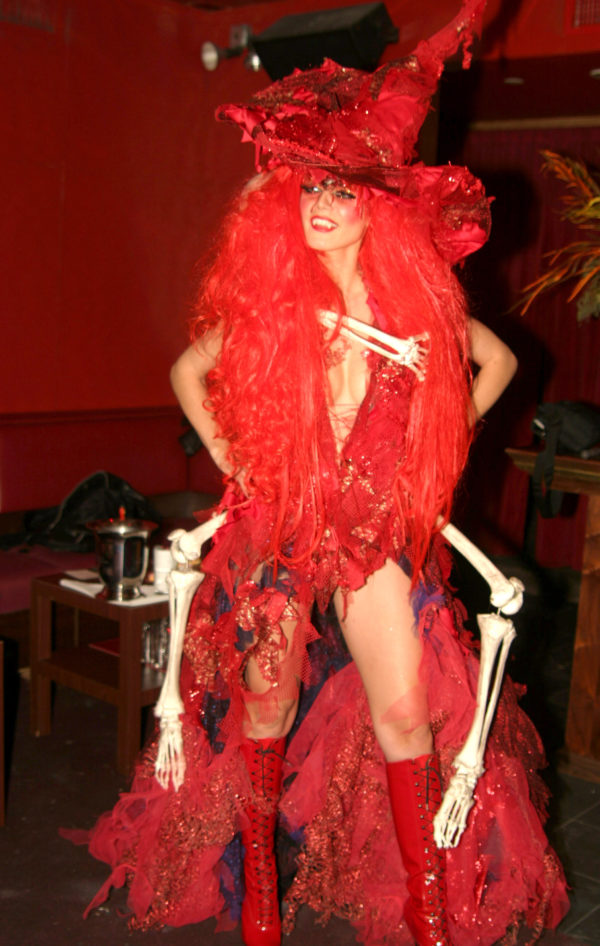 In 2004, Klum amped up a classic witch costume with fire-red touches.
13Vampiress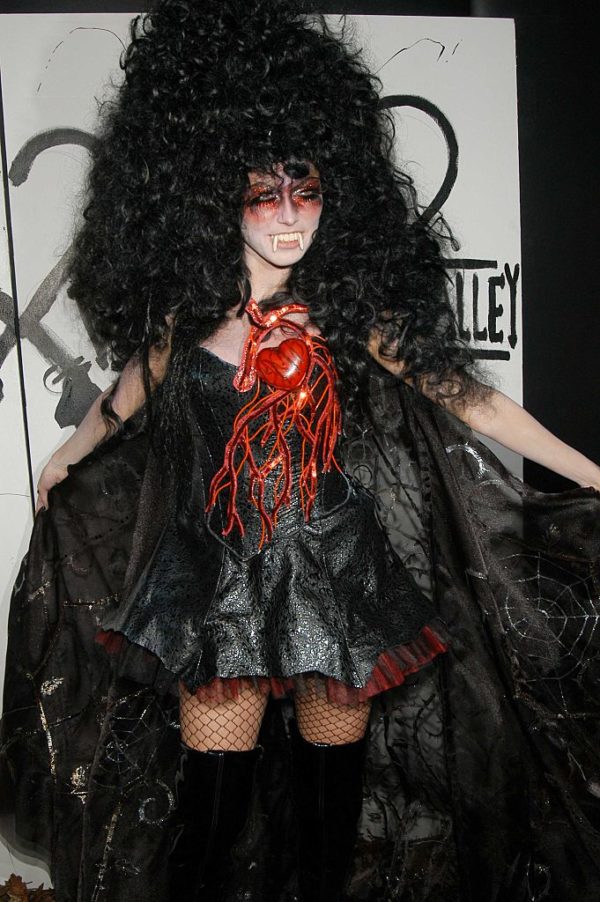 In 2005, Klum elicited Van Helsing vibes with a vampiress ensemble.
14Cleopatra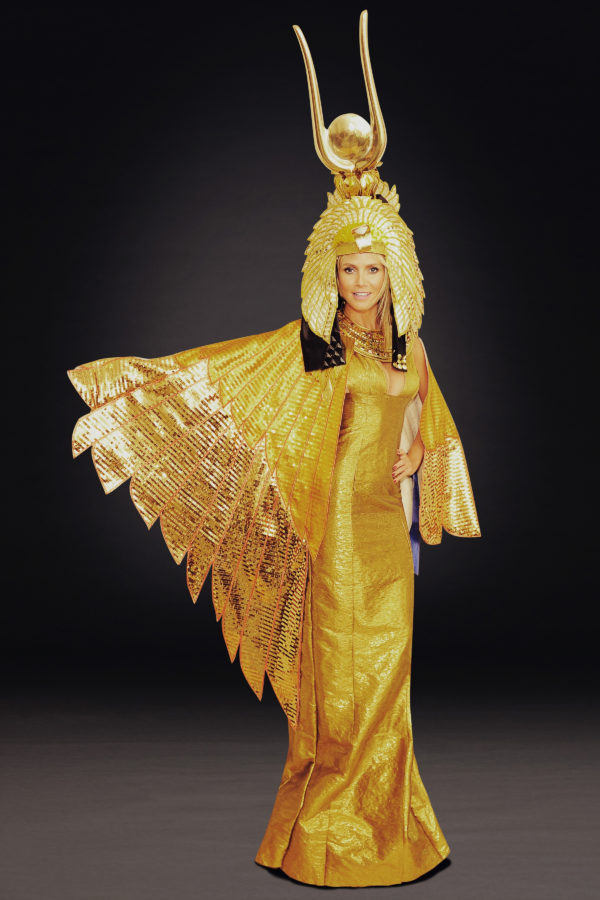 In 2012, Klum channeled her inner ruler of Egypt with a gold Cleopatra ensemble.
15Dominatrix
In 2000, Klum kicked off her streak of iconic Halloween costumes with a dominatrix ensemble.
We can't wait to see Klum's Halloween costume this year.