The cutest headband inspo on Instagram (and where to shop the best ones)
Hair accessories have been a major trend this year, and headbands in particular are flooding our Instagram feeds. Not that we're complaining. From the ultra-cool (and high camp) styles we saw at the 2019 Met Gala (that have been popping up on red carpets for months), to super sleek and simple headbands that add just a little something to a simple hairdo, we're obsessing over this nostalgic trend.
No matter your signature style or your hair cut, color, or texture, this is one trend that everyone can get on board with. From prim and proper pearl headbands, to colorful and loud textured bands, there are enough styles out there to rock a different one every day this summer. And you don't have to spend a fortune, either.
Below, we've rounded up some of our favorite headband inspo on Instagram, and some of our faves to shop this summer.
The simplicity of a satin headband is so chic and timeless.
https://www.instagram.com/p/BvbwDBxHvrc
A tiny headband in a bright color is sometimes all you need.
https://www.instagram.com/p/BuHyTcbh1L3
So cute.
Taking pearl hair accessories to new heights.
Now that's a flower crown.
Shop some of our favorite headbands below.
Silver Diamante Premium Embellished Headband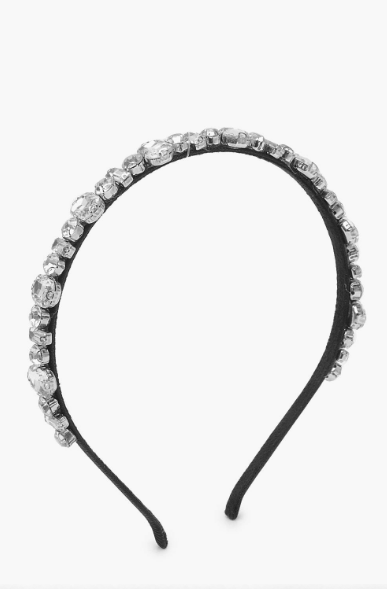 Perfect for dressing up an updo.
Liberty Turban knot headband in Liberty favourite flowers
So cute for summer.
L. Erickson USA 1″ Padded Headband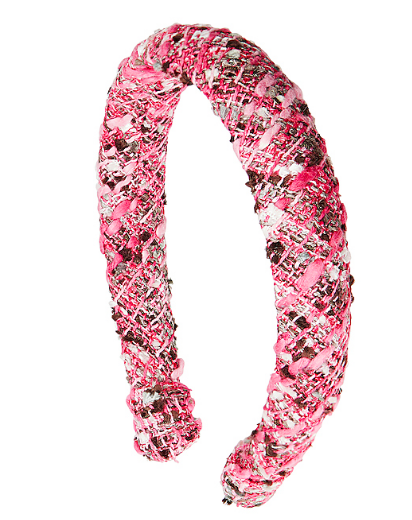 Love the embellishments.
Alexandre de Paris Classic Headband
Très chic.
Simons Colored Pearl Headband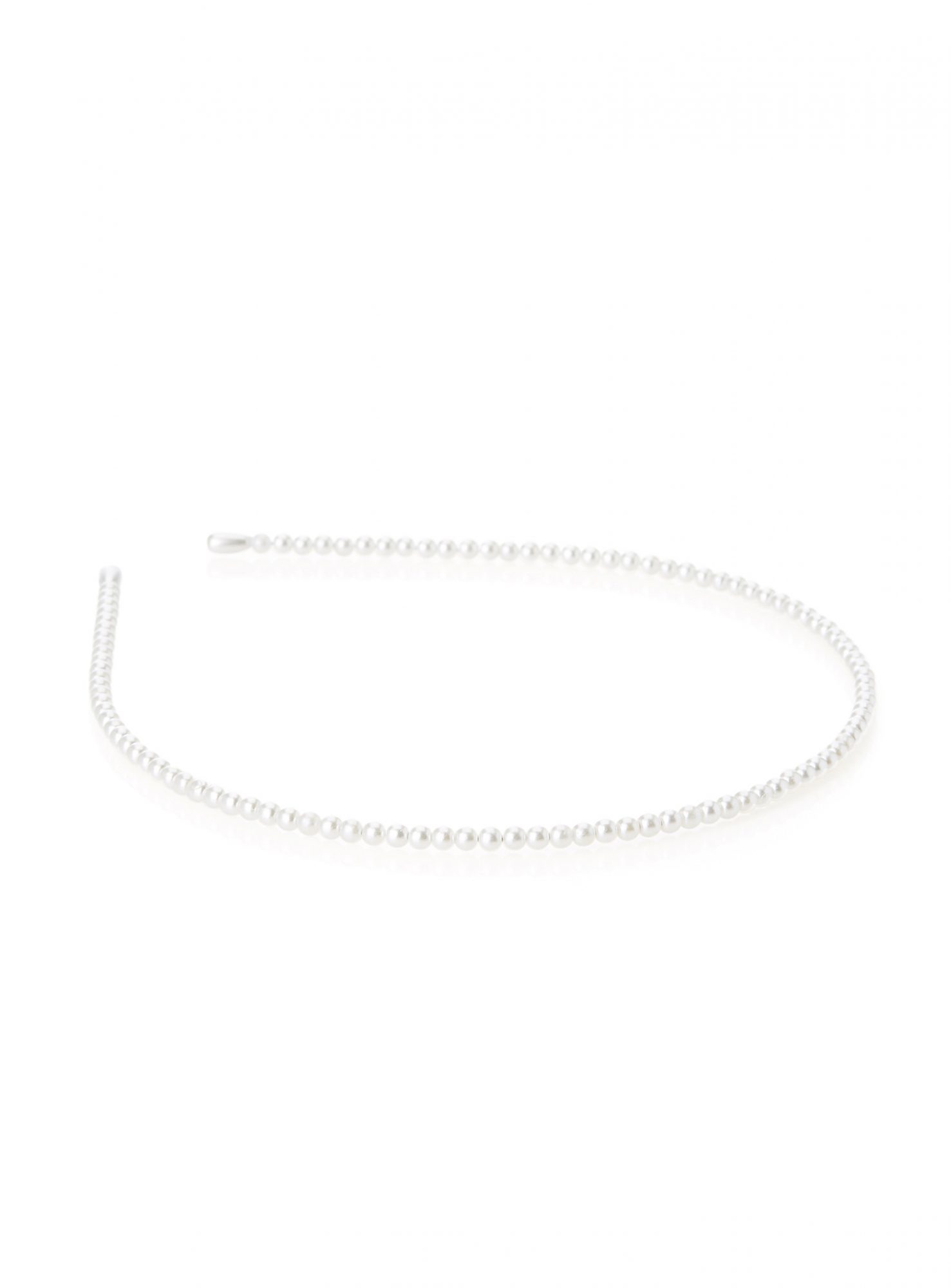 Get in on the biggest headband trend of the year.