In celebration of "Gossip Girl's" 10th anniversary, here are 15 Blair Waldorf-approved headbands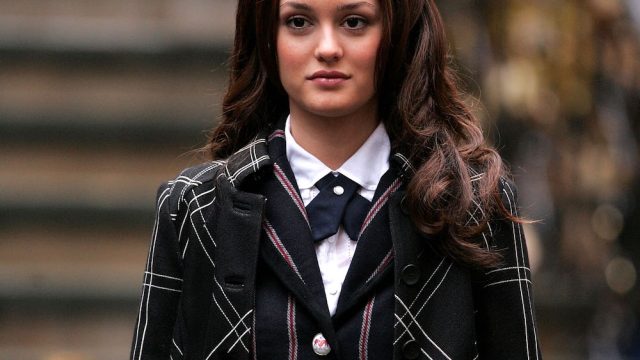 When it comes to the world of televised fashion, Gossip Girl 100 percent changed the game. The show had the best costume department since Sex and the City, and made sure to give each major character a distinct sense of style. We reveled in Jenny Humphrey's sweetheart-turned-rocker-chick fashion, Chuck Bass's rich-boy swag, and the effortless style of It girl Serena van der Woodsen (which launched Blake Lively as one of the biggest fashion icons of our time).
But out of all the characters on the hit TV show, Blair Waldorf has the best style of all.
Nothing could touch Blair Waldorf's sophisticated and girly aesthetic. In a time where effortless androgyny was gaining steam, Blair's style was so perfectly polished and unapologetically feminine that she almost never left home without a fabulous headband of some sort. Big bows, berets, headbands, and ribbons quickly became her trademark.
With Gossip Girl celebrating its 10-year anniversary, the show is as beloved as ever, with Blair Waldorf as its most memorable character.
So if you're still convinced Blair was the ultimate television style icon of her time, why not channel her for the show's anniversary? You may not have access to her wardrobe budget, but you can still snag yourself a nice collection of Blair-inspired headbands. And that's almost the same thing, right?
As Blair would say, time to go online shopping!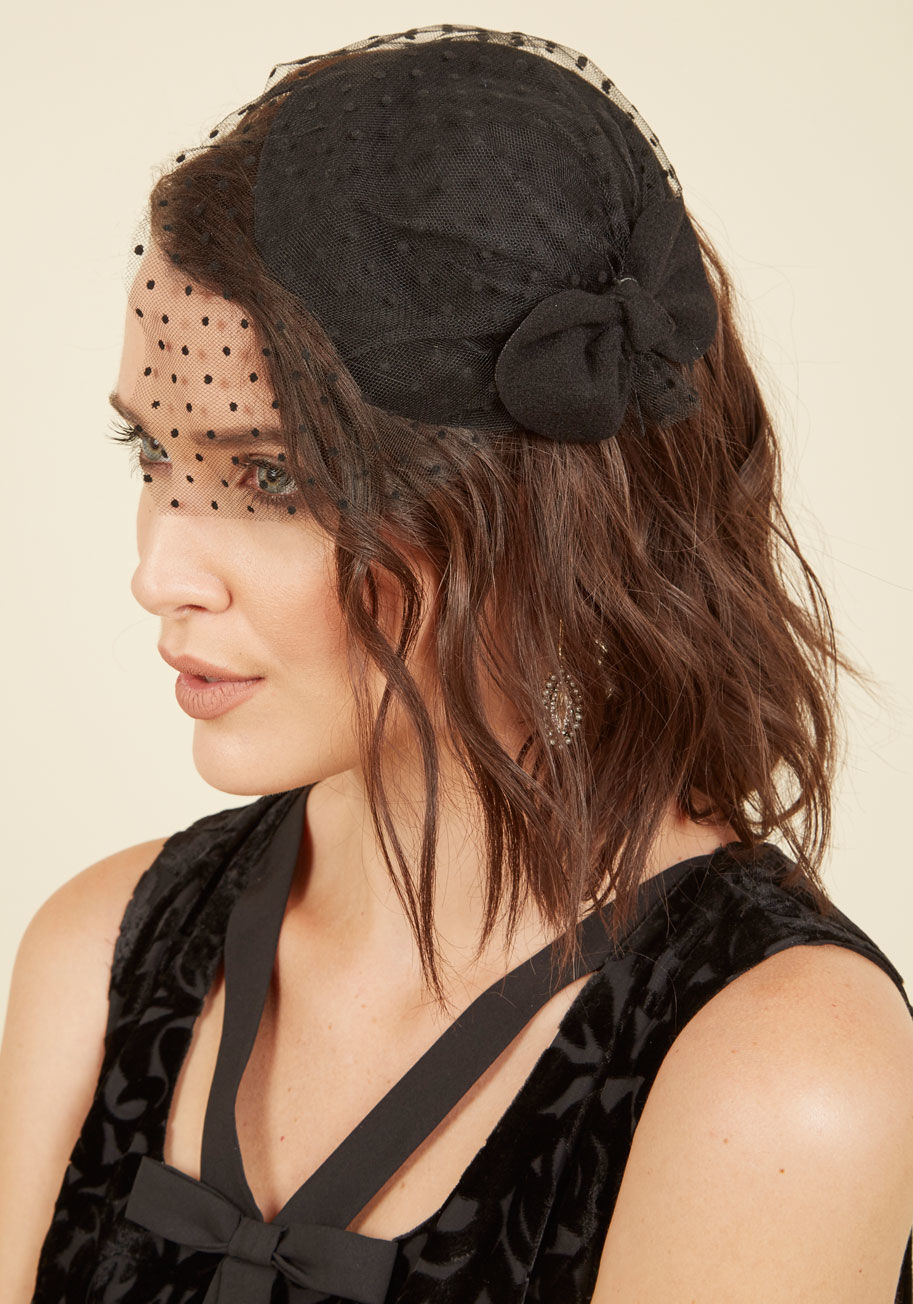 We're LIVING for the drama of this one. Can you just imagine it paired with an LBD?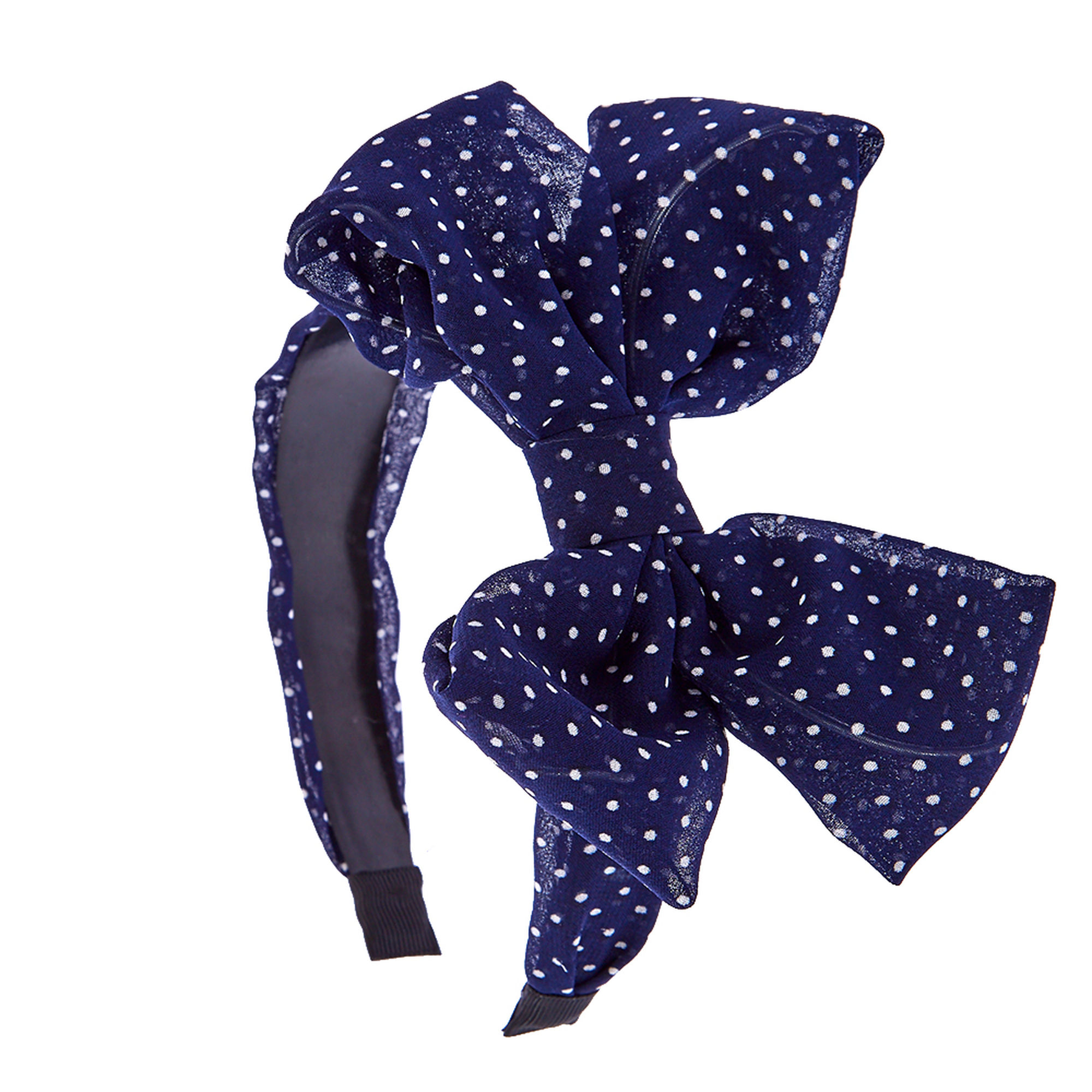 Give jeans and a white tee the Blair Waldorf treatment with this darling bow.
A beret is basically the cold weather equivalent of a headband, right?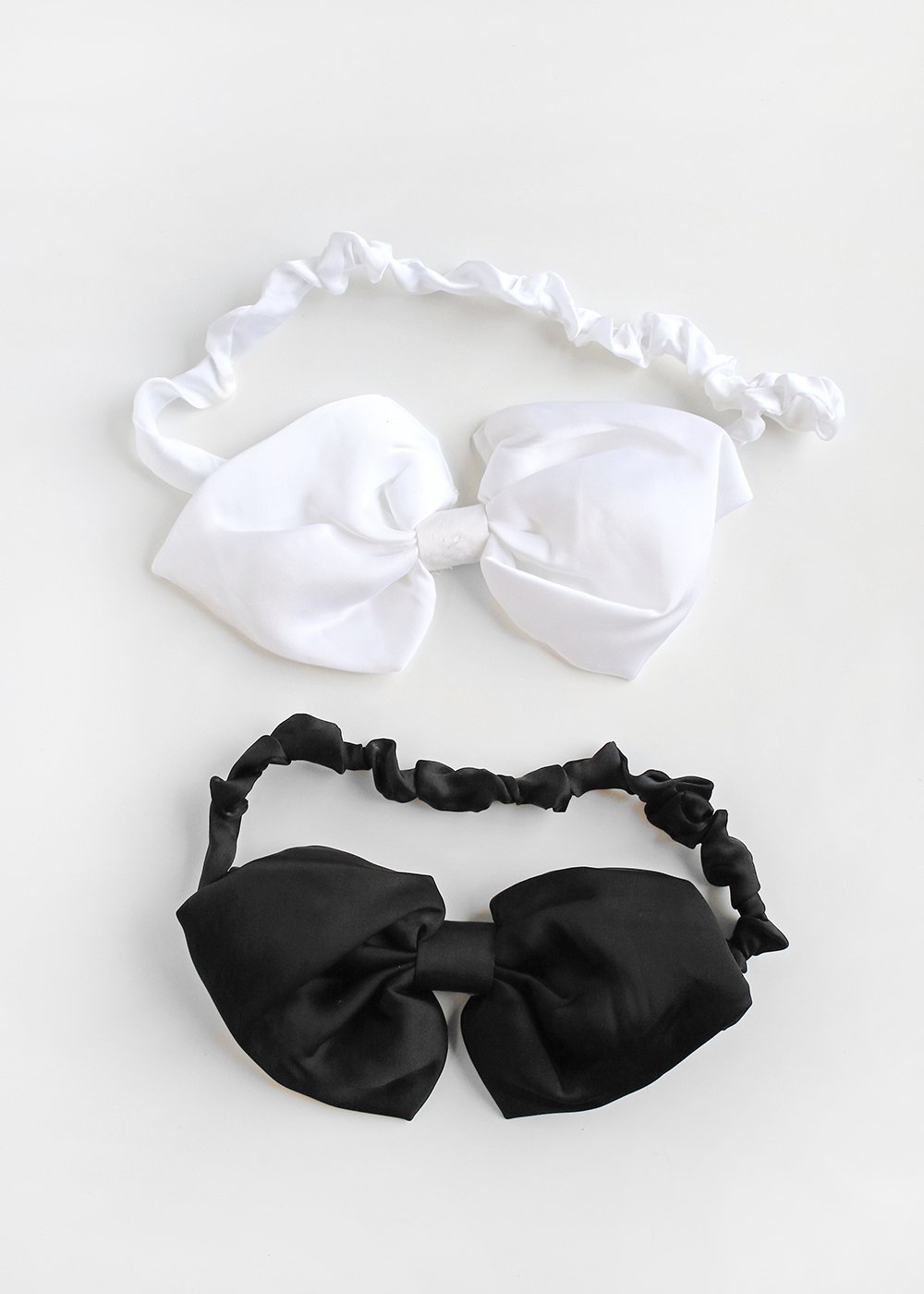 Consider these easy, accessible gateways into the world of ~FaNcY~ headbands.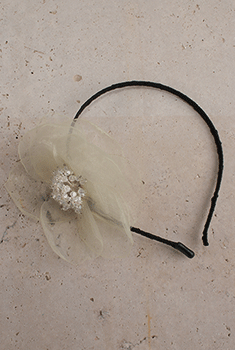 This one is so beautiful and delicate, it would make an amazing statement piece for a bride.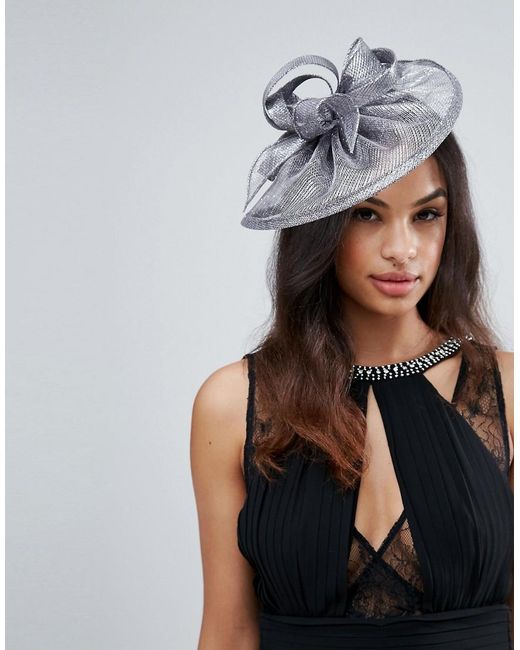 A little metallic never hurt anybody.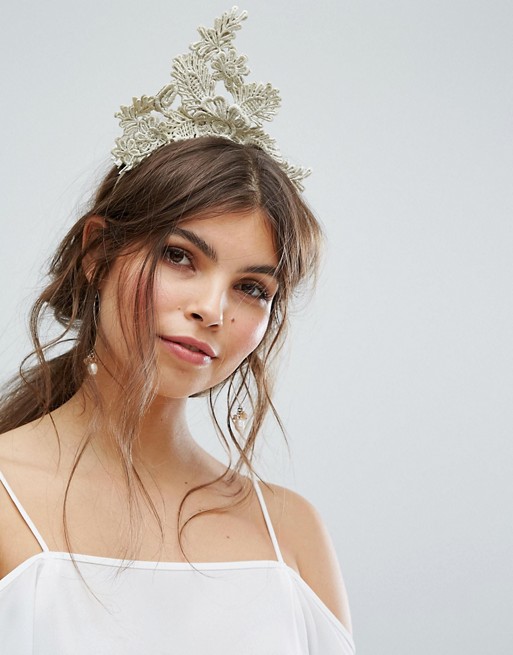 The Grecian goddess vibes are strong with this one.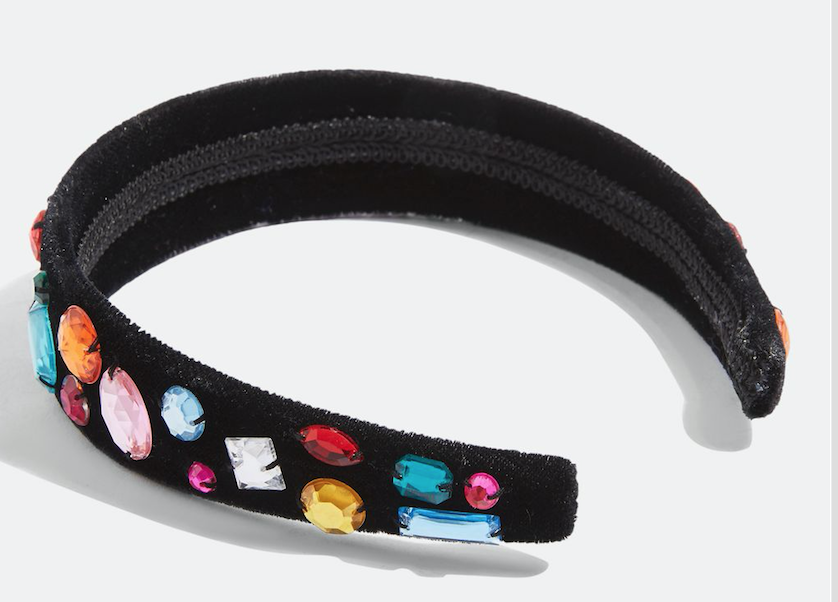 Put a funky, glam spin on Blair's style with this blinged-out numba.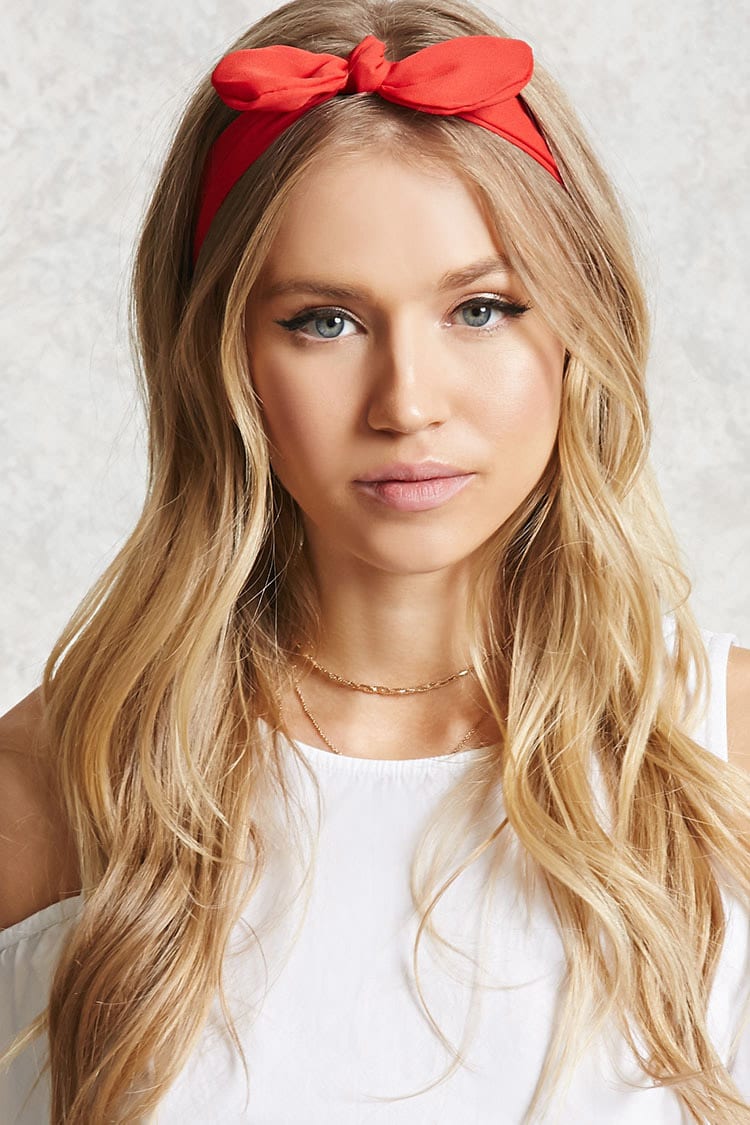 We loooveee the sweet schoolgirl vibes of this headband. It really takes us back to Blair and Serena's high school days.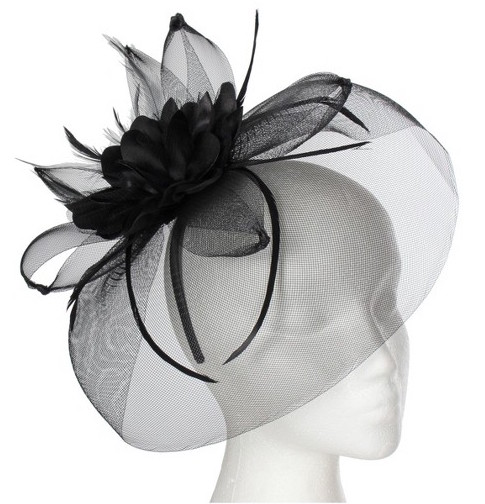 Blair worshiped Audrey Hepburn, and this piece is a perfect balance of their iconic styles.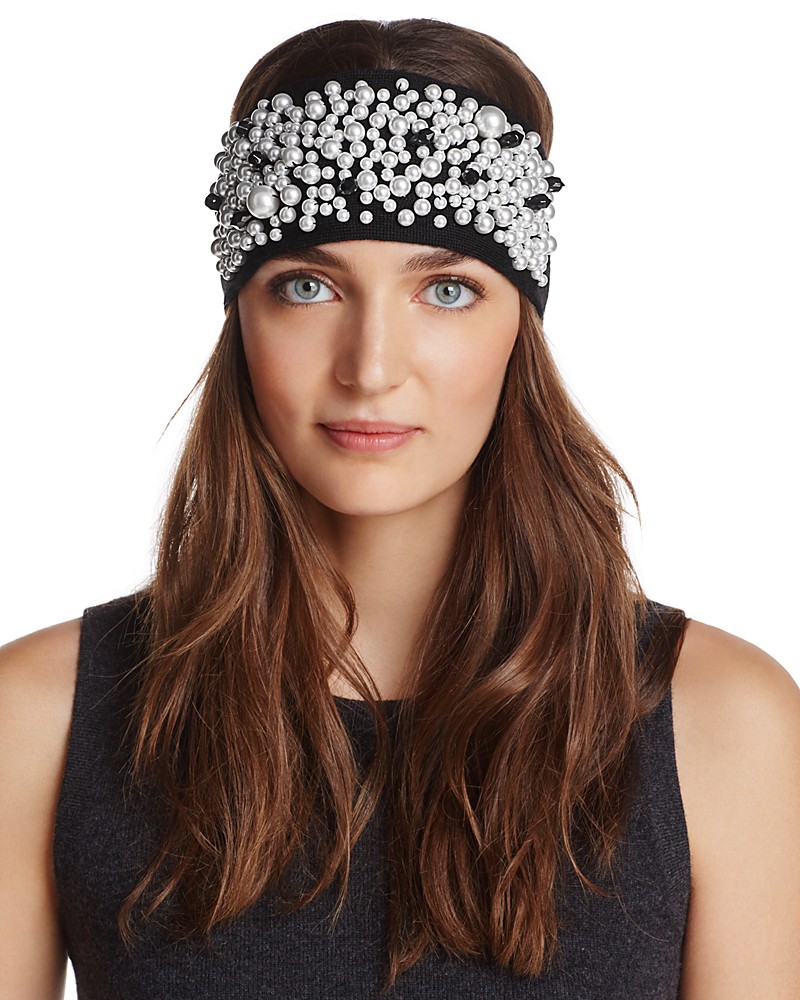 Keep your ears warm AND rock Blair's beloved pearls. It's a win/win!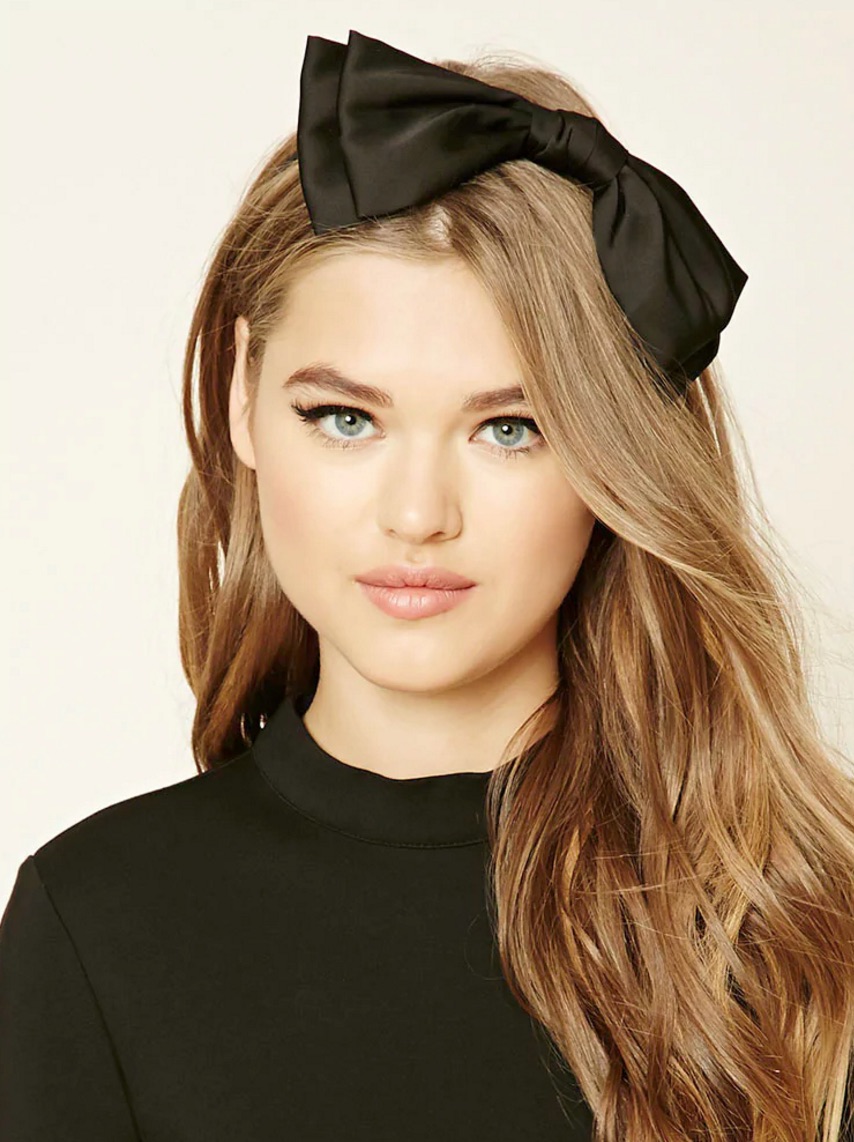 This big bow screams Blair in Season 1 of Gossip Girl.
This is like the west coast festival take on Blair Waldorf vibes.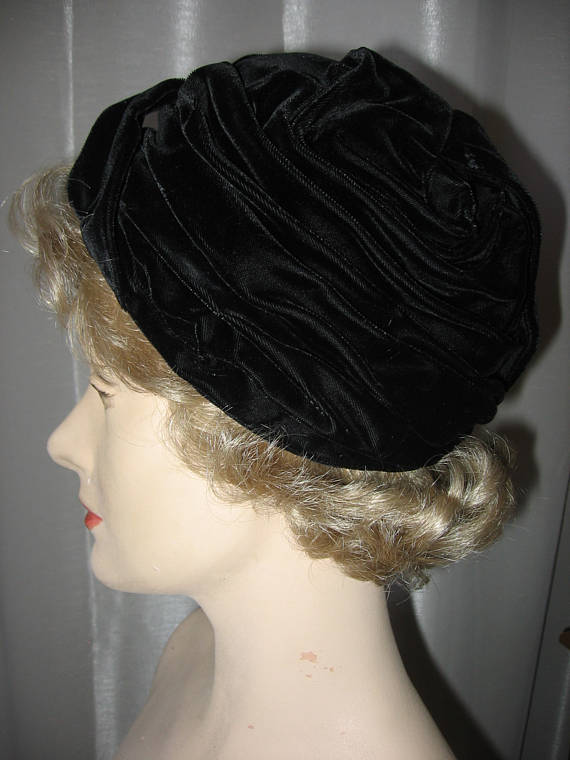 When days got cold, Blair went for the turban. With this chic velvet find, you can too.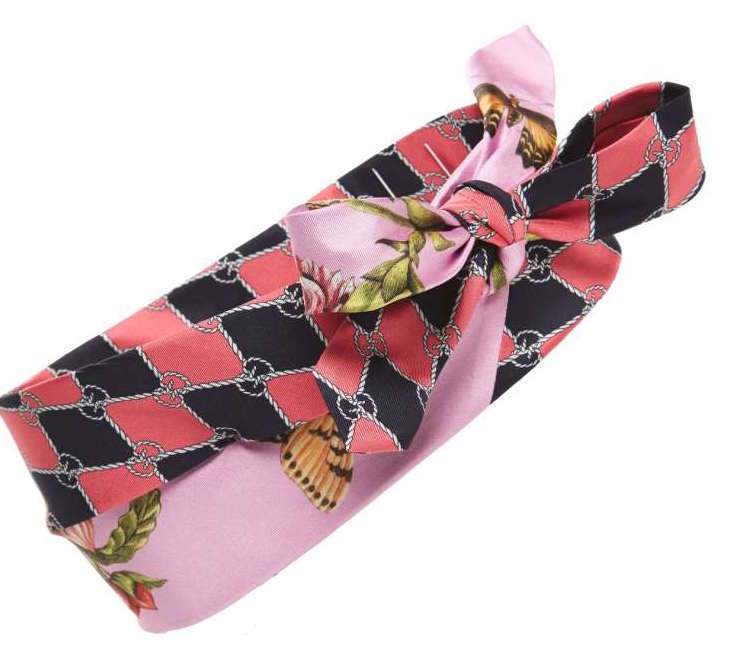 If you have a Blair Waldorf-sized budget, it really doesn't get better than this poppy Gucci pick. Blair would TOTES invest in this.