We need to watch this very important HBO documentary telling women's abortion stories
The stigma attached to abortion is dangerous and unjust. Sexist legislation and pro-life ideology has resulted in an almost complete eradication of the Constitutionally-protected procedure in states across the nation. HBO Documentary Films has released a new documentary, Abortion: Stories Women Tell, directed by Tracy Droz Tragos, that follows Missourian women as they seek abortions in their restrictive state.
Abortion: Stories Women Tell is part of a larger movement to shift attention away from politics, bringing attention back to the women who actually need and receive abortions. The 1 in 3 Campaign and the #ShoutYourAbortion hashtag are two other examples of women taking charge of the conversation on reproductive rights.
In Missouri, only one abortion clinic is still in operation, and it requires women seeking the procedure to endure a 72-hour waiting period. This forces many to drive to other states, often Illinois, to receive care.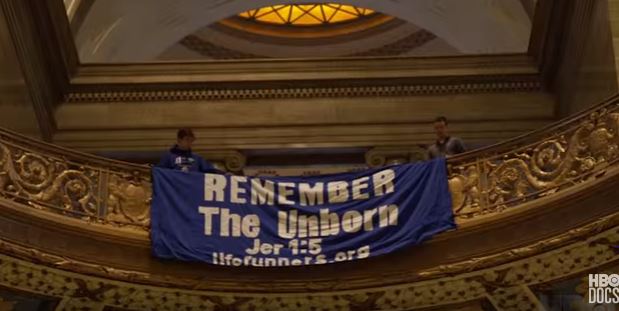 The central figure in the documentary is Amie, a waitress who already has two kids and is forced to make multiple drives to a clinic in Illinois to get the help she needs.
The doc also features interviews with numerous other women who have undergone abortions, and also includes a few interviews with pro-lifers.
In an interview with Forbes, Droz Tragos elaborated on the importance of this documentary:
"We felt that we could make a film that might be different if we really focused on women… and didn't hide their faces or disguise their voices — if we give them dignity and full faces and full stories and shifted away from political rhetoric…"
She also added that, without the women executives at HBO Documentary Films, she doesn't think she could have gotten the film distributed.
The film's incredibly powerful trailer alone helps us understand the different reasons why women need abortion access, and why we must discuss it.
"I just wanna graduate high school and then go to college."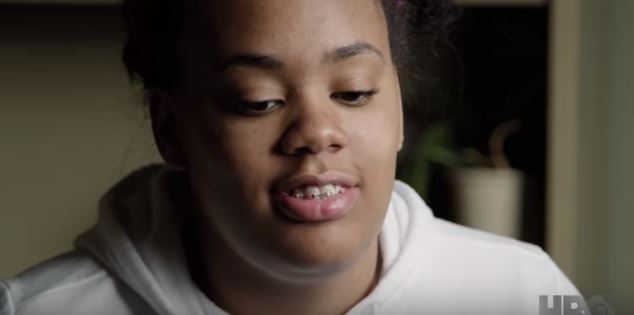 "People telling their stories is so important because we keep those things locked inside of ourselves, and they kill us."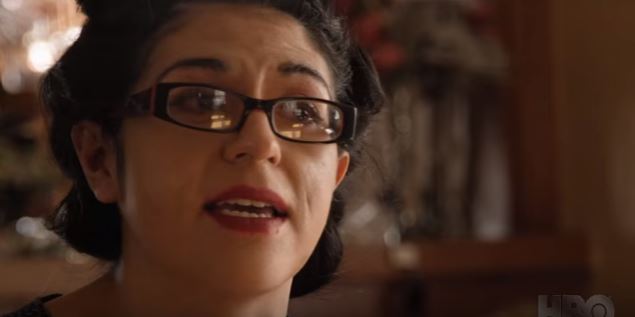 The film has already had a limited theatrical release, and will hopefully be available for streaming soon. Watch the incredibly moving trailer here:
https://www.youtube.com/watch?v=-X94ZaE7pso?feature=oembed