The trailer for Shailene Woodley, Reese Witherspoon, and Nicole Kidman's new HBO show "Big Little Lies" looks amazing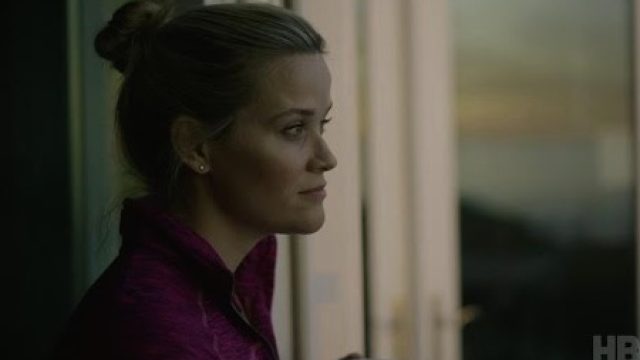 HBO really knows how to make good TV. From Game of Thrones to Insecure, the network's programming has kept us on the edge of our seats for years. And the trailer for Big Little Lies, their newest series, has left us waiting on the edge of our seats.
If you haven't renewed your HBOGo subscription, we'd get on that ASAP, because this new limited release series looks amazing. With a star-studded lineup pulled from the big screen, Shailene Woodley, Nicole Kidman, and Reese Witherspoon round out a cast that will bring best-selling author Liane Moriarty's 2014 novel of the same name to life.
Directed by Jean-Marc Valée (Dallas Buyers Club, Demolition), the series will last for seven episodes, telling the story of "three mothers of kindergarteners whose apparently perfect lives unravel to the point of murder."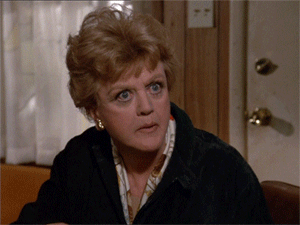 So if you're into a series that's a little dangerous and intriguing, this might be your jam! Big Little Lies sounds sexy and mysterious, and with this cast, we're sure that it's going to be a wild ride worth hanging on for — and will be must watch TV.
The new show will premiere on HBO in 2017, hopefully just in time to prepare us for Game of Thrones!
Now take a look at this trailer!
https://www.youtube.com/watch?v=nS0UsecjHx8
Suspenseful, right?! We seriously cannot wait.