Hayden Christensen used to make his own lightsaber noises while filming "Star Wars," and well that's adorable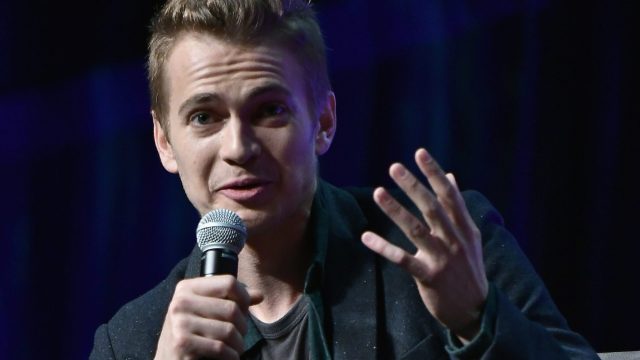 Are you ready for the most adorable news coming out of Star Wars Celebration in Orlando?! Hayden Christensen, aka Anakin Skywalker himself, sat down to reminisce with creator George Lucas and let the thousands of fan in on a little secret from the making of the prequel films.
The 40th Anniversary panel at Star Wars Celebration in Orlando brought in the stars from the decades of Star Wars films —including Young Skywalker. And when he sat down to talk about his time working on Star Wars, he let the audience in on something you might now have known.
Like many of us (as children…and adults), Hayden would get so into his lightsaber scenes, he actually made the lightsaber huuummmmm-ing noises.
How awesome is that?! The fact that he was actually mouthing the lightsaber sounds AND George Lucas had to tell him to stop is hilarious. And we have to admit that had we been in the same situation it would've been super difficult not to make the lightsaber sounds too, Hayden. We all did that while pretending to be Jedi at home, right?!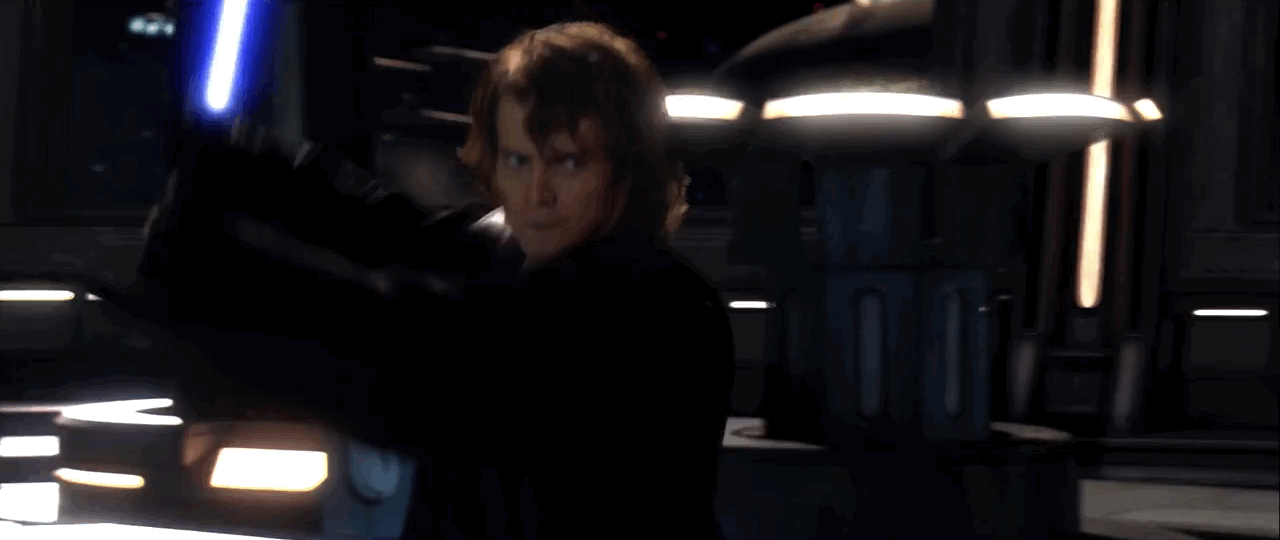 And now that we have this tidbit of info, we're probably gonna go watch all of the prequel movies right now picturing this adorableness and looking for moments where Hayden might be imagining the lightsaber sounds in his head. Think you can find any?!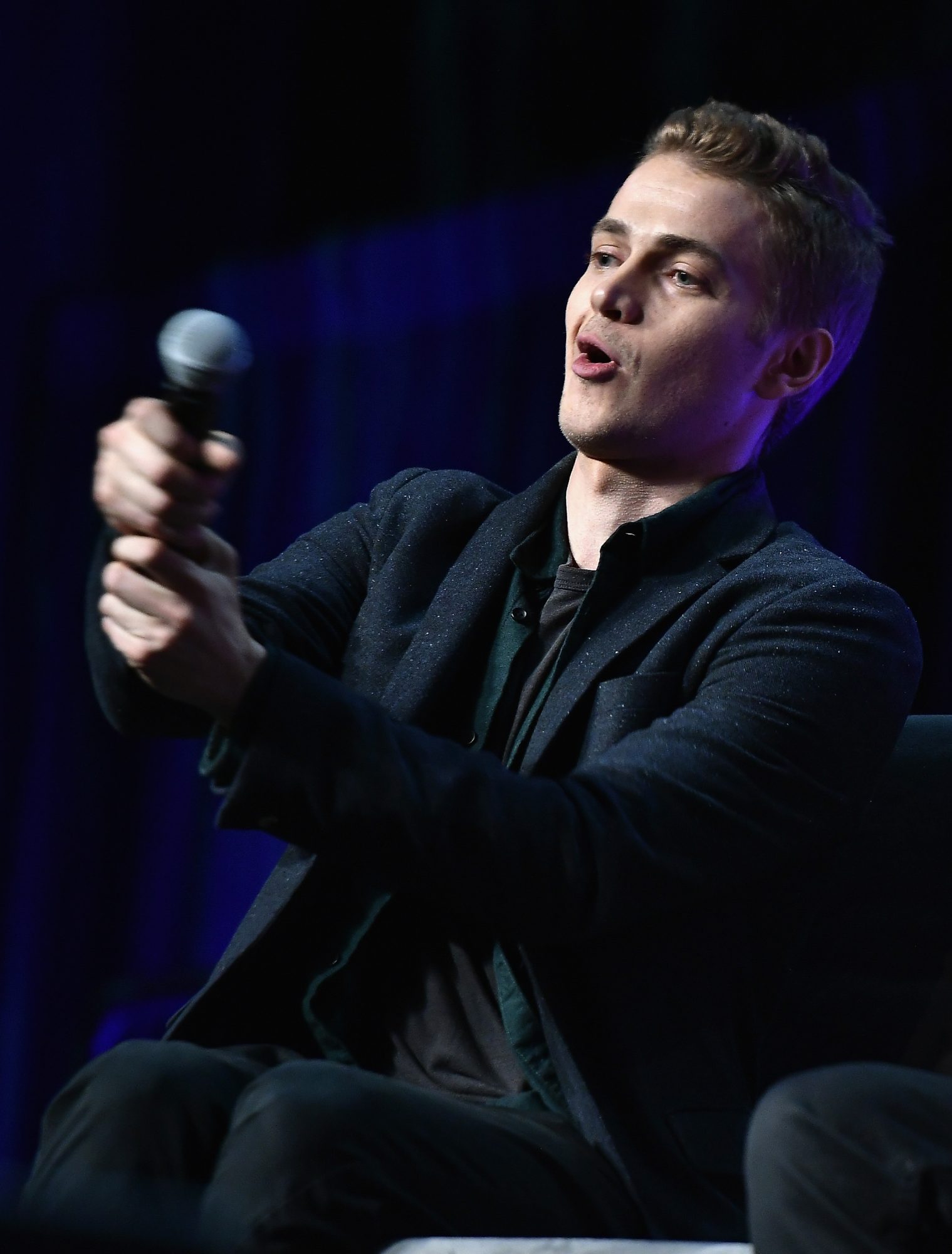 Want more behind-the-scenes Star Wars details?! Stay tuned for more stories coming out of Star Wars Celebration in Orlando cause it's just getting started!