You haven't lived until you've heard this two-year-old belt out the alphabet
Singing should be designated to showers and professionals only. Luckily this two-year-old little girl is a professional. Seriously. Just listen to her downright amazing vocal ability as she belts out the alphabet in a way you will be envious of.
We were completely blown away. Violet Ogea's mother posted this video and within 24 hours it had gathered close to 450,000 views. Not too shabby! Listen Violet, I get that you're two and that there are parks to play in and pools to jump into — but we really think you should consider touring.  Maybe just nationally at first, and then move on to the really big stuff. And if you decide to take the show overseas — that's totally the direction we think you can head in.
What about a Sesame Street stop? They're nuts about the alphabet there!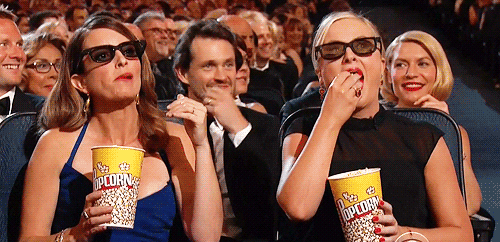 We'll just be over here, enviously replaying the video of you killin' it on stage, like the proud stage-moms that we are.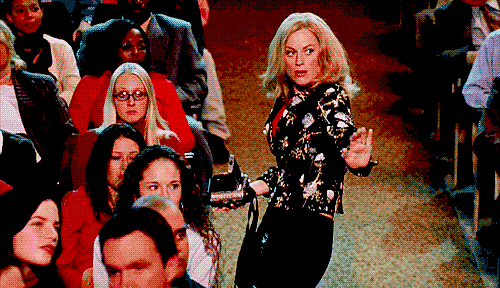 What Violet is doing with her voice is called vibrato. You can try it at home, but don't get your hopes up. Violet is a boss.
https://www.youtube.com/watch?v=r9UicWIX9Mw?feature=oembed
We still cannot get over the power of that little girls voice. It was truly amazing how much control she has. With a little training from a professional she'll be broadway ready. And with that kind of talent we'll be seeing Violet on stage soon.