These are some of the most haunting images of Hurricane Irma's destruction
Hurricane Irma, now categorized as a "post-tropical cyclone," is dwindling in the southeastern region of the United States. But from Friday to Monday, Irma tore through the Caribbean and into Florida, leaving countless ruined homes and businesses in her wake. The images of Hurricane Irma's aftermath are haunting, and show the severity of the disaster that will take a significant amount time, money, and volunteer work to clean up from and rebuild.
According to ABC News, Irma claimed the lives of 12 people in the United States and CNN reports that 26 deaths were attributed to Irma in the Caribbean. And the storm continues to pillage through Georgia and South Carolina. Although wind speeds are lower, flash flooding in affected towns is still a serious concern.
Below is an image from the Dutch Caribbean island of Saint Maarten.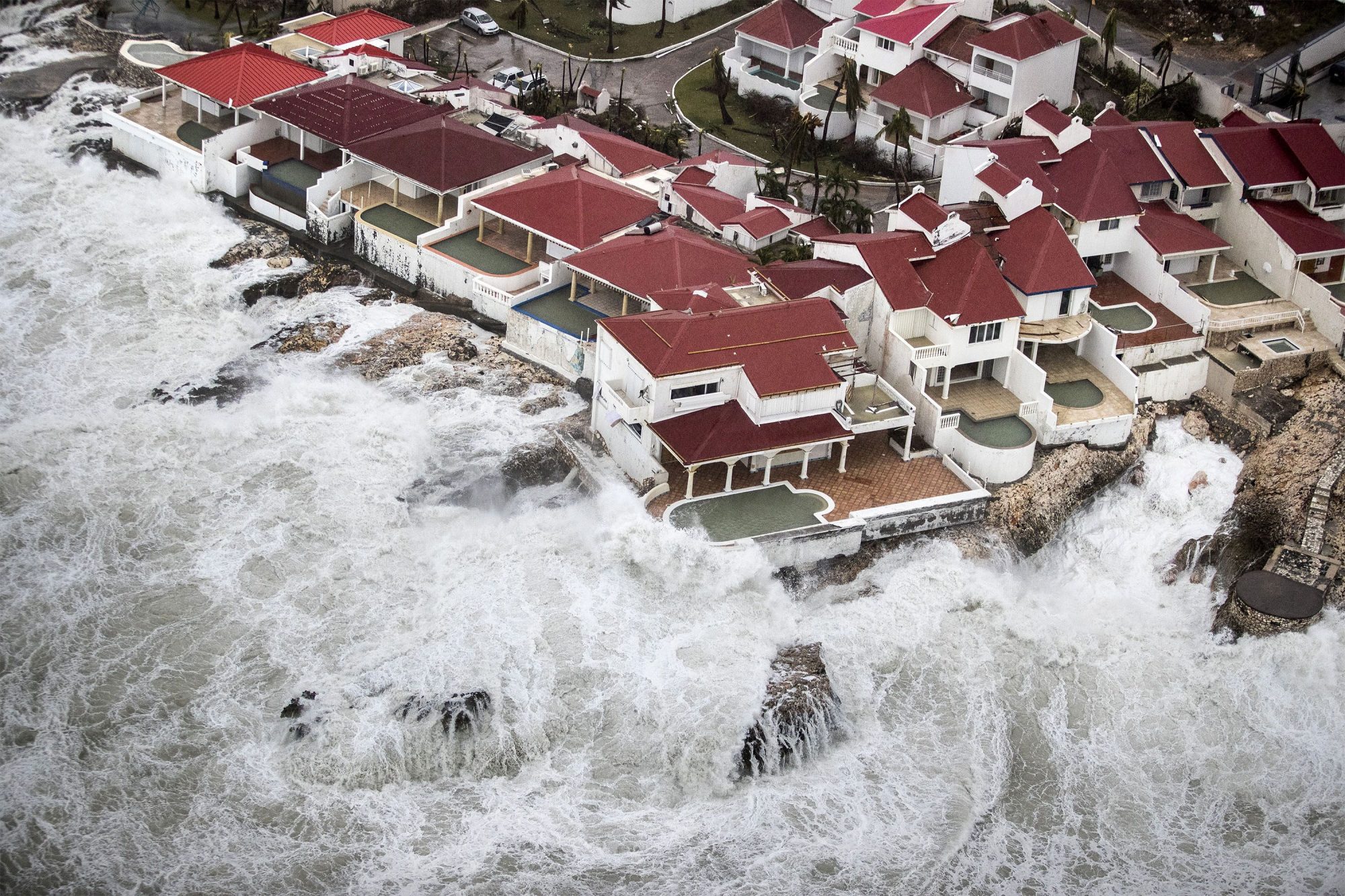 In Jacksonville, Florida, the flood levels are the highest they've been since 1964's Hurricane Dora, which eerily made landfall on the same day — September 10th — that Hurricane Irma hit earlier this week.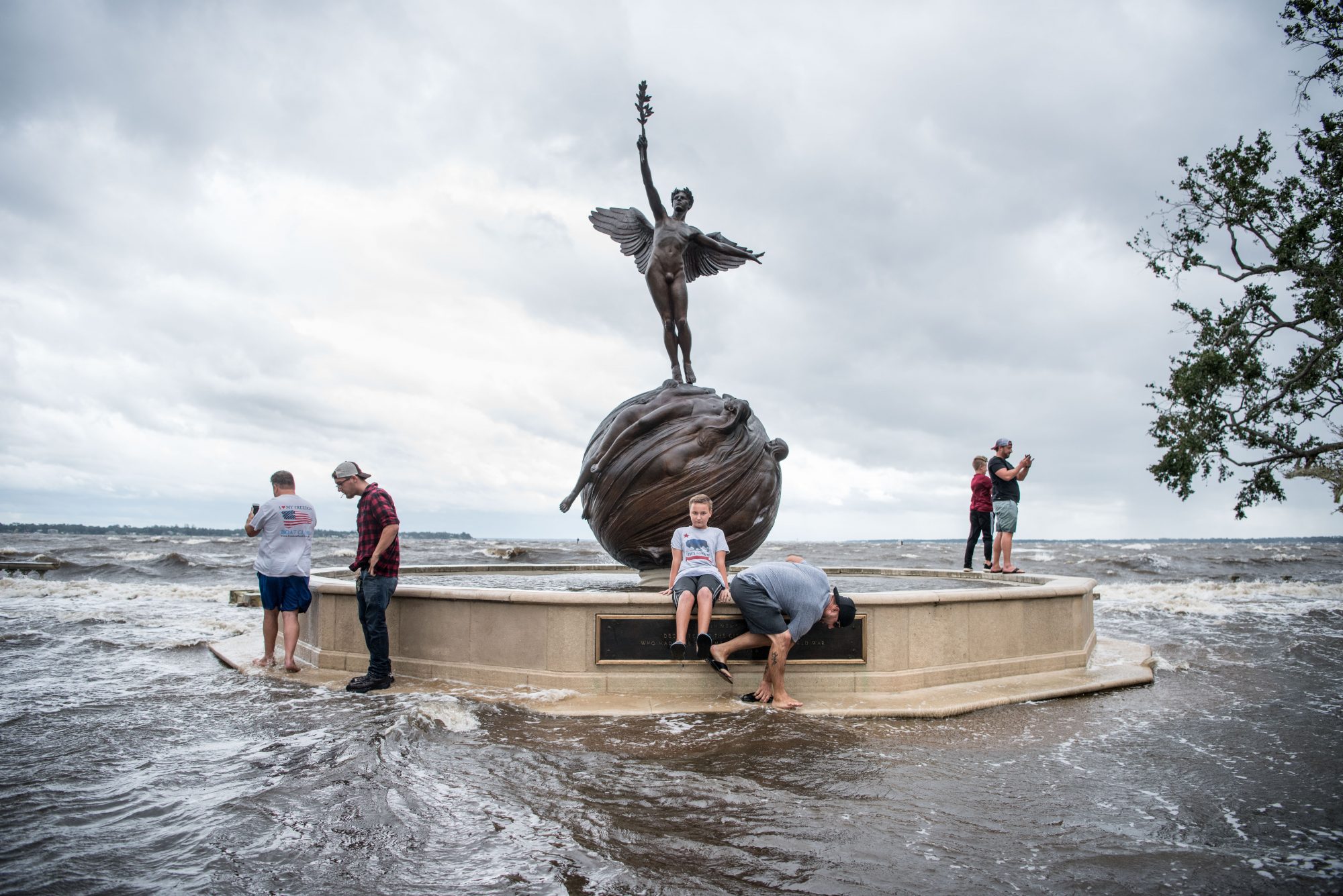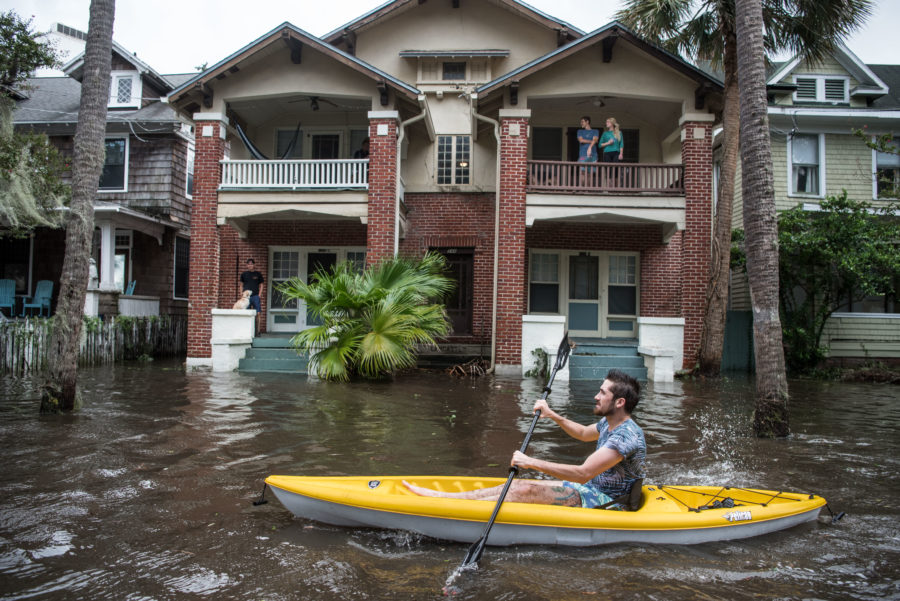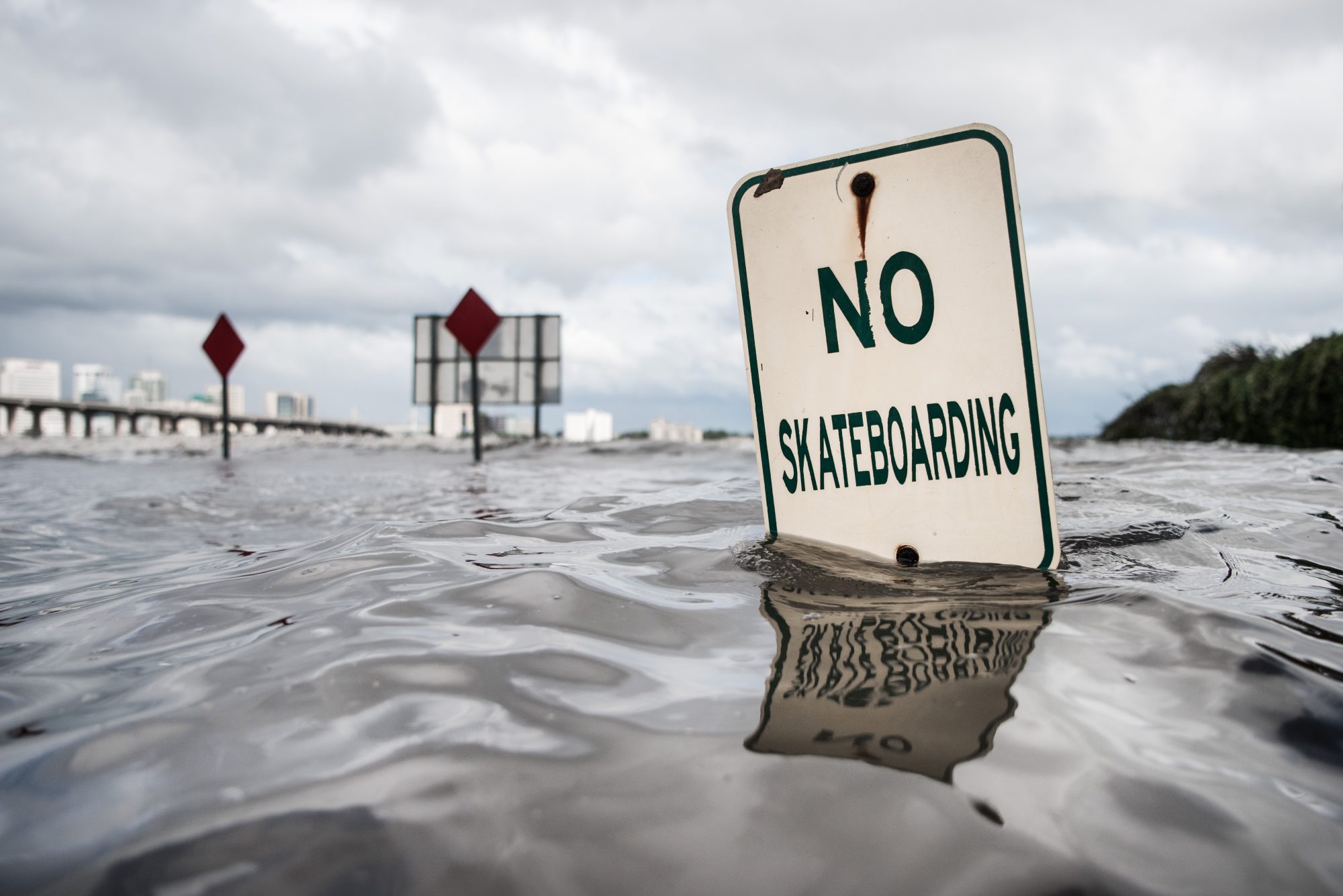 The below photo was taken in Naples, Florida. To help pets reunite with their families or be placed in new homes, you can donate to The Humane Society of the United States. Also check out BestFriends.org to report lost pets, look for your pet lost in Irma, and find information about volunteer and animal fostering opportunities.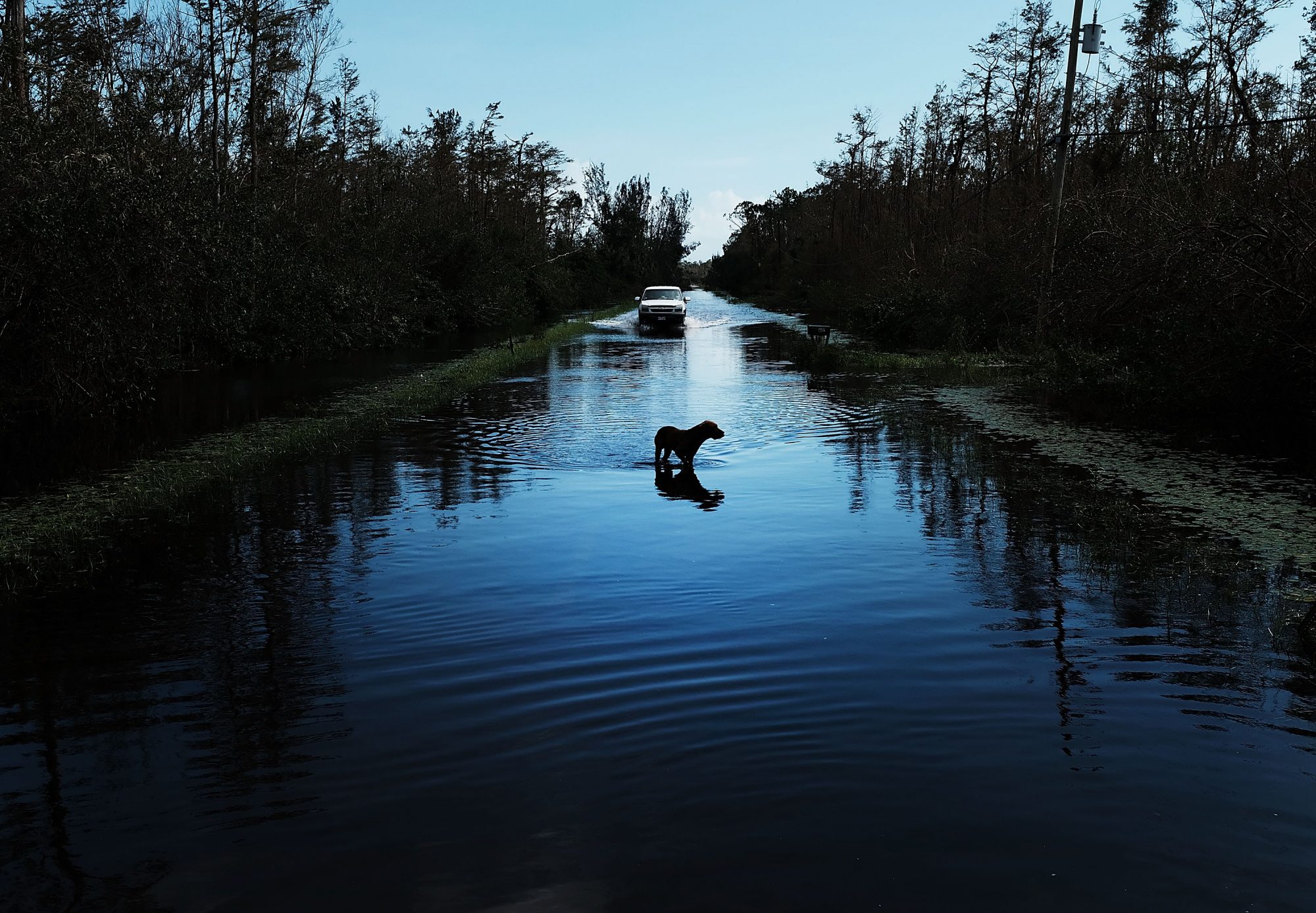 When Irma hit Cuba on Friday, it was a full Category 5 hurricane. It ravaged coastal towns like Punta Alegre, where this woman resides, on the northern coast of Ciego de Avila province.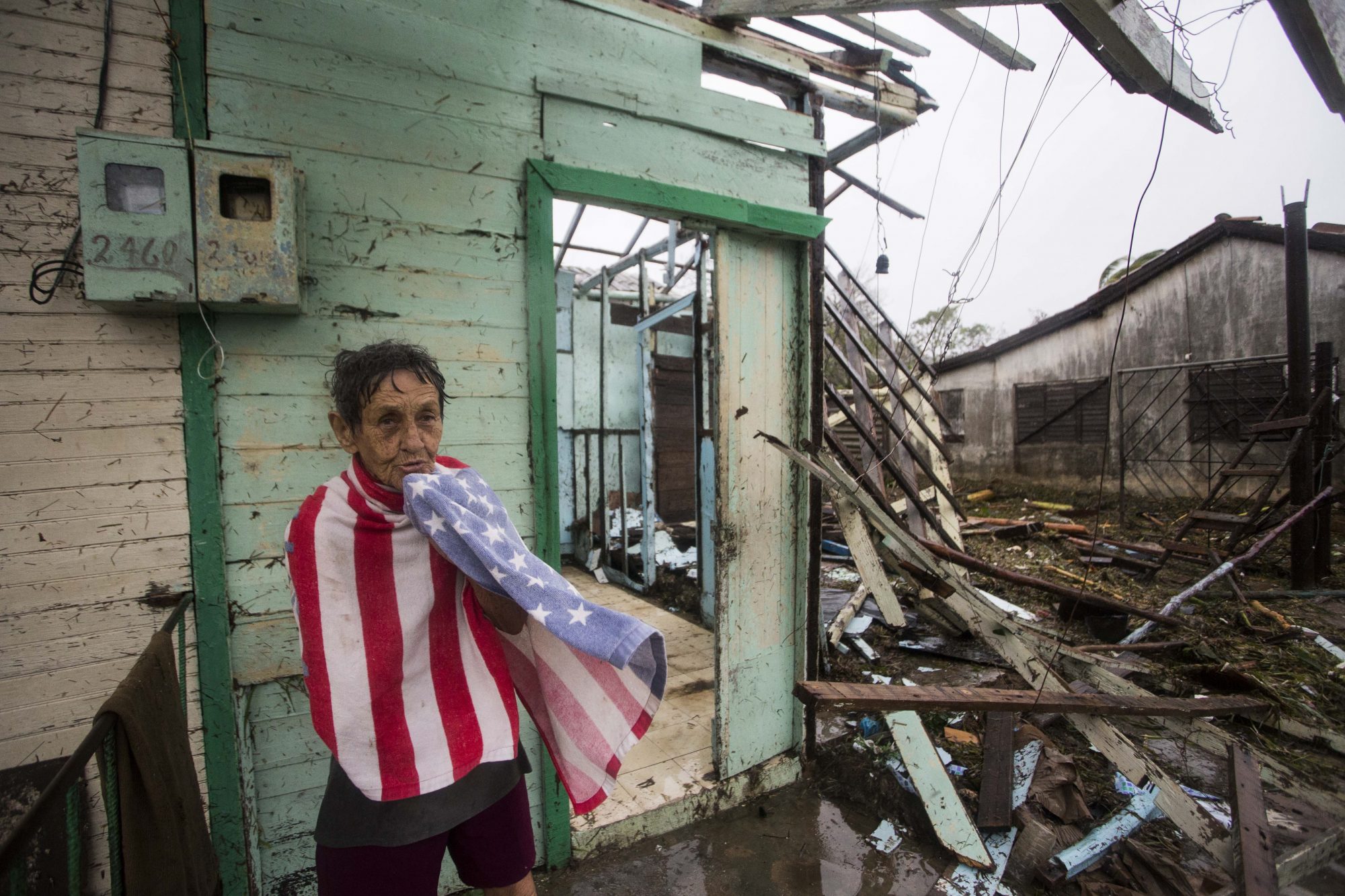 Just above the flooded St. Johns river in Jacksonville, a rainbow emerged, reminding us to stay hopeful and that there is light at the end of this tunnel. It will take a massive amount of hard work and donations, but we can get through this by working together.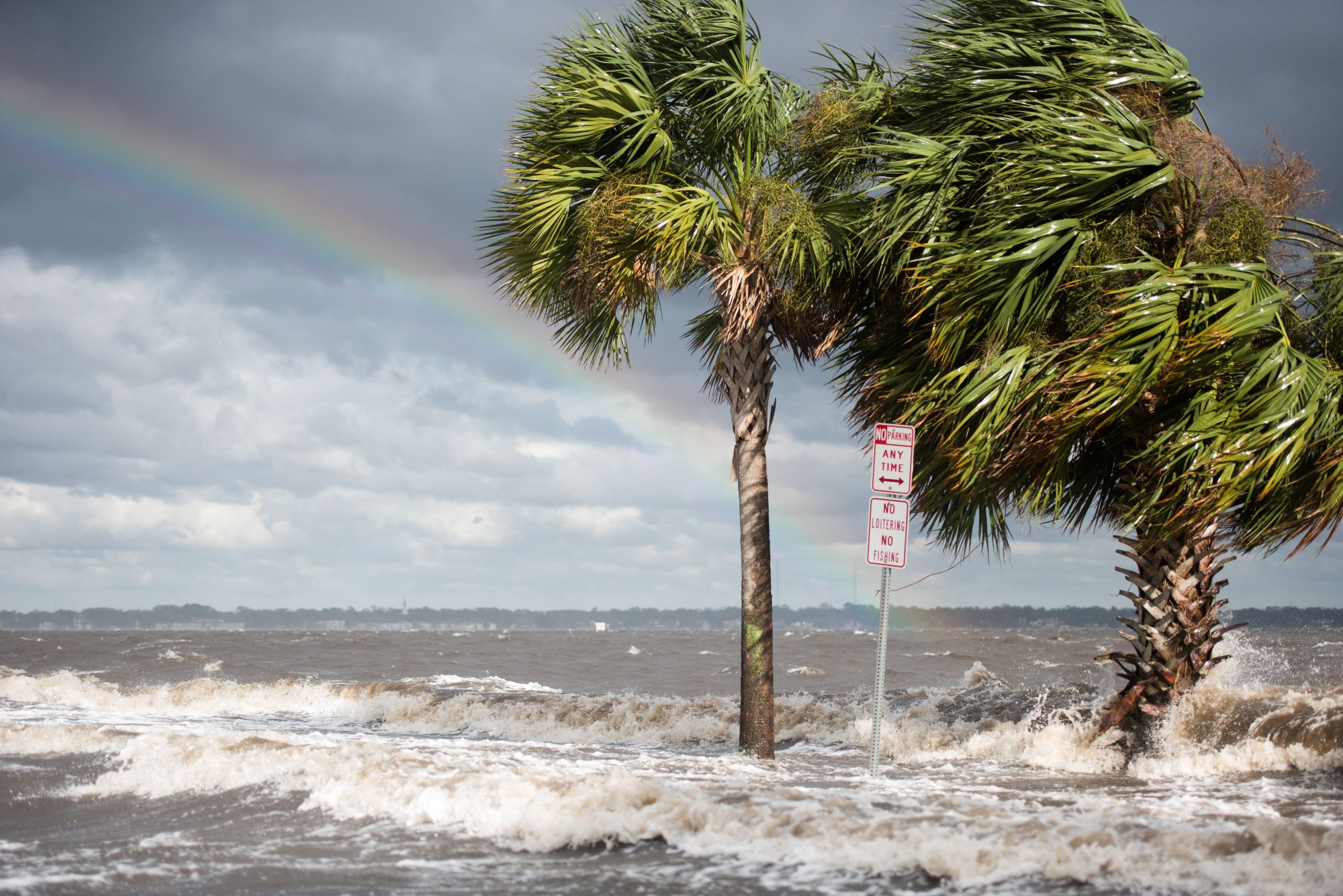 Head over the the Unicef Irma donation page to give back to children whose families were affected by Irma. You can also check out Airbnb if you have available housing for those displaced by the storm. And for general cash donations, visit the Red Cross website and the Salvation Army site to give a gift and help those in need.