Has "The Bachelor" become too young?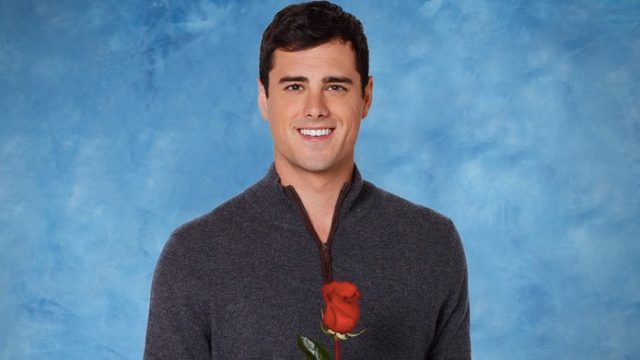 Each product we feature has been independently selected and reviewed by our editorial team. If you make a purchase using the links included, we may earn commission.
If you watch The Bachelor, you've inevitably noticed contestants' ages. Female contestants are typically in their early- to mid-twenties while Bachelors/Bachelorettes never seem to get past their mid-thirties. According to data compiled by The Huffington Post, the average age of female contestants across seasons is just 26!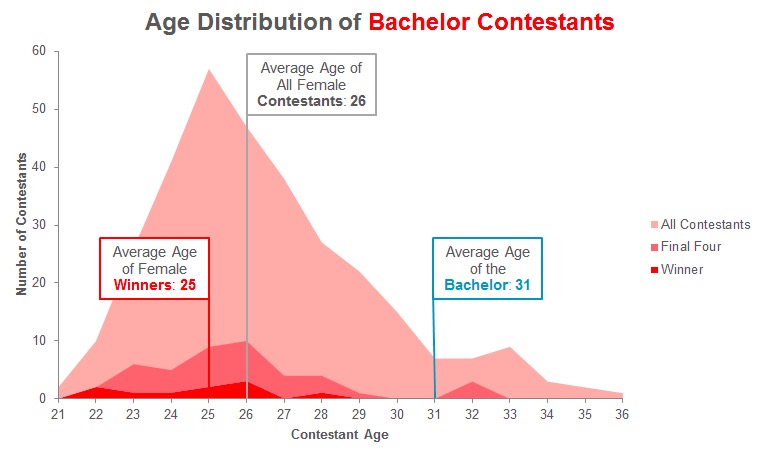 And this current season feels like it's filled with particularly young characters: Bachelor Ben Higgins is a wee 26-years-old and the remaining two contestants, Jojo and Lauren B., are 24 and 25 respectively. So, has The Bachelor become too young?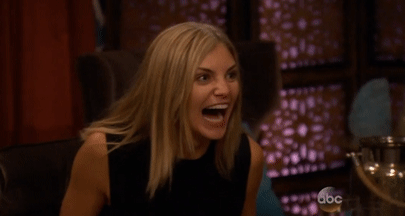 Some fans think so. When we visited the "Be a Contestant" page on Abc.com (hey, just curious), we were struck by the Facebook comments on the page and what was echoed throughout: People want an older Bachelor.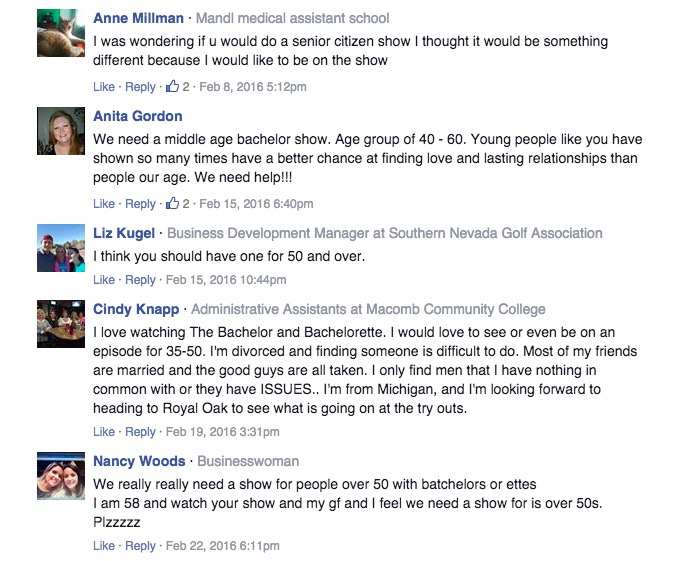 Out of the 11 comments left on the page, 9 address wanting to see an older man on the show. The most popular demand was to showcase people 50 years or older.

So, what do you think? Should The Bachelor/Bachelorette adjust its age brackets next season? Hey, we're sure we're not the only ones who would love to see Chris Harrison actually play the game. Erm, sorry, "take the journey."