Harvey Weinstein may now also be guilty of sex trafficking
Since October, evidence that Harvey Weinstein systematically and strategically assaulted women has been mounting. And now, a British model and actress is suing Weinstein and his company for sex trafficking.
The actress, Kadian Noble, filed a lawsuit in New York, stating that Weinstein assaulted her in Cannes, France in 2014 shortly before the Cannes Film Festival. She said that Weinstein invited her to his hotel room to give him a reel. Once she arrived, he groped her and forced her to watch him masturbate. The suit also alleges that a producer at Weinstein's company told Noble to "be a good girl and do whatever [he] wished," and that if she complied, they would "work with her further."
Federal law defines sex trafficking as recruiting, harboring, transporting, providing, or obtaining a person for the purpose of a commercial sex act. In other words, if someone tries to force another person to engage in a sex act for money or other benefits, it qualifies as sex trafficking.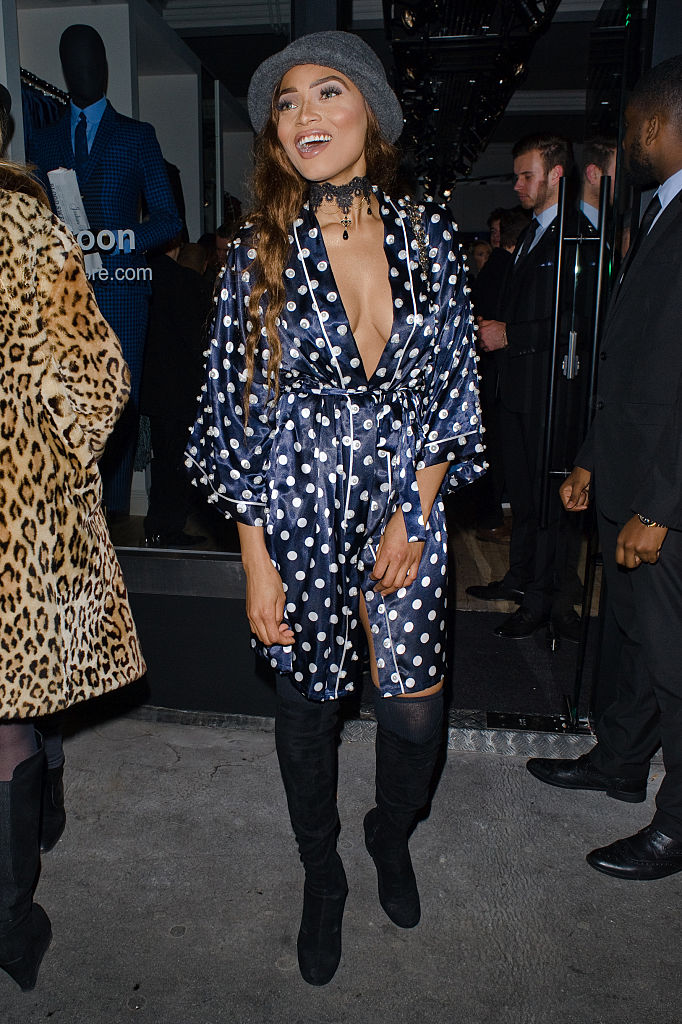 Weinstein is facing allegations of sexual harassment from more than 60 women, 27 of whom have accused him of sexual assault. On November 4th, the NYPD opened an investigation into claims that Weinstein raped actress Paz de la Huerta, and an NYPD source told CNN the investigation could lead to Weinstein's arrest. Investigations against him have also been filed in Los Angeles and the U.K.
After so many women have come forward with claims, the latest charges against Weinstein may not come as a surprise. But Noble's allegations continue to prove that Weinstein's behavior was an open secret in Hollywood and that others were complicit in his crimes. We hope that Noble receives the justice she deserves, and we stand by her and the rest of Weinstein's accusers during this difficult time.