Harvard has suspended its men's soccer team over sexist and inappropriate sexual comments
Harvard University has announced that it's suspending it's men's soccer team over sexist remarks.
The decision by the Massachusetts-based university comes after it emerged that the 2012 men's soccer team had made inappropriate comments about the women's soccer team.
In a statement released by University president Drew Faust, it was noted that the suspension of the team comes following a string of incidents, and wasn't an isolated incident. In fact, the behavior is said to be widespread across the whole team, and to have occurred during the sporting season.
"The decision to cancel a season is serious and consequential, and reflects Harvard's view that both the team's behaviour and the failure to be forthcoming when initially questioned are completely unacceptable, have no place at Harvard, and run counter to the mutual respect that is a core value of our community, Faust said.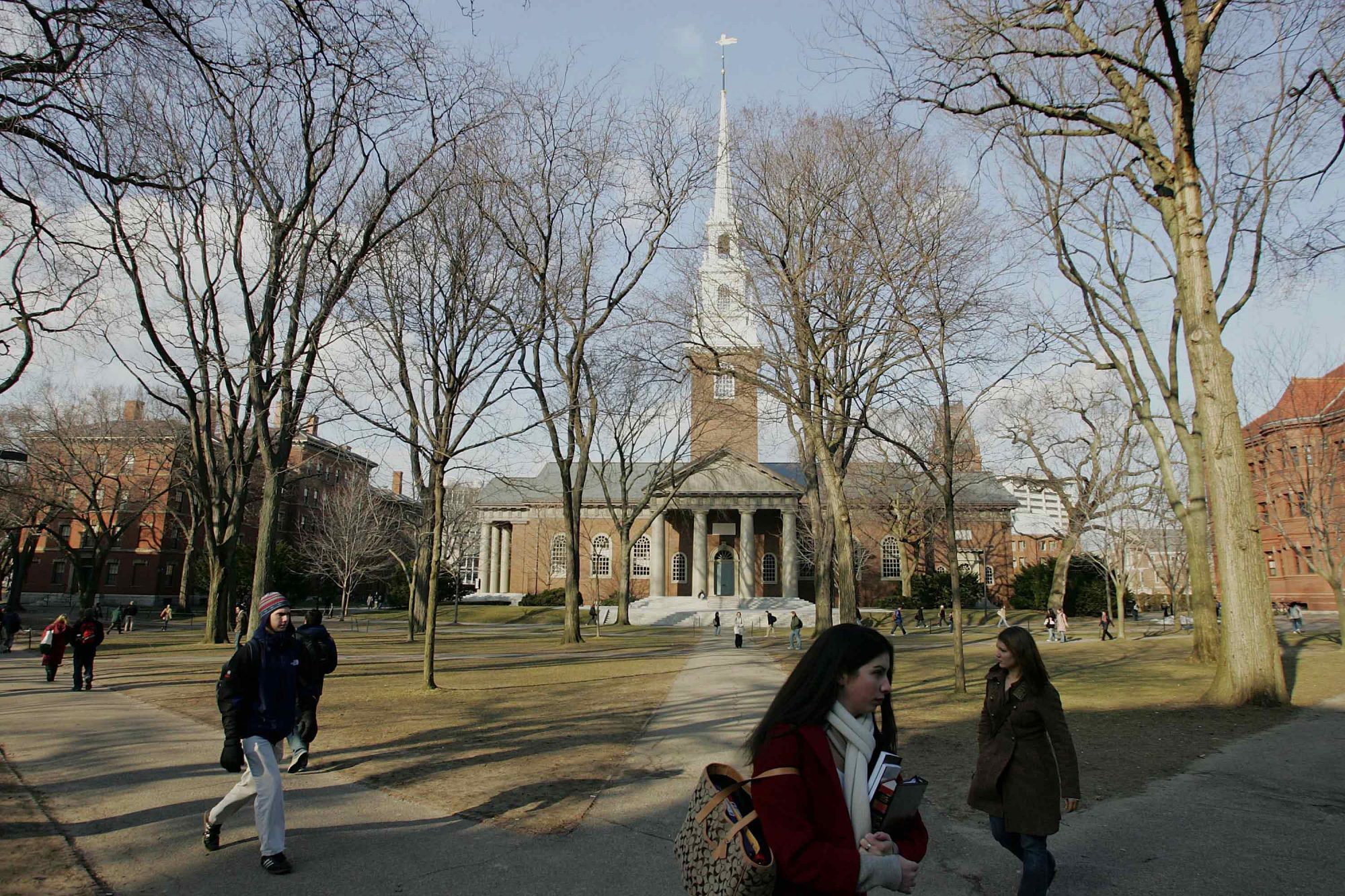 According to a report by The Harvard Crimson, the university's student paper, players from the 2012 men's soccer team created a yearly document that attractiveness of the freshmen recruits from the 2012 women's soccer team.
The document is said to include "sexually explicit terms" and is titled the "scouting report." Contained within is reported to be an evaluation of the female recruits, with each assigned a numerical score, a picture,  and a paragraph long assessment of each woman.
The "report" is also said to contain sexually explicit descriptions of the women, with one detailing that "she looks like the kind of girl who both likes to dominate, and likes to be dominated."
"She seems relatively simple and probably inexperienced sexually, so I decided missionary would be her preferred position, said one entry. "She seems to be very strong, tall and manly so, I gave her a 3 because I felt bad. Not much needs to be said on this one folks, said another.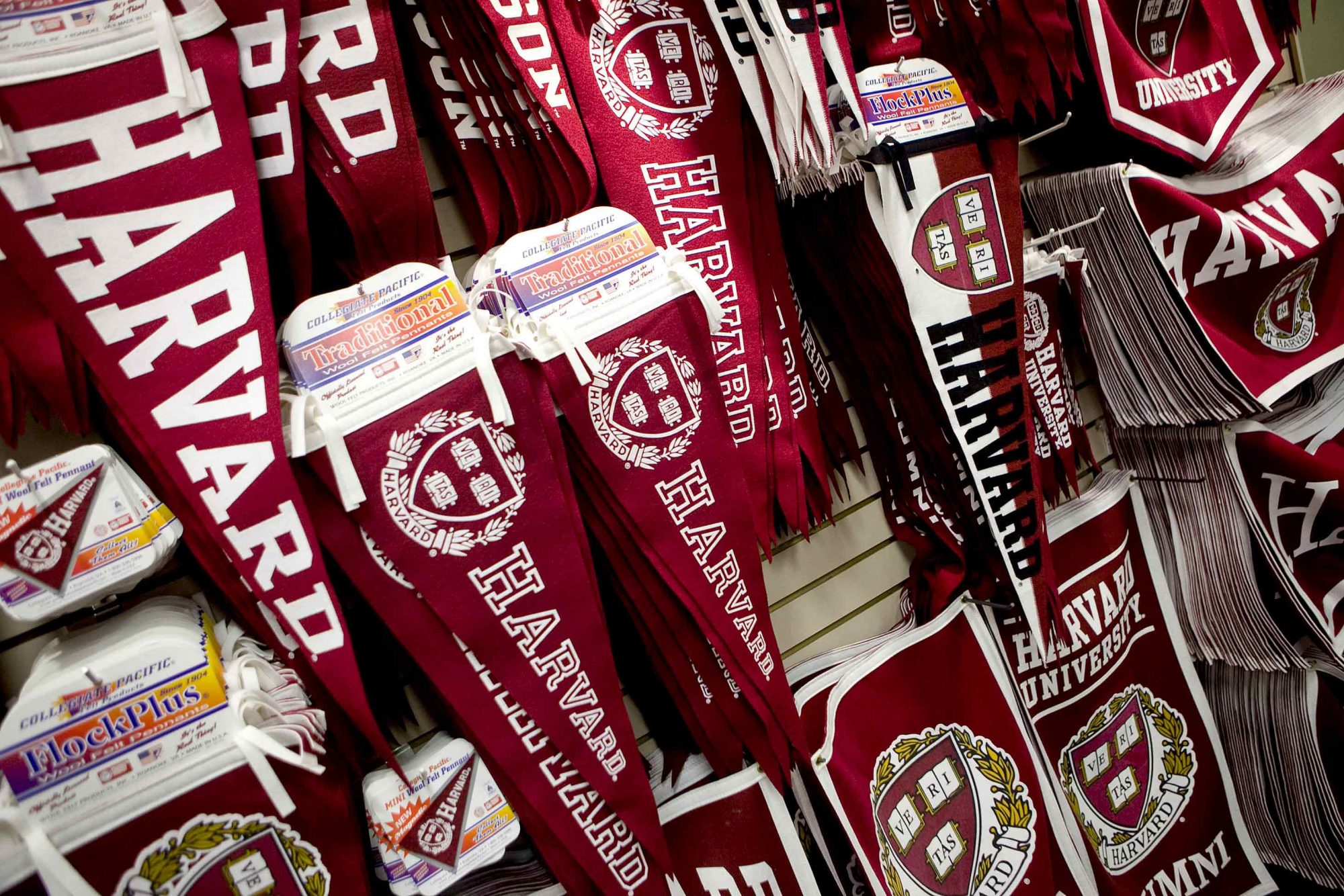 According to reports, the document, along with the email addresses of the team, were all publicly available via Google Groups.
In a statement released, the university dean, Rakesh Khurana, expressed his disappointment of the existence of such a document.
"I was saddened and disappointed to learn that the extremely offensive 'scouting report' produced by the 2012 men's soccer team continued through the current season, Khurana said. "As I have stated, such behavior is antithetical to Harvard's fundamental values."
Similarly, Robert Scalise, the school's athletics director, said he was disturbed by the document.
"Any time a member of our community says things about other people who are in our community that are disparaging, it takes away from the potential for creating the kind of learning environment that we'd like to have here at Harvard," he said
According to The Guardian, Scalise sent an email to student athletes stating that the university was suspending the team's season.
Speaking to The Harvard Crimson, Scalise also said that the incident was indicative of a wide problem at American colleges.
"We're not insulated from these types of things, he said. "These things exist in our society. Society hasn't figured out a way to stop these things from happening. Whenever you have groups of people that come together there's a potential for this to happen. "It could be an individual, it could be a group, it could be a rooming group, it could be an athletic team, he said.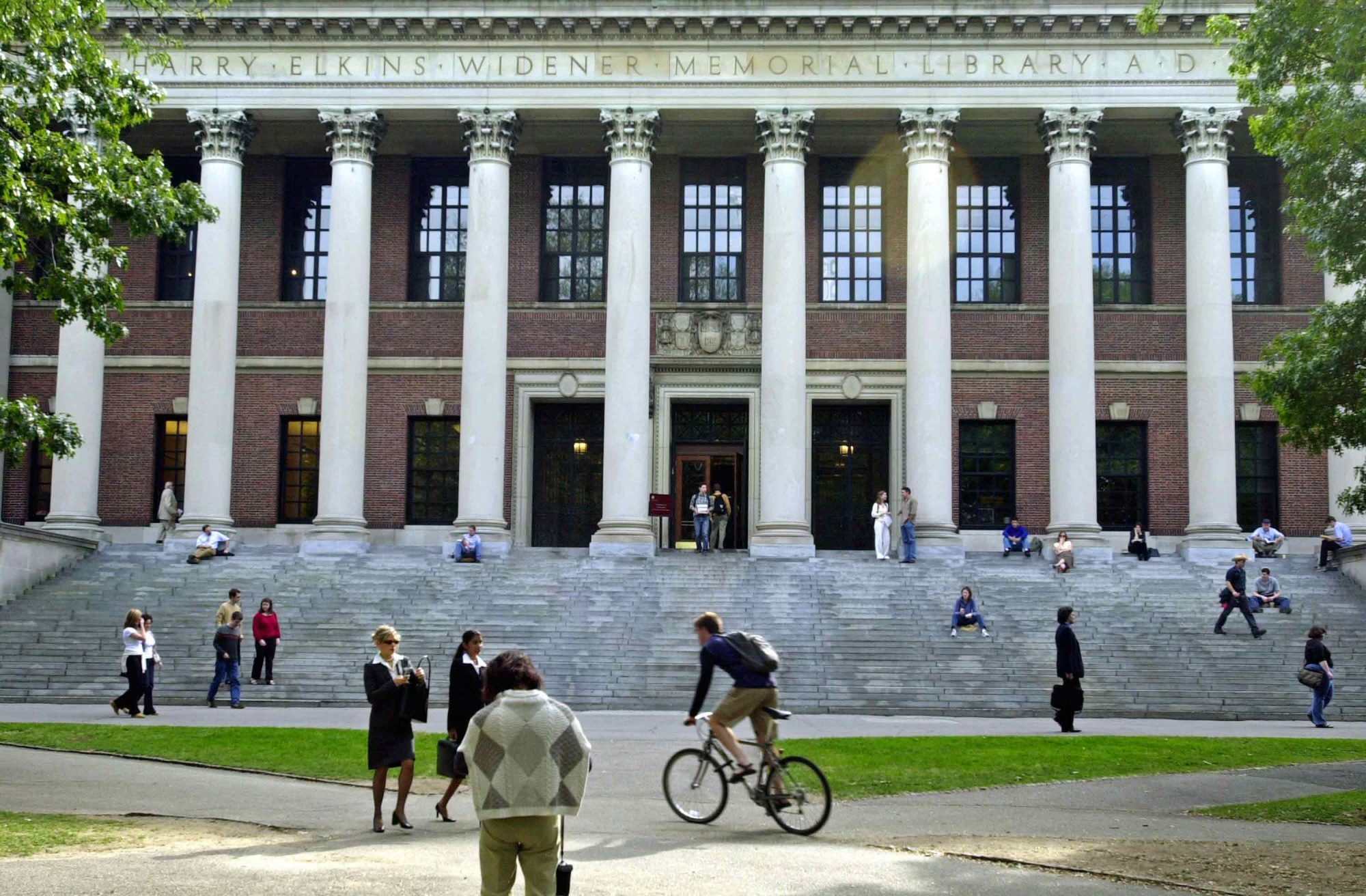 In an op-ed published by The Harvard Crimson, six of the women unfairly implicated in the incident said that they felt "appalled" by the existence of the document.
Titled "Stronger Together," the six women said there was no excuse for such behavior.
"We are appalled that female athletes who are told to feel empowered and proud of their abilities are so regularly reduced to a physical appearance," they wrote. "We are distraught that mothers having daughters almost a half century after getting equal rights have to worry about men's entitlement to bodies that aren't theirs."
Continuing, they said that they wanted to use this abhorrent incident as an opportunity to come together.
"We are hopeful that the release of this report will lead to productive conversation and action on Harvard's campus, within collegiate athletic teams across the country, and into the locker room that is our world," they said.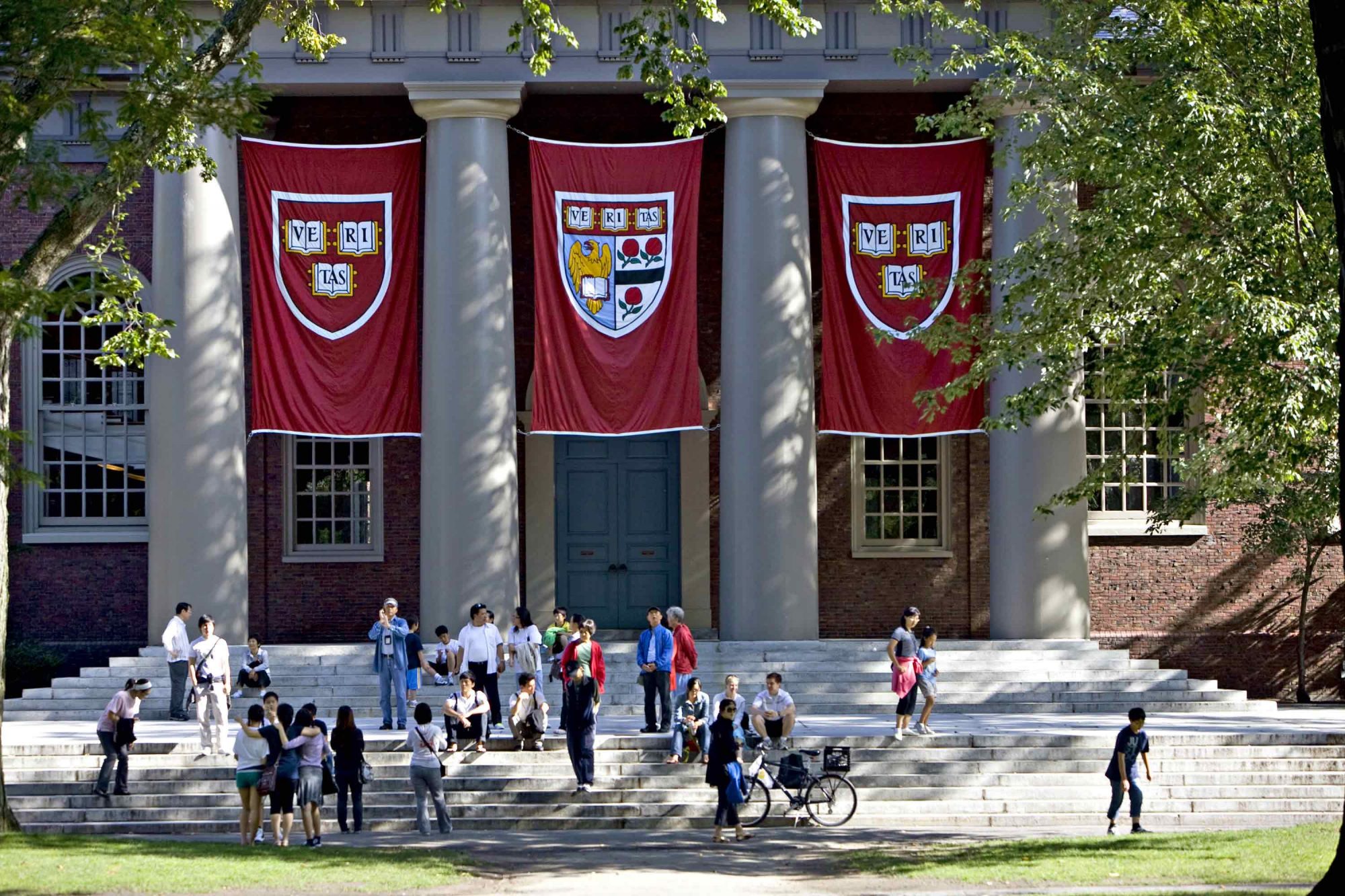 The emergence of this "report" comes after a nationwide discussion around rape culture and campus safety.
According to RAINN, 11.2% of all students experience rape or sexual assault through physical force, violence, or incapacitation, with sexual violence at colleges more prevalent than in mainstream society.
Similarly, last year Harvard university released the results of a survey that showcased a "troubling" sexual assault climate at the college. And in March the university released a report about how Harvard was going to tackle the problem of sexual assault on campus.
With regards to the specific incident regarding the 2012 men's soccer team, Robert Scalise says that a full investigation is to occur and that further measures were being put in place.
"As we move forward, Harvard Athletics will partner with the Office of Sexual Assault Prevention and Response and other Harvard College resources to take additional steps to further educate the members of our men's soccer team, and all of our student-athletes, about the seriousness of these behaviors and the general standard of respect and conduct that is expected," he said.