Harry Styles shouted out Taylor Swift in this cheeky birthday message
Today is One Direction member Harry Styles's birthday, and like many people, he marked the occasion on social media. But unlike most people, his birthday post also served as a subtweet to his famous ex — none other than Queen of the Girl Squad, Taylor Swift.
In a wink to his dating history, Styles, who turned 22 today, tweeted out one of Swift's most recognizable lyrics, from none other than her song "22":
One Direction fans and Swift fans alike are freaking out over the message (especially since Styles has recently been romantically linked to Swift squad member Kendall Jenner):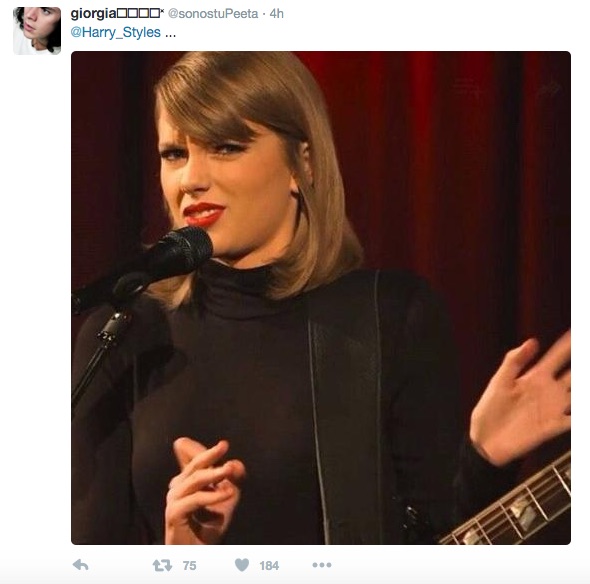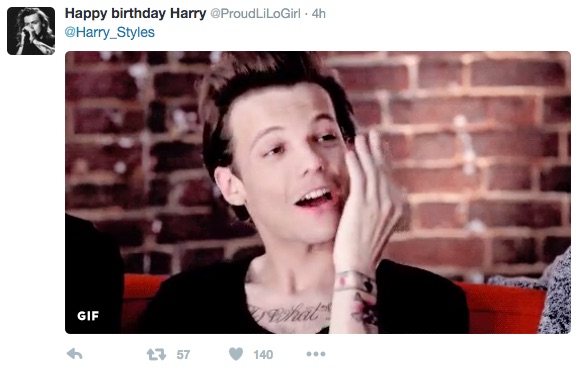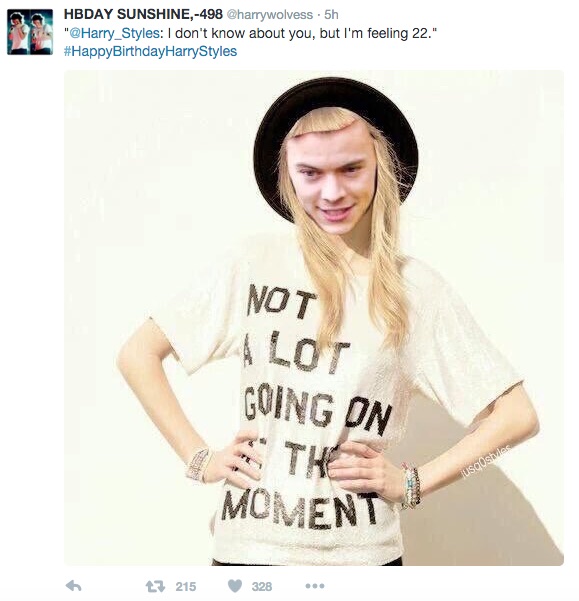 Swift herself hasn't publicly reacted to the shoutout, but chances are that she appreciated it for the laugh it was. After all, this just cements the fact that she created a song that defines an entire age, for her famous exes and literally everyone else.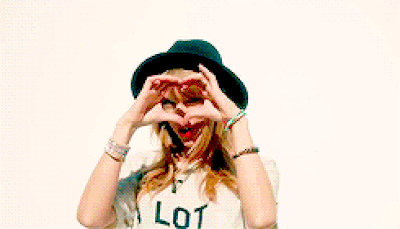 Related reading:
Taylor Swift and Gigi Hadid singing along to "Hopelessly Devoted To You" is endlessly wonderful
This girl is seriously Harry Styles' doppelganger
(Featured image courtesy of Brian Rasic/Getty, Axelle/Bauer-Griffin; image courtesy of Big Machine Records/Tumblr)