Harry Styles is inspiring little boys to paint their nails, and we're not crying, you're crying
Harry Styles is a dreamboat. But more recently, he's been inspiring young boys to paint their nails. In the long run, this isn't exactly news: Styles has been wearing nail polish for years. However, it's exciting to see how he's inspiring young boys to do the same.
Styles has been impressing us for years. While making history as an actor and a musician, Styles continues to show us why he's one of the good ones. It also helps that, scientifically, Harry Styles has the perfect eyes and chin. But really, it isn't Styles' looks that have us in love.
It's his willingness to be an trendsetter for young men and women that makes him so special.
Styles has never really been one to conform to the stereotypes that we place upon men at a young age. So that, in turn, has inspired boys of all ages to go out and embrace the joy of painting your nails. Nail polish isn't just for girls. It should be fun and enjoyable for everyone.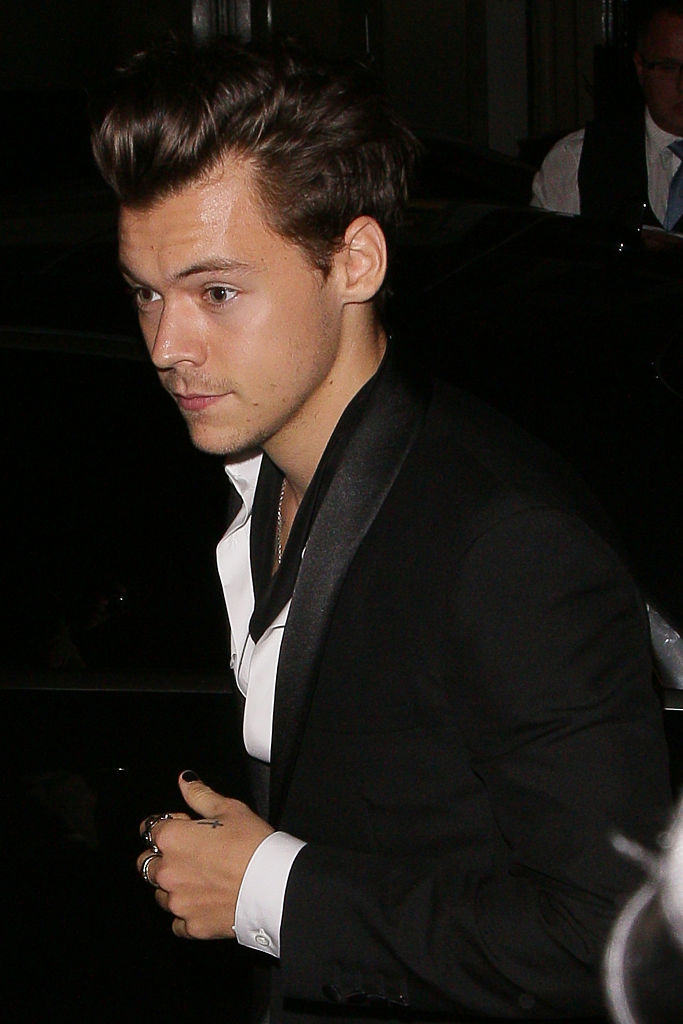 It started when a fan of Styles share this picture of her little brother's nails on Twitter. false
From there, fans all over the world shared the same pictures. Making sure that little boys everywhere knew that they could do whatever they wanted, and that included painting their nails and wearing make-up.
https://twitter.com/udfredirect/status/889674058660499456
But really, that's the kind of world we should live in. Boys should be able to embrace their ideas of beauty just as women do. And who doesn't love a good manicure?
If little boys want to start following in Harry Styles' footsteps, we are here for it.