Harry Styles just debuted THREE drastic new hairstyles for his first solo magazine cover and we're loving it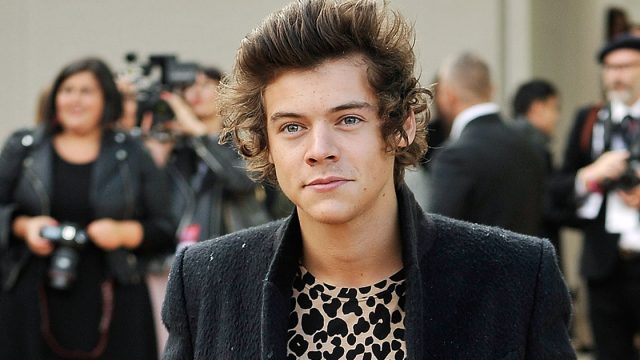 Yesterday (September 26th) we were totally amiss as to what was going on with Harry Styles' Instagram account.
Taking to the photo sharing social network, the former boybander turned actor turned (potentially) amazing solo artist uploaded three white squares. This lead to fans (and us) to question everything. Were the squares a thinly veiled reference to his former-boo, Taylor Swift's, track "Blank Space?" Or, as we suggested, was there something more simple at play…
Was Harry Styles about to launch his solo career?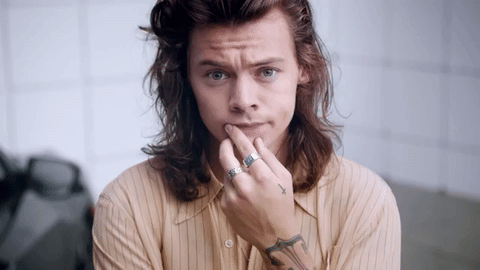 Since One Direction decided to go on "hiatus" last year, Harry has been pretty quiet as to what he's been up to. We know that he's joined the cast of Christopher Nolan's upcoming World War II epic, Dunkirk, which is scheduled for release next summer. We also know that he's inked a solo record deal with Columbia records. Oh, and we know that Harry cut off his long luscious locks.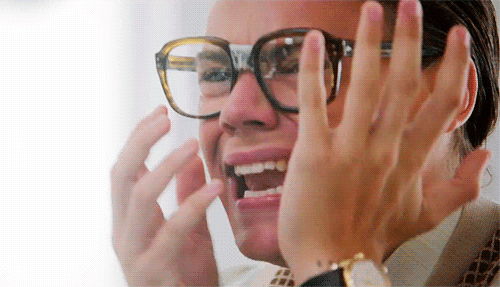 So, what was going on with Harry's Instagram account then?
Well, it seems that we were semi-right. Yesterday Harry Styles shared three (!) magazine covers, his first without One Direction.
The covers were for noted fashion magazine Another Man and each one sees Harry emulate a different era of music. Oh, and they're BEAUTIFUL.
Here's cover one, which is giving us major sixties feels.
Here's cover two, which looks distinctly like Mick Jagger.
And here's cover three, which…well, we're not quite sure, but it's our favorite by a mile.
Okay, we totally love these.
All three covers were shot by Ryan McGinley, and, as the cover states, the magazine contains an interview with Harry conducted by music legend Paul McCartney and Chelsea Handler.
Similarly, there's also a "special document curated by Harry," which we're 100% sure is a letter from him proposing marriage to us.
The magazine hits newsstands on September 29th, and hopefully Harry will *finally* reveal some details about his upcoming solo endeavors.