These "Harry Potter" subscription boxes are the best thing since sliced Cauldron Cake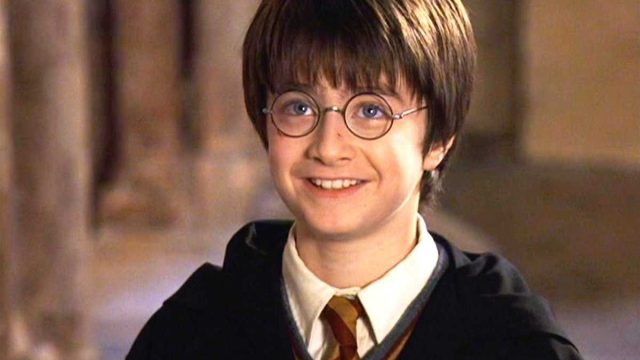 What's better than experiencing the wizardry of a brand new Harry Potter spinoff in theaters? Having  the wizardry delivered directly to your front door — that's what! We recently came across these epic Harry Potter fandom subscription boxes from Cratejoy, and by the looks of things, they're all pretty cool!
Cratejoy's boxes have something for everyone, and is the go-to shopping destination for monthly subscriptions. Their Harry Potter themed fandom boxes are said to be the most popular on their site, and for good reason! We have the details on all five of the fan favorites, and trust us — you won't be disappointed.
1. The Fan Empire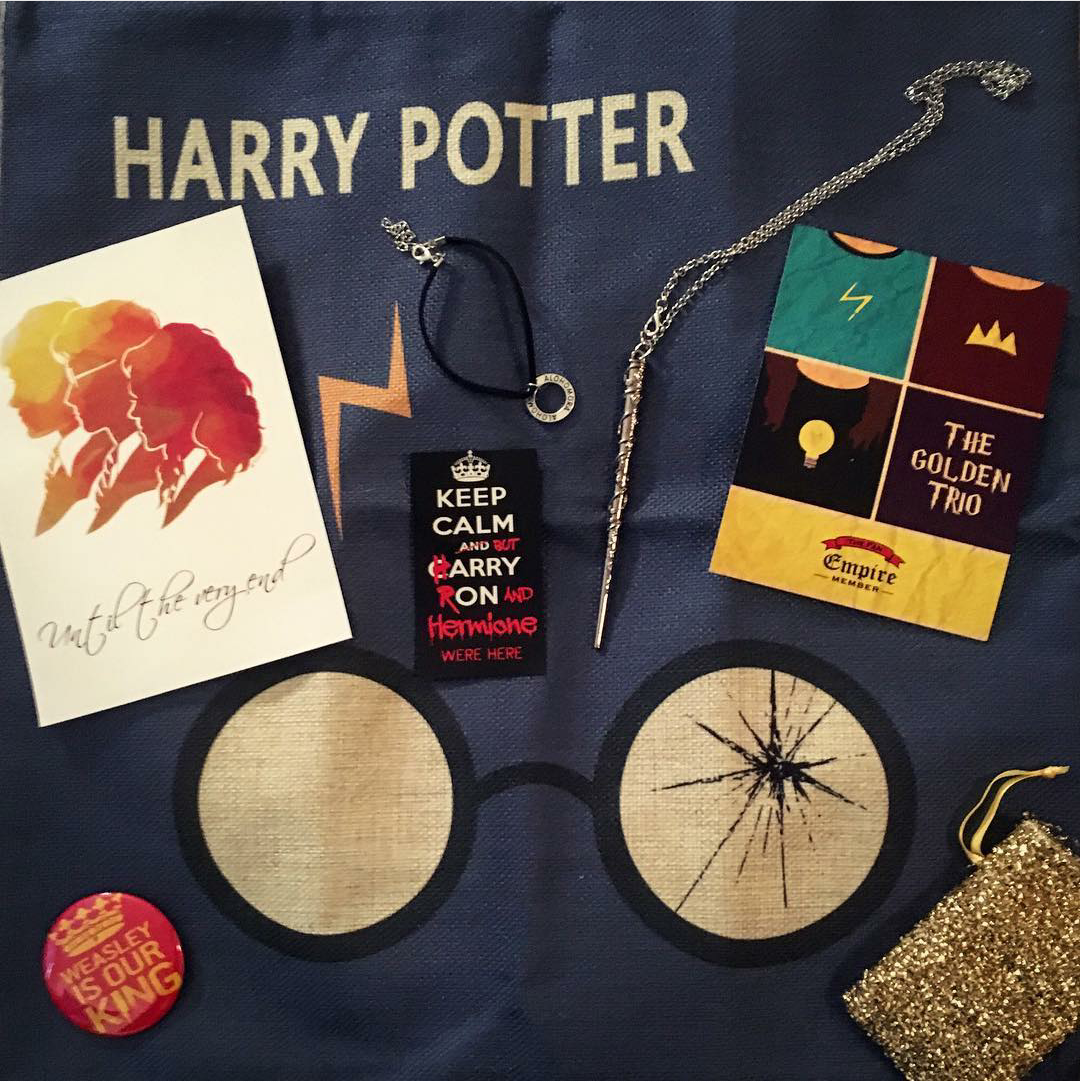 For just $14.95 per month, you can get this box delivered with 4-6 surprise items, perfectly customized to your liking. Valued at close to $61, this box is definitely a steal and will make great for a holiday gift to a fellow Potterhead.
2. Fanspirations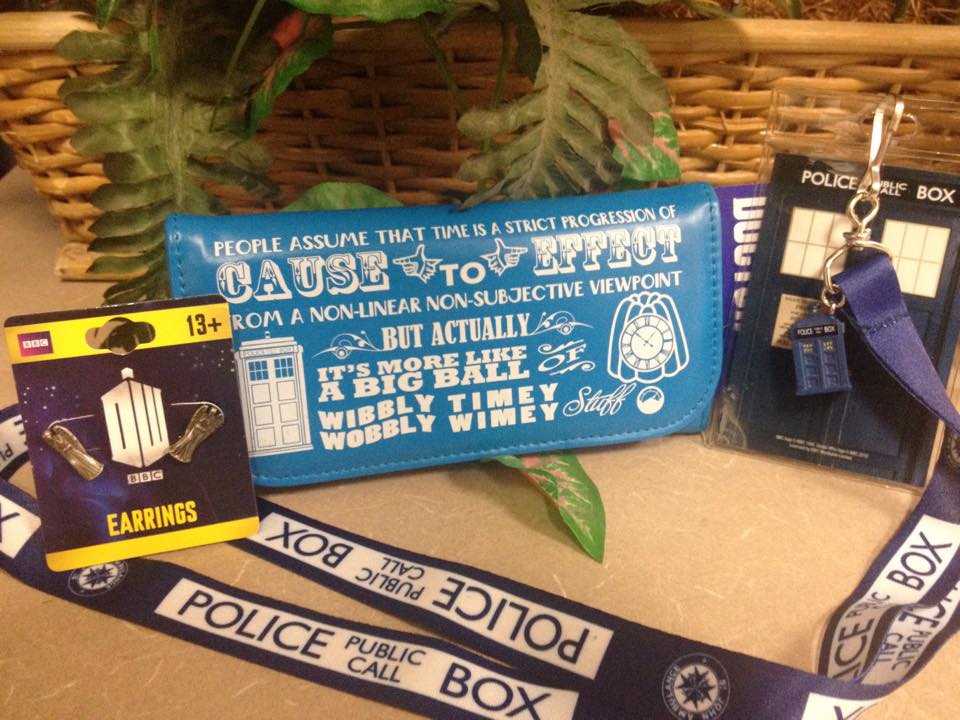 The box is $13 per month, and gives subscribers the leeway to change the theme of the contents whenever the feeling strikes! So, if you're feel'in Harry Potter this month, but want to switch it up to Anime the next — you can totally do so!
3. Fandom of the Month Club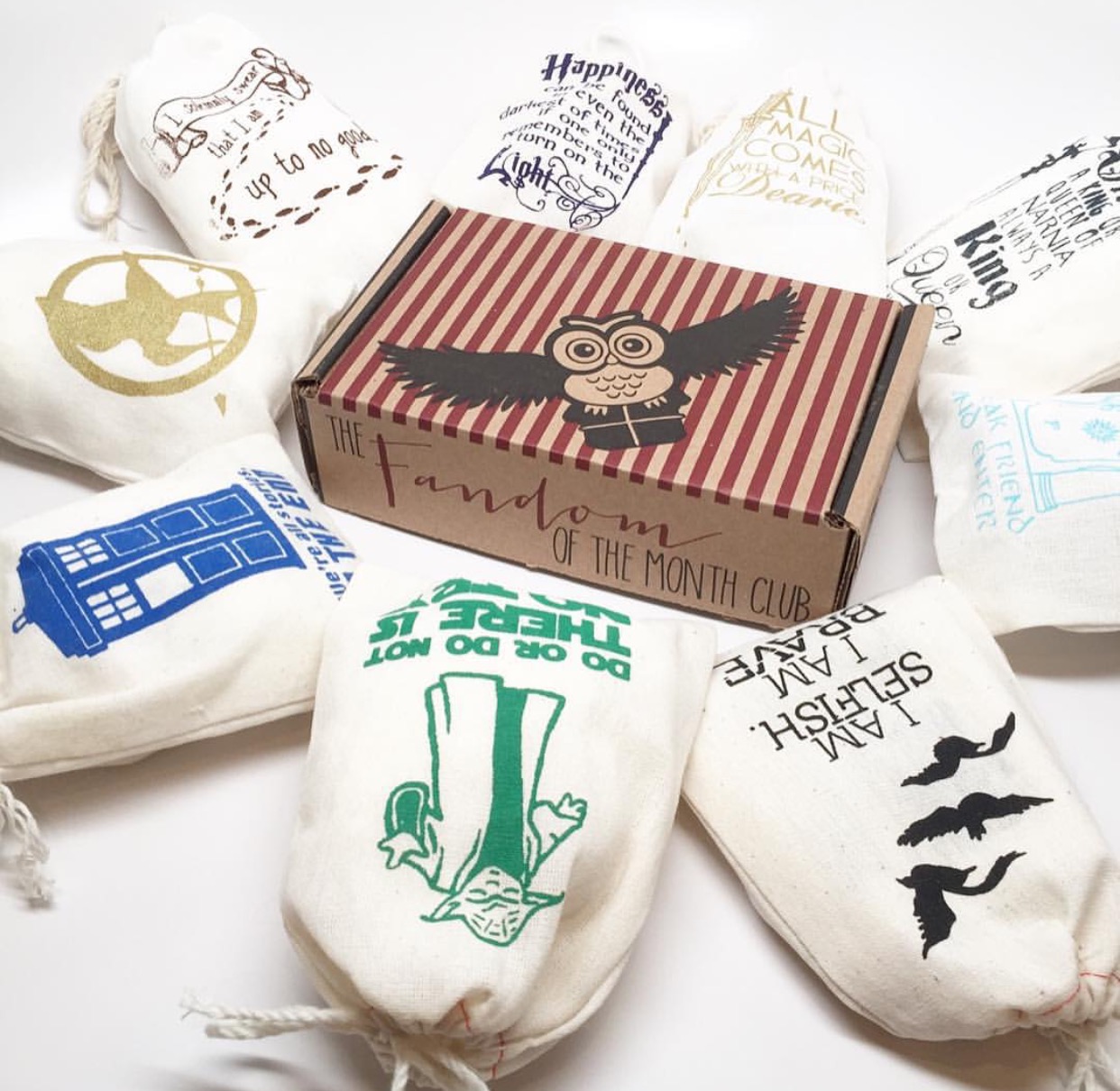 Hoping to get your hands on Hermoine's time-turner necklace, or better yet, a necklace with a charm dedicated to your Patronus? Well, you may have a chance to come across both when receiving this subscription package. For $13 a month you'll receive 3-4 fandom jewelry pieces, retailing for about $30!
4. Nerdy Post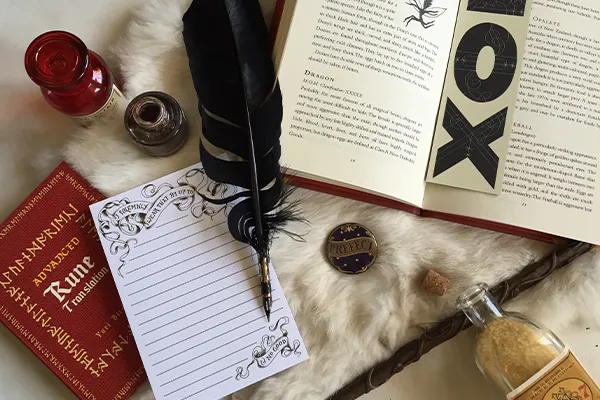 And this box is perfect for the folks who get a little excited over personalized stationary. Imagine sending your penpal a postcard decked out in your fave Hogwart's house shield? For, $13.95 a month, that could totally be a reality!
5. HalfBloodPrints Monthly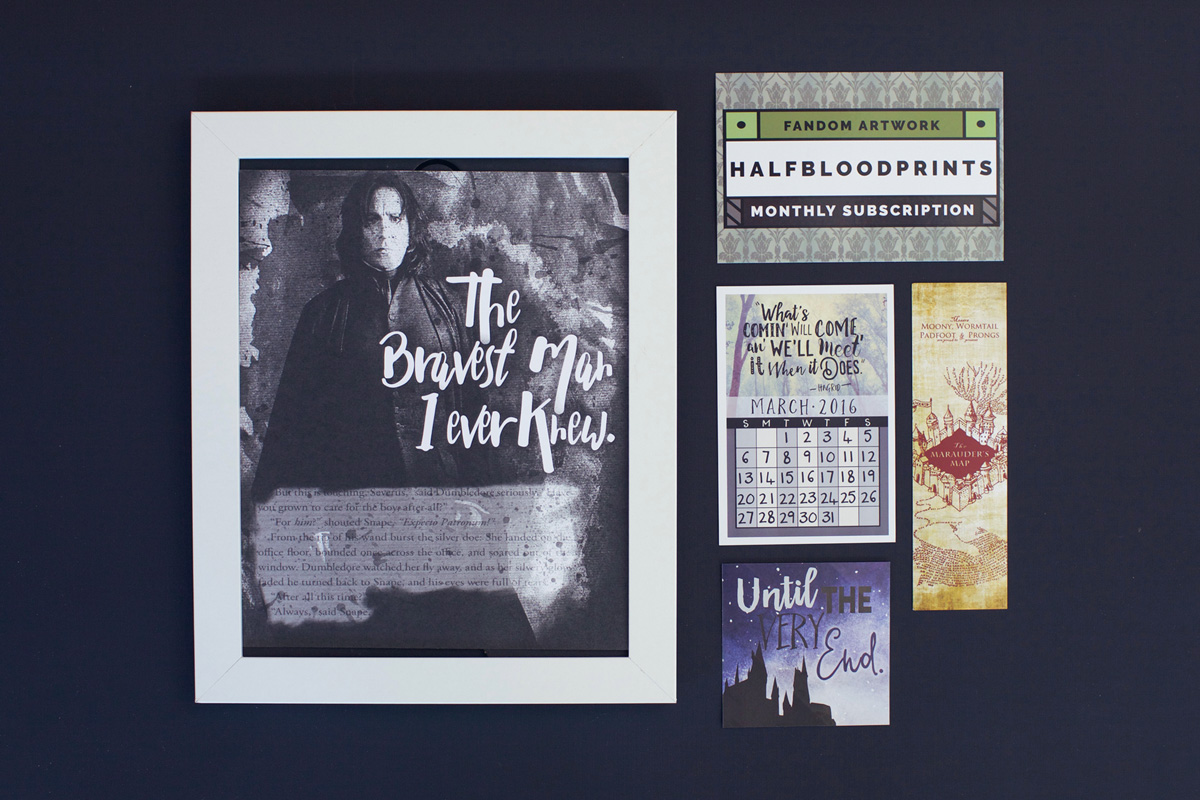 And for $8 a month, you can receive a box filled with Harry Potter fandom prints — perfect for swapping out with other HP enthusiasts.
Go ahead and get those credit cards ready. You seriously can't pass up these awesome deals.