You can now get a "Harry Potter" lootbox delivered to your door like a real Hogwarts care package!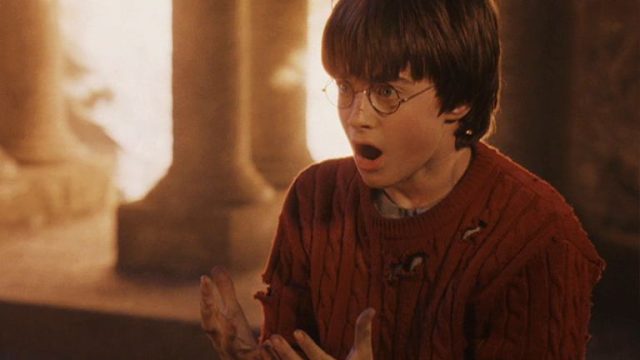 Today we learned that being obsessed with all things Harry Potter-relatedhas its perks.  There's this thing called Loot Crate, which delivers themed crates of 'loot' right to your door every two months. One of the themes is "Welcome to the Wizarding World," and yes we speak the truth.
Here's the description from the website:
"From Hogwarts to the Magical Congress of the United States and beyond, our very first crate takes you on a journey through the world of magic, where you'll meet Fantastic Beasts, learn of historical events, see some familiar faces, and more!"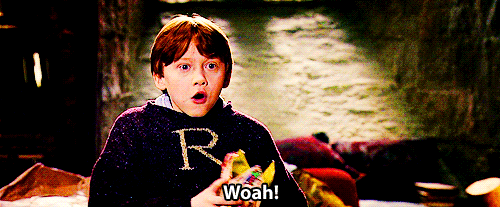 What's actually in the box, you ask?
"Officially licensed collectibles, apparel, figures, memorabilia, and more." In other words, SCORE!
Due to the obvious popularity of these lootcrates they're currently sold out, but don't worry! You can join the wait list and receive your goodie box when the stars align.
And if you want to explore other themes, they have Marvel, Call of Duty, South Park and loads more. There's even a section called Lootpets, where you can get special loot for your beloved animal friend.
But Harry Potter is top of the list, because come on, magic.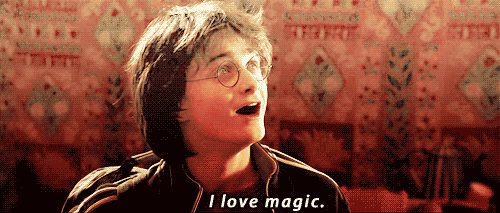 Hogwarts care package? Yup, this is definitely our new favorite way to geek out.