This "Harry Potter" star is speaking out for more diversity in the film industry
You may know him as Dean Thomas in the Harry Potter films or Wes Gibbons in How To Get Away With Murder, but British actor Albert Enoch wants to represent a lot more than that when it comes to his budding career in Hollywood.
The 27-year-old actor recently appeared in a primarily black production of Shakespeare's classic play, King Lear. He playedEdgar, a well-to-do son of an earl, an opportunity that totally transformed his perspective on his career.
The production made the actor realize the limitless opportunities there could be for actors of color if Hollywood simply opened its eyes.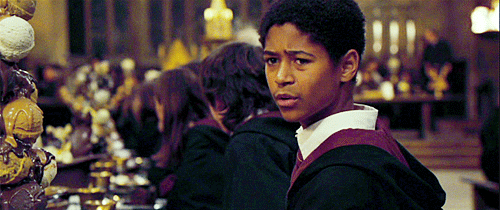 "You do get black actors in Shakespeare, but there's not enough," Enoch told Metro UK. "I've done a couple of Shakespeare plays that have been broadcast live, such as NT Live, and it's great that this kind of production is something people are unlikely to have seen, with a predominately black cast. That's important."
He continues, "…you can do Shakespeare with black actors without it having to be set in Africa. There's not a framing mechanism to justify that the characters are black, because there doesn't have to be."
Enoch is on the forefront of changes in entertainment culture with his role on How To Get Away With Murder. Last year the show saw lead actress Viola Davis (who plays the brilliant, but complicated Annalise Keating on the show) become the first black woman to ever win an Emmy for Lead Actress in a Drama Series.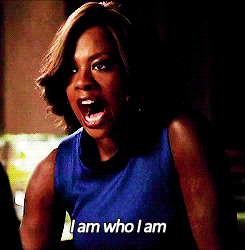 "My thought is that we need to get a wider array of roles for black and minority actors, so they're represented across the board and not just pockets of storytelling," says Enoch. "We need [black and minority ethnic] actors in non-racially specific roles that normally go to white actors. We need to get to where in a piece of storytelling race doesn't matter."
Agreed. Here's hoping Hollywood is listening, too.