This incredible "Harry Potter" mural took less than a day to complete
Though Michaela Lynne Stein may technically be a muggle (like the rest of us), what she did in this baby's nursery was nothing short of magical.
With Slytherin-like ambition, she decided to paint a detailed and comprehensive Harry Potter themed mural on the walls of her pregnant sister's future child's nursery. And the time-lapsed video of its creation is mesmerizing.
She executed her plan with Ravenclaw-like precision…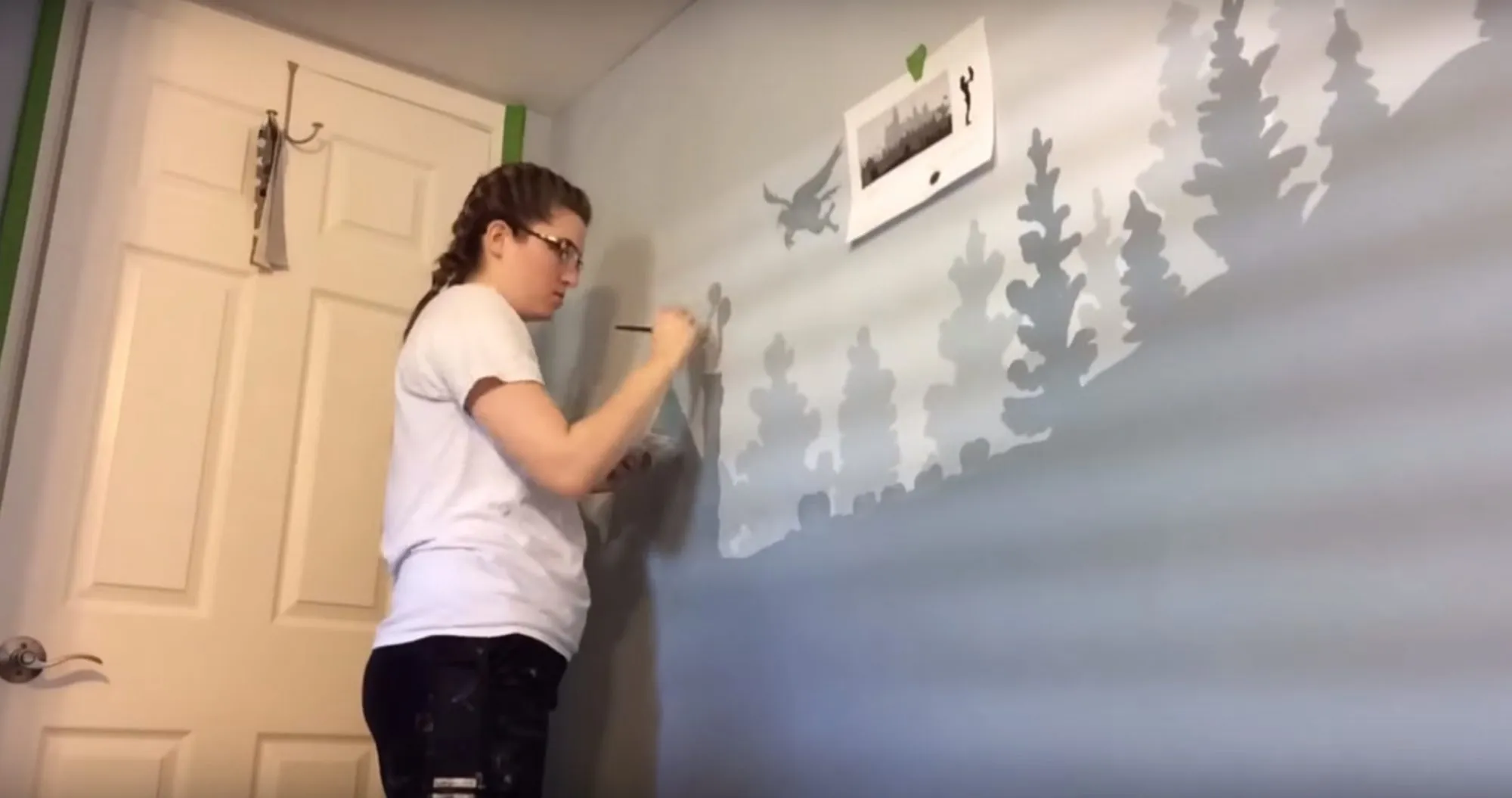 …while maintaining the happy the enthusiasm of a Hufflepuff.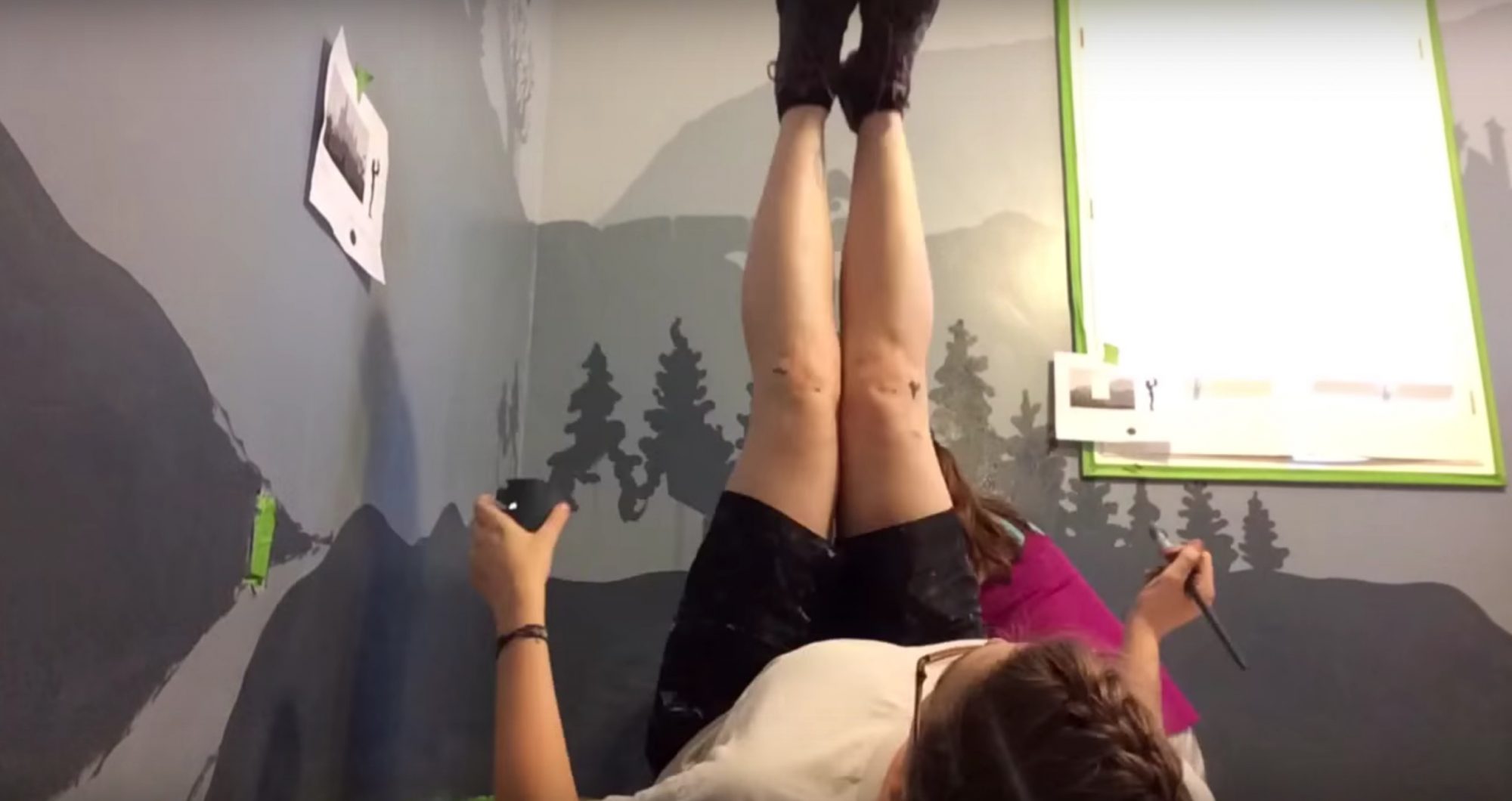 Oh, and she did the whole thing in less than 24 hours, a feat that would take the bravery of a true Gryffindor.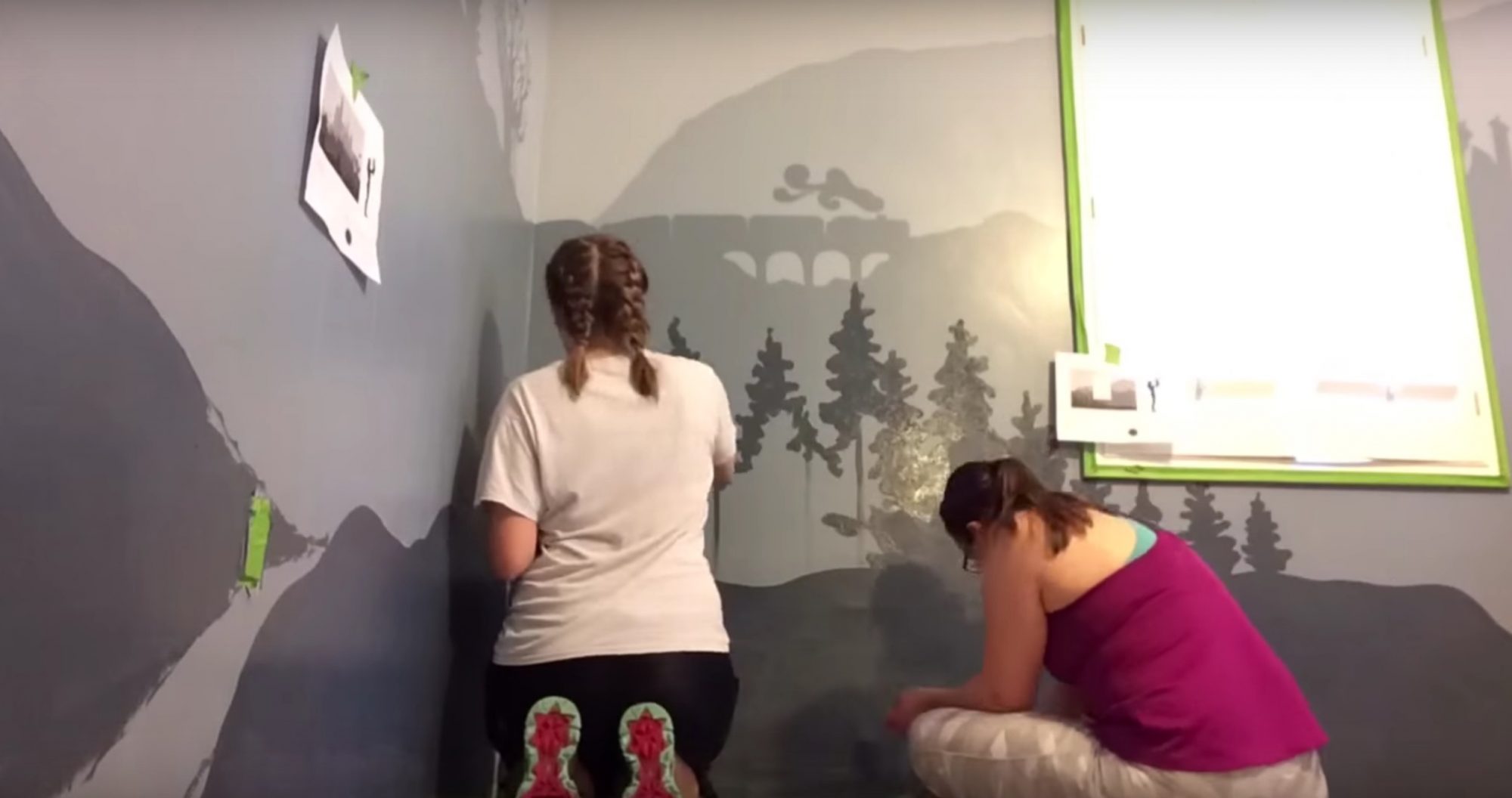 The mural consists of several different layers and perspectives, including some of the most unforgettable moments and delightful characters in the entire book series, like the adorable (to some) little Dobby.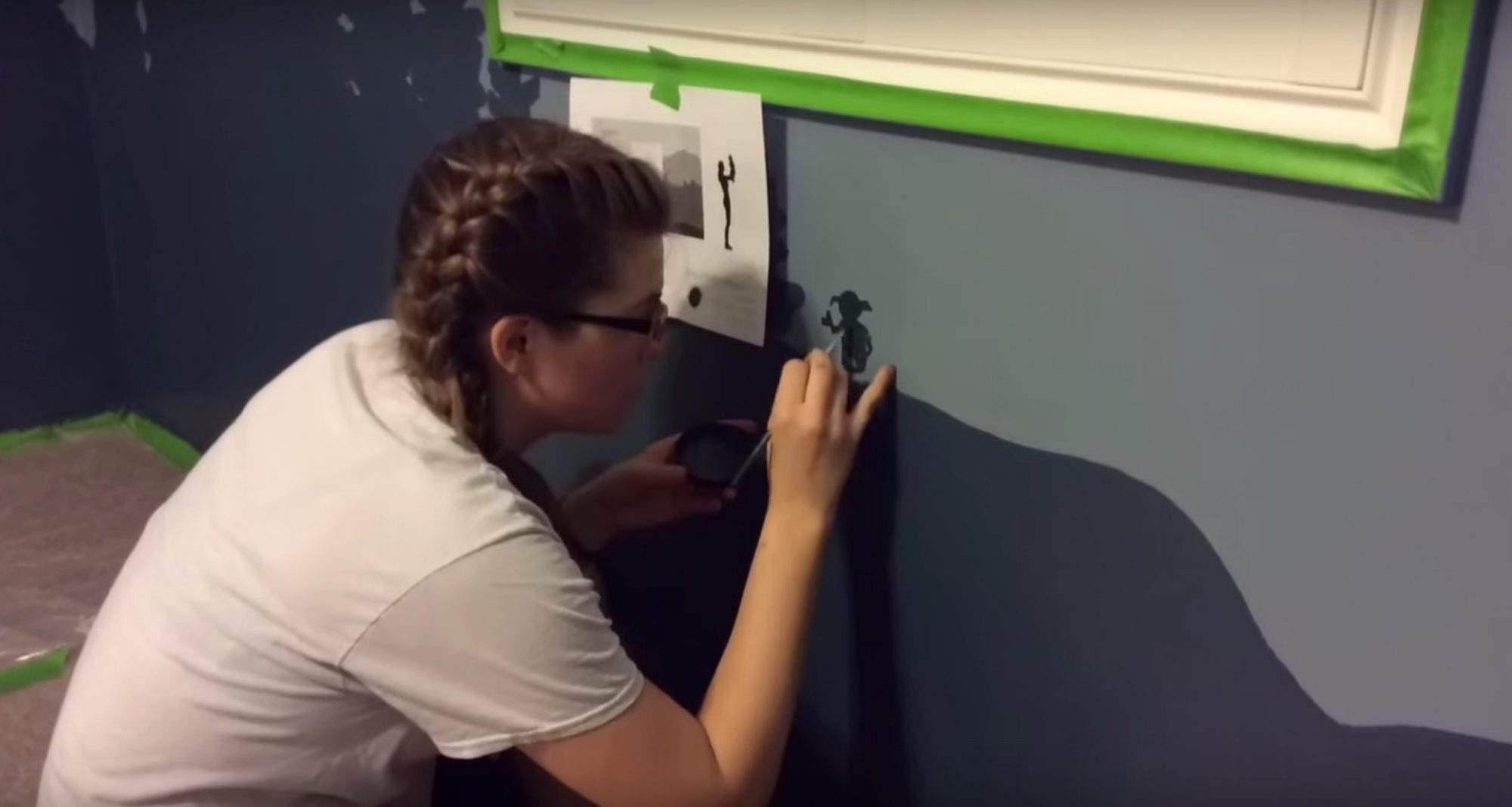 She also includes the silhouettes of many of the Heads of Houses and infamous Hogwarts teachers.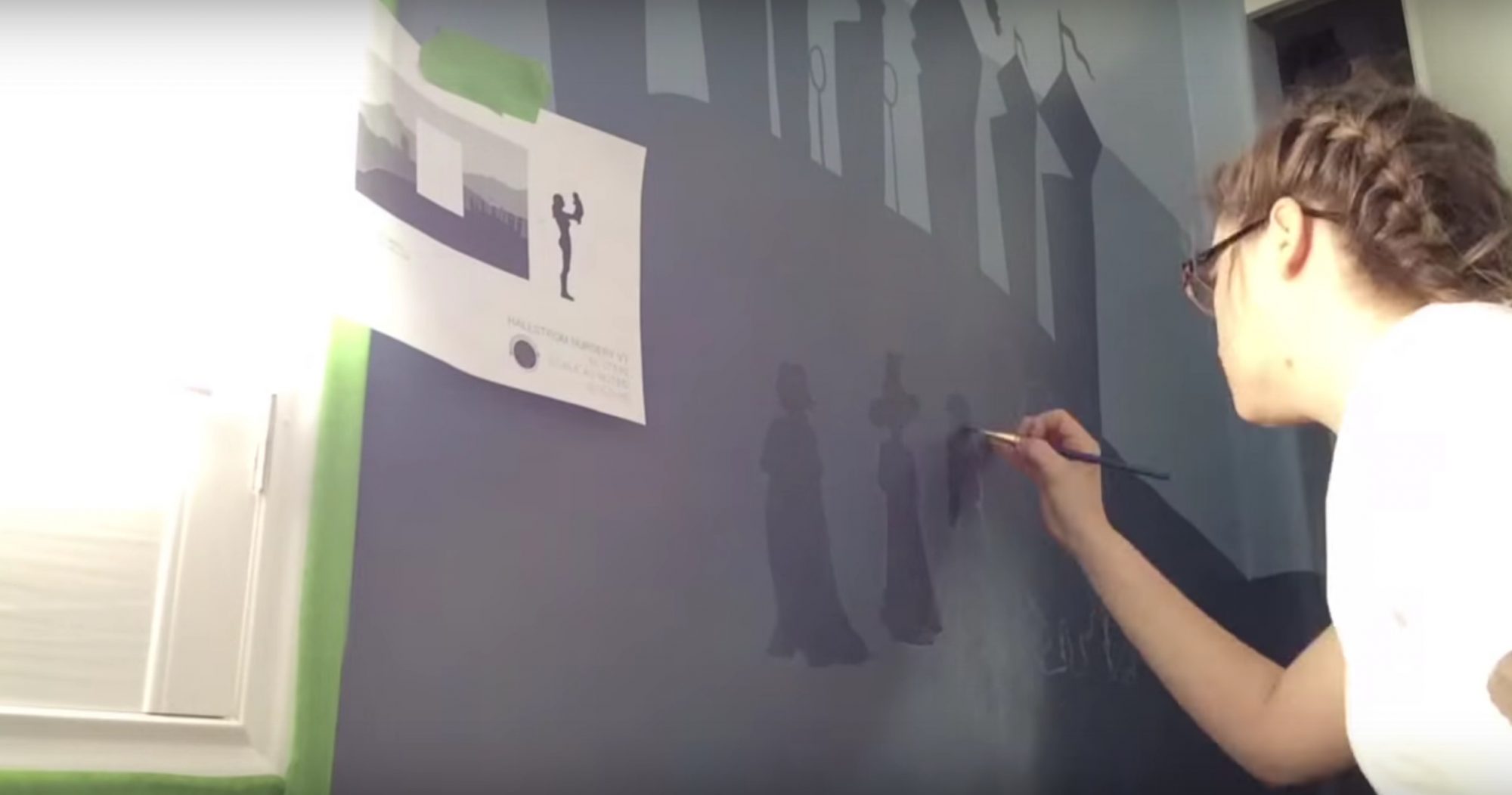 And she even creates a live quidditch match because of course she does.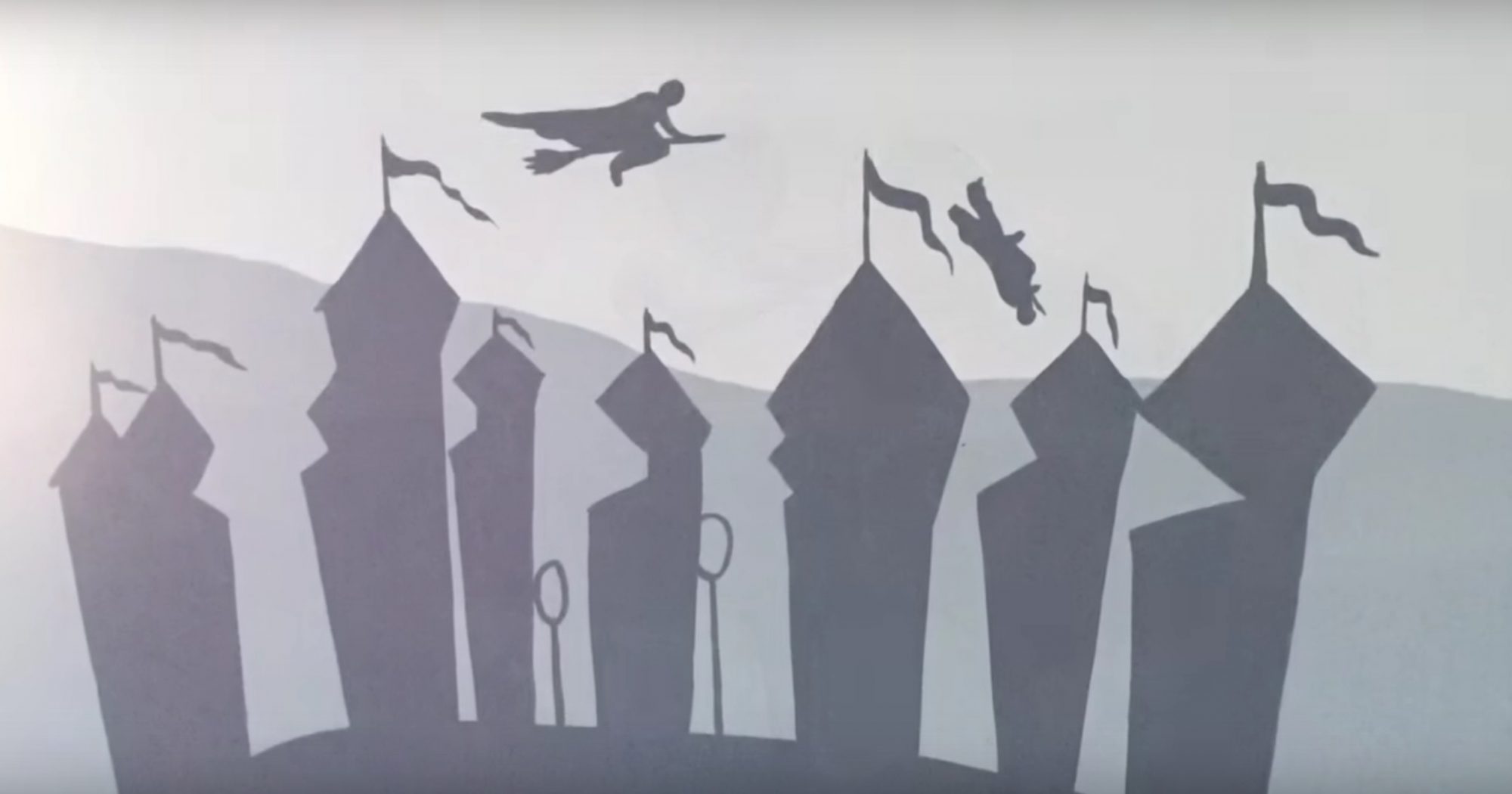 Those are only a few of the incredible details Michaela included in this mural. The proud brother-in-law and future father of the "incoming child" (as the parents call it) posted the video to Reddit so the rest of the world could be as in awe of her talent as the parents obviously are.
Her future niece or nephew will be lucky to have such a loving and creative Aunt. We have a feeling this kid will be introduced to the Harry Potter books at a very young age and we bet we know who will be the one happily reading them aloud.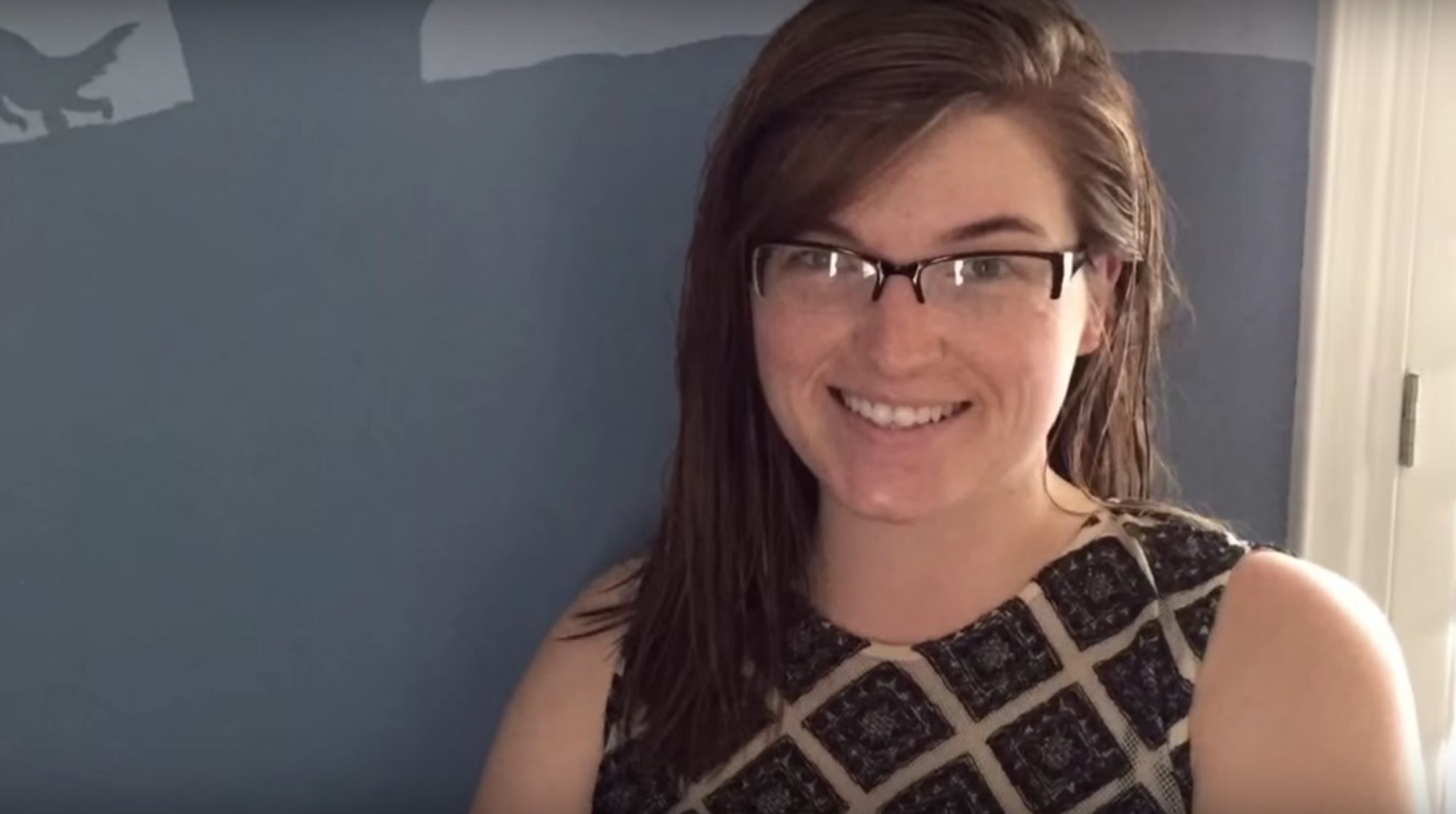 The video itself includes close ups and more fun details of the room and is set to none-other-than Hedwig's theme from the movie soundtrack, which appropriately builds in musical excitement as the mural becomes more and more complete. There's no better way to describe the entire experience than simply calling it truly enchanting. Enjoy it for yourself!