We NEED these "Harry Potter" makeup palettes to happen for real
As you probably know, there are a lot of Harry Potter-themed products out there, like these sweaters and this lampshade, and we're ~huge~ fans. Now, there may be Harry Potter makeup palettes coming soon — at least we hope.
Redditor Spellsandstars created Harry Potter-esque makeup palettes and posted them on Reddit's MakeUpAddiction, reported Brit + Co.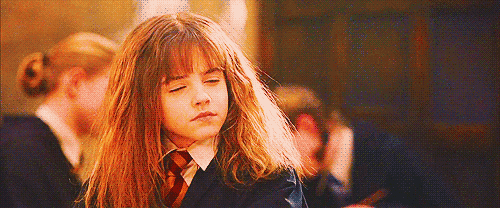 The results? Nothing short of fabulous.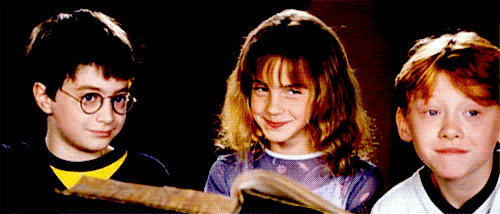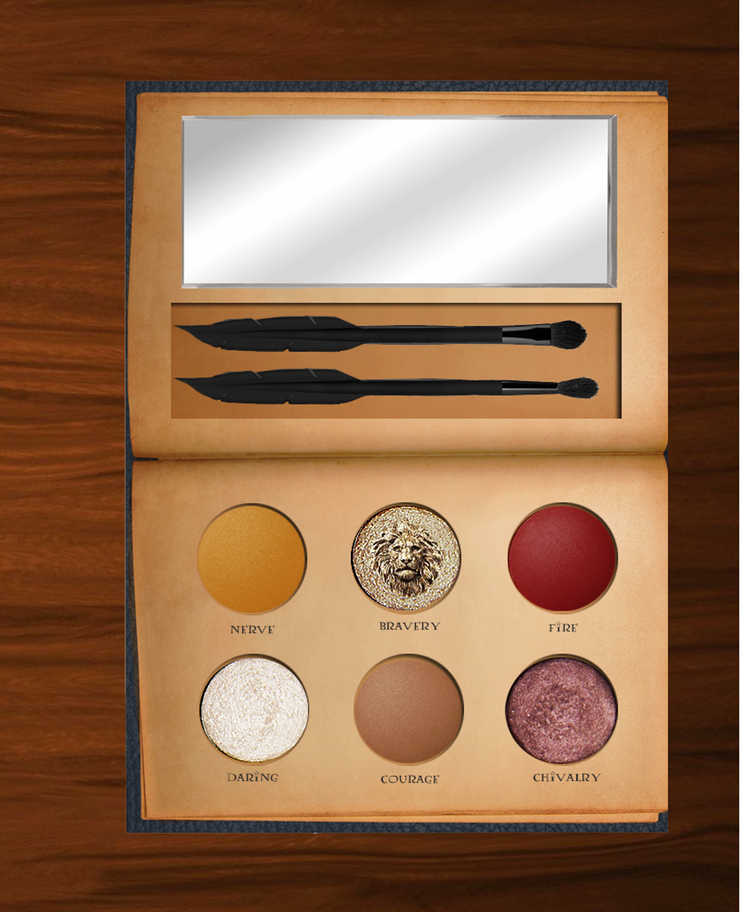 Aside from the palette itself, how clever are the feather quill makeup brushes?!
Let's take a look at another one — if other characteristics and colors are more your thing.
Here's the third one Spellsandstars posted.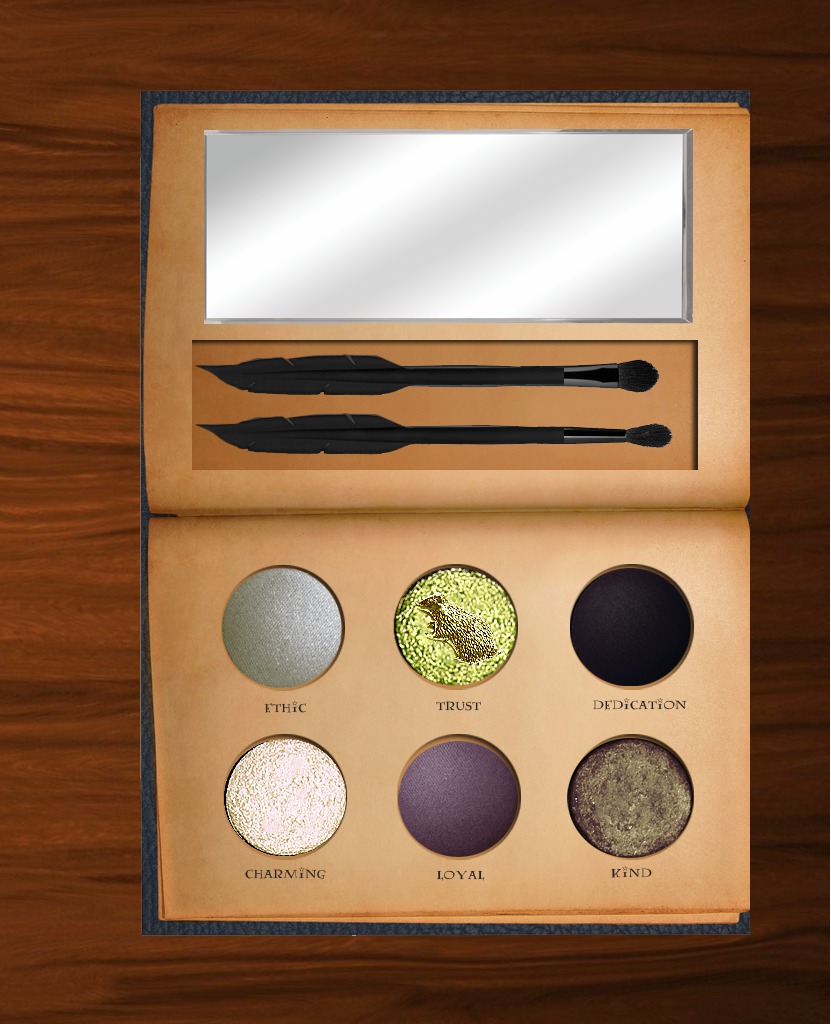 And yet a fourth, because we just can't get enough!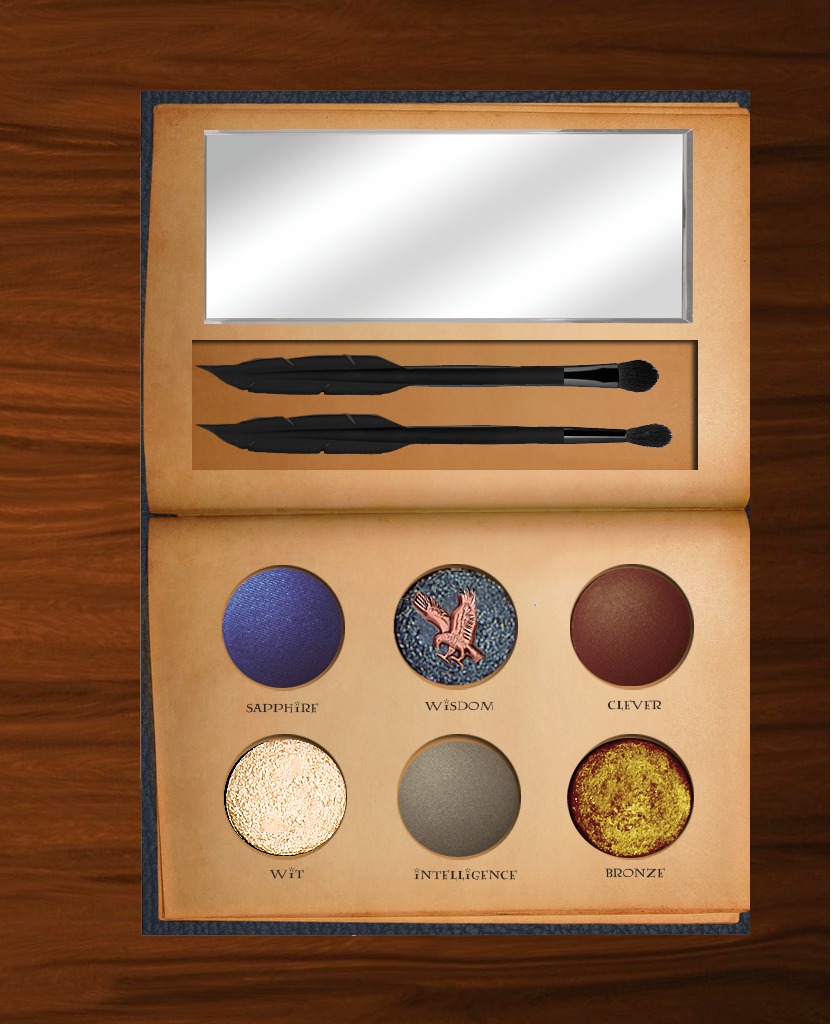 How did Spellsandstars create them?
"I created each of them, I just played around with colors on Photoshop! she said on Reddit.
Of course, we want the Harry Potter-themed makeup palettes for ourselves, and Redditors were doing the dirty work for us, trying to find out how they can make this happen, creating a long thread of messages with Spellsandstars and talking about everything from packaging details to copyright laws.
Let's hope someone can cast a spell and make these happen IRL, STAT.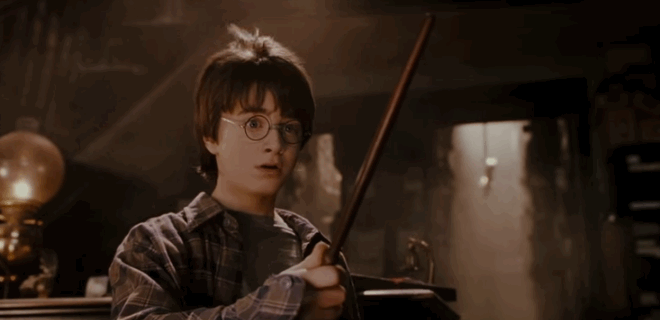 As Spellsandstars said on Reddit, "Baha I'm actually highly considering making one of these and having a go at working with pigments etc. If I do I will report back with results.
We'll be waiting…