Get ready for the 'Harry Potter' Film Concert Series because, yeah, that's a thing now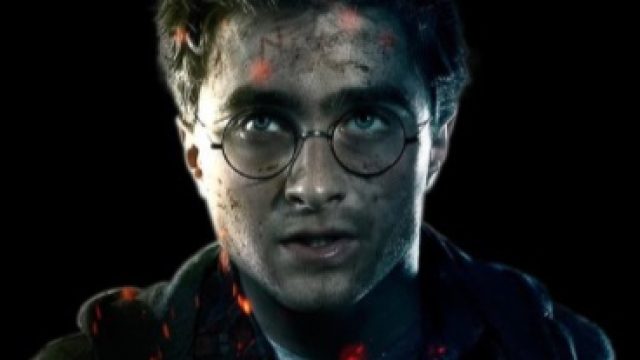 Harry Potter fans are in for a serious treat this summer, because Harry Potter concerts just became a real life thing. As if we don't already have enough Harry Potter things to be excited about, this one is extra exciting because it's Harry Potter, music and summer — all in one magical package.
According to Variety, CineConcerts, known for creating live concerts for small films like Star Trek, The Godfather and Gladiator, announced they are partnering with Warner Bros. to bring Harry Potter concert events across the country.
That means this summer, you and your friends could be sitting outside, enjoying a cold beverage, while listening to a complete instrumental rendition of Harry Potter. I don't know about you guys, but to me, that sounds like the perfect summer night.
The Harry Potter Film Concert Series will reformat all seven Harry Potter films into a magical orchestral concert experience "that offers audiences a live symphony orchestra performance of the entire score in-sync with the film, which will be simultaneously projected onto a high-definition 40-foot screen."
"The original dialogue and sound effects will be kept intact," CineConcerts president Justin Freer told Variety. "All the music is pulled out of the film, so that's one of the interesting challenges — mixing the live music against the dialogue and the effects."
The series will begin with a Harry Potter and the Sorcerer's Stone tour in 2016, and there will presumably be a new Harry Potter film concert each year.
The tour will begin in Philadelphia at the Mann Center for the Performing Arts on June 23, but a full tour hasn't been announced yet.
Accio summer, come to us and give us Harry Potter music magic NOW.