A Harry Potter festival is happening and it sounds the stuff of muggle dreams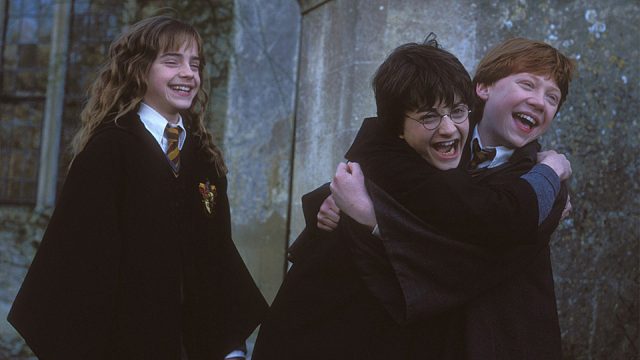 If your itinerary of Halloween festivities doesn't include this insanely cool Harry Potter Festival and Quidditch Tournament, then you're doing it all wrong. Per Cosmopolitan, the festival takes place Oct. 21-22 at Philadelphia's Chestnut Hill College so there's still time to make up for your egregious oversight Otherwise, you might as well brace yourselves for the inevitable bout of FOMO because this event sounds like a witch and wizard's ultimate dream come true.
According to this video that outlines the festival's lengthy list of activities, it sounds about as close as you can get to visiting the actual stomping grounds of Potter and his magic-wielding pals, unless you're one of the lucky people who actually live in Hogwarts IRL.
https://www.youtube.com/watch?v=yWrABe4jT7Q?feature=oembed
No, your eyes did not deceive you. This festival features literally everything Hogwarts has to offer and then some.  Here's a rundown of the activities, courtesy of the Harry Potter festival's website.
Harry Potter Art Gallery-Opening Reception (during the Harry Potter pub crawl)
Meet Harry Potter and friends
Practice your skills at Defense Against the Dark Arts classes
Find out which house you're in at the Sorting Hat Demonstrations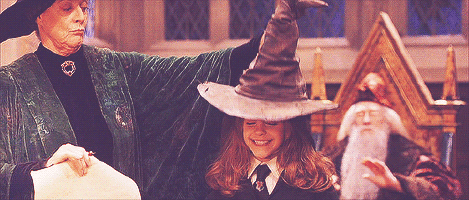 Take a FREE ride on the Knight Bus
Get your fill of Butter Beer, Bertie Bott's Beans, Muggles Brew, and more!
Take your best selfie at Hedwig's Hollow and 4 Privet Drive
Have tea at Madame Puddifoot's Tea Shoppe
Plus, Fortune Tellers, Face Painting, Games, Photo Booths, and more!
ZOMG, that sounds cool AF. But um, did anyone else spot this ridiculously accurate Harry Potter lookalike in the festival video?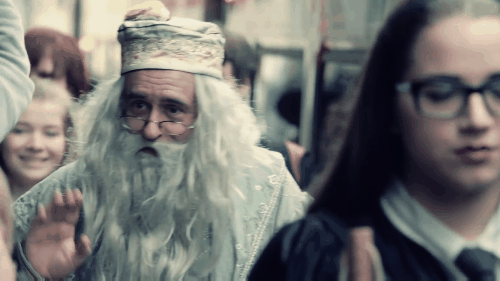 OK, so who's down to go in on some last-minute airfare with us?