There's an AMAZING new "Harry Potter" exhibition coming and it looks magical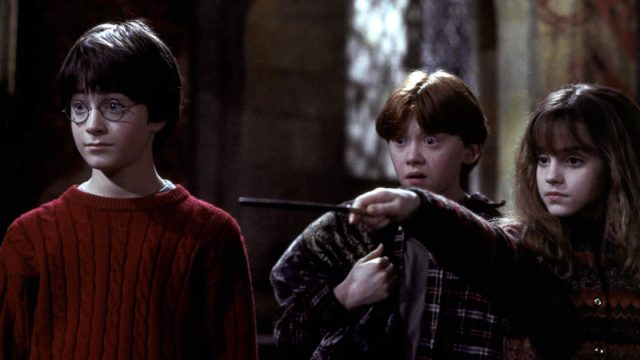 STOP EVERYTHING! There's a new Harry Potter exhibition coming and it looks completely out of this world.
If the release of Harry Potter and the Cursed Child AND Fantastic Beasts and Where To Find Them weren't enough for one year, it seems that J.K. Rowling and those over at Pottermore are giving us Potter fans something else to celebrate.
As you might know, the 26 June 2017 marks the 20th anniversary of the first book in the popular series, Harry Potter and the Philosopher's Stone in the UK and Harry Potter and the Sorcerer's Stone in the U.S.
Of course, we're sure there will be celebrations all around the world to mark the coming of The Boy Who Lived, and we'll definitely be dusting off our copies of the books (dusting off…like they're dusty), re-watching the film, and immersing ourselves in the Wizarding World of J.K. Rowling.
However, it's been announced that Bloomsbury, the book's publisher in the UK, will be celebrating two decades of Harry Potter with a string of events, one of them being a HUGE exhibition at London's British Library that pays tribute to the magic of the series.
According to a release on Pottermore, the hub for all things HP, the exhibit will "draw on the British Library's own collections to showcase all sorts of thrilling treasures, exploring the history of magic all over the world and displays of wizarding books. It will also feature previously unseen material from Bloomsbury's and J.K. Rowling's archives, as well as a number of other sources."
Oh. M. GEE! This sounds MAJORLY exciting.
Speaking about the celebrations, Bloomsbury Children's Publishing Director and Editor-in-Chief, Rebecca McNally, said, "The British Library is a magical place for book lovers. They are the perfect partners for a once-in-a-lifetime exhibition exploring a once-in-a-lifetime cultural phenomenon, a thrilling celebration of magic and imagination with Harry Potter at its heart."
That's not all, however, as Bloomsbury will also be releasing Hogwarts house-themed special editions of the first book in the series, featuring the crest and colors of either Gryffindor, Ravenclaw, Hufflepuff and Slytherin.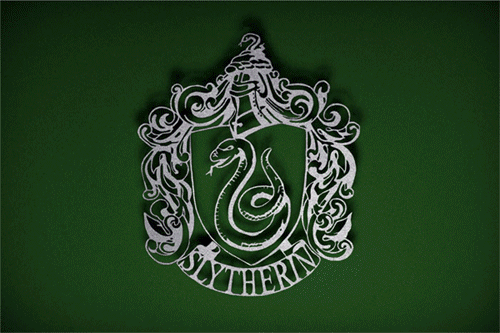 We REALLY hope that the book's publisher in the U.S., Scholastics, will also do something cool to celebrate the anniversary of the first book. It's such a big literary event and we're sure they will.
For those of you wanting to travel to the UK to visit the exhibition, it  starts on 20 October 2017. That might give you enough time to try and bag yourself tickets to The Cursed Child, too!