This "Harry Potter" couple might be getting married, we better be invited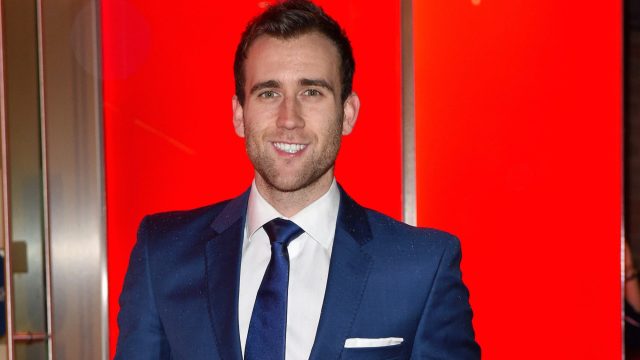 Is there a spell out there that helps you finds the *perfect* wedding gift? It looks like we might need to use it soon, because word on the Diagon Alley street is that a Hogwarts alum is now engaged, and we can't wait for our owl to arrive with the wedding invitation. Because obviously we're assuming that we'll be invited, and sitting front row, center when Neville Longbottom gets married.
Supposedly, the man behind the original "pulling a Neville Longbottom" popped the question to his girlfriend last month. According to TMZ, Matthew Lewis proposed to his girlfriend in Paris (awwwww) and judging from the image she posted to her (private) Instagram, it appears as if the question was, in fact, YES. Accio, true love.
The two met earlier this year at Hogwarts. Yes, at Hogwarts. Like, really at Hogwarts IRL. His girlfriend unconfirmed fiancée, Angela Jones, works at Universal Orlando resort, in Orlando Florida — you know, the IRL location of Hogwarts Castle. Matthew was down there there earlier this year for the Harry Potter Celebration, an event that Angela was working, and the two hit it off.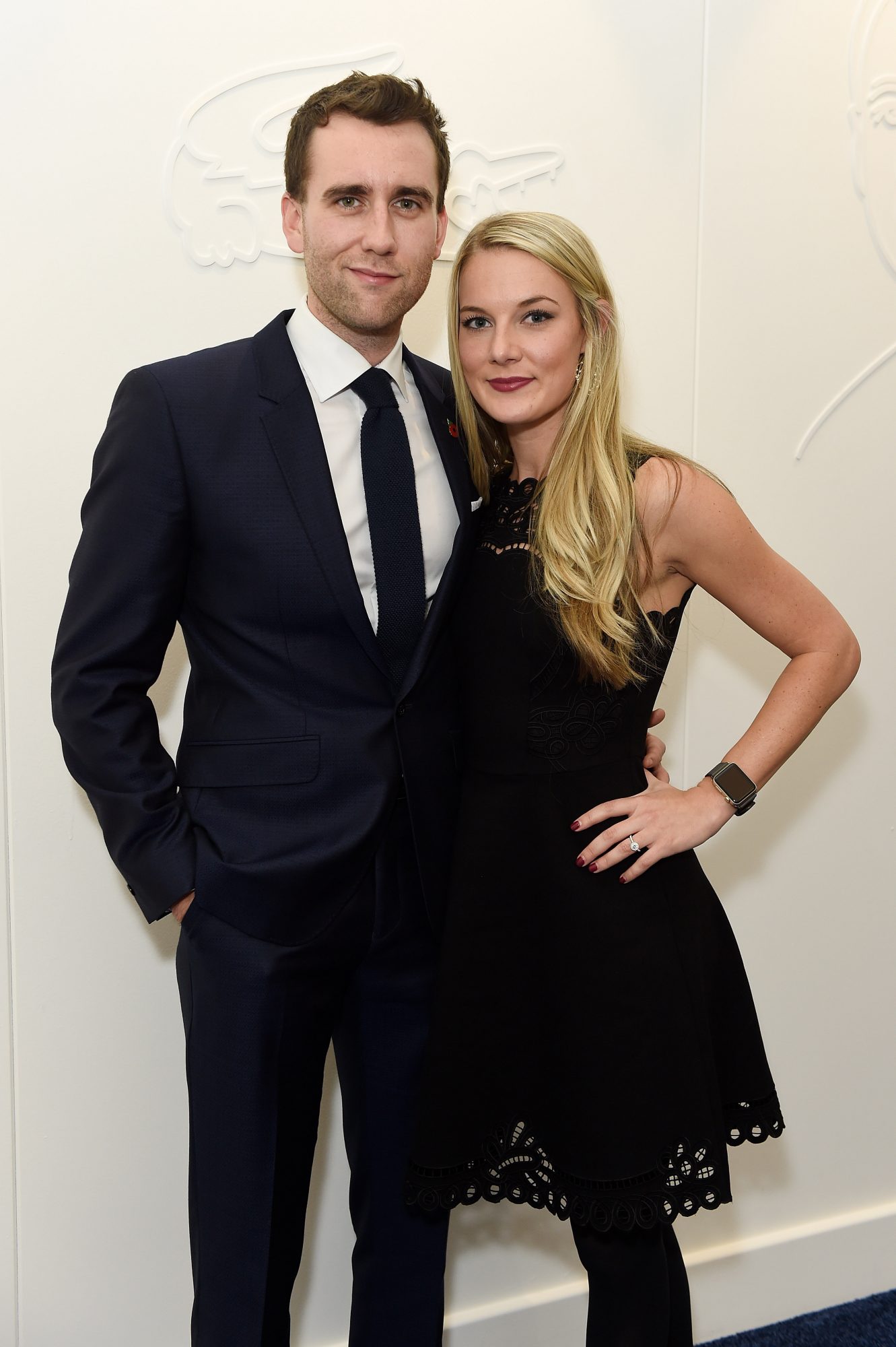 Is that not the most perfect love story for one of our favorite Gryffindors? Also, isn't it everyone's dream to find true love AT HOGWARTS?
But now let's take a second and look at some picture of Matthew at the 2016's Harry Potter Celebration, where he allegedly met Angela for the first time. In January 2016, Matthew had this glorious mustache, and well…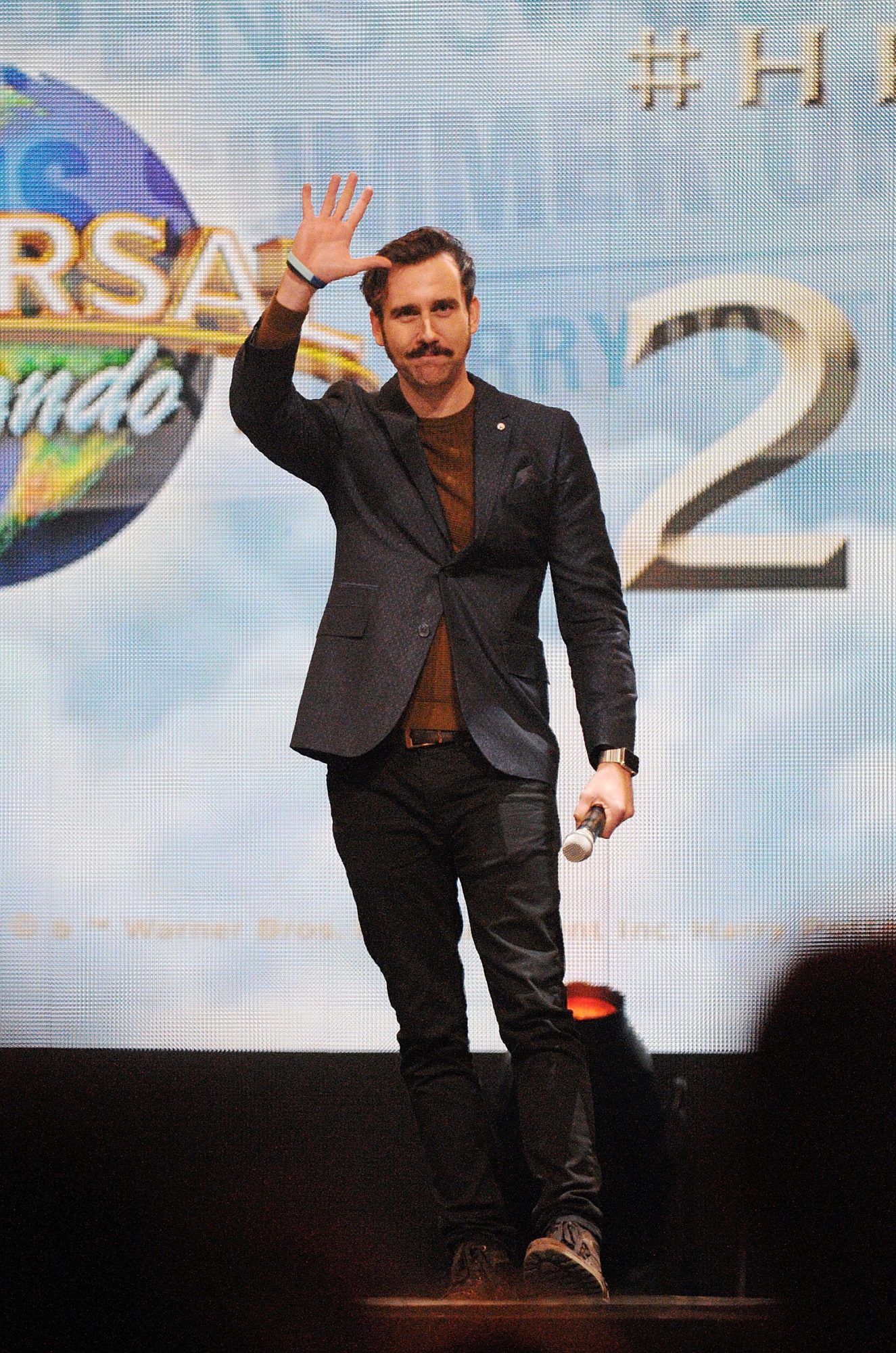 If there's anything we've learned in our years since we graduated from Hogwarts, it's that Matthew is one dashing gentlemen, and anyone who has successfully completed  a full ~Neville Longbottom~ can find true love, with our without a questionable mustache.