"Harry Potter and the Cursed Child" has already broken this amazing record
We can't believe that in five (!) days we're going to have a BRAND NEW HARRY POTTER STORY!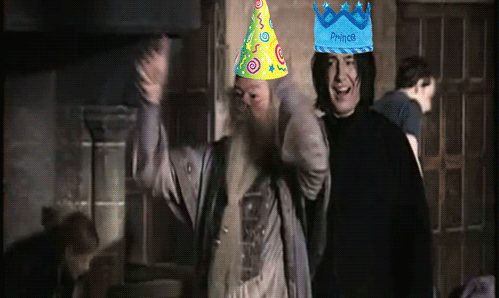 On 31 July, Harry Potter and the Cursed Child arrives in bookstores in the form of a playbook. Of course, the eighth Potter story is just about to officially launch in London's West End, the equivalent of Broadway in New York.
The script is based on an original idea by the all powerful J.K. Rowling, and was written by play writers Jack Thorne and directed by John Tiffany.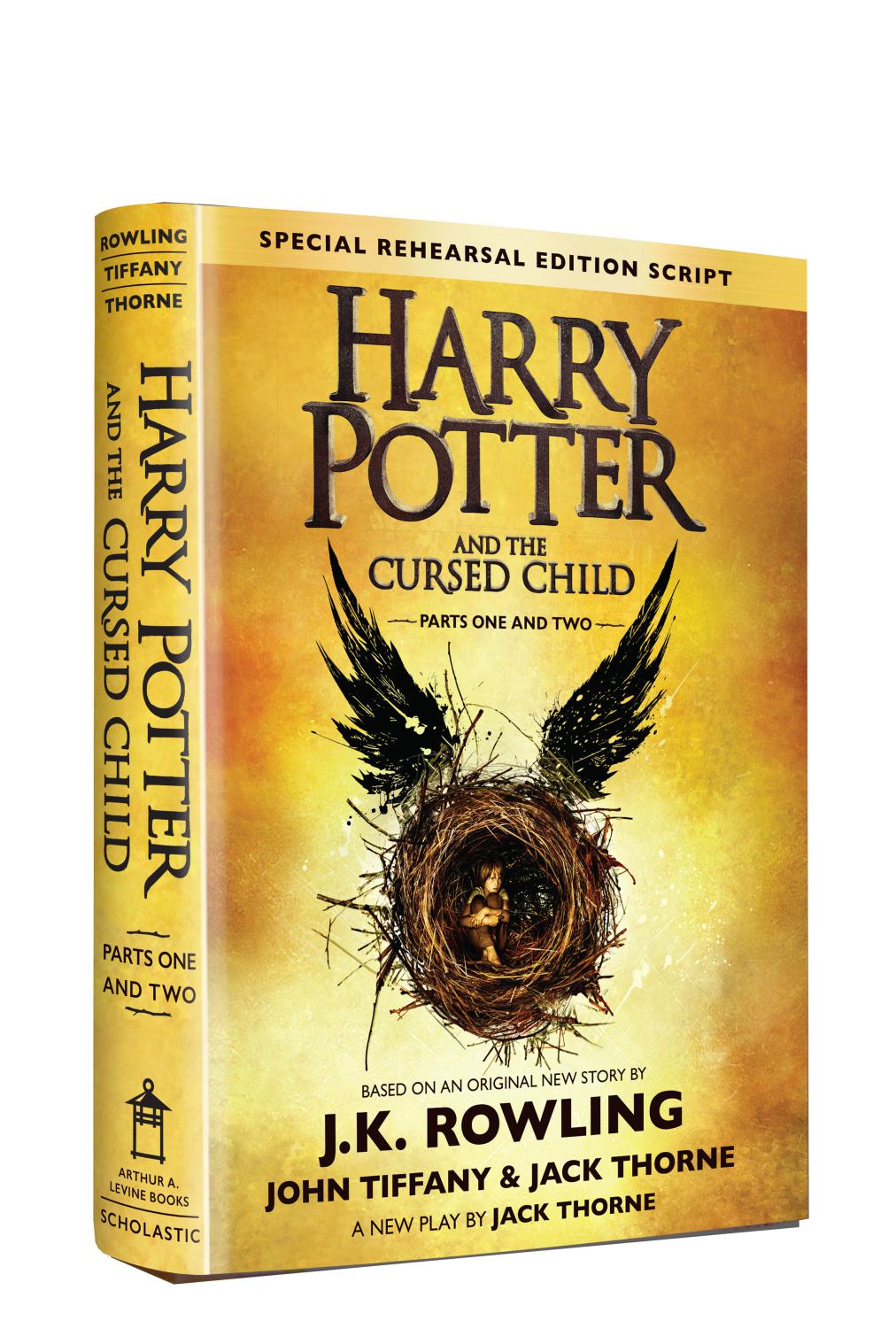 While previews of the show have been running in London for the past few weeks, little to no details about the plot has been shared online. All we know so far is that the story picks up exactly where Harry Potter and the Deathly Hallows left off, 19 years after the tragic battle of Hogwarts. This is partly due to the #KeepTheSecrets movement, where theatre-goers were urged to not divulge plot details.
Now Barnes & Noble have revealed that the eighth instalment into the adventures of the boy wizard – or should that be man wizard now? – is their most pre-ordered book since 2007, or since the seventh Harry Potter book was released. Similarly, fellow book retailer Amazon also revealed that The Cursed Child was at the top of their pre-order lists for print and e-books for 2016, too.
While official pre-sale numbers haven't been released, Barnes & Noble said in 2007 that over 500,000 copies of The Deathly Hallows were pre-ordered through their online store. Likewise, Amazon also revealed that 2 million copies of the book had been pre-ordered in 2007. So *investigative journalism face* it's safe to say that HP8 has been pre-ordered LOADS.
Today (26 July), the first reviews for the play, which is split into two parts, were released, with the production gathering four and five star reviews across the board. Tickets for the London run of the play are sold out until May 2017.
While a U.S. run of the play has yet to be announced, the New York Post speculated that the play *could* be hitting Broadway in the next season, with a rumored run in Toronto, Canada, first.
If you're anything like us, however, you're gonna want to get your hands on The Cursed Child this weekend so you can devour the whole thing in one sitting.
Just remember to try and #KeepTheSecrets…