We for real need this "Harry Potter" coloring book
The newest Harry Potter Magical Creatures coloring book hit shelves today, and we all need to run right out and buy it immediately. The drawings are absolutely stunning, and they're ready for you to bring them to life with color. It's 96 pages long and retails at just under ten bucks — a truly affordable deal for any hardcore Potter fan.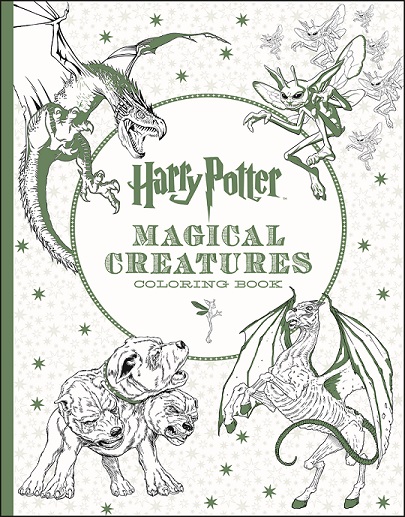 The best part of this coloring book is that it allows you to put your own spin on Harry Potter. What if you always truly felt in your heart that the Forbidden Forest needs way more hot pink and so much less gloomy darkness? Now you can make that happen. We must warn you though — we do feel that regular old crayons or color pencils just won't do. This book obviously calls for glitter crayons and metallic color pencils, or even disappearing ink.
This is the second installation in a series of five coloring books. Harry Potter the Coloring Book came out in November of last year.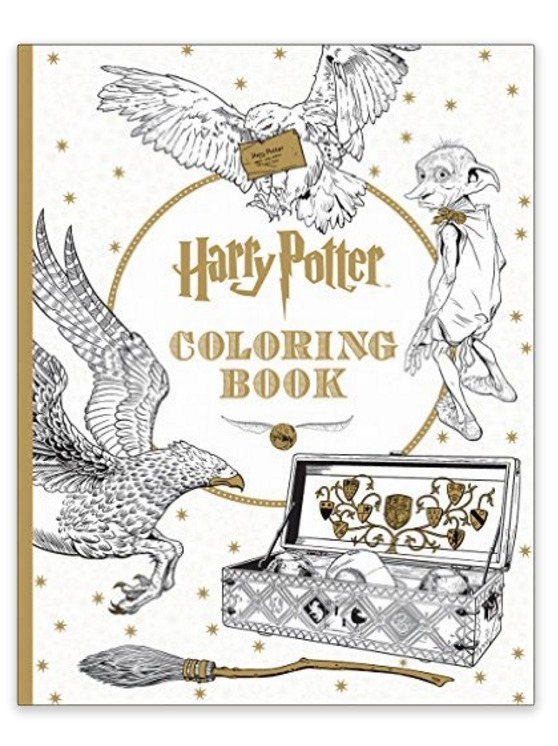 The next two installments, Magical Places & Characters and Postcards, will be released on March 28th.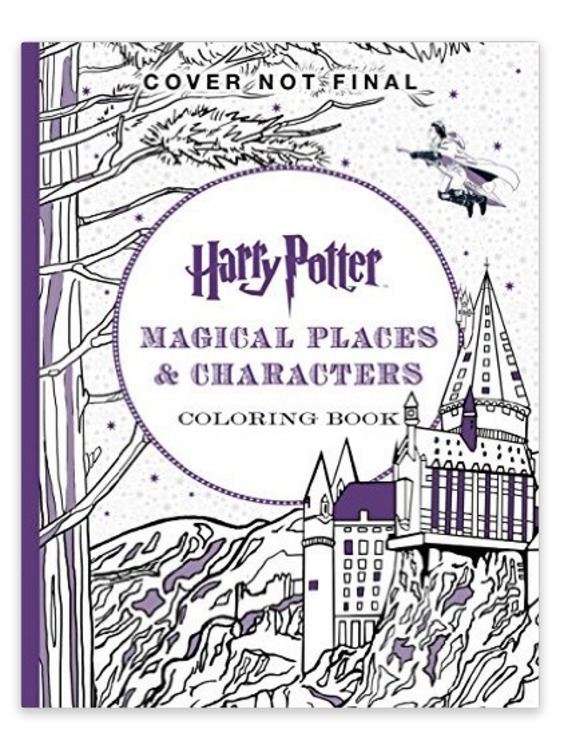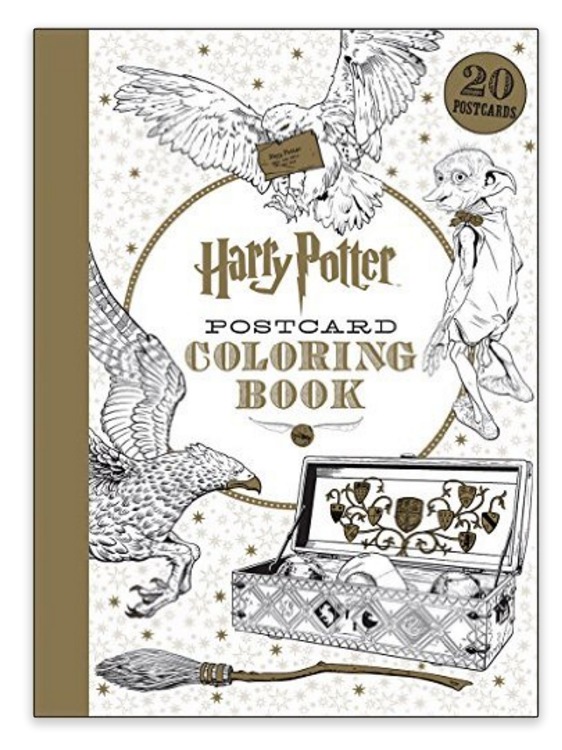 And the last installment, Artifacts, will be available come June.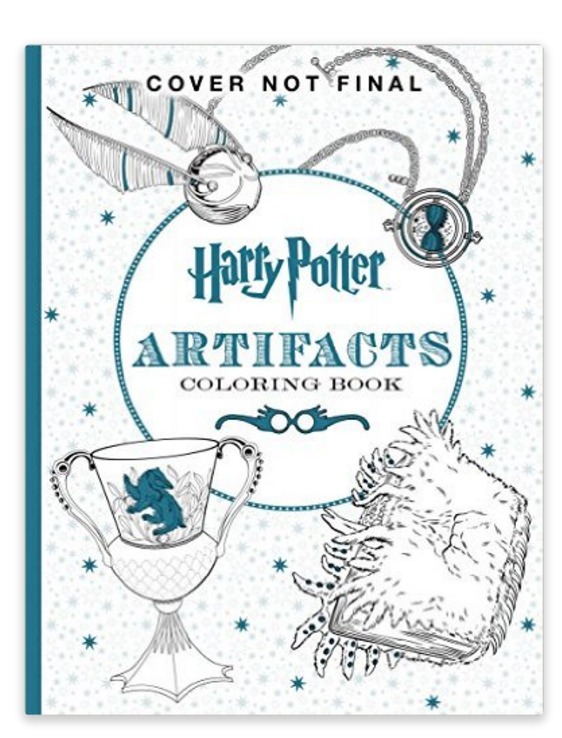 This gives you plenty of time to collect and color all of them before J.K Rowling's next movie, Fantastic Beasts and Where to Find Them, comes out in November.
(Image via Amazon)