Wish we had a time-turner that could go back like 15 years, because this "Harry Potter" classroom is absolutely magic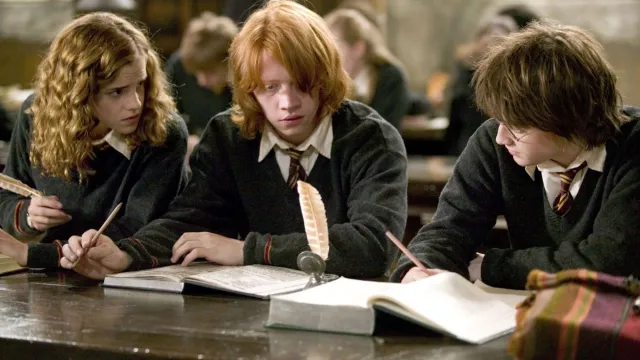 It's a fact: One of the hardest parts of growing up is coming to terms with the fact that you'll never attend Hogwarts School of Witchcraft and Wizardry. For most people, it's part of what makes turning eleven so difficult. Except, of course, if you attend Evergreen Middle School in Hillsboro, Oregon.
When Kyle Huber's students returned to school in the fall, they didn't just return to their average middle school, they stepped into their very own Hogwarts.
Huber returned to school five weeks before the start of the new year and began decorating his classroom in elaborate Hogwarts fashion, complete with a Headmaster's office area (with pensive, of course), a Great Hall-worthy ceiling, and enough Harry Potter accessories to make every die-hard fan wish they were still in middle school.
A massive Harry Potter fan since middle school, Huber felt that sharing his love of the iconic series with his students would be the perfect way for them to get know each other better. He told ABC News, "I just wanted to show them a little aspect of my personality to start bridging the connection between teacher and student. It's not just a one-directional relationship where I'm just imparting knowledge onto them, but we can connect as human beings as well."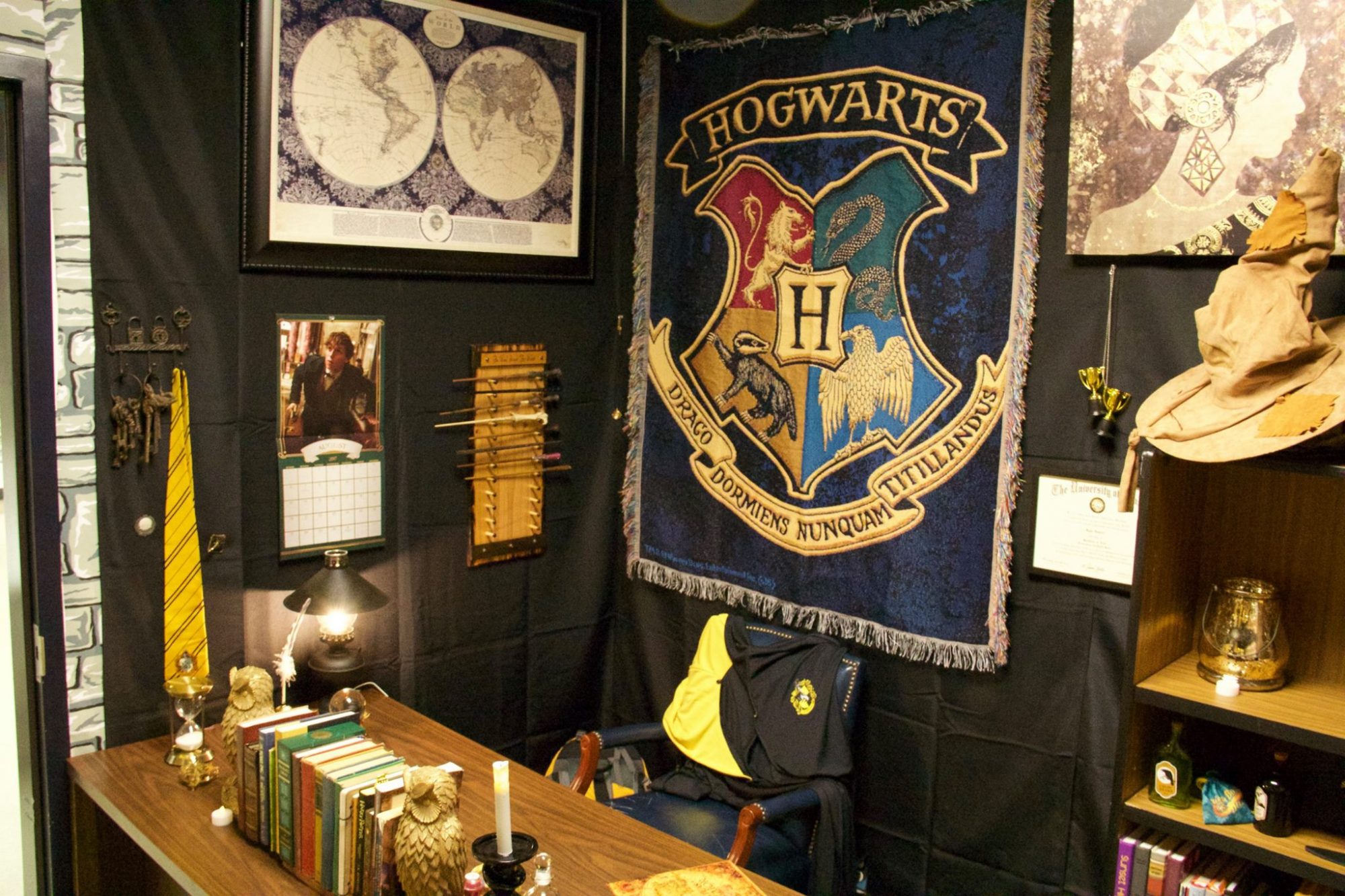 Huber added that despite elaborate decor, it cost less than $400 to set up the classroom, because he's been collecting Harry Potter merchandise and gear since middle school. The middle school teacher spent 70 hours decorating every inch of his classroom, incorporating gear from each of the four Hogwarts houses (especially Hufflepuff), Platform 9 3/4, and various Harry Potter subjects. According to Huber, the students were shocked and amazed when they found their new classroom.
"The best part was hearing the audible gasps, Huber said. "[Students'] jaws dropped to the floor and they froze for second and then they rushed in and swarmed everywhere. Kids were in every corner of the classroom. They wanted to look at every detail.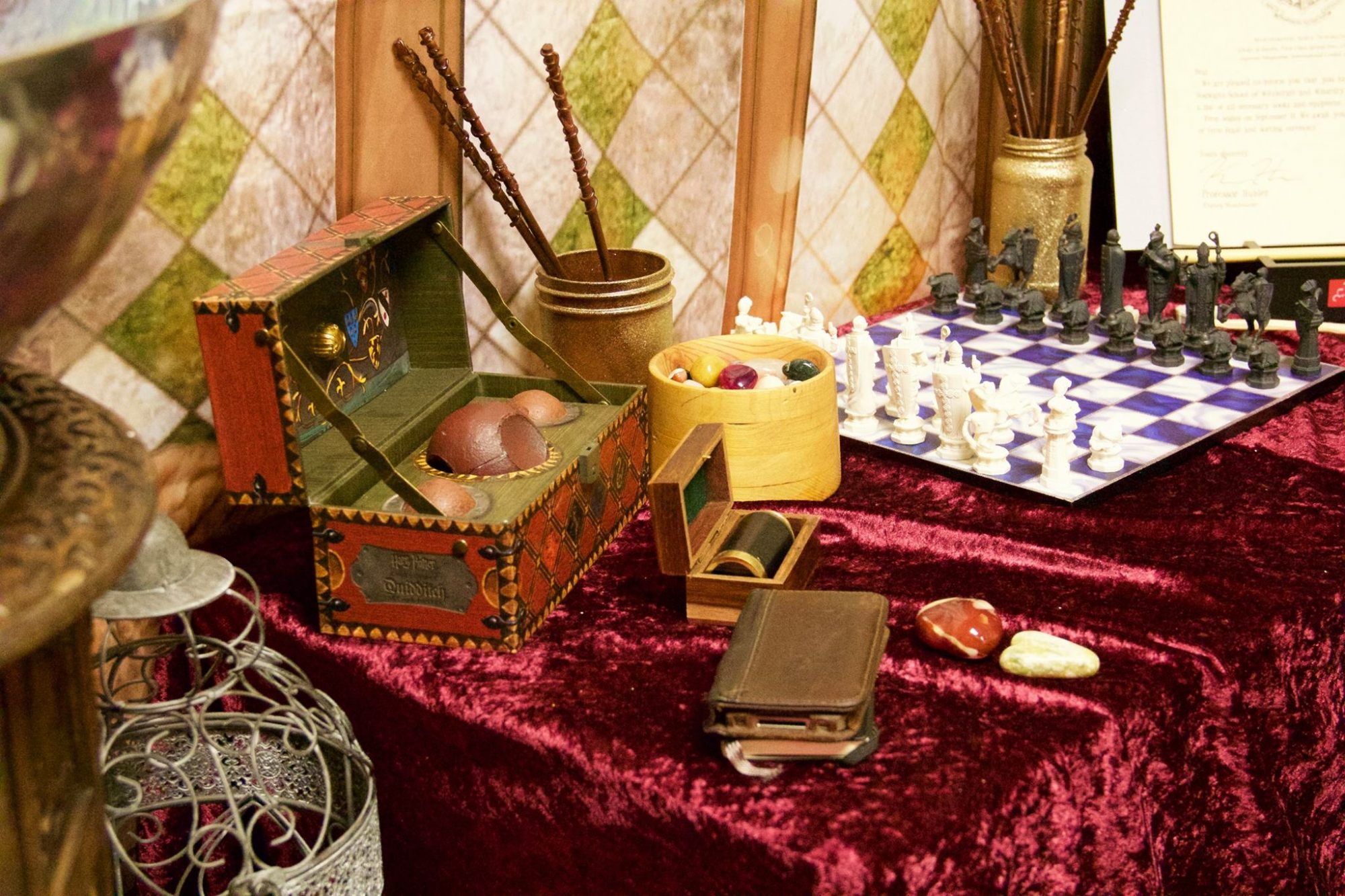 We're so impressed with his commitment to the Harry Potter theme and we're so excited at the prospects of Huber turning a whole classroom into the Harry Potter series.