The Harry Potter cast reunited for Evanna Lynch's final DWTS performance, because Hogwarts friendships are forever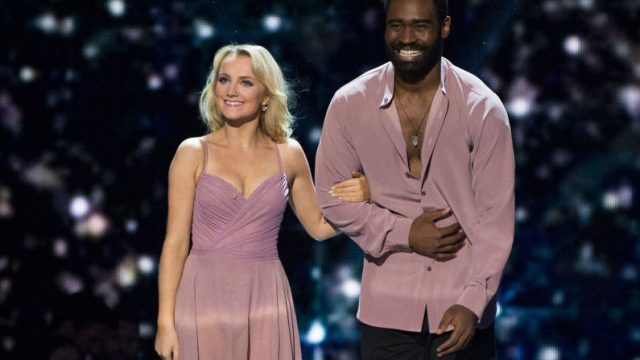 Evanna Lynch, aka Luna Lovegood from the Harry Potter film series, has been competing on Dancing with the Stars since September 2018. And for her final performance, her fellow HP alumni got together to wish her luck in a series of videos. Emma Watson (Hermione Granger), Tom Felton (Draco Malfoy), Katie Leung (Cho Chang), Bonnie Wright (Ginny Weasley), Matthew Lewis (Neville Longbottom), James Phelps (Fred Weasley), and even J.K. Rowling herself sent the actress all the good luck charms and well wishes ahead of her final dance routine. Talk about a magical moment.
With her Hogwarts family behind her, Lynch snagged the third spot in the dance competition, but we're mostly blown away by the fact that this cast has stayed in touch all these years later. (After all this time? Always.) Like, how many of your high school classmates do you still hang out with?
"Evanna—you are in the final. Can we just say this again? You are in the final! Watson gushed in her video tribute. "I am so proud of you. I don't know where those dancing skills came from but you are unbelievable. We love you. We are rooting for you. Kill it tonight, girl!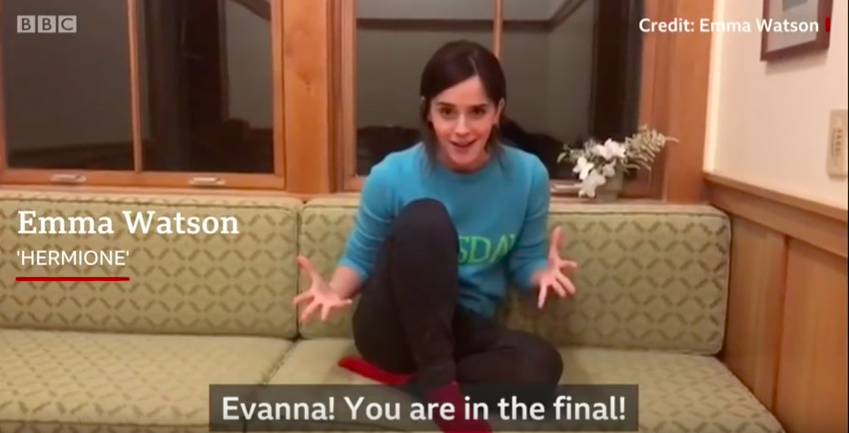 A condensed version of the video has landed online, and can we talk about how different Fred Weasley looks now? Hello, jet black hair.
https://www.youtube.com/watch?v=dAWBuFFSBAE?feature=oembed
It's true that this cast is actually close IRL. Felton recently caught up with Daniel Radcliffe at his Broadway play and Watson was seen skating around Venice with Felton earlier this month, to the delight of many Dramione lovers.
#HogwartsForever.