Get your wands ready, "Harry Potter and the Cursed Child" is coming to Broadway in 2018!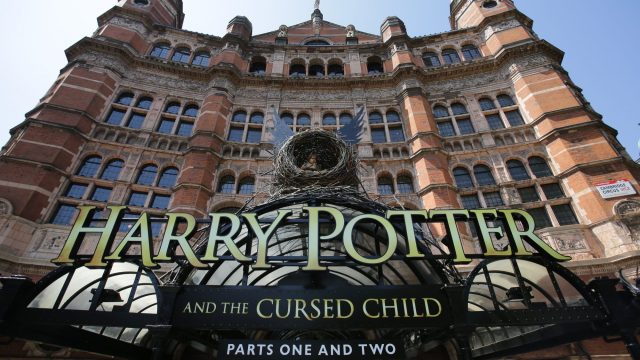 If the only thing you want for the holidays is a Broadway run of Harry Potter and the Cursed Child, then oh Dumbledore, you are in luck. It has just been announced that — while still not completely official — Harry Potter is getting ready to make the leap from the West End to the Great White Way, and we're going to need to accio about a thousand tickets.
Harry Potter and the Cursed Child is currently enjoying a very good run over in London, but right now, it's only in London. Harry Potter mastermind, J.K. Rowling, has been pretty vocal about her desire to bring the play not only stateside, but all around the WORLD, and it looks like this is finally going to start happening.
Only downside, it won't happen until 2018. But hey, we've been waiting long enough for more Harry Potter stories as it is, what's the harm in waiting another year?
Over the coming year, the play will start moving into the 1,500 seat Lyric Theater in New York City, but this only after the Lyric Theater goes through a complete transformation for the scope and scale of the play. The entire theater will undergo renovations, including the lobby, to fit in with the storytelling aspect of Harry Potter — according to the New York Post, who first broke this big news, everything will be done "in the style of the Hogwarts School of Witchcraft and Wizardry."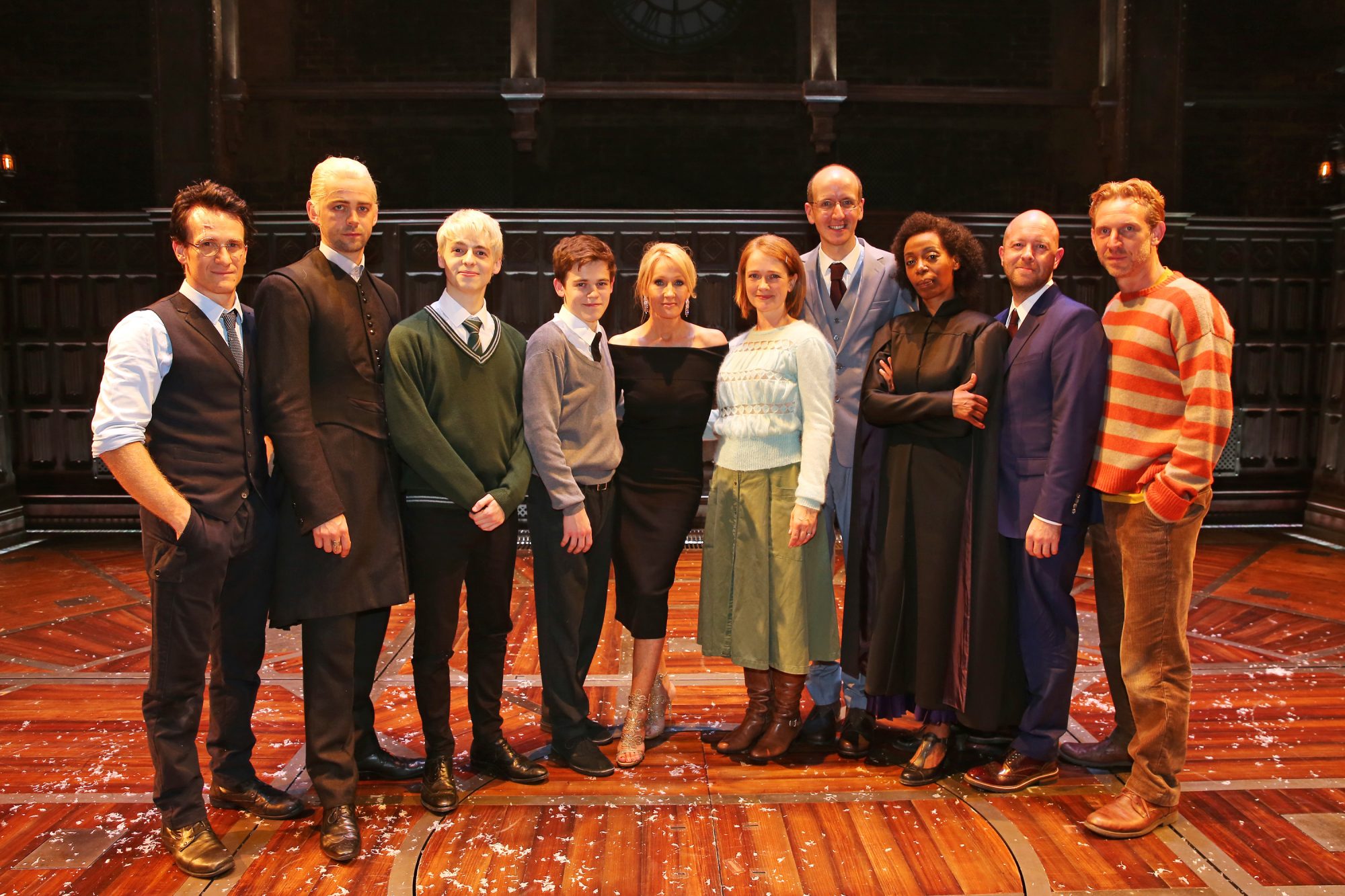 As for how much tickets to this two-part show will cost, that's yet to be determined, but it sounds like the creative team (and Rowling) are really pushing for cheaper tickets, rather than say, Hamilton level prices. According to producer Sonia Friedman, "Rowling has been adamant that Harry Potter be 'accessible to everyone.'"
These tickets will still probably cost more than a few Galleons and Sickle. So start saving up, and plan to make your way to NYC — via flying car or broom, doesn't matter — for the 2018 Broadway season.