"Harry Potter" actor Devon Murray opens up about suicide and depression and we are here for him 100%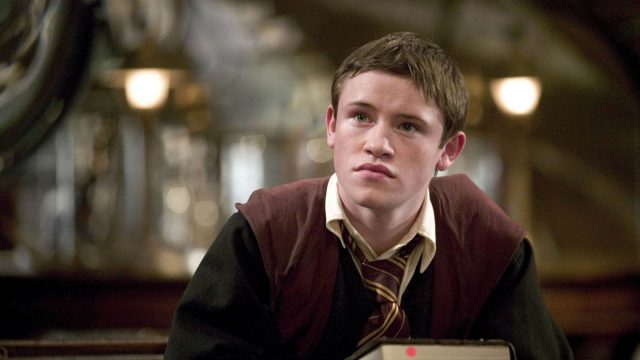 Devon Murray spoke out about his own battle with depression in honor of World Mental Health Day and we are so proud of him. The Harry Potter actor took to Twitter to share his own experiences and encourage others to seek help.
Murray played Seamus Finnigan, one of the Gryffindor House members and part of Dumbledore's Army, in all of the Harry Potter films and although on-screen he was upbeat and cheerful most of the time, off screen the Irish actor was facing some inner demons.
On Monday, October 10, which is World Mental Health Day, the 27-year-old actor opened up about his depression and it was quite powerful.
"I've been battling depression in silence for ten years & only recently spoke about it and has made a huge difference #worldmentalhealthday," Murray first tweeted.
"I had suicidal thoughts this year and that was the kick up the arse that I needed! Open up, talk to people #worldmentalhealthday," he added.
According to BBC, Murray had financial stress in April, after he was forced to pay his former agent 260,000 euros for unpaid commission. This amongst other things could've attributed to Murray's suicidal thoughts, but luckily he is now getting the help he needs and feeling better.
After the outpouring of love and support from his fans, Murray again spoke out on Twitter thanking everyone for their stories and kind words.
"I'm also so thankful for all the kind messages of support yesterday. So much love for you all ?," he added.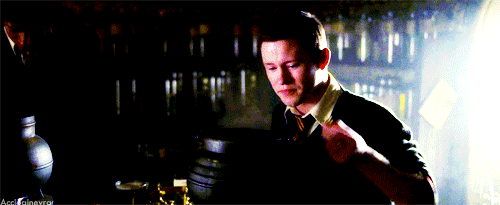 We're so grateful the Harry Potter star is speaking out on such an important issue as well. Good luck on your recovery, Devon!